Here's the locations for the alien artifacts in Fortnite season 7 week 8.
We're already into week 8 of Fortnite chapter 2 season 7. There's still six weeks left of the season but we have much to look forward to include the release of the Superman Battle Pass skin in week 10 along with the upcoming Fortnite live event.
The posters point towards an Ariana Grande concert, but data-miners have also leaked files that show some named locations being destroyed during the event including Coral Castle.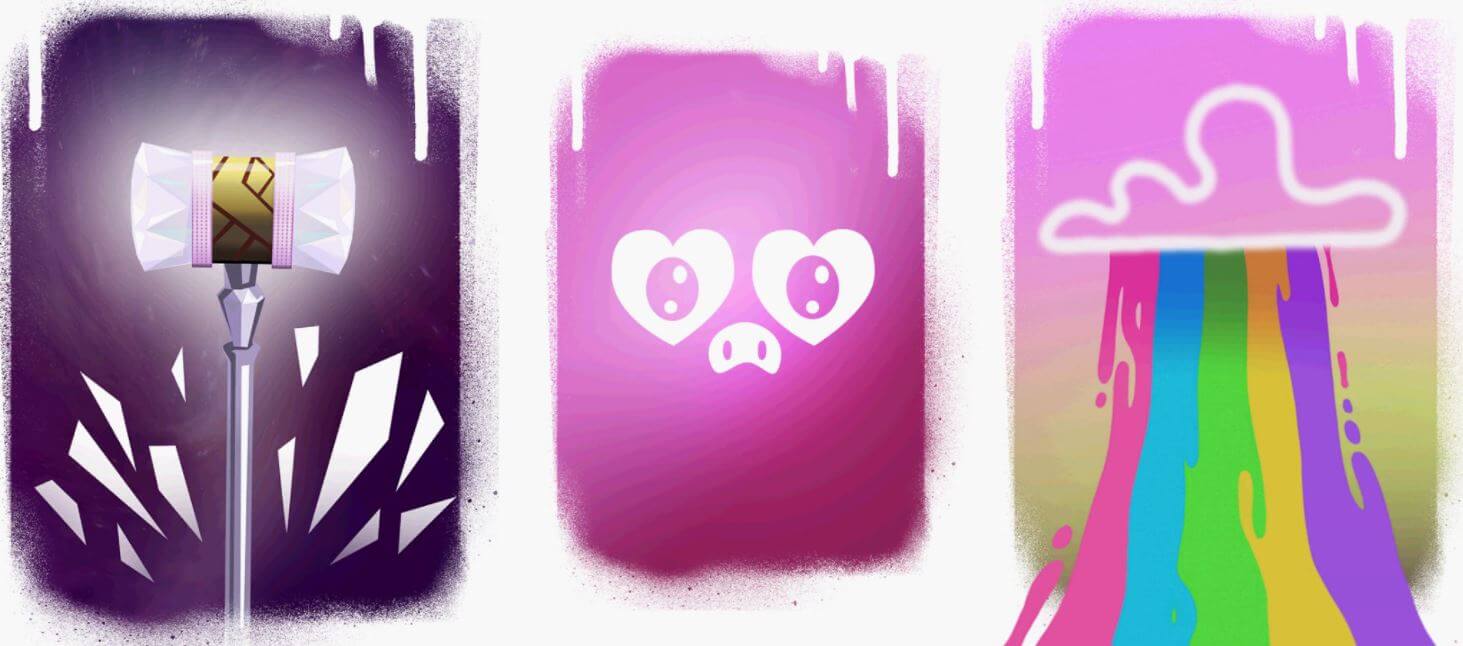 The week 8 legendary quests were released yesterday and today the epic quests will release at 10 AM ET (3 PM BST). Along with the Epic quests, the alien artifacts for Fortnite week 8 will release. Thankfully, we know all of the week 8 alien artifact locations ahead of time. Here are all the locations
Fortnite Week 8 Alien Artifact Locations
Some weeks we've had four artifacts to collect and other weeks we've had five. For Fortnite week 8, we have five alien artifacts to collect and here's a list of their locations along with map with the locations marked on it.
Purple patch between the alien trees west of Boney Burbs.
Purple patch on the hill by the larger boulder north of Corny Complex.
Under the helipad that's west of Dirty Docks.
Under the wooden bridge on the west side located west of Misty Meadows and south of the yellow bridge.
In the warehouse between two lights hanging down from the ceiling. The warehouse is the one west of Hydro 16.
Here's a map with all the Fortnite week 8 alien artifact locations marked on it:
Some new challenges were leaked that related to the event that's taking place next week. We'll have a dedicated article on those leaked challenges which will go live at any point within the next 24 hours!