Here are all of the Alien Artifact locations for Fortnite chapter 2 season 7 week 9.
We're just over a month away from the new season of Fortnite. We saw new legendary challenges release yesterday and today, we have new Alien Artifact locations along with new Epic quests to complete for XP.
There's much to look forward to in the next week including the Ariana Grande live concert and the release of the Superman Fortnite Battle Pass skin which will be available next Thursday when the Epic quests release.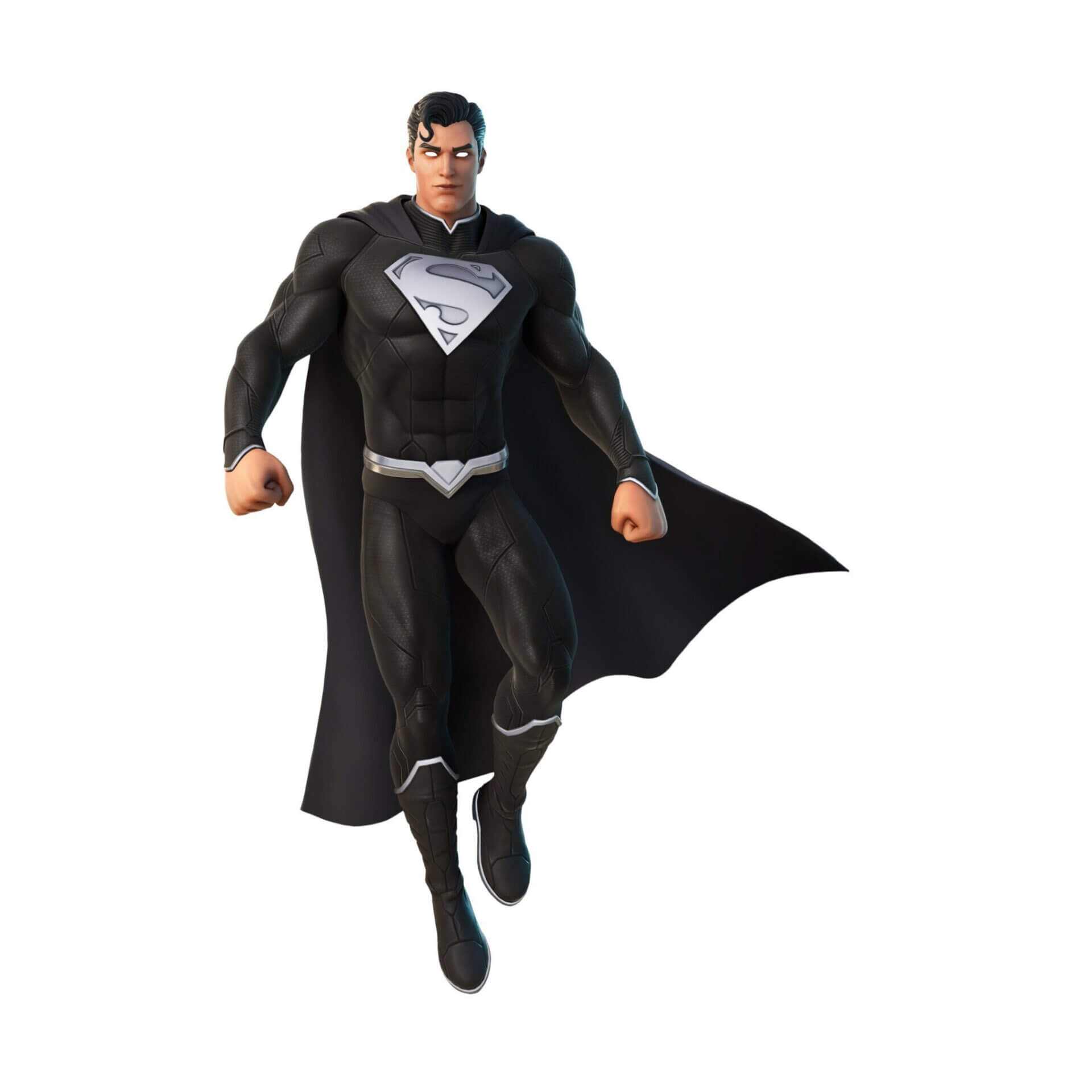 There'll be additional challenges to complete for Superman next week but in the meantime, we have Alien Artifacts to collect for week 9. Here are all of the locations.
Fortnite week 9 Alien Artifacts
We've listed the locations where you can find and collect all of the Alien Artifacts for Fortnite week 9 along with a map that'll pinpoint each location. This week, we have a total of five alien artifacts to collect.
North of Lazy Lake in the store that's next to the gas station. As soon as you walk in, you'll find it in the middle of the shop.
At the location where you find Rick Sanchez, Defiant Dish. It's located east of Weeping Woods and the artifact will be on the dish.
In Weeping Woods near the large tree trunk. There's a small shed near it that'll have the artifact inside.
The island north-west of Holly Hatchery. It's a small island off the map that has a yellow house on it. The Artifact will be located inside the yellow shack.
North-west of Craggy Cliffs on the separate island. Found at the bottom of the shack. You'll need to break the boulder in order to get to it.
Here's a map with all of the week 9 alien artifacts marked on it: