Here's how to complete the use CB radio Fortnite challenge.
Epic Games released the final major Fortnite update for season 6 on Tuesday, v16.50. As we've come to expect from updates this season, there wasn't much added in the update.
However, we did get new challenges that were originally added to the Fortnite files in the v16.40 update. The latest Fortnite challenges are called Foreshadowing. The first two challenges were live at 10 AM ET (3 PM BST) on Tueday, and players have been wondering when the next set of challenges for Foreshadowing will go live.
The first two challenges required players to repair damaged telescopes and investigate a downed black helicopter. The third challenge has now gone live which requires players to use the CB Radio in Fortnite. Here's where to find a CB Radio in Fortnite and how to use it.
Where to use a CB Radio in Fortnite
The text that accompanies the use CB Radio Fortnite challenge is "I swear! The radio started asking me questions! I hope she knows what she's getting herself in to?".
In order to complete the challenge, you'll need to use 5 CB Radios in Fortnite. Here are the locations of each of the Fortnite CB Radios.
The first location of a Fortnite CB Radio can be found north-east of Steamy Stacks. You'll find it on a table right next to a metal container. Here's the exact map location.
There's another one east of Craggy Cliffs outside a little wooden shack. Again, here's the location below: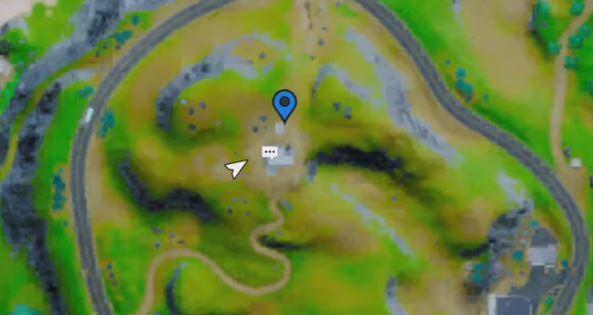 The next one can be found north of Stealthy Stronghold. It'll be under a wooden structure.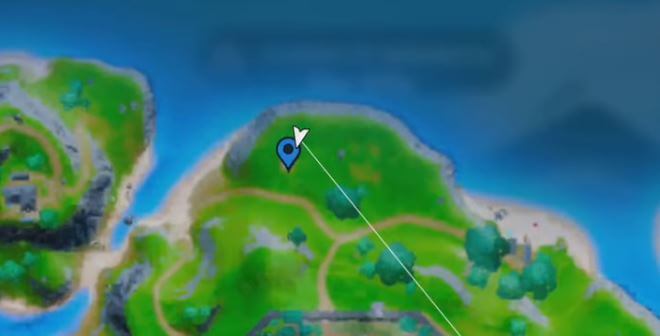 The fourth location of a CB Radio in Fortnite that you can use is west of Slurpy Swamps on the edge of the map. It'll be located on a small plot of land and the radio will be in front of the front metal container.
The fifth and final Fortnite CB Radio can be found south-west of Misty Meadows outside of the dance club. The radio will be located on the south side of the location underneath the wooden stairs.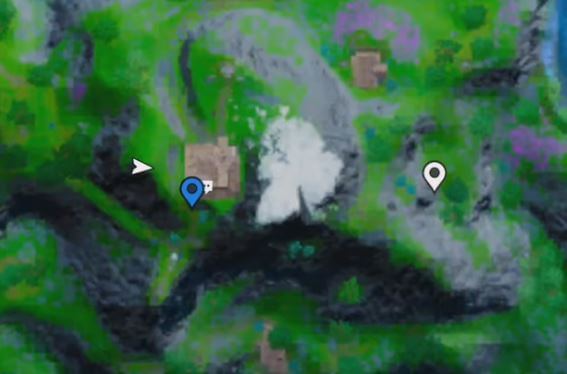 Here's a quick list of where to find all the CB Radio Fortnite locations:
North-east of Steamy Stacks
East of Craggy Cliffs
North of Stealthy Stronghold
West of Slurpy Swamps
South-west of Misty Meadows
As of writing, players have found more CB radio locations in Fortnite.  Here are all the current know locations thanks to FN_Assist on Twitter: