Today's v8.40 update brought several changes to the Fortnite Battle Royale map.
Epic released the v8.40 Fortnite patch update today. Patch/client updates add new files to the game, and most of the new files have been leaked by dataminers already.
The v8.40 update added several new cosmetics, the week 8 loading screen and new event files.
Today's update has also brought several changes to the Fortnite Battle Royale map. You can see all of the changes below thanks to LootLakeBR and iScenario.
Loot Lake
The biggest change to the Fortnite map in the v8.40 update is at Loot Lake. Previously, there was a dig site near Loot Lake, and all the digging/construction trucks circled around the middle of Loot Lake. The excavation team has been hard at work in the middle of Loot Lake in today's update, uncovering a massive metallic structure.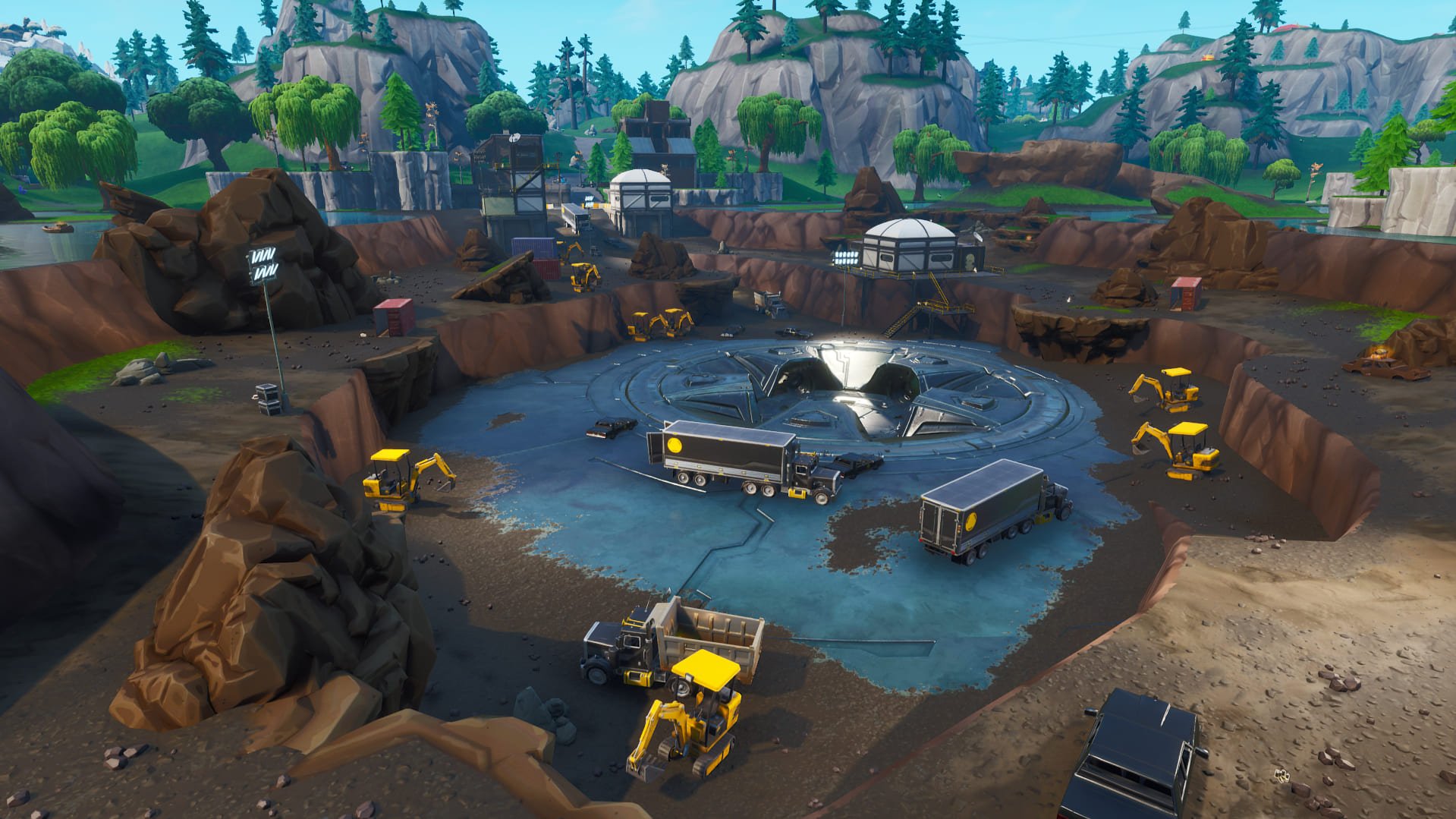 Reddit user fxck_itz_josh has posted an image of what it looks like under Loot Lake. A reply to the post pointed out it looks like a countdown for every 2 hours before an event. When questioned as to why he believes it's two hours, the Reddit user to made the statement, OneFluffiBoi, stated, "There looks to be 12 rings and assuming a event happens 24 hours after the start of the count down that is 24 * 12 for each ring we get 2 hours."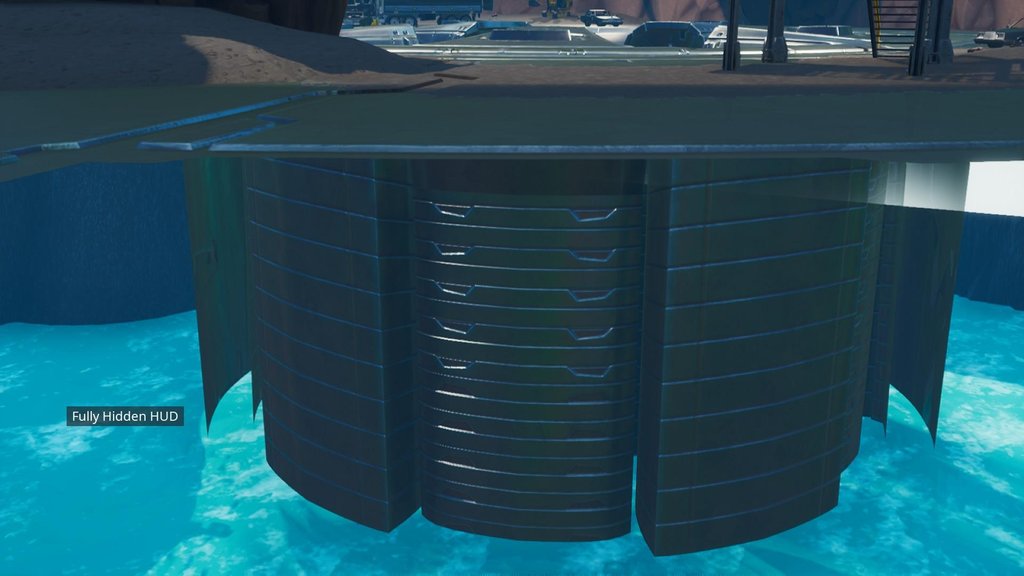 Snobby Shores
The viking invasion in Snobby Shores continues. Yet another house has been taken over by Vikings. There's only one house that remains, however, it appears as though they will do whatever it takes to stop the invasion.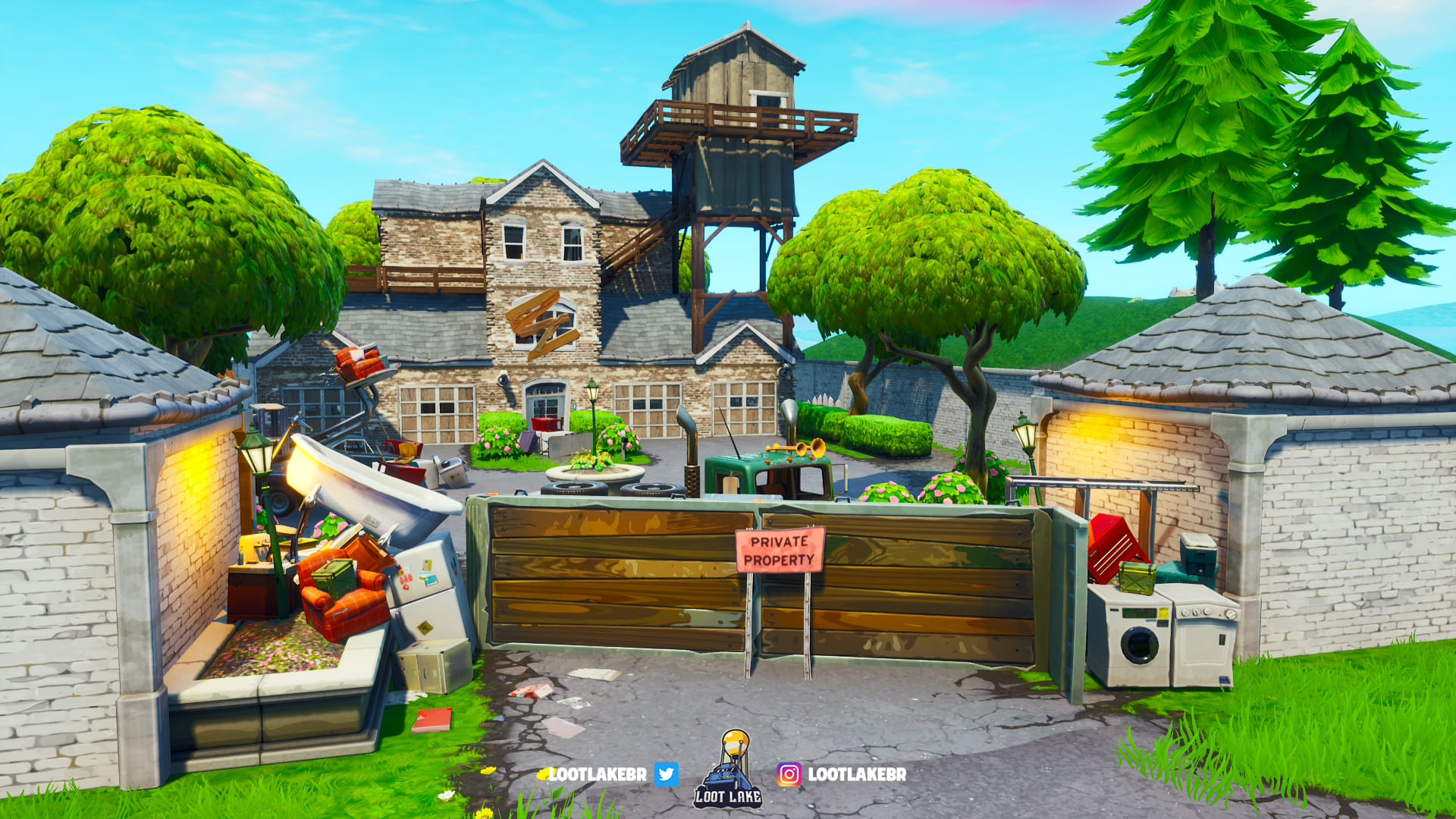 Retail Row
The Durrr Burger restaurant in Retail Row now boasts the Durrr Burger mascot head. The food war rages on!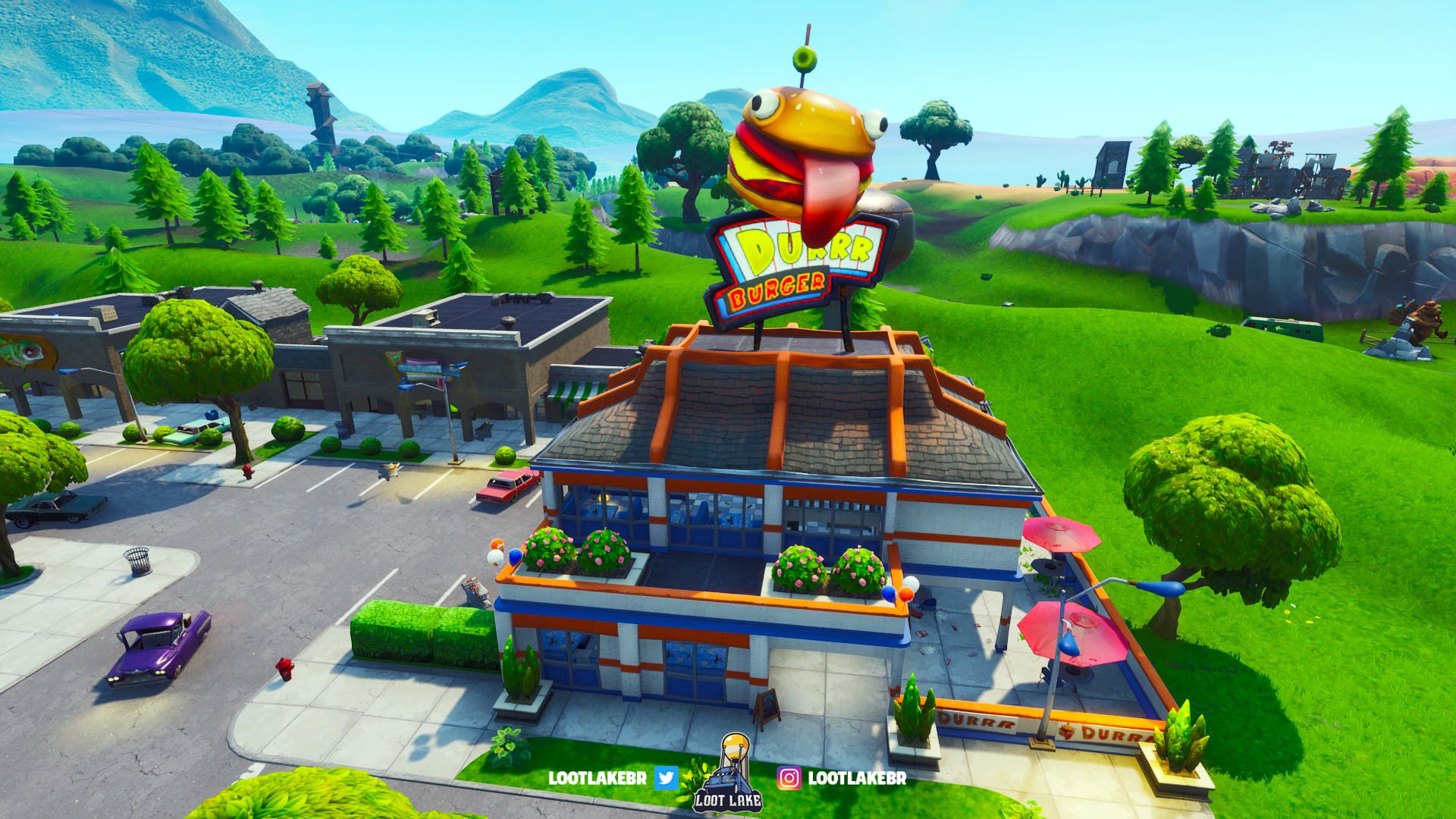 Shelter/Basements
The v8.40 update has brought three shelters in two different locations on the map, two in Pleasant Park and one in Retail Row underneath the "Dog house".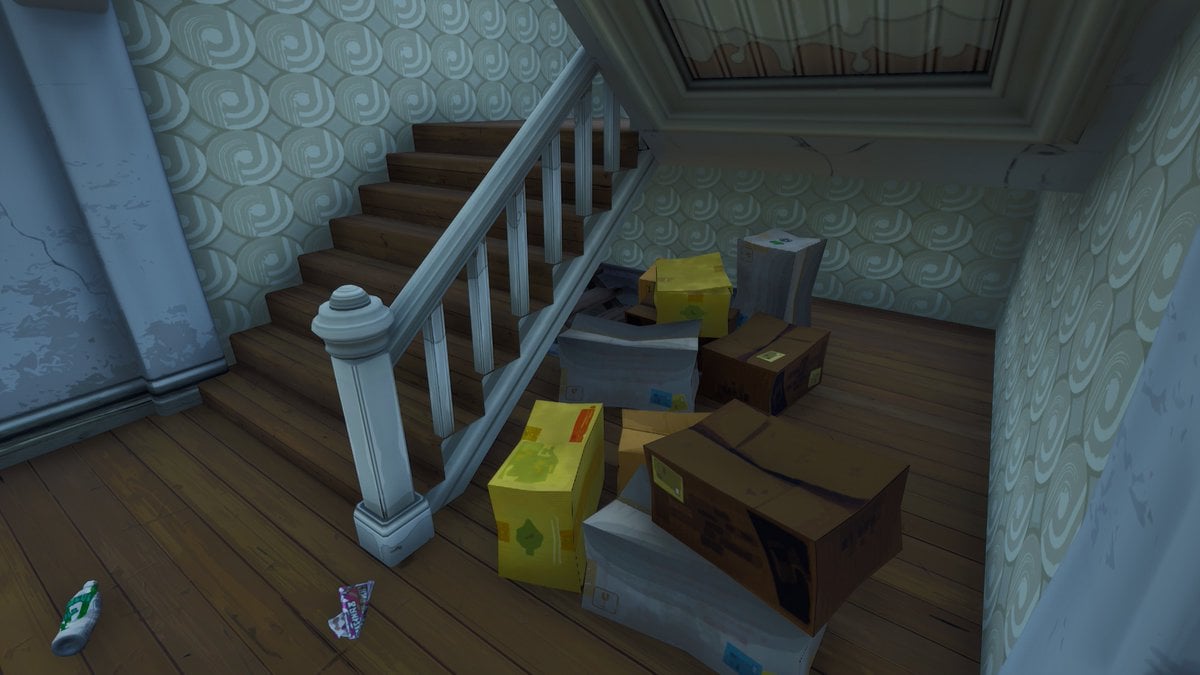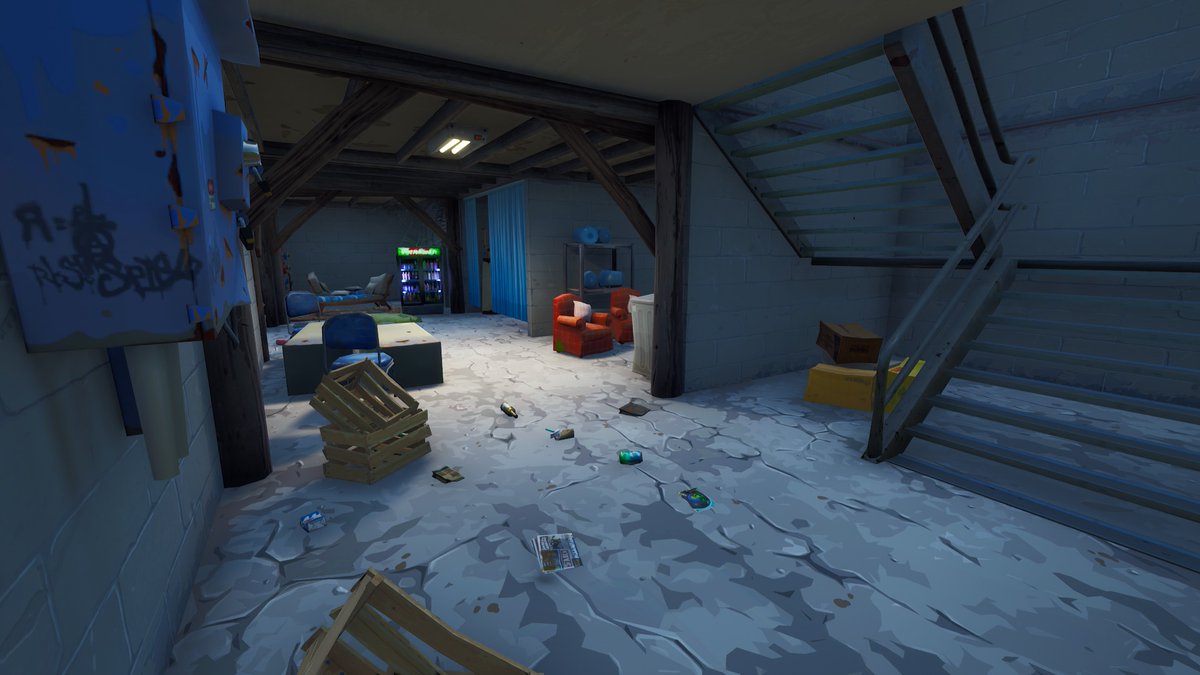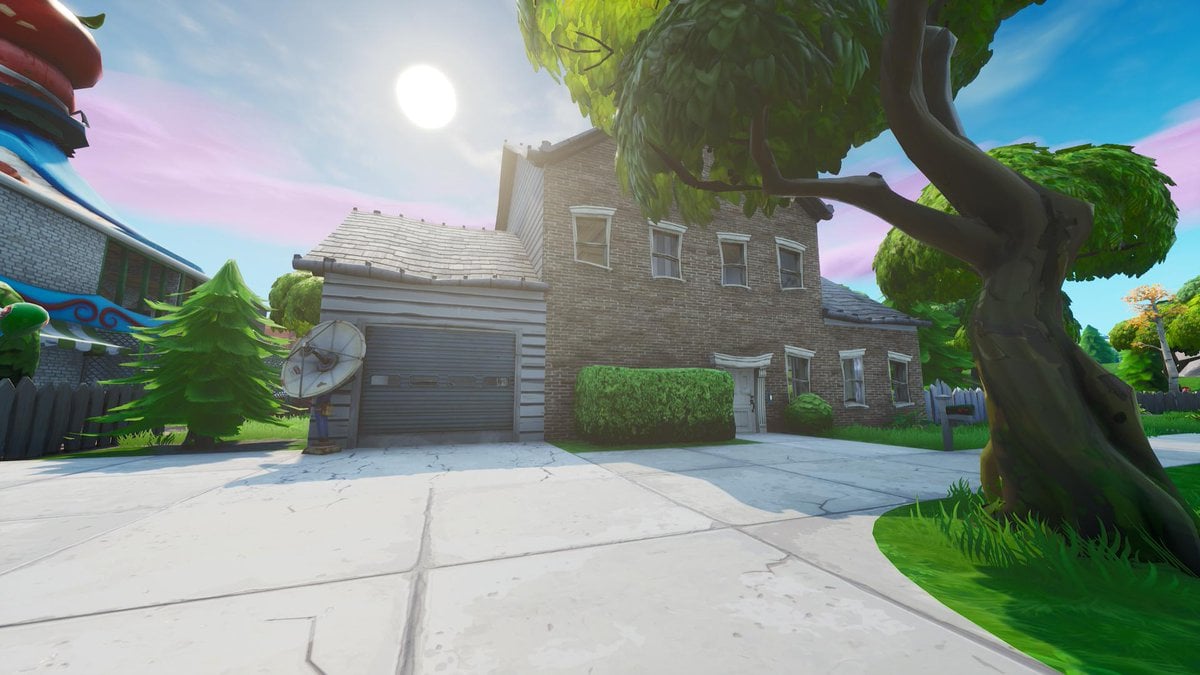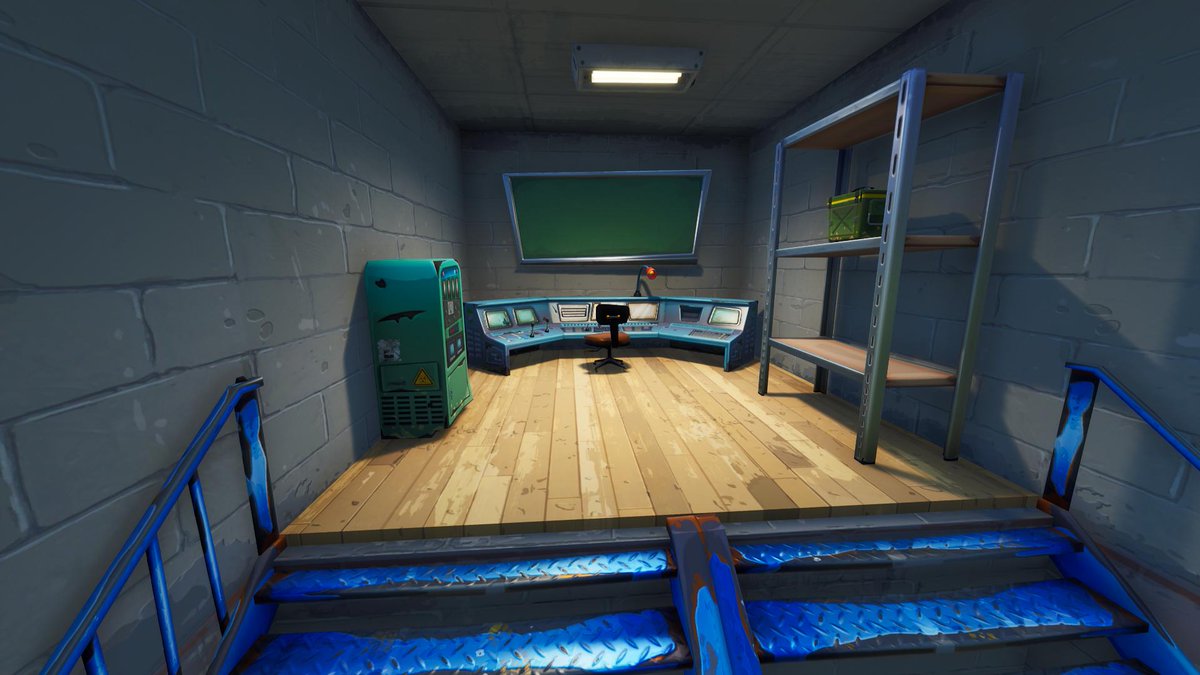 Miscellaneous
The love story continues. The female rock golem was in the lava last week, but is now safe on the other side of the lava. The male golem is making his way down to his significant other.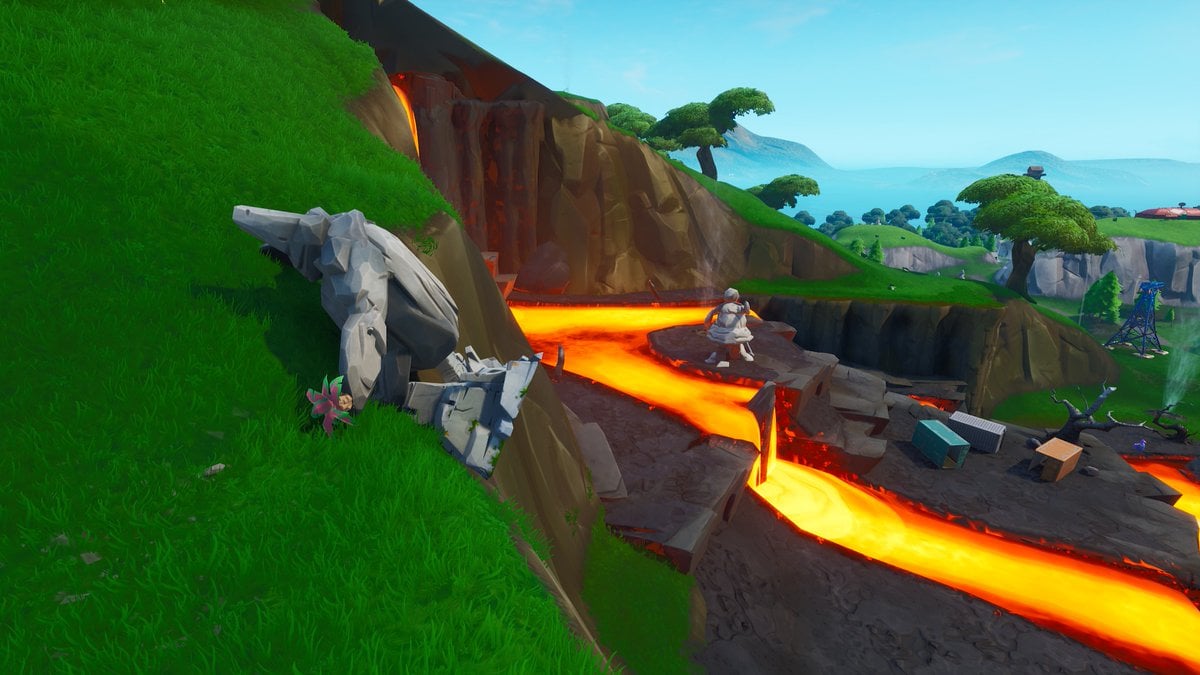 Featured image via Reddit user iScenario