Here are all of the cosmetics that are included with the Fortnite Darkfire Bundle.
The Darkfire Bundle has not been released yet, but it is available for pre-order and will be available on November 5th. The listing for the Fortnite Bundle shows that it has the following cosmetics available:
3 Legendary Skins/Outfits
3 Legendary Back Blings
3 Rare Dual-Wielding Pickaxes
3 Epic Wraps
and a new Emote
The Skins were already leaked in-game by data-miners and someone had also leaked the packaging of the Darkfire Bundle ot show the Wraps and Pickaxes that would be part of the set, but it looks like the files have just been decrypted by Epic and thanks to data-miner @Guille_GAG you can see all the cosmetics below.
Darkfire Bundle Fortnite Skins
The names of the three Skins are Molten Omen, Shadow Ark and Dark Power Chord, all of which can be seen below: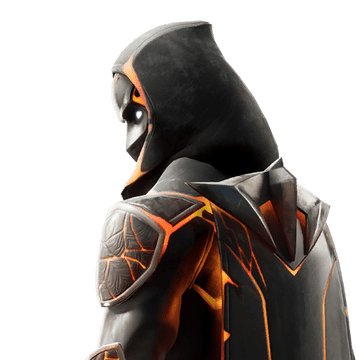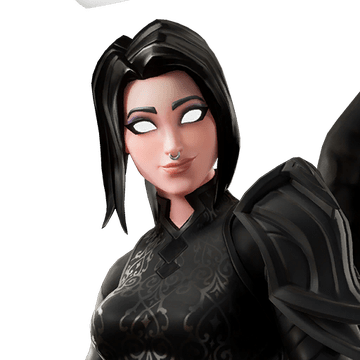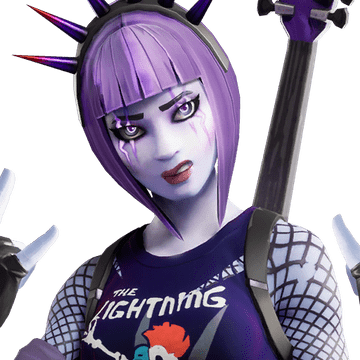 Fortnite Darkfire Bundle Back Blings Leaked
The names of the three Back Blings in the Darkfire Bundle are Molten Battle Shroud, Shadow Ark Wings and Dark Six String. Here is what they look like: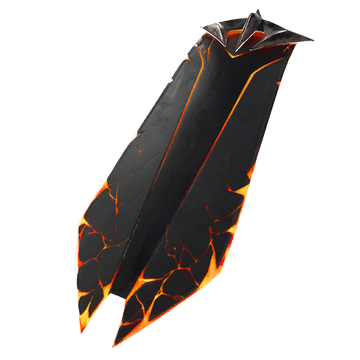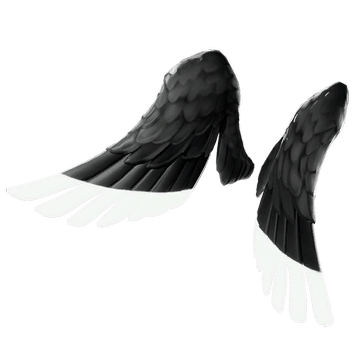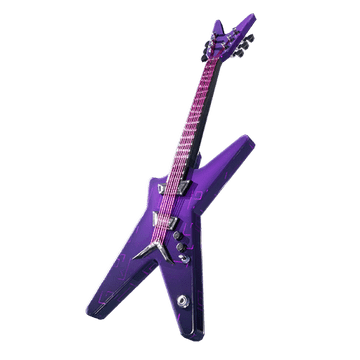 Fortnite Darkfire Bundle Pickaxes Leaked
The three Pickaxes included in the bundle are called Molten Strikers, Shadow Strikers and Dark Strikers: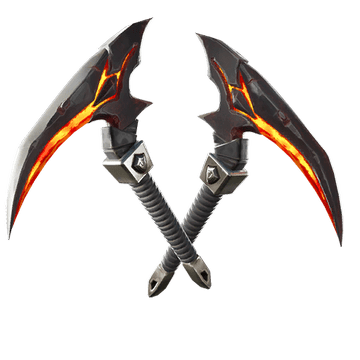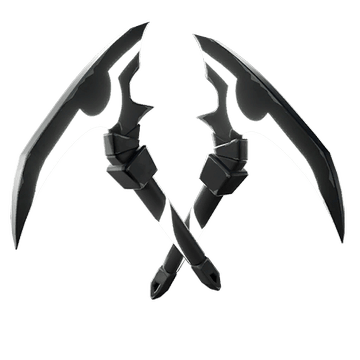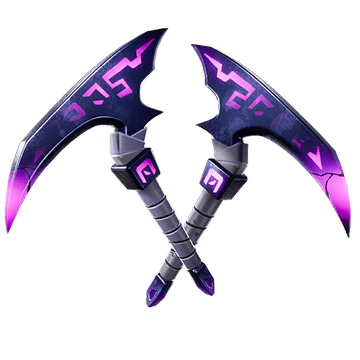 Fortnite Darkfire Bundle Wraps Leaked
The three Wraps are called Molten Angular Shift, Shadow Angular Shift and Dark Angular Shift: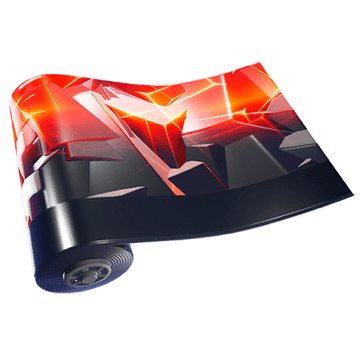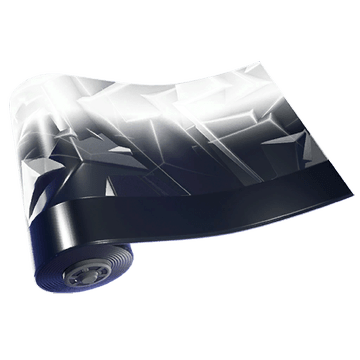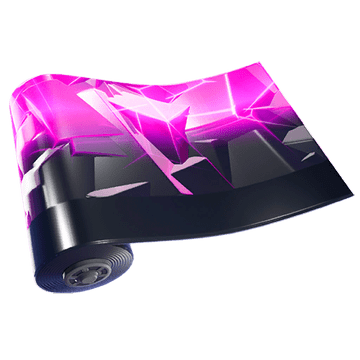 Fortnite Darkfire Bundle Emote Leaked
The only Emote included in the Darkfire Bundle is called Unification and was leaked before.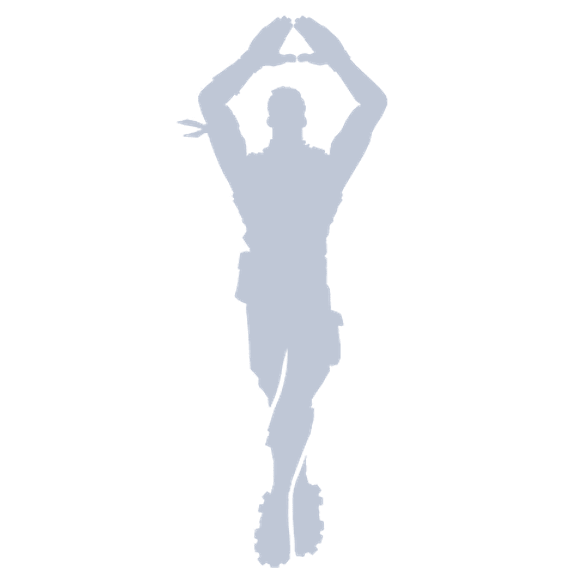 The price of this bundle is £24.99 (GBP)/$29.99 (USD) and will be released on 5th November.