There were several small map changes in today's v8.10 Fortnite update.
On major patch updates, Epic Games add new files to the game such as new items, LTMs and cosmetics which are leaked by dataminers. These major patch updates also include map changes that usually go unnoticed by some players, so we've listed all of the map changes in today's v8.10 update thanks to iScenario and LootLakeBR.
Snobby Shores
A new viking house/camp has appeared in Snobby shores. Could we start seeing more of these pop up around the map, resulting in a new storyline of pirates versus vikings?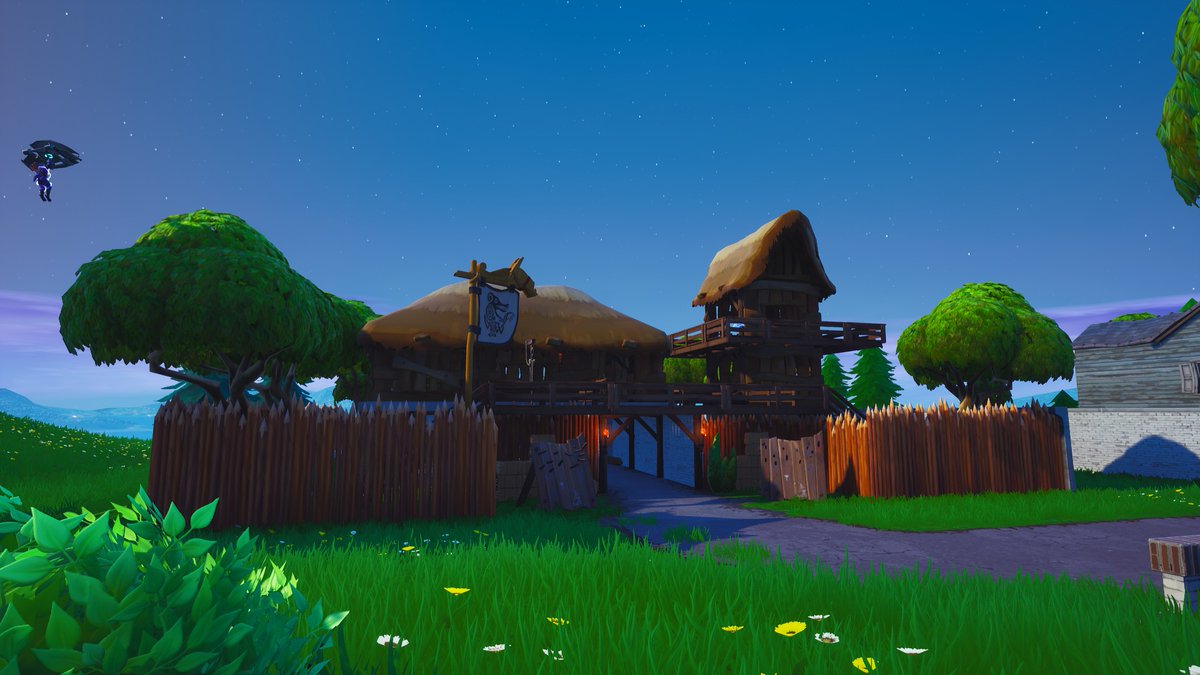 Tilted Towers
The reconstruction of the middile building has almost been completed. The building was destroyed by an earthquake at the end of Season 7, but a new, unfinished building was added at the beginning of Season 8. I think it's safe to assume once the reconstruction has completed, it won't be long before it's cruely destroyed once again.
The Block
The Block is updated regularly with new fan made creations. The Block was updated to feature Skull Island that was created by Prudiz.
Retail Row
The basketball court in Retail Row is no more. Uncle Pete's Pizza Pit has taken it over.
Miscellaneous
At the start of Season 8, the only golem on the map had half of it's body missing. In today's update, there are two new golems/statues on the map.
If you've discovered any other map changes that aren't in this post, feel free to send us a message on Twitter