Here are all of the Fortnite Pirate Cannon locations to help you complete the "deal damage to opponents with a Pirate Cannon" Season 8, Week 2 challenge.
Pirate Cannons were introduced to Fortnite Battle Royale in Season 8 (v8.00). The cannons can be moved around and can fire players or cannonballs a great distance. The cannon can deal 100 damage to enemies on a direct hit, and 50 damage to nearby enemies within a small radius.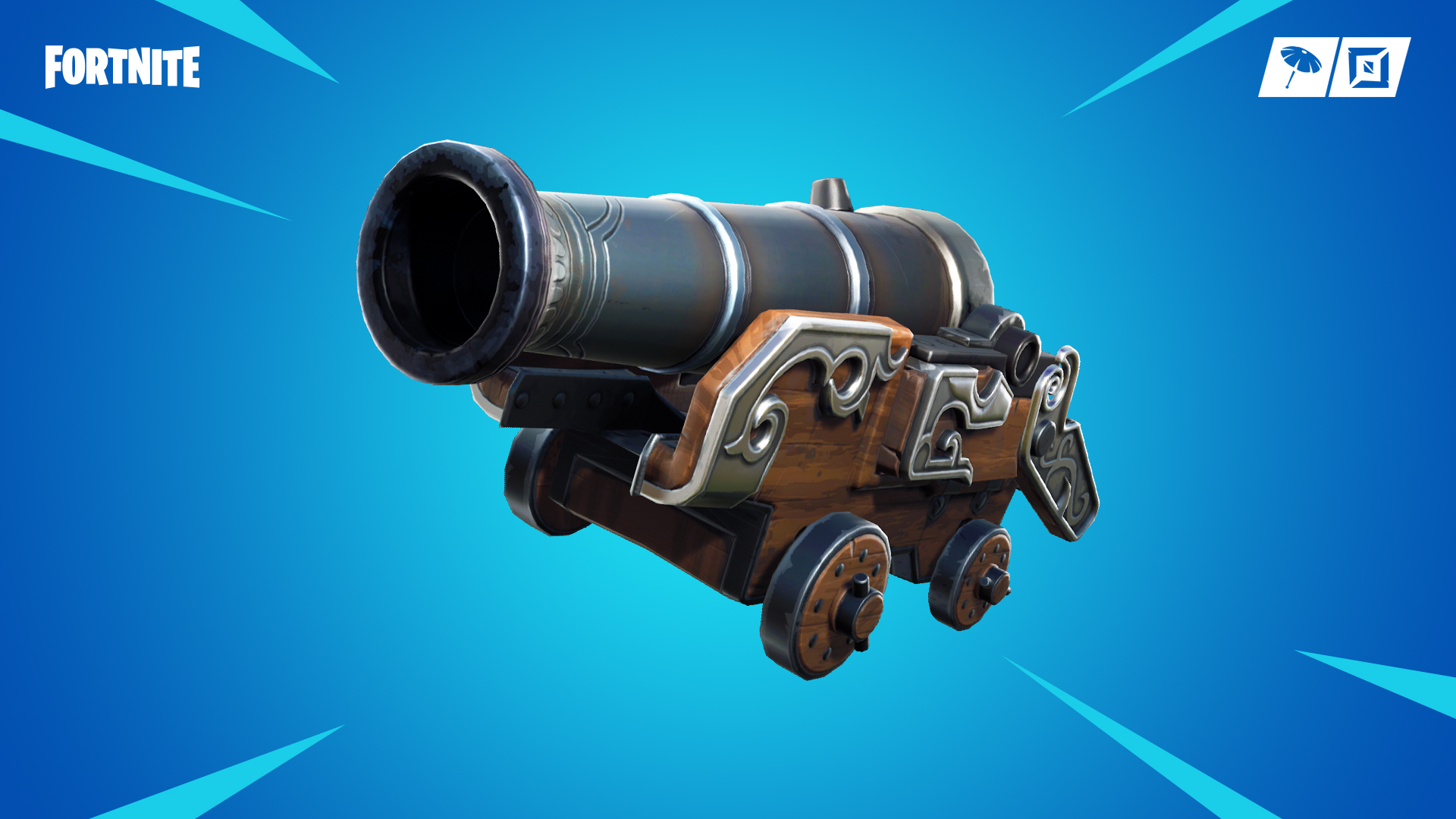 Pirate Cannons are scattered around the Fortnite map, and will only spawn in certain areas. The newly added Pirate Camps will have cannons placed within them, but you'll also find cannons near Lazy Lagoon, especially on the ship. The ship is probably the best place to complete the Season 8, Week 2 "deal damage to opponents with a Pirate Cannon" challenge as most players know there's a dozen Pirate Cannons there. You won't find it hard to find an enemy to deal damage to, and there's enough cannons there so even if you have a bad or late drop, you should still be able to get your hands on a cannon.
The second best place would be to drop east of the ship where you'll find a few cannons, and you'll be able to shoot at the players inside the ship.
Here's a map of all of the possible Pirate Cannon locations:
Featured image via Games Radar