Here are all of the leaked cosmetics that have been found in the v10.30 Fortnite update, including Skins, Pickaxes, Wraps, Emotes/Dances and more.
Epic update Fortnite on a weekly basis but every bi-weekly update typically requires some downtime so that new files can be added to the game. These files may include new items/weapons that'll be introduced, upcoming cosmetics, Loading Screens and more.
The v10.30 Fortnite Update has taken place today and is available to download, which means data-miners have managed to leak the new cosmetics that should be coming to the Item Shop in the upcoming weeks. These cosmetics include Skins, Back Blings, Pickaxes, Gliders, Wraps and Emotes/Dances, all of which can be seen below.
There are many files that have been encrypted in this update and cannot be leaked as data-miners cannot access them. Data-miners have managed to get the encrypted cosmetics in-game before, but it does take them some time. We will keep you updated if more cosmetics are leaked.
Fortnite v10.30 Leaked Cosmetics
Here are all of the leaked cosmetics found in today's v10.30 Fortnite update by @VastBlastt & @FNBRHQ: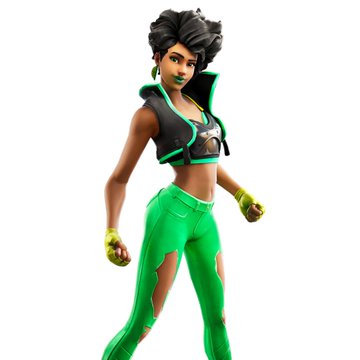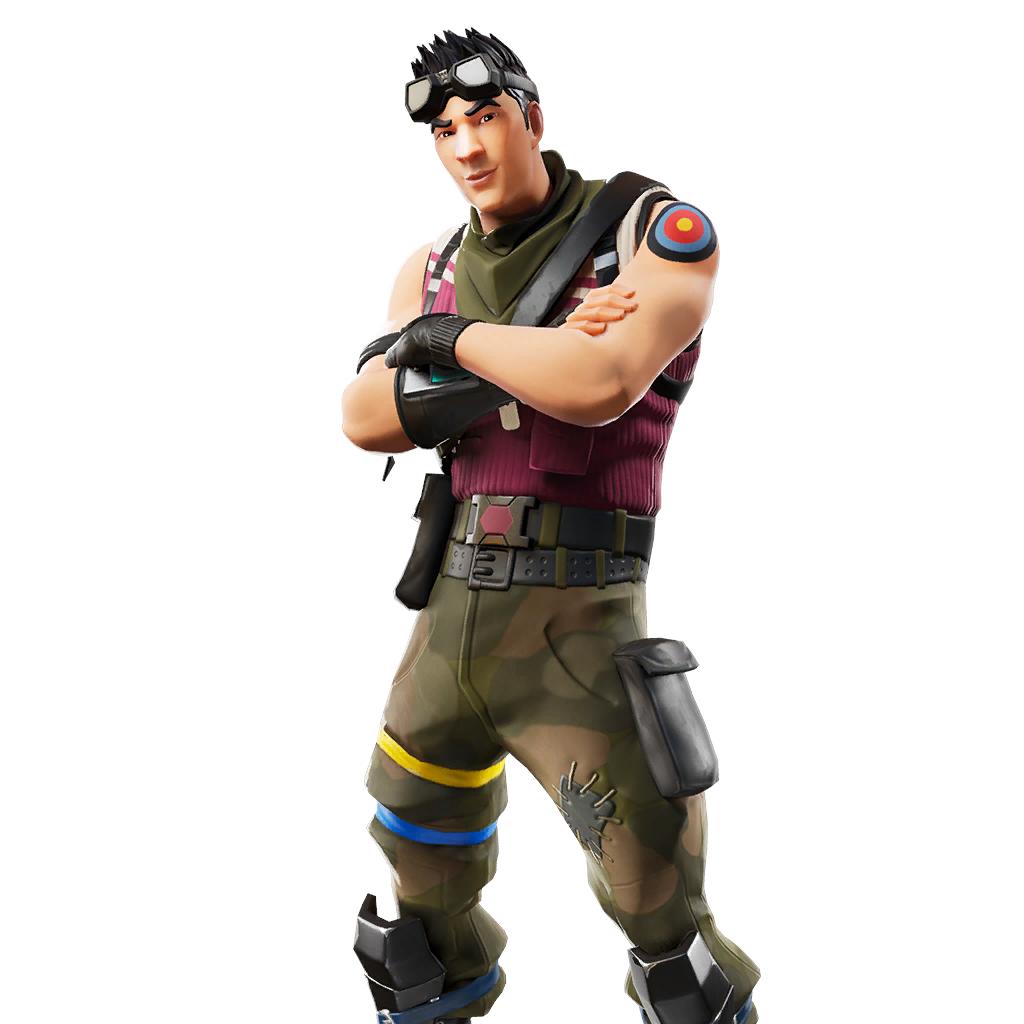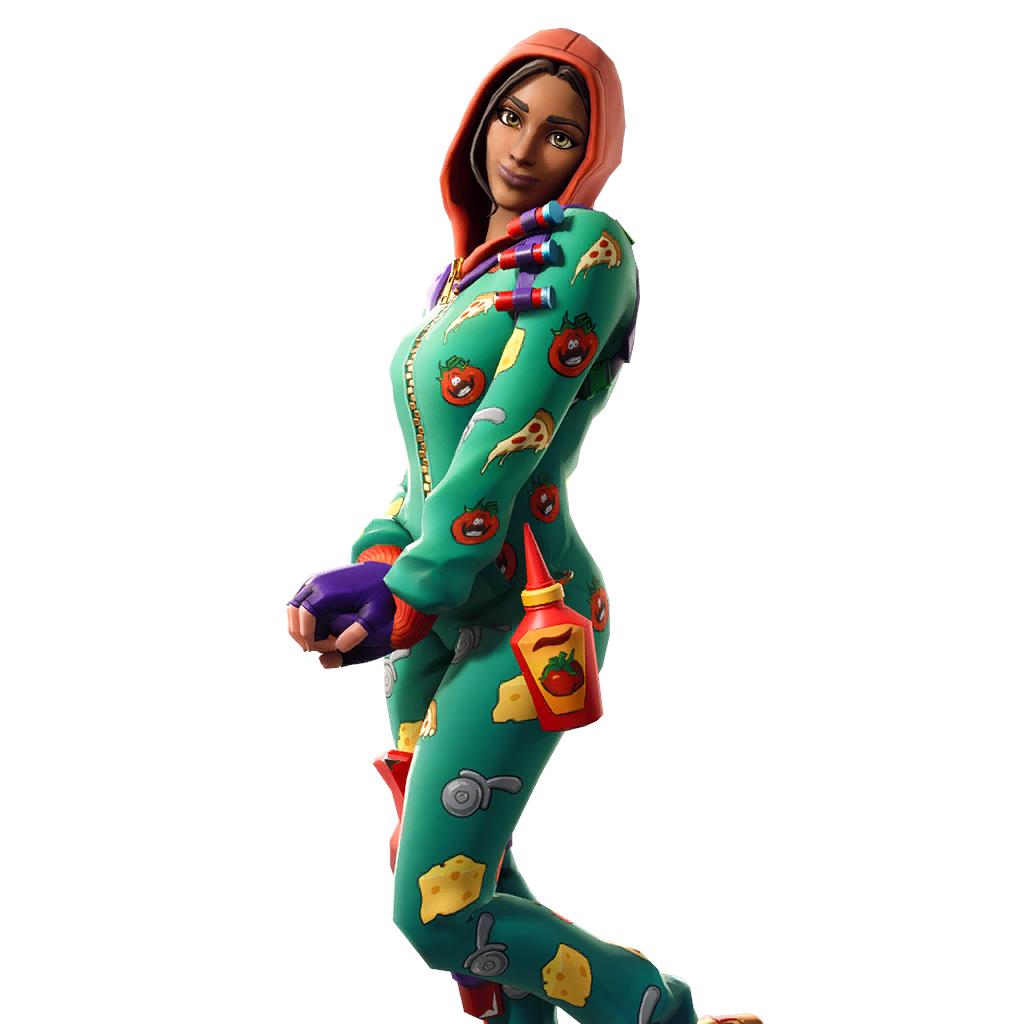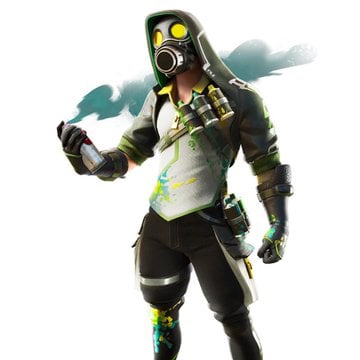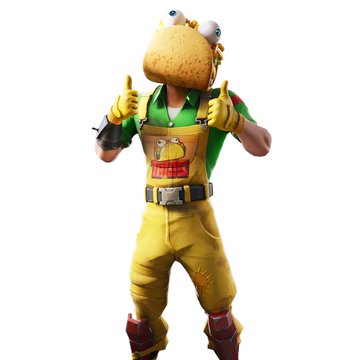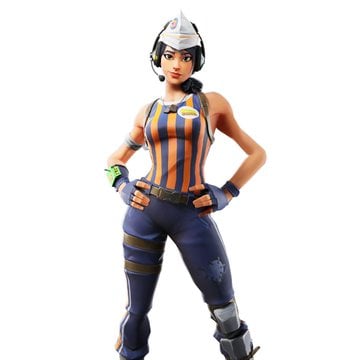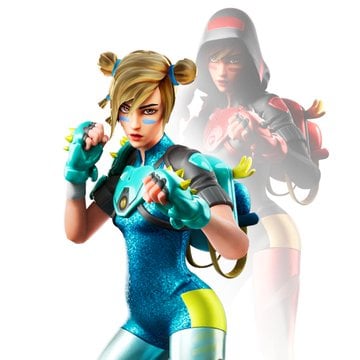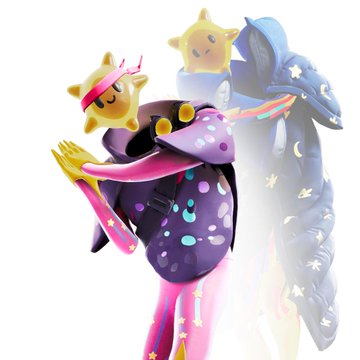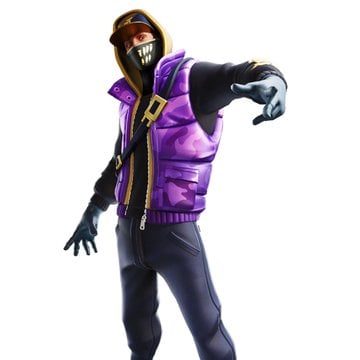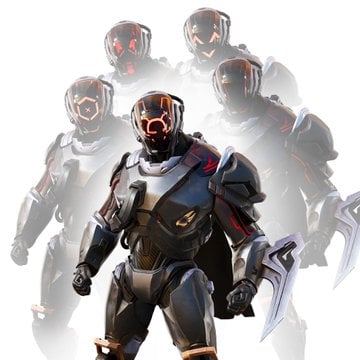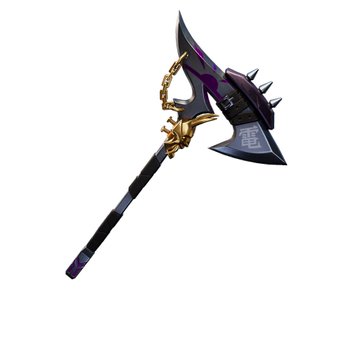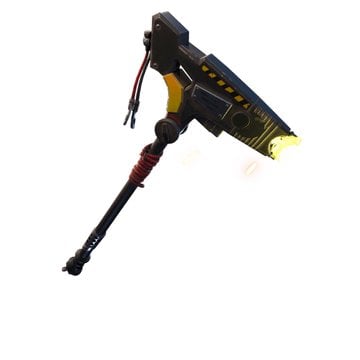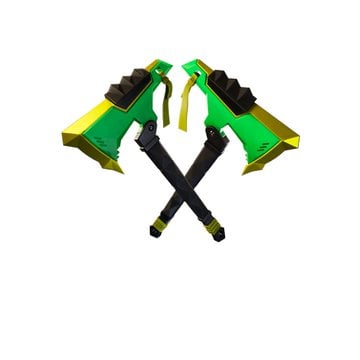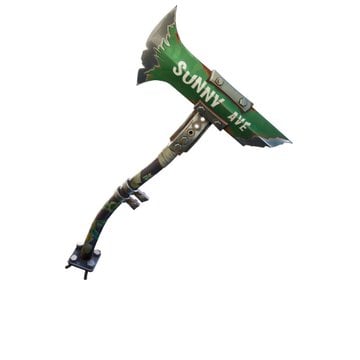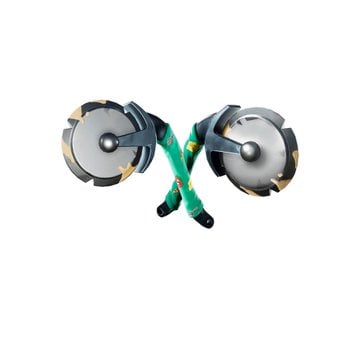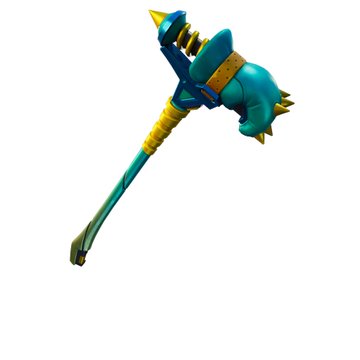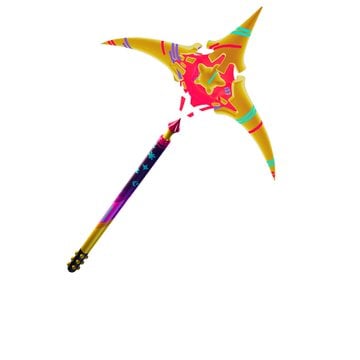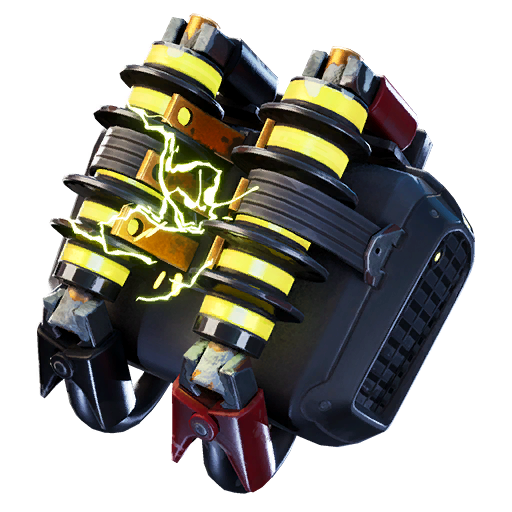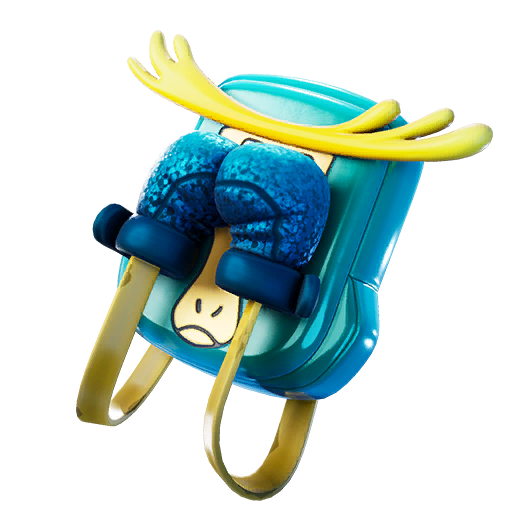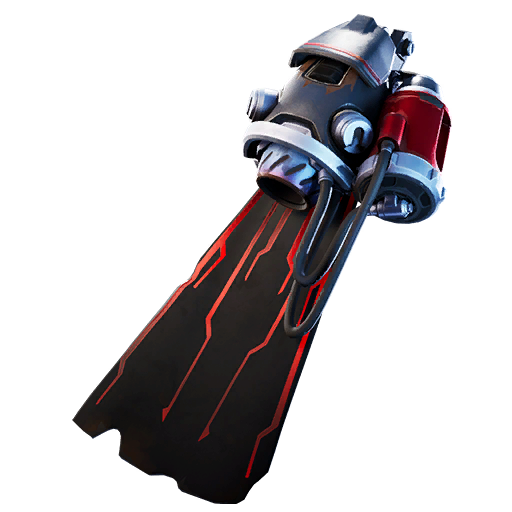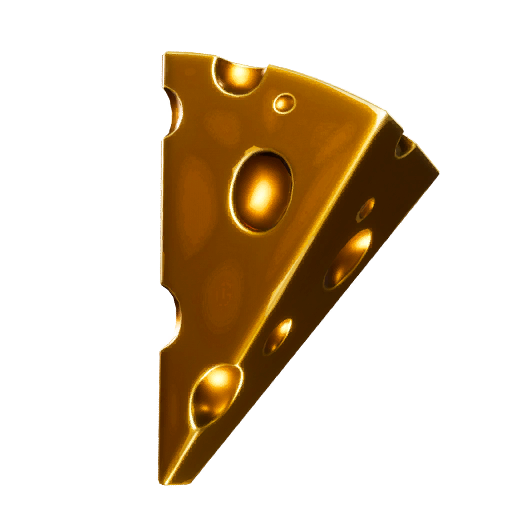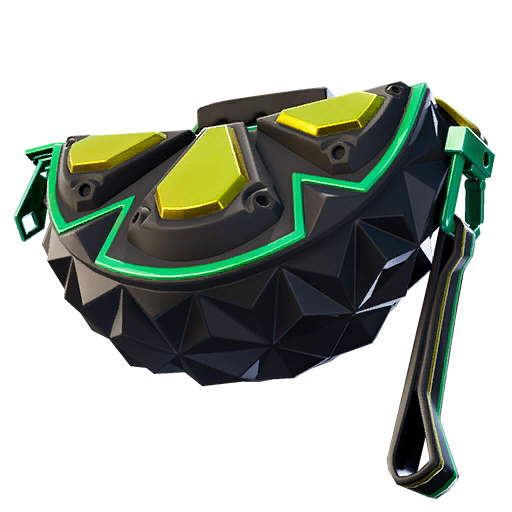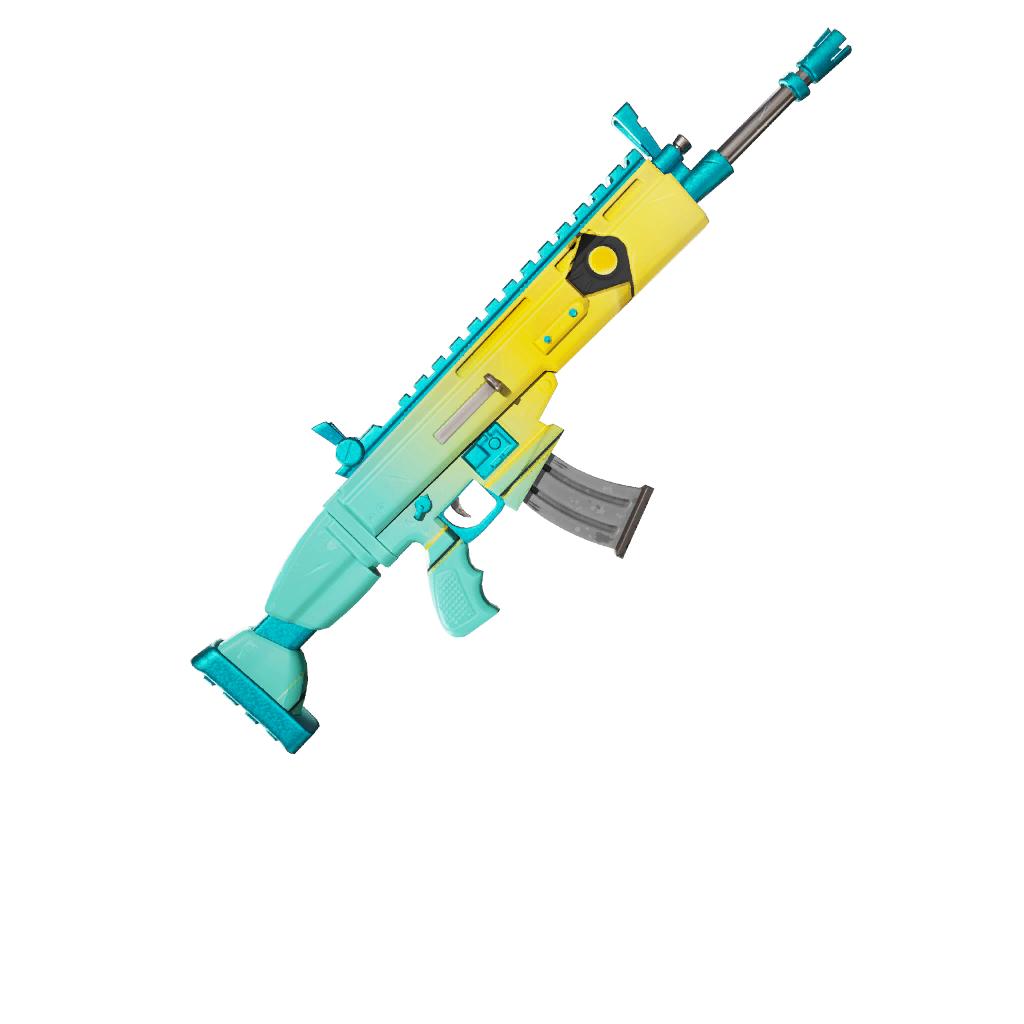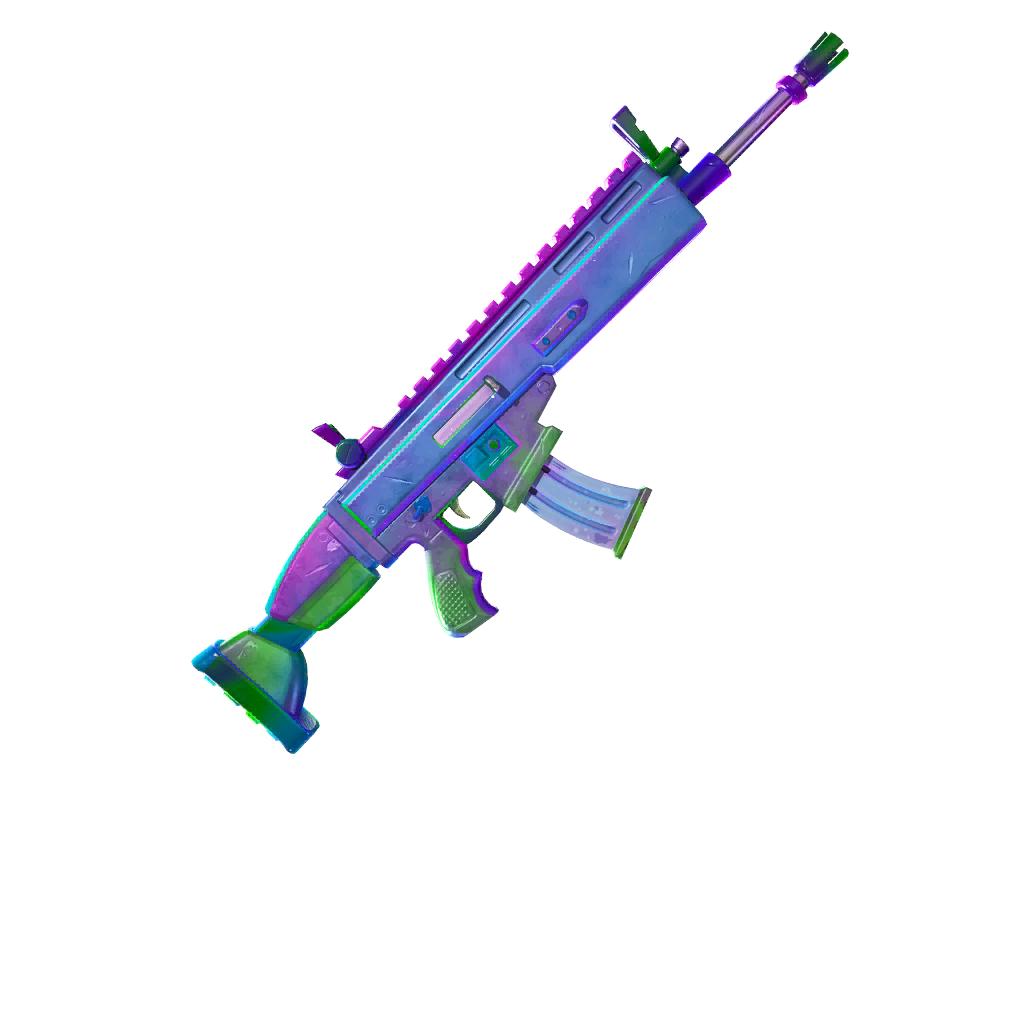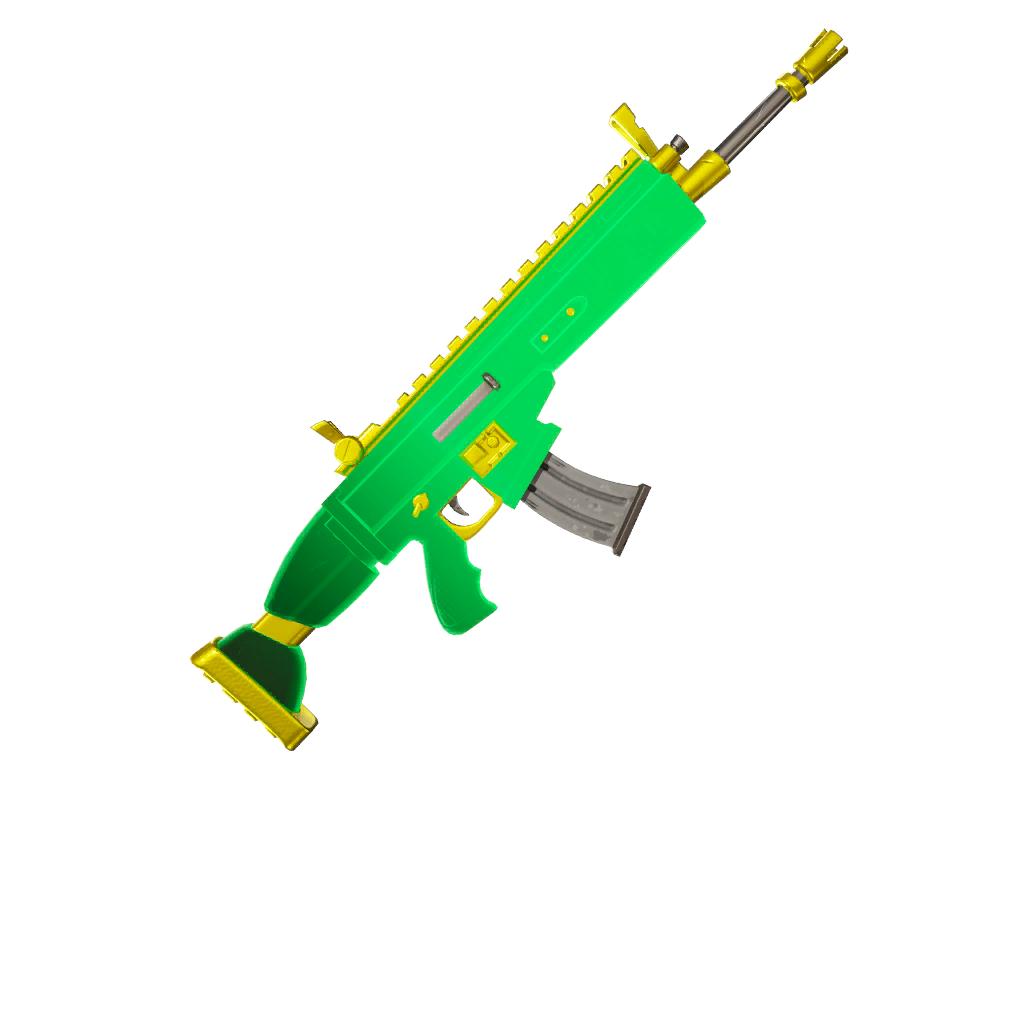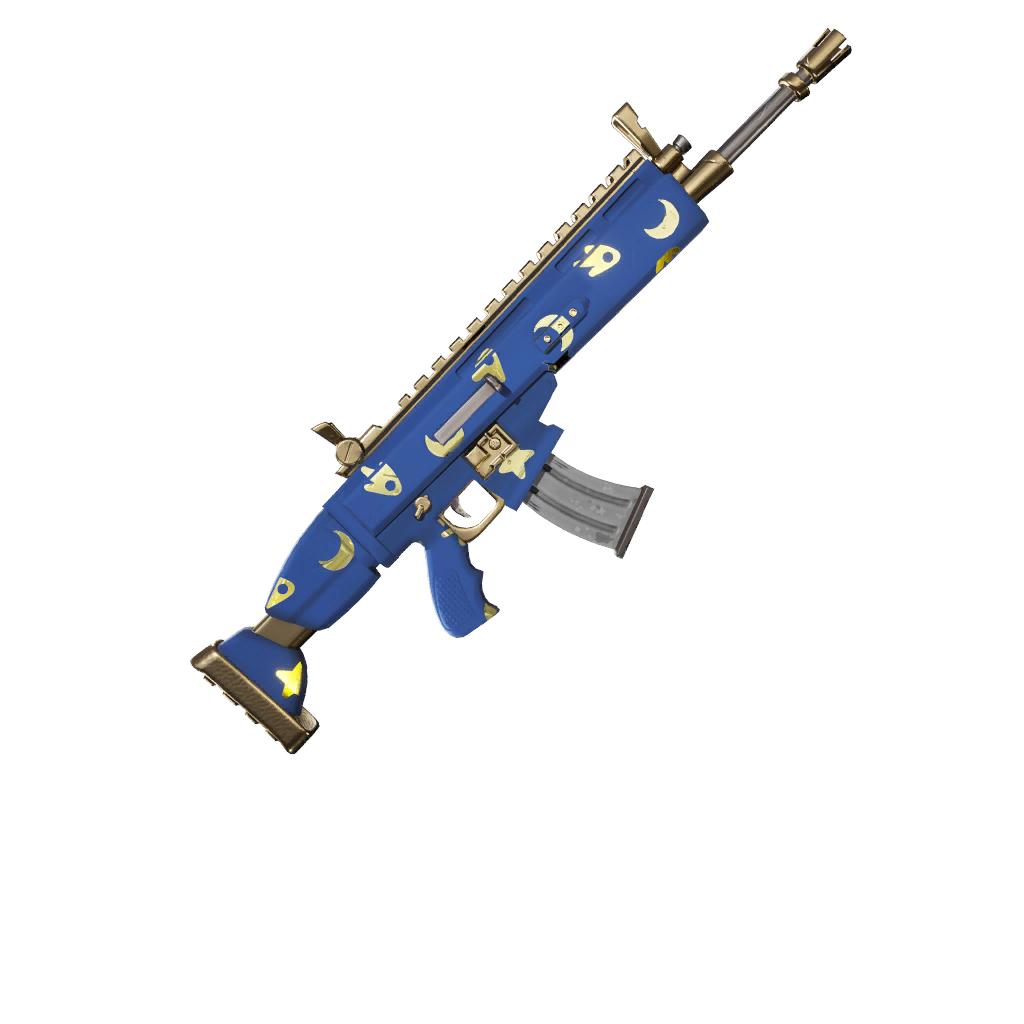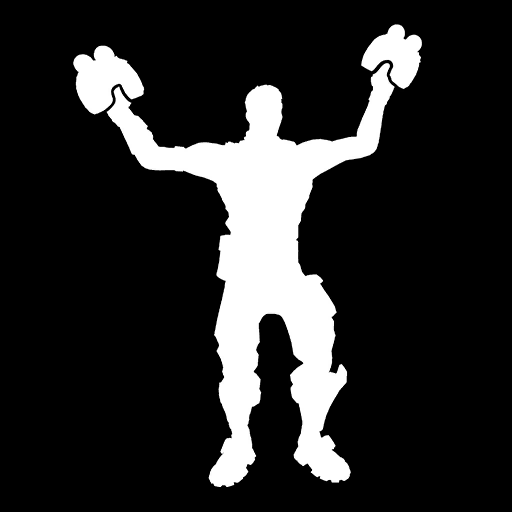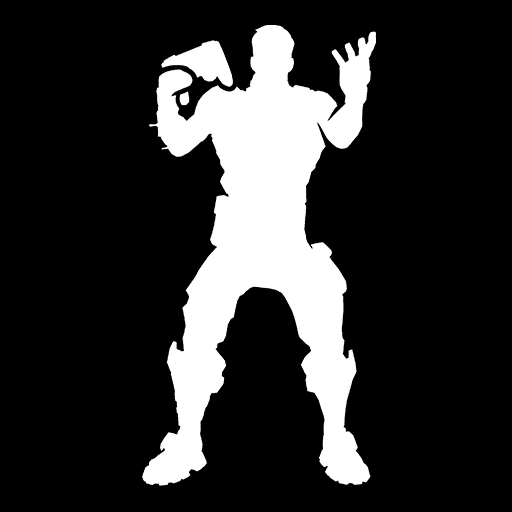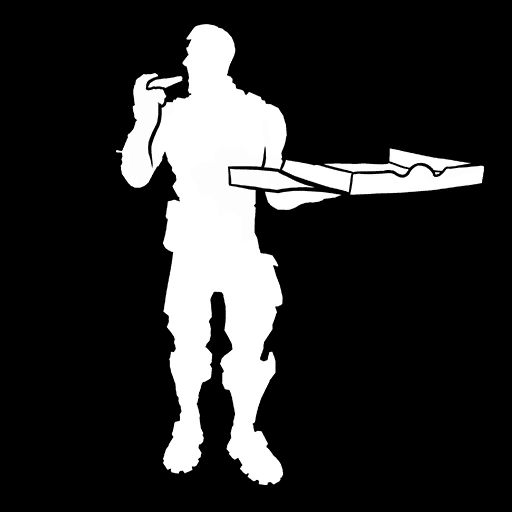 As always, we will confirm the names and rarities of each cosmetic as soon as they are known. These cosmetics will be available in the Fortnite Item Shop, which can be purchased with V-Bucks. The price of the cosmetic will vary on the Rarity and the type of cosmetic.
Do you like any of the v10.30 leaked cosmetics? Let us know if you will be buying any as soon as they are available for purchase in the comments below.