Here are the Fortnite skins, Pickaxes, Gliders, Emotes, Back Blings and Wraps yet to be released as of the v8.11 update.
The majority of Fortnite fans are interested in seeing the cosmetics that Epic are yet to release. Below you can find all of the unreleased cosmetics as of the v8.11 update, which went live yesterday.
There's only one skin, Carbon Commando, that's been leaked that still hasn't been released. However, it's likely the skin and Back Bling will be released as part of an upcoming promotion.
There are still three encrypted files, so although there's no leaked skins that'll be available in the item shop, there'll definitely be at least one new one before the next patch update.
Here are all of the unreleased cosmetics:
Fortnite Skins
Carbon Commando (Rare Outfit) – Redefining state of the art.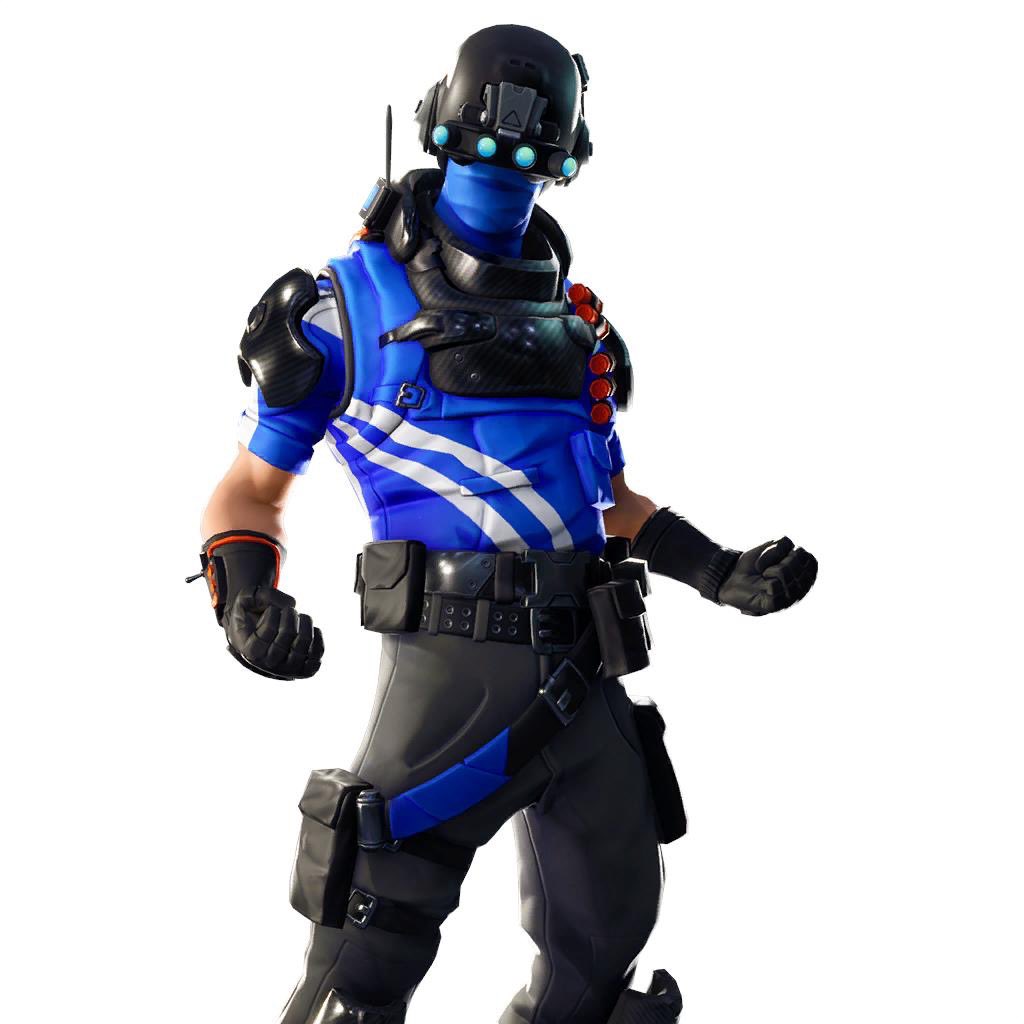 Fortnite Pickaxes
Longhorn (Rare Pickaxe) – Corral the competition.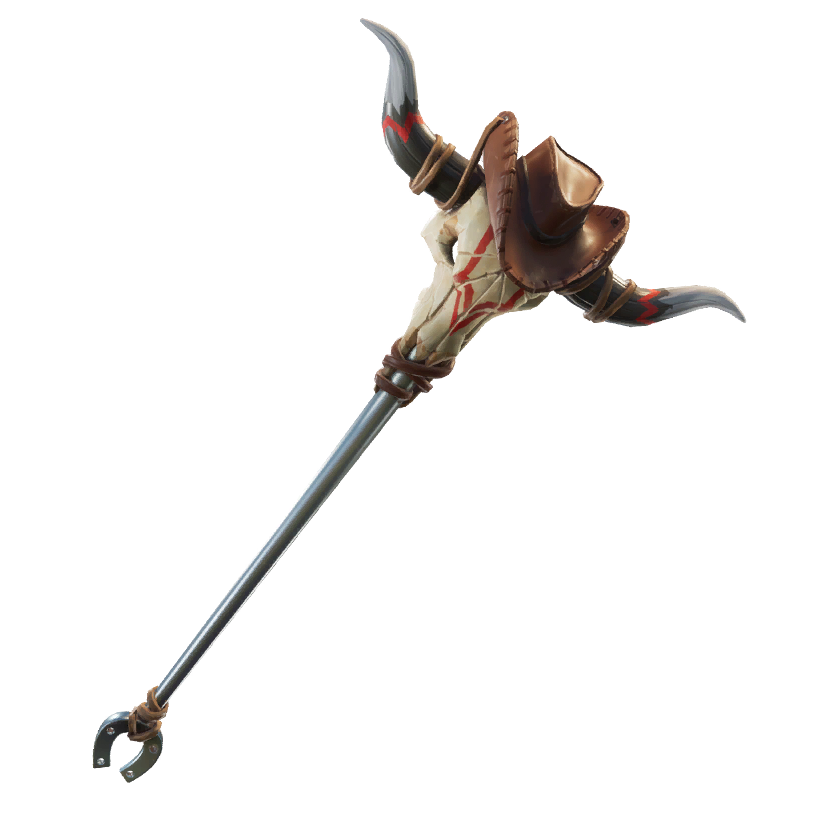 Stumpy (Rare Pickaxe) – Count the rings.
Fortnite Back Blings
Carbon Pack (Rare Back Bling) – Lightweight and combat ready.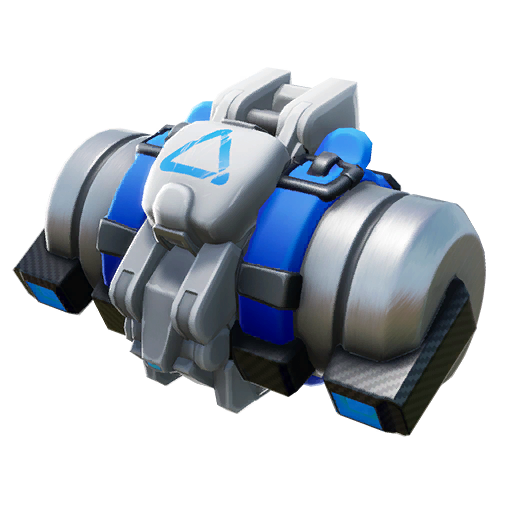 Fortnite Gliders
Helium (Uncommon Glider) – Lighter than air.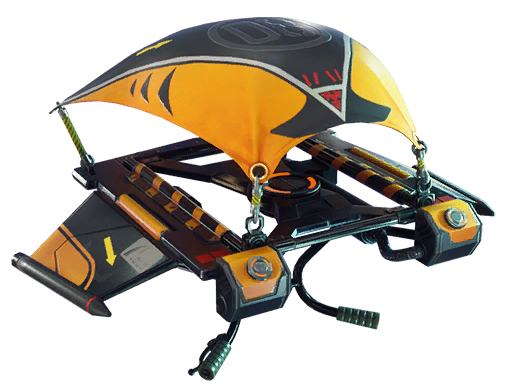 Rush (Uncommon Glider) – It's a rush!
Steadfast (Uncommon Glider) – Battle-tested.
Fortnite Emotes
Spring-Loaded (Rare Emote) – Handspring into action.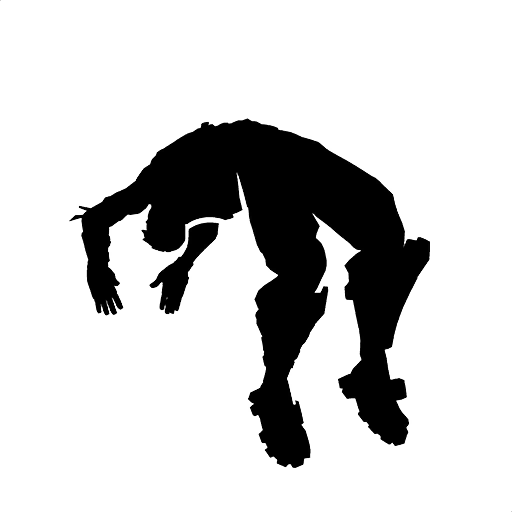 Fortnite Wraps
Magma (Epic Wrap) – Show your style.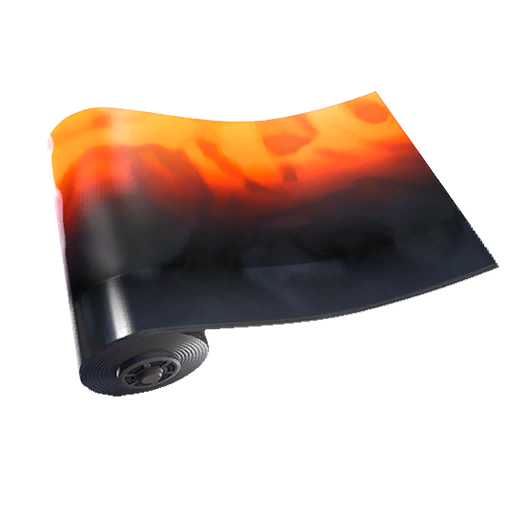 Animated wrap! #fortnite Leaks pic.twitter.com/6vb7FF95uG

— HYPEX (@HYPEX) March 12, 2019
Remember, there are cosmetics that are encryped that are still be released in the Item Shop including the Diabolical set including the Malice and Mauler skins.
We might get the Diabolical set with Malice and Mauler tonight/today!
What do think they'll look like?

As this is based on strings it's in no way confirmed.#fortnite https://t.co/ahOOT9JNI3

— Skin-Tracker (@SkinTrackerCom) March 21, 2019