We have a large number of new Fortnite skins that have been leaked from today's v24.40 Fortnite patch update. Here's a look at all of the new cosmetics including the new Miles Morales and Spiderman 2099 outfits.
In every major Fortnite update, Epic Games add new Fortnite cosmetics that'll be released in the item shop at a later date.
At the peak of Fortnite's popularity, Epic would add a large number of new cosmetics in each major patch release. However, for the most part, that hasn't been the case for a couple of years.
In most recent updates, Epic has only added three or four new skins, but that doesn't seem to be the case with today's v24.40 release.
We already knew a Miles Morales Spiderverse skin would be coming to the game, which has now been leaked, but nobody expected the sheer number of new skins that have been added to the files today.
Here's a look at all the new cosmetics that were added in the v24.40 Fortnite update.
Miles Morales Spiderverse and Spiderman 2099 Fortnite Skins
A few days ago, Epic Games all but confirmed the rumors, a Spider-Verse Fortnite skin would be coming with Miles Morales being added to the item shop.
The skin has now been added to the files and leaked by data miners. Data miners have also leaked a Spiderman 2099 skin, both of which can be seen below.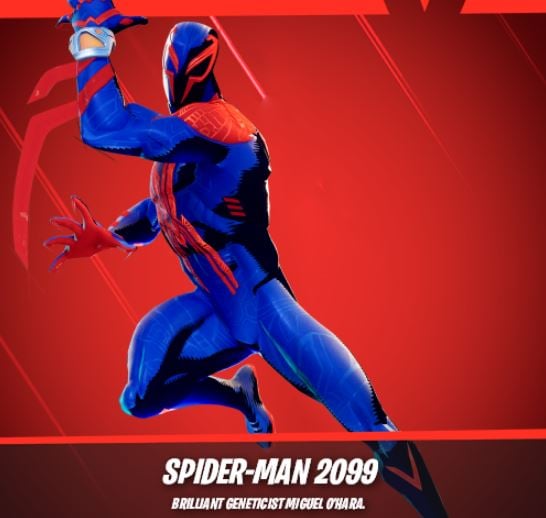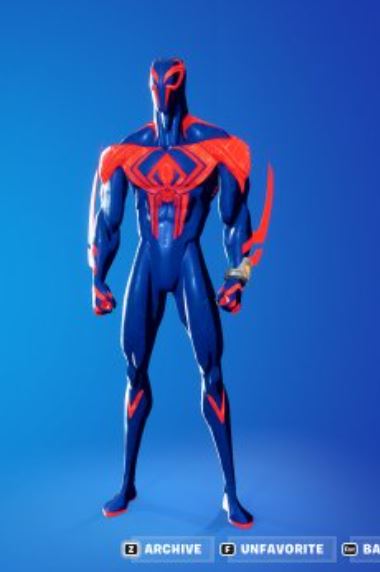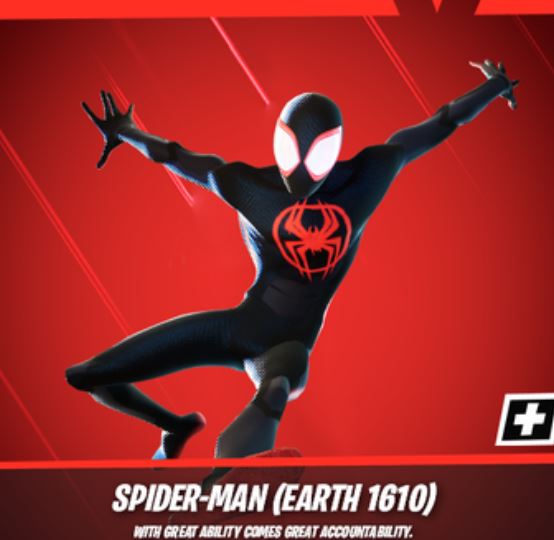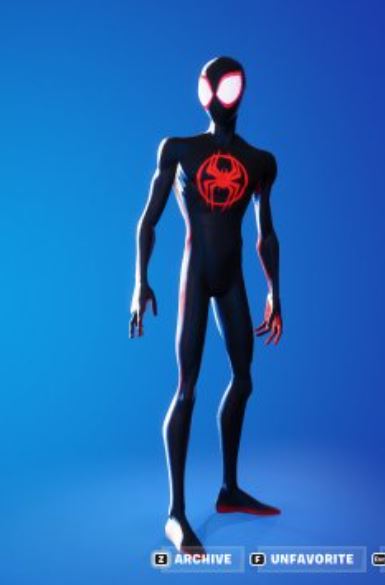 All Fortnite Leaked Skins – v24.40 Update – May 17th, 2023
Here's a look at all of the other Fortnite skins leaked from today's v24.40 update: