Here are all of the leaked Fortnite Skins and Cosmetics found in the v20.00 update.
The new season for Fortnite Battle Royale is finally here and dataminers have been busy leaking all the new files that have been added to the game. There is a lot of new content that has been added so make sure you check out our website to see all the changes and leaks we have covered so far for the new season. We are adding more as soon as more information is known, so make sure you stick around with us during the downtime!
As it is a brand new season, it is likely that the majority of the cosmetics, if not all, will feature in the Fortnite Chapter 2 Battle Pass, but as it is still the downtime, we have all of the leaked cosmetics below.
Fortnite Skins Leaked from 20.00
Here are all of the leaked Fortnite Skins that have been datamined from v20.00. Please keep in mind that most of these skins will be featured in the Chapter 2, Season 3 Battle Pass. There are also different Skin Styles for the majority of these Skins as well.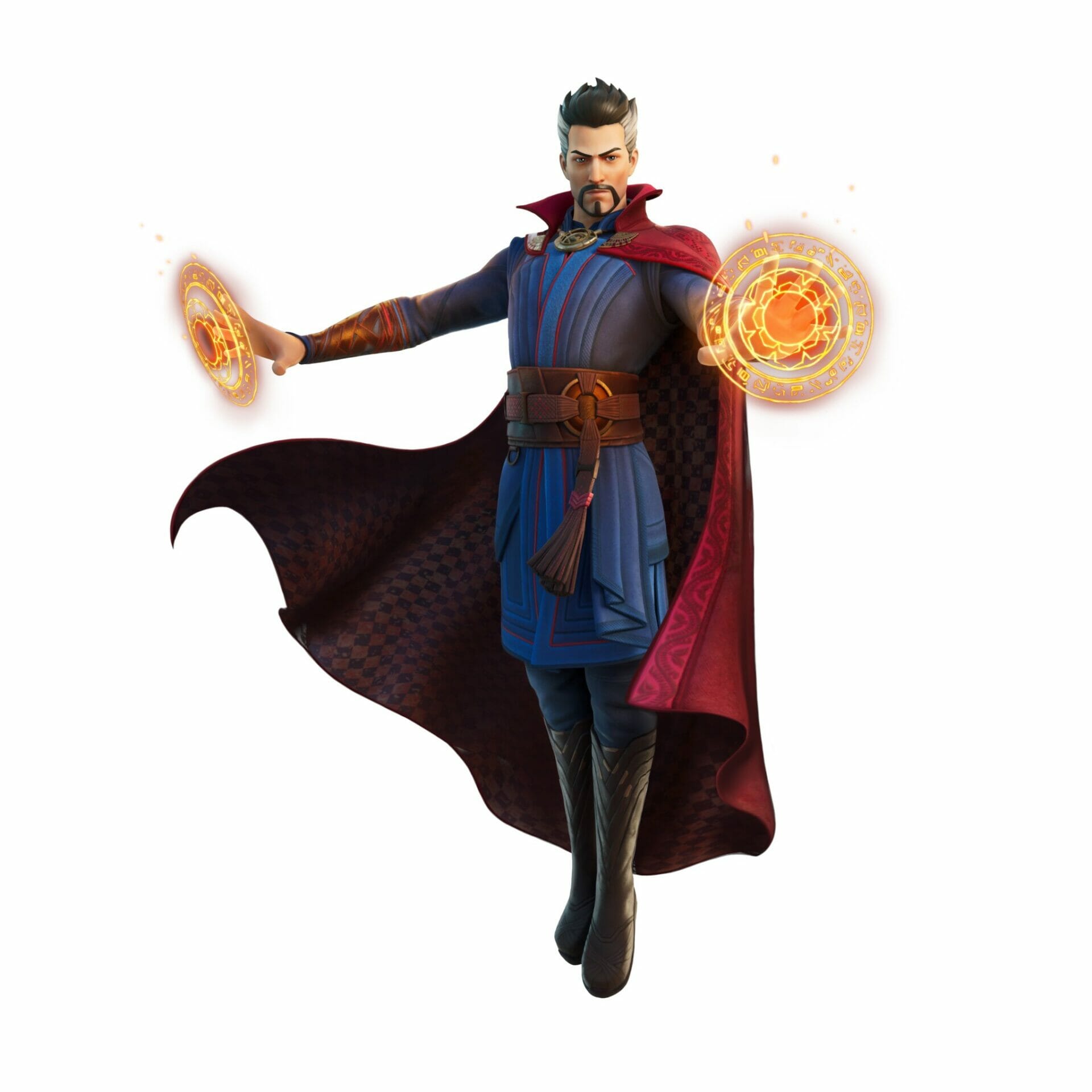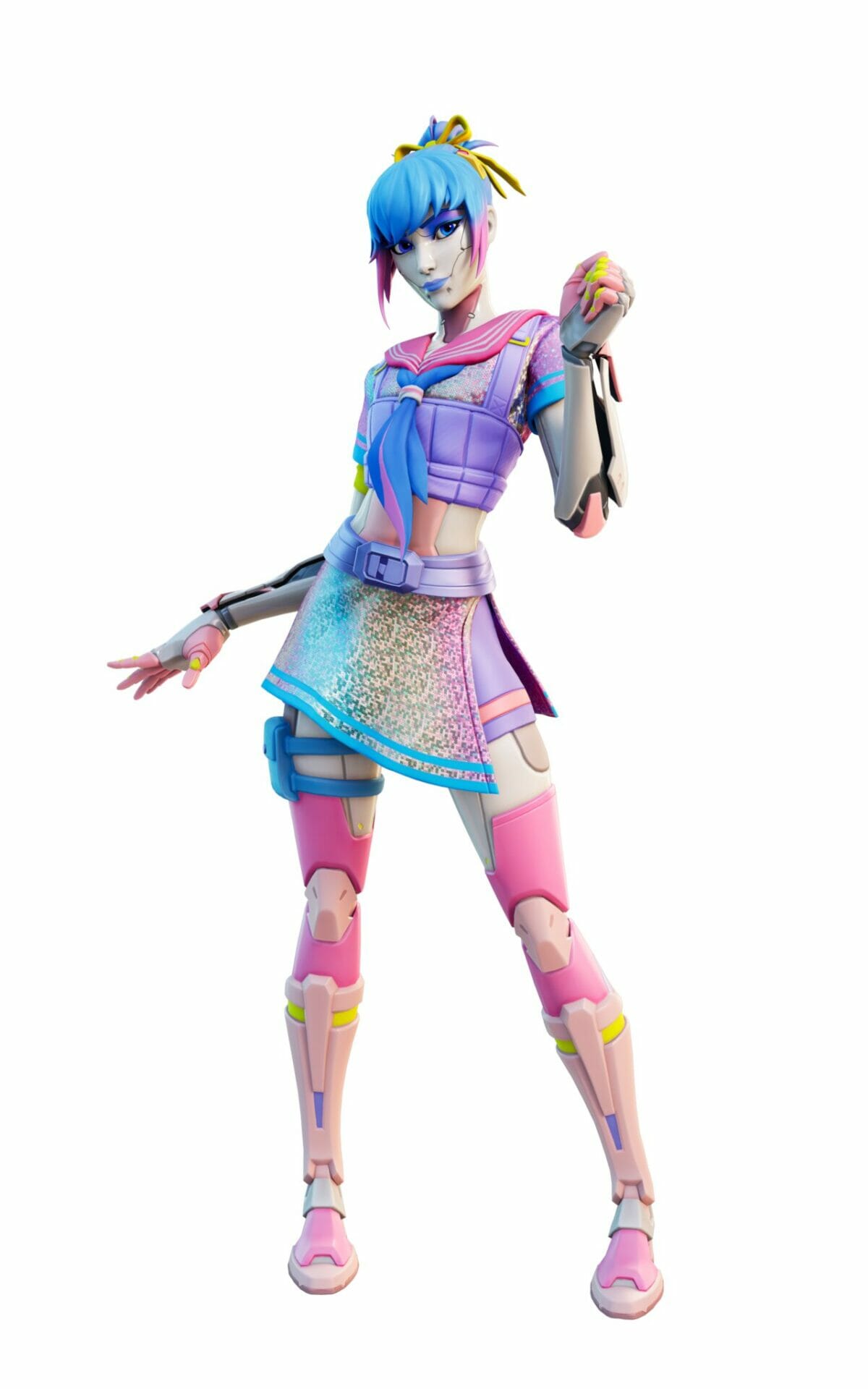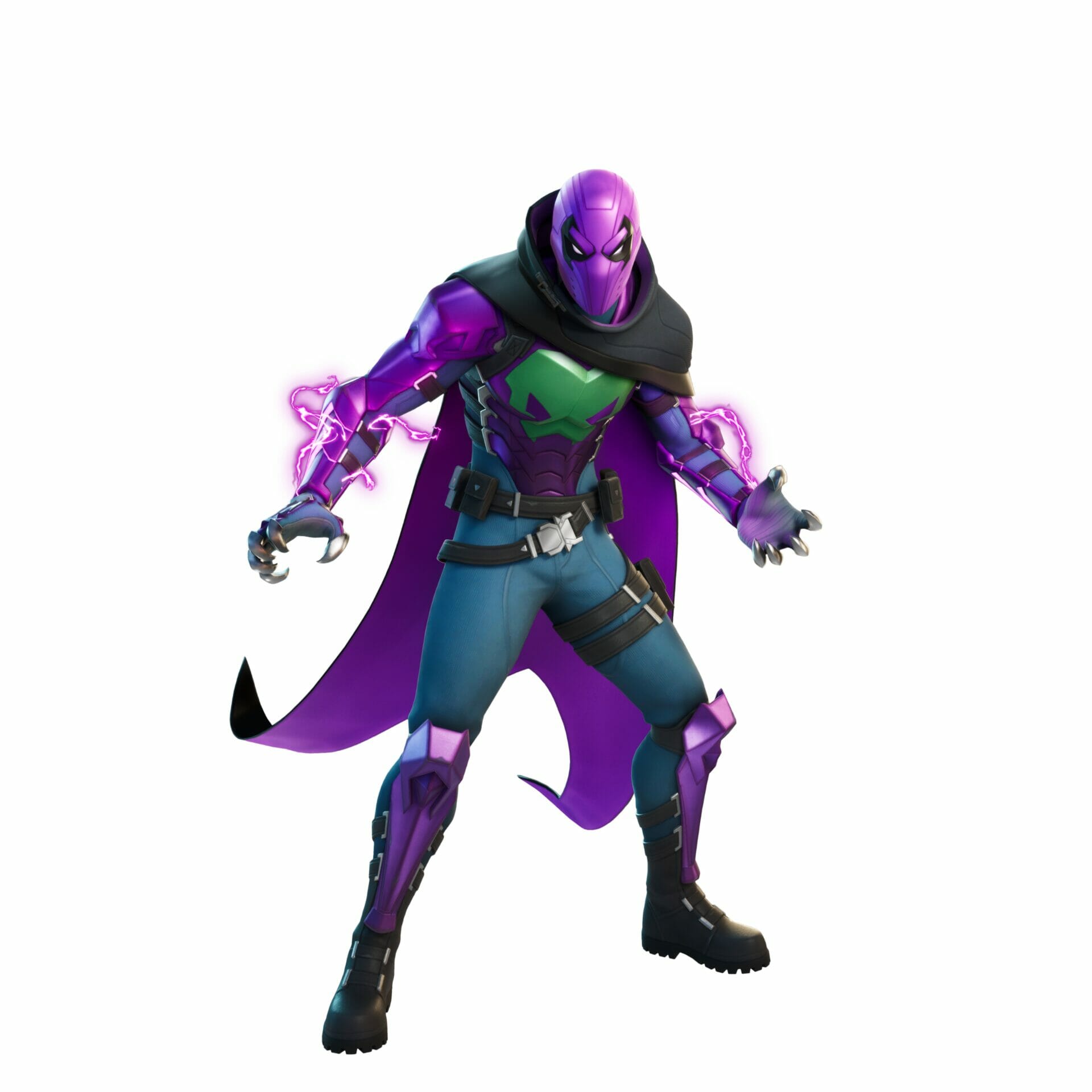 Fortnite Cosmetics Leaked from 20.00
Here are all of the other cosmetics that have been leaked from the Fortnite v20.00 update today. These cosmetics include Pickaxes and Gliders and there are also different styles for these cosmetics as well, but we have just shown the default versions of each, all of which you can see below: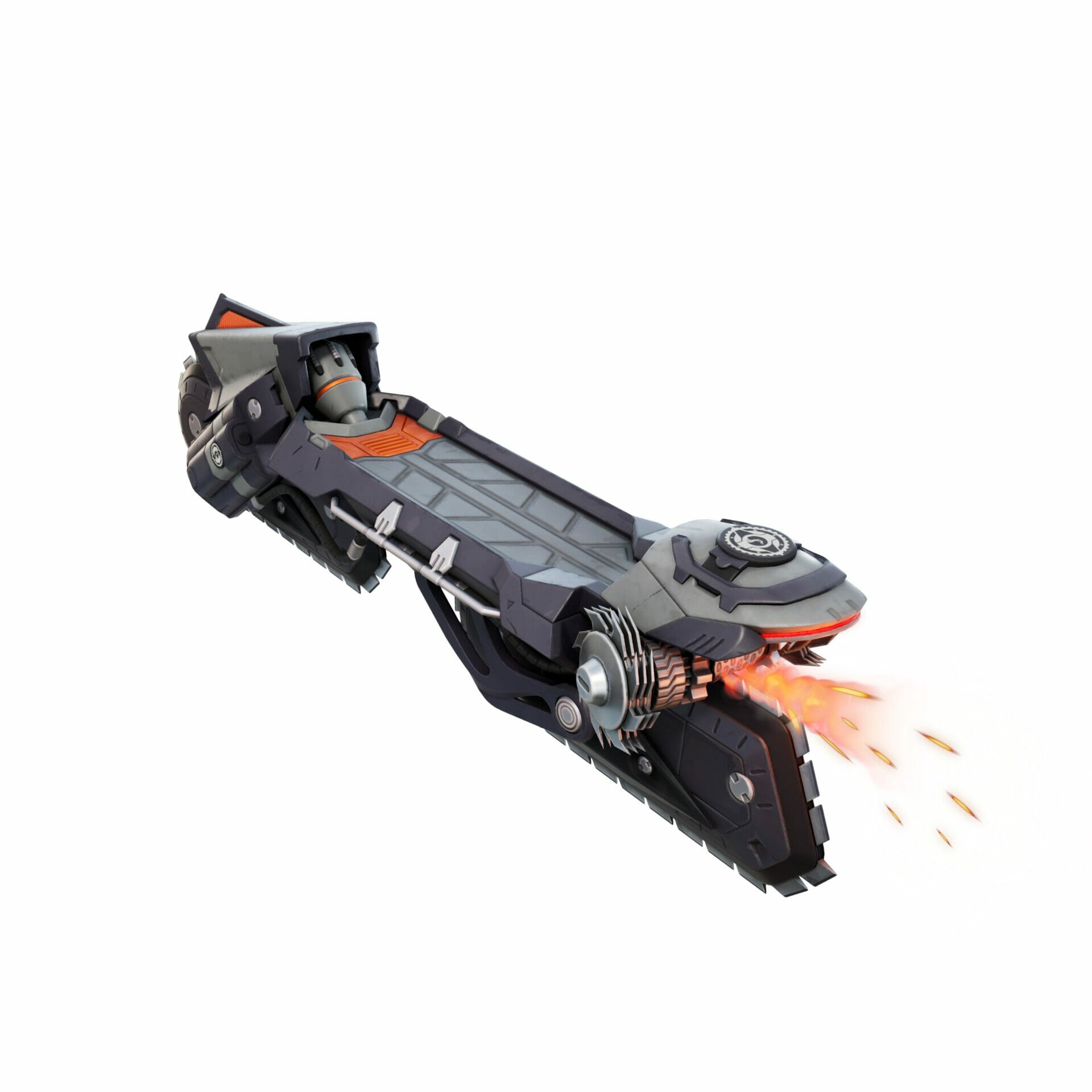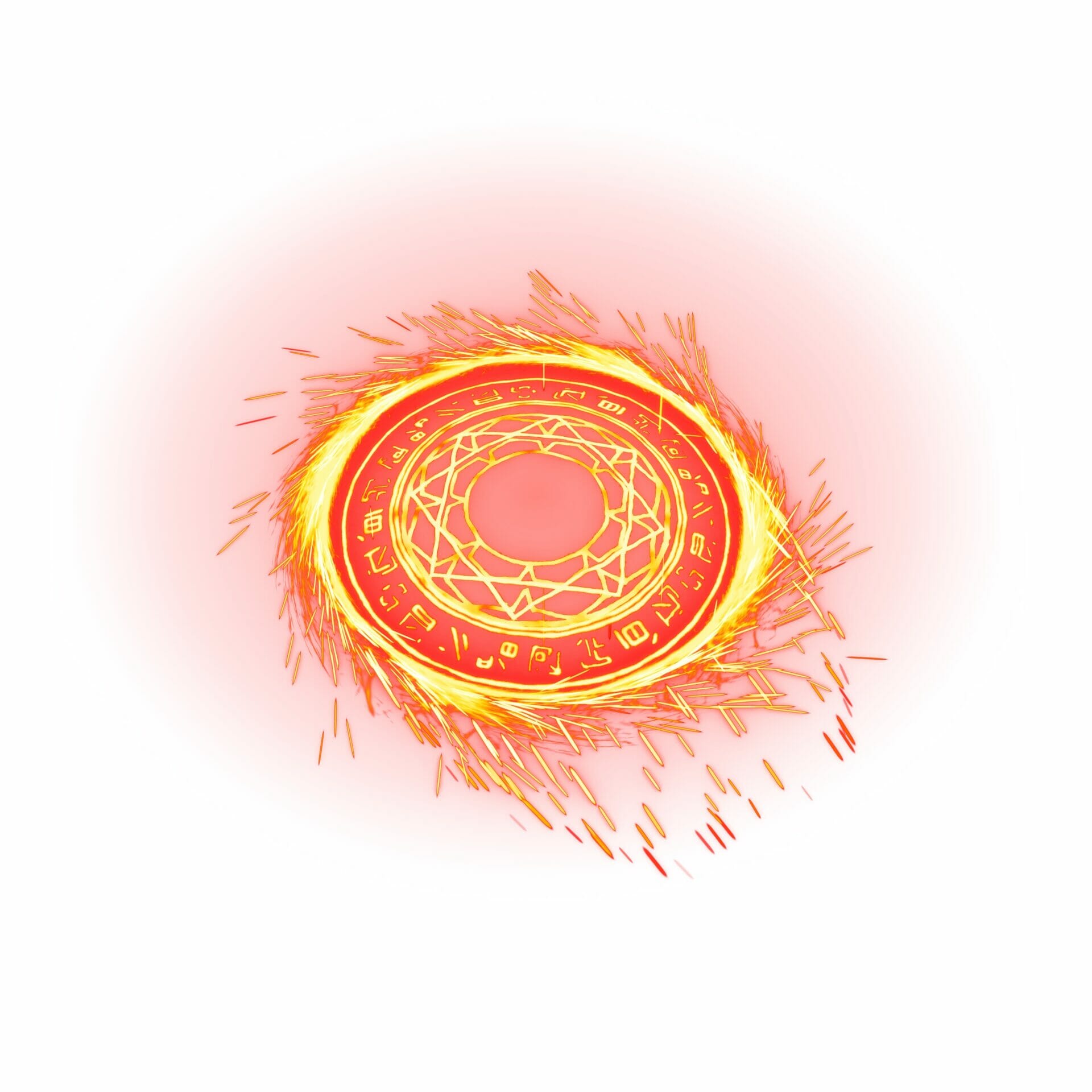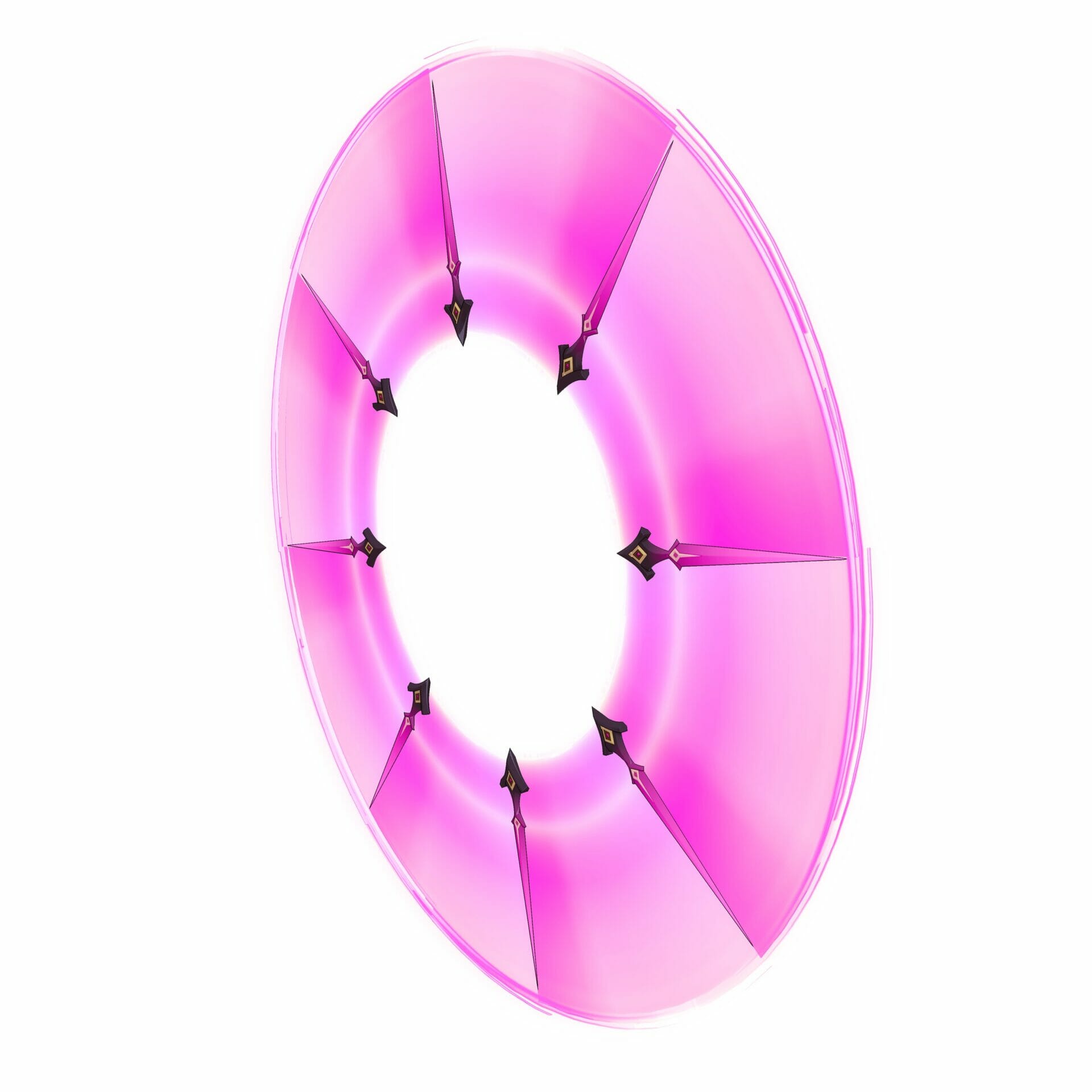 We will be adding more to this as well as posting all the latest Fortnite news, so make sure you stick with us as we break all the news!