Here are all of the cosmetics found and leaked by dataminers in the v14.60 Fortnite update that is now available to download.
Epic Games have been updating Fortnite Chapter 2, Season 4 on a bi-weekly basis and these updates include map changes, challenges, upcoming items/weapons and upcoming cosmetics. These cosmetics include Skins, Back Bling, Glider, Pickaxe, Wraps and Emotes.
The majority of the cosmetics that have been released this season in Fortnite Battle Royale have been of Marvel rarity, due to the storyline of this season, with the Fortnite and Marvel worlds colliding. We already knew the Venom Skin would be added to the game as Epic had announced the last cup of the Marvel tournament.
Fortnite v14.60 Leaked Skins
The v14.60 Fortnite update is now available to download, which means dataminers can access the files and leak upcoming cosmetics. Here are all of the Skins found in this update: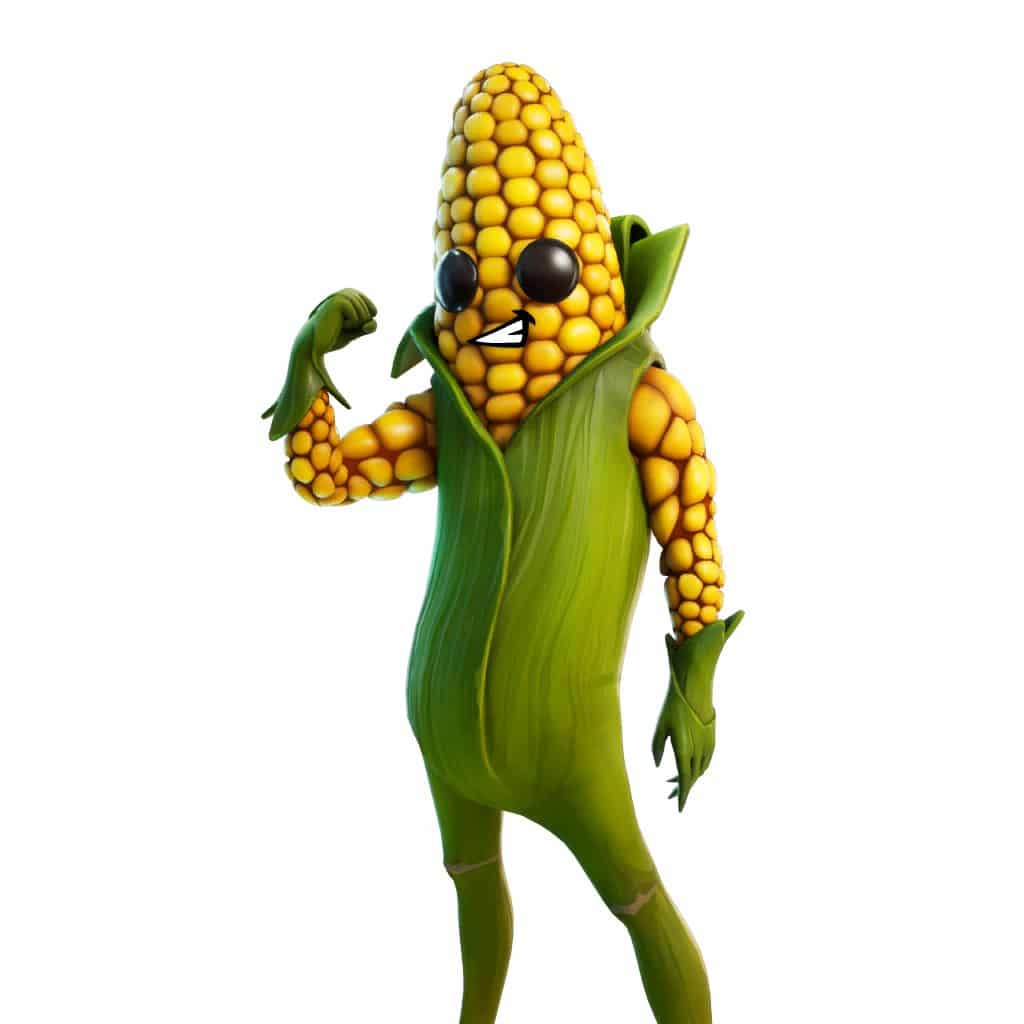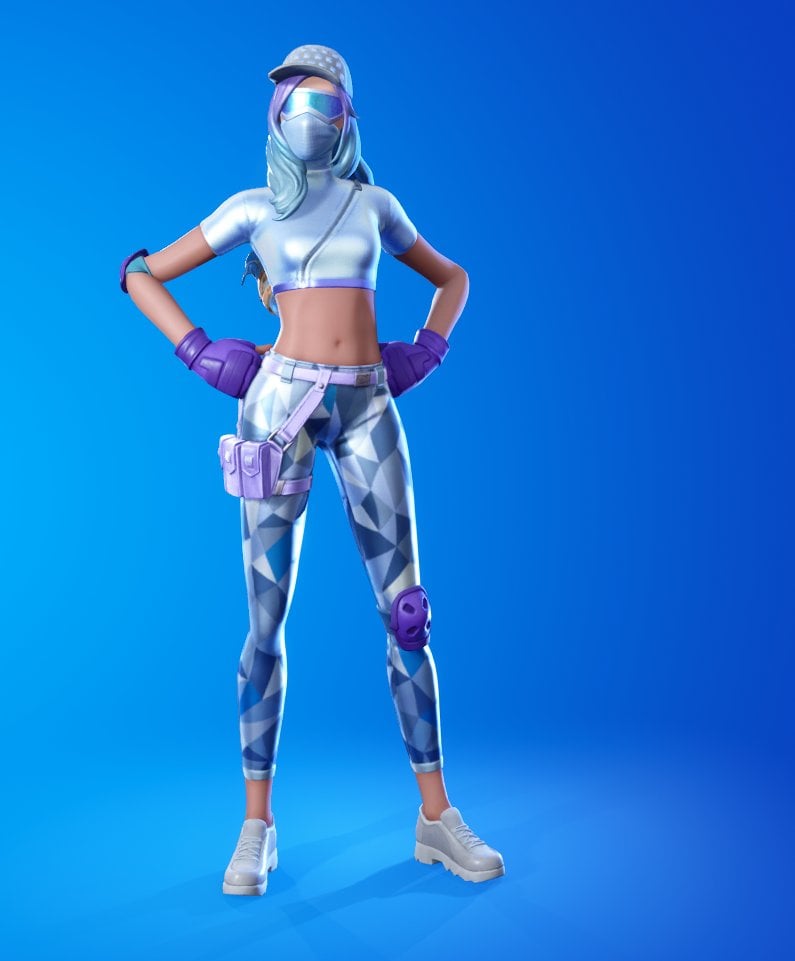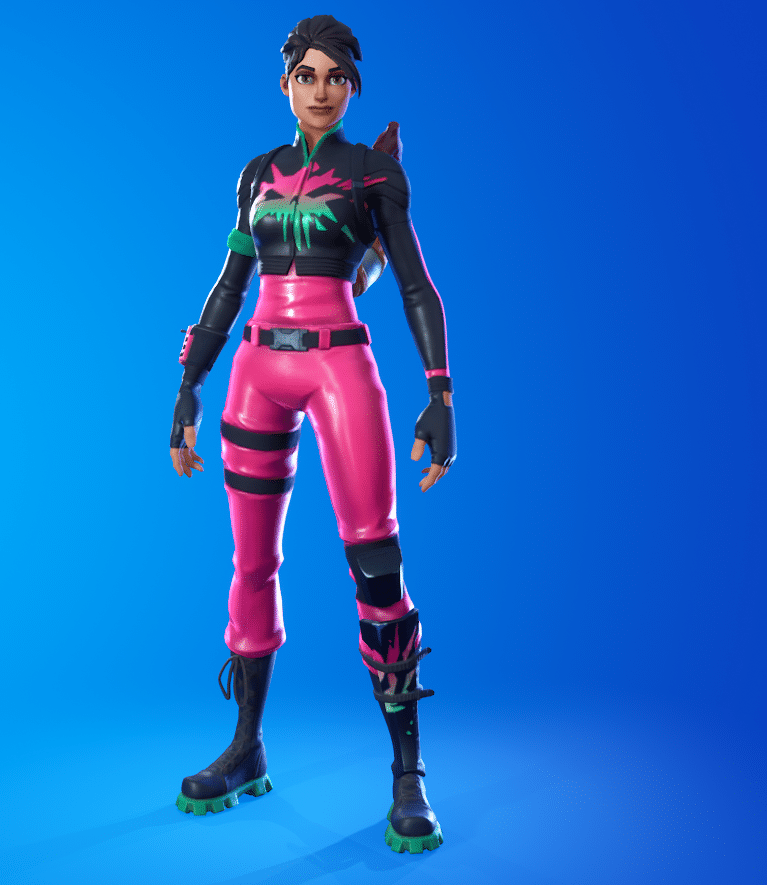 Fortnite v14.60 Leaked Cosmetics
Here are all of cosmetics that have been found in the Fortnite files: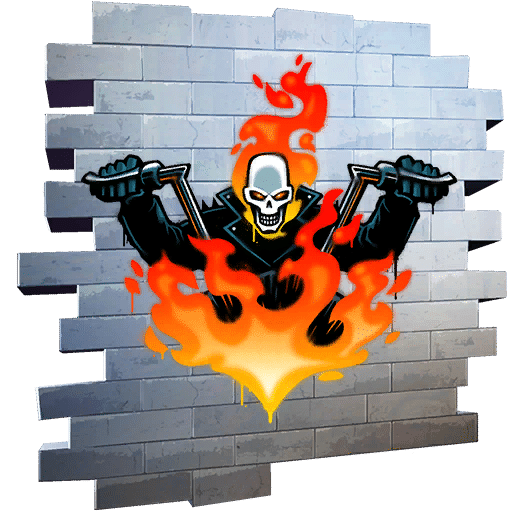 There are some files that have been added in this update that are encrypted and so dataminers are not able to access these files. The v14.60 update did not bring many cosmetics, however there are a few bundles that have been added, all of which can be seen below: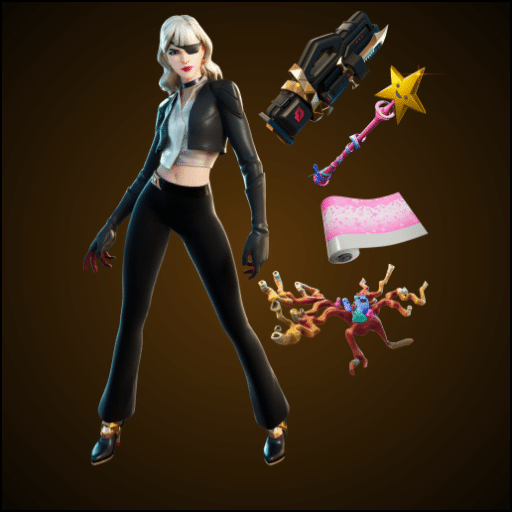 Some of these bundles do include Skins that have already been released, but again these bundles have been leaked by dataminers, but changes can be made by Epic before they are officially released in the shop.
Time is running out for this season, so be sure to finish all you challenges to progress in the seasons Battle Pass so you don;t miss out on any of the rewards. The Battle Pass cosmetics will not be available after the season if you have not been awarded them.
We will of course be keeping you updated with all the latest Fortnite news, so be sure to turn website notifications on so you don't miss a thing!