Here are all of the leaked cosmetics that have been found in the v15.10 update, which includes Fortnite Skins, Back Blings, Emotes, Wraps and more!
In every update that takes place in Fortnite, there are new files added to the game. The majority of these files are usually leaked by dataminers but there are some files that are encrypted by Epic to make is harder, but not impossible, for dataminers to leak.
The v15.10 Fortnite is now available to download, which means dataminers can now access all the files that have been added. As we are in the festive period, there are a lot of leaked cosmetics that are Christmas themed, which is of course to be expected. There are some encrypted files that have also been added in this update, so these cosmetics have not been leaked as yet, but we will let you know if that changes.
Fortnite Leaked Skin Found in v15.10
There are quite a few cosmetics that have been added in this update and you can see all of the Fortnite Skins that have been leaked by dataminers below: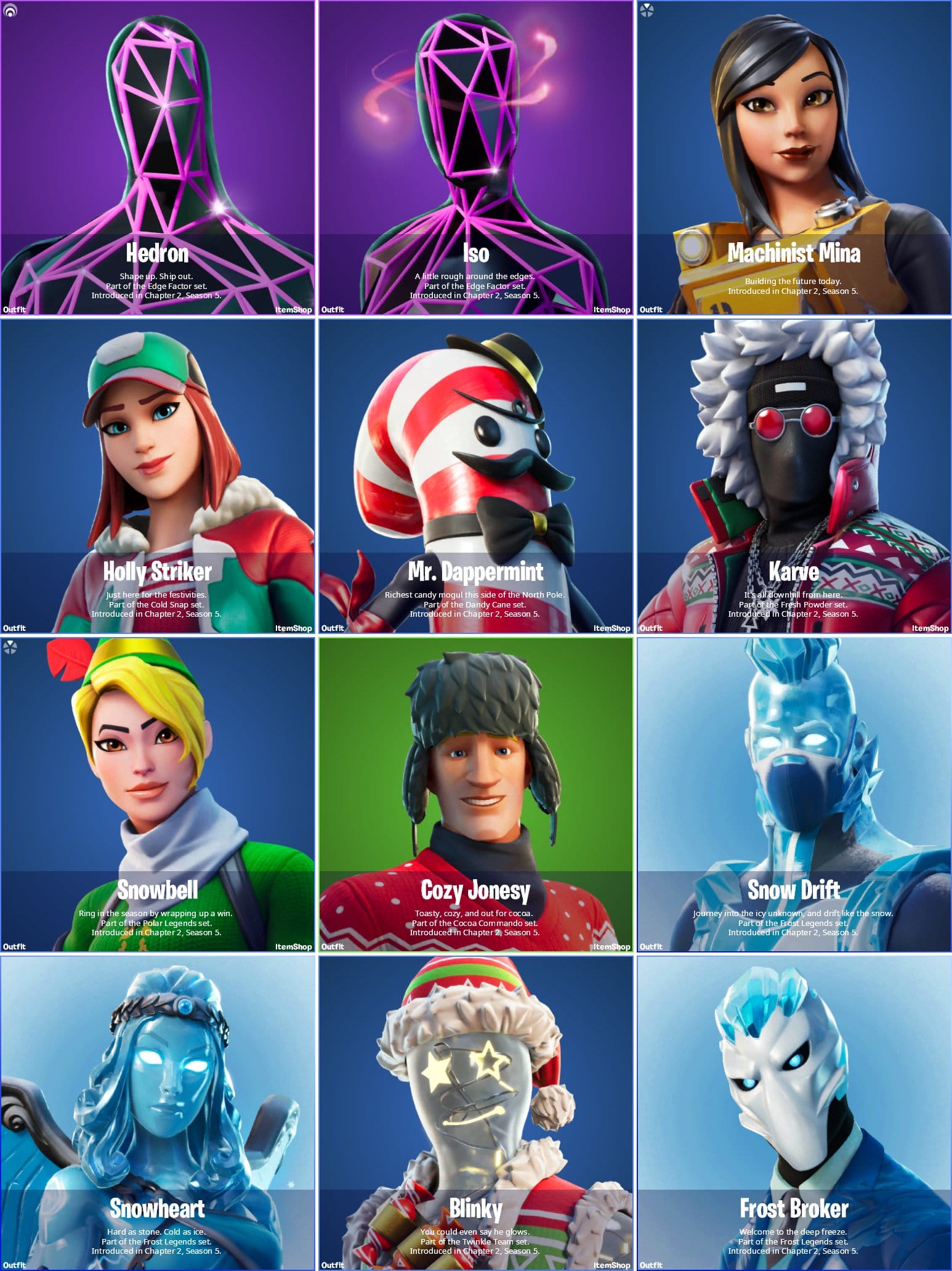 Fortnite Leaked Cosmetics Found in v15.10
Here are all of the other cosmetics that have been leaked: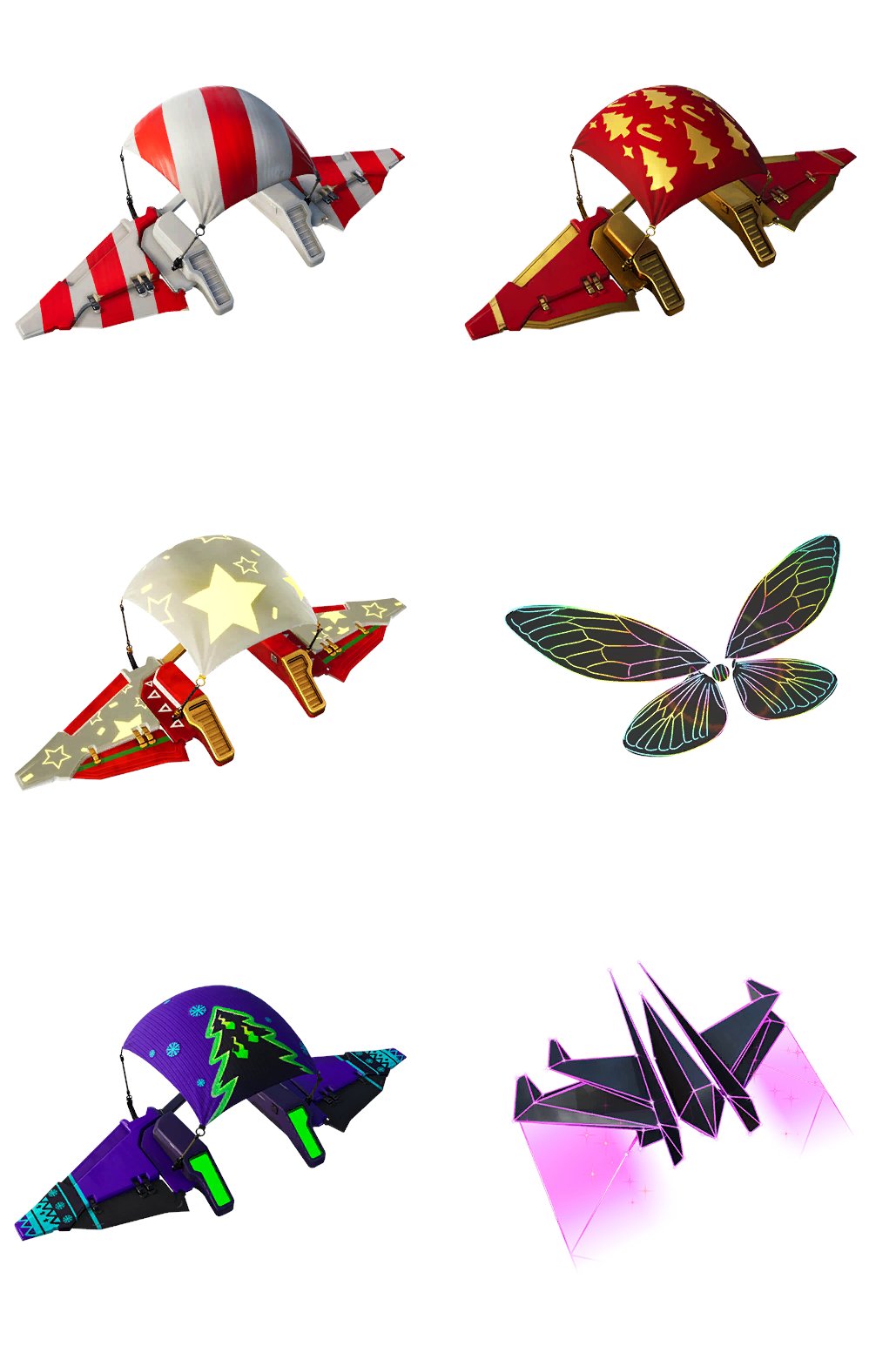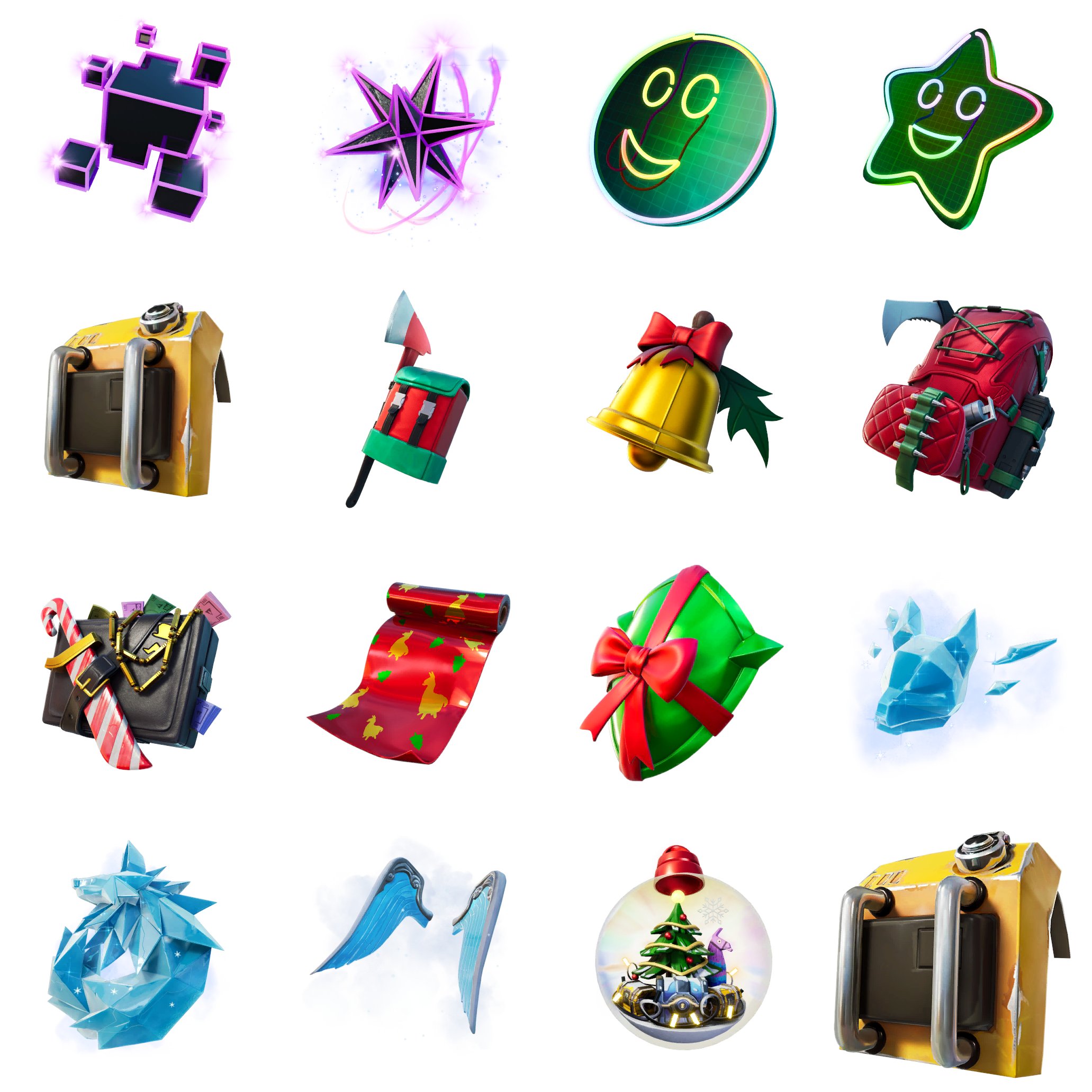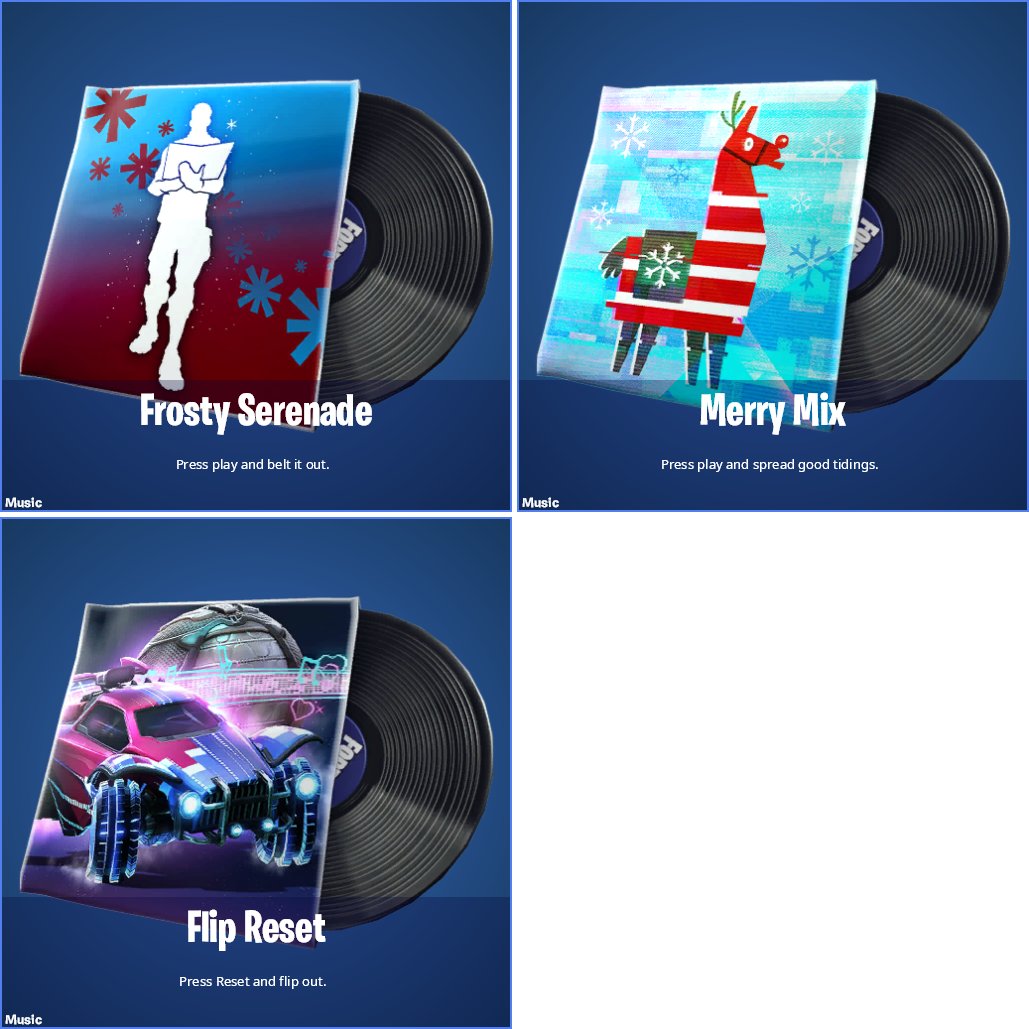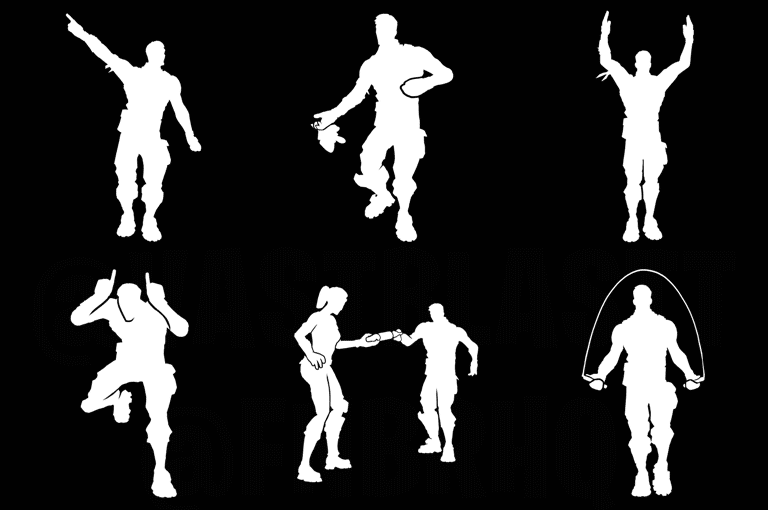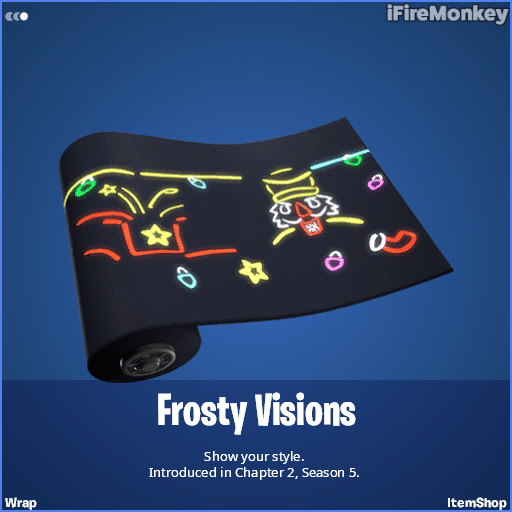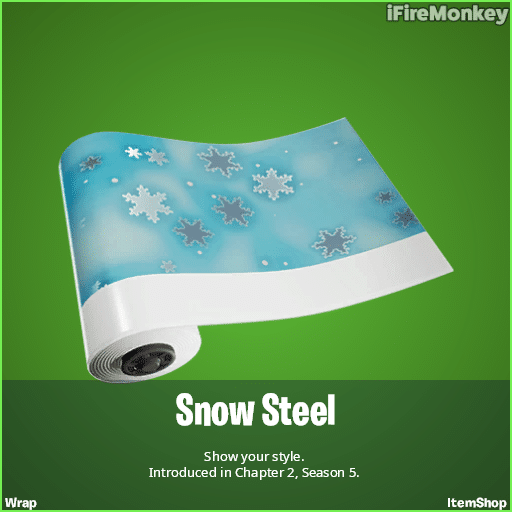 There are also two new bundles that have been added in this update and leaked by @VastBlastt and can be seen below: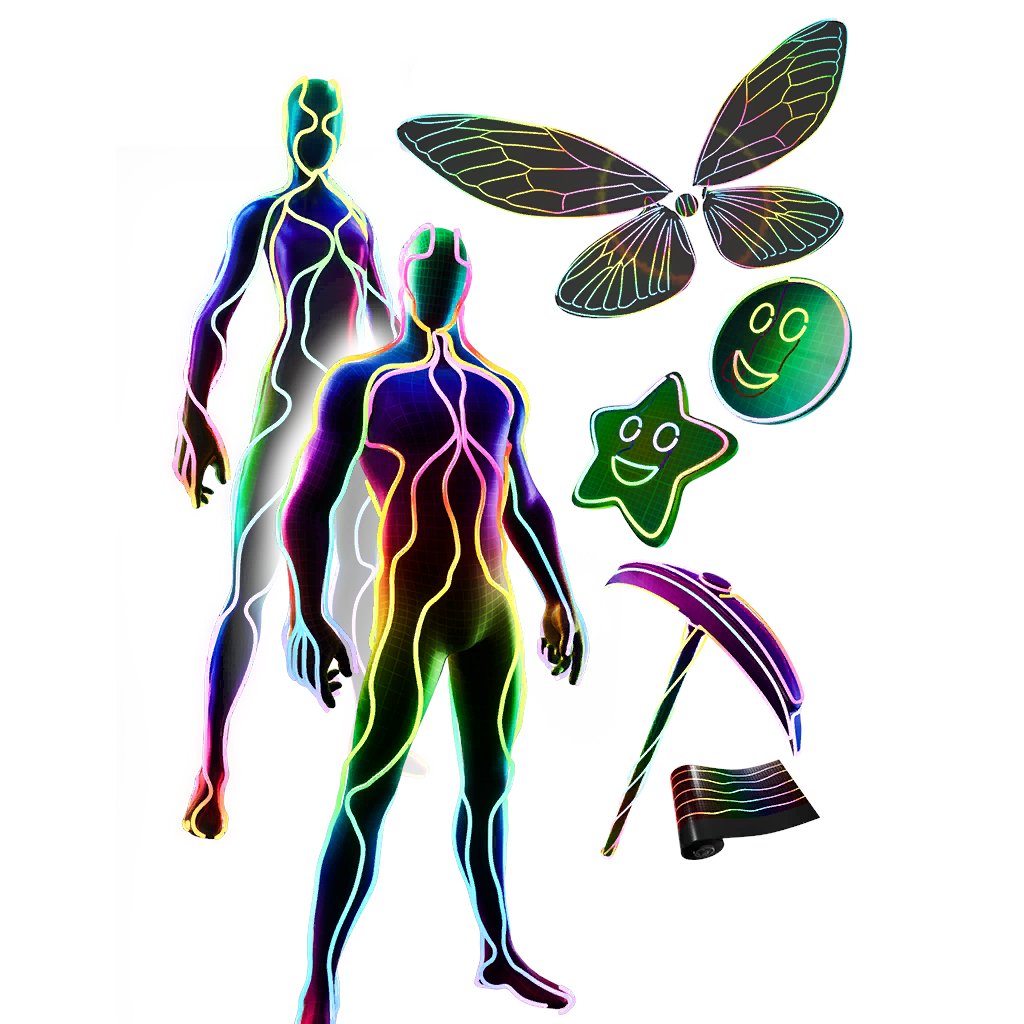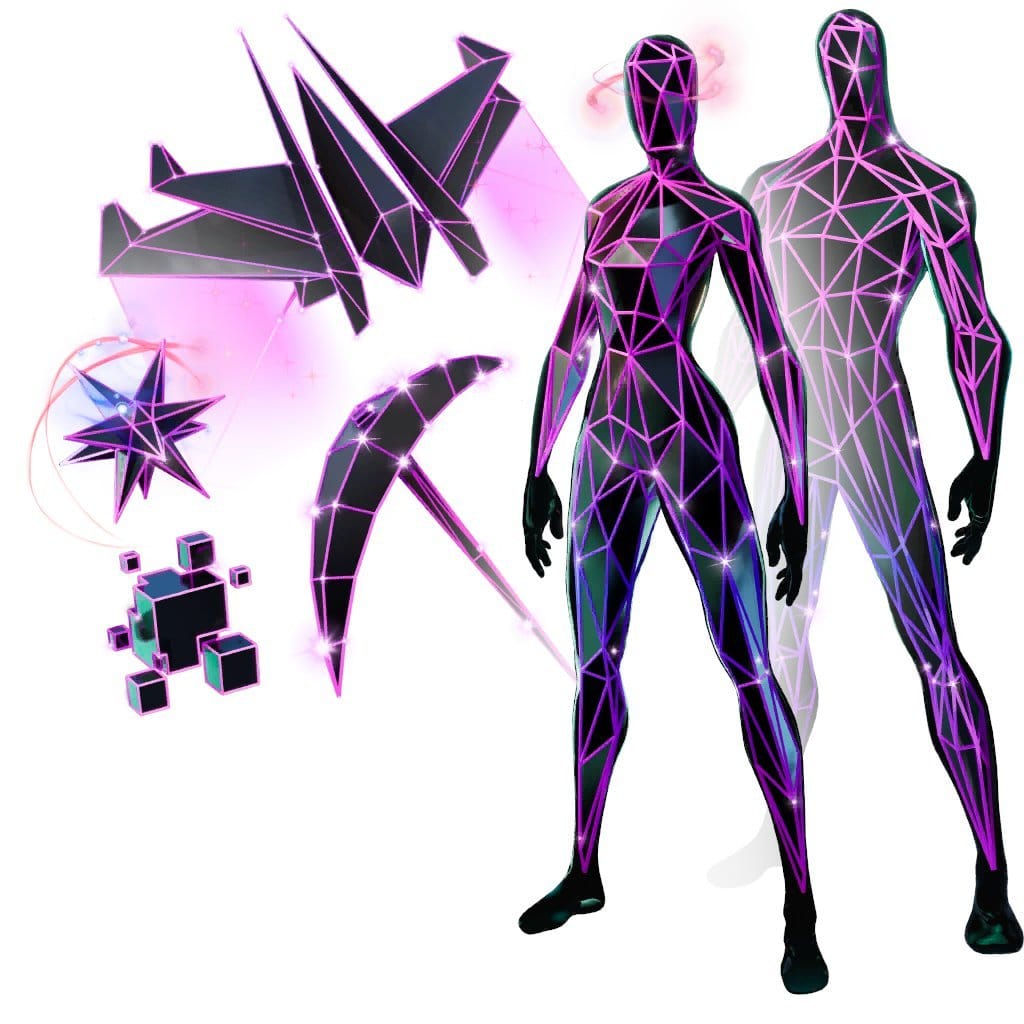 Epic have also been adding new styles for Skins that have already been released and in this update, the Globe Shaker Skin and cosmetics have an additional style called the Mint style. This will be granted to all players that already own the Skin and to everyone who will purchase the Skin at a later date.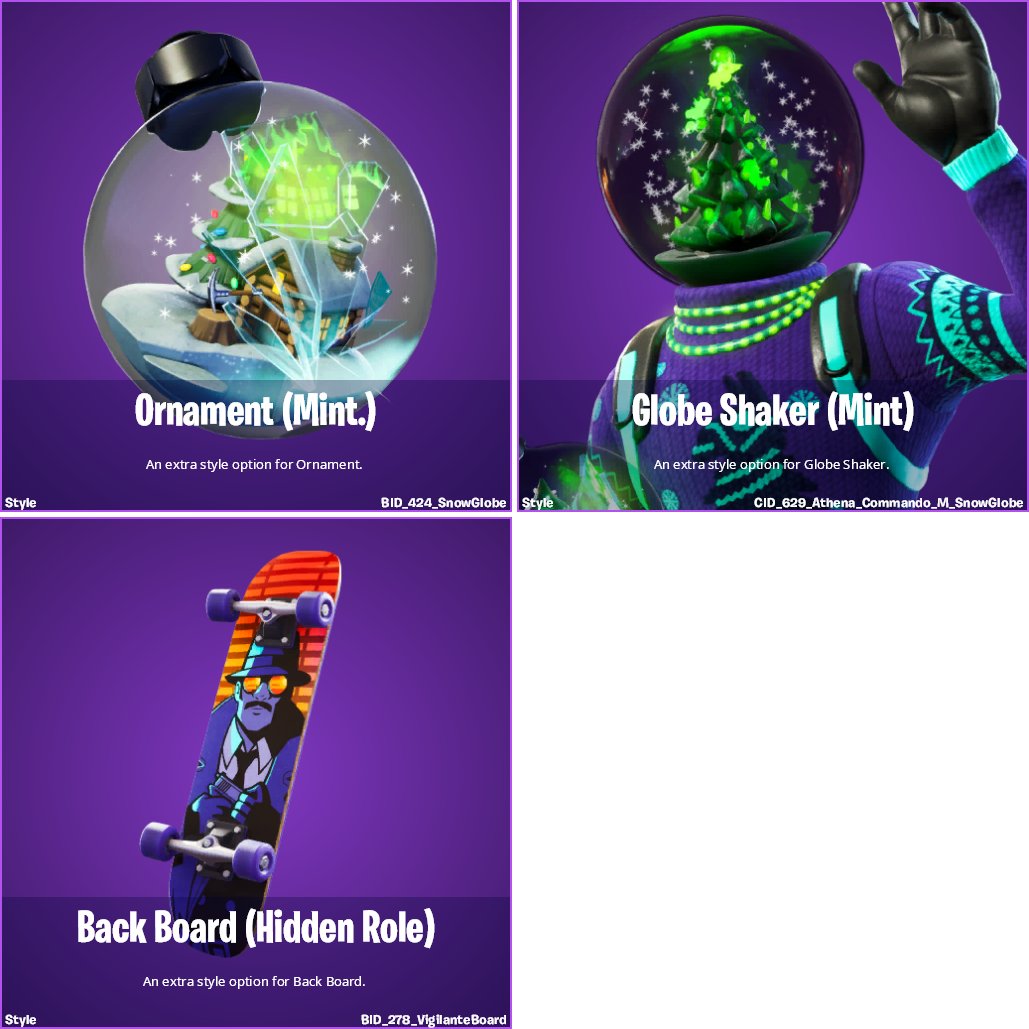 As a new style has been added for the Globe Shaker, we can expect to see its return to the Item Shop very soon!
There is no way of knowing exactly when these items will be added in the Item Shop or in the Store, however as the majority are festive themed, we can expect them to be seen within the next couple of weeks.
What do you think of the Skins added in this update? Will you be purchasing any? Let us know in the comments section below and be sure to turn notifications on for all the lasest Fortnite news and leaks!