Here are all of the Fortnite Leaked Skins and other cosmetics that have been found by dataminers in the v15.20 update.
Fortnite Battle Royale is usually updated every other week and in these updates there are many files added. The file added could include upcoming Limited Time Modes (LTMs), new Weapons/Items, map changes and upcoming cosmetics. It has been a while since the last update for the game as the Epic employees have been on a break for the holidays, but today the v15.20 update has dropped.
As usual, dataminers have been looking through the new files to find and leak the upcoming Fortnite Skins and other cosmetics, such as Back Blings, Gliders, Emotes, Pickaxes, Wraps and more. You can see all of the leaked cosmetics below.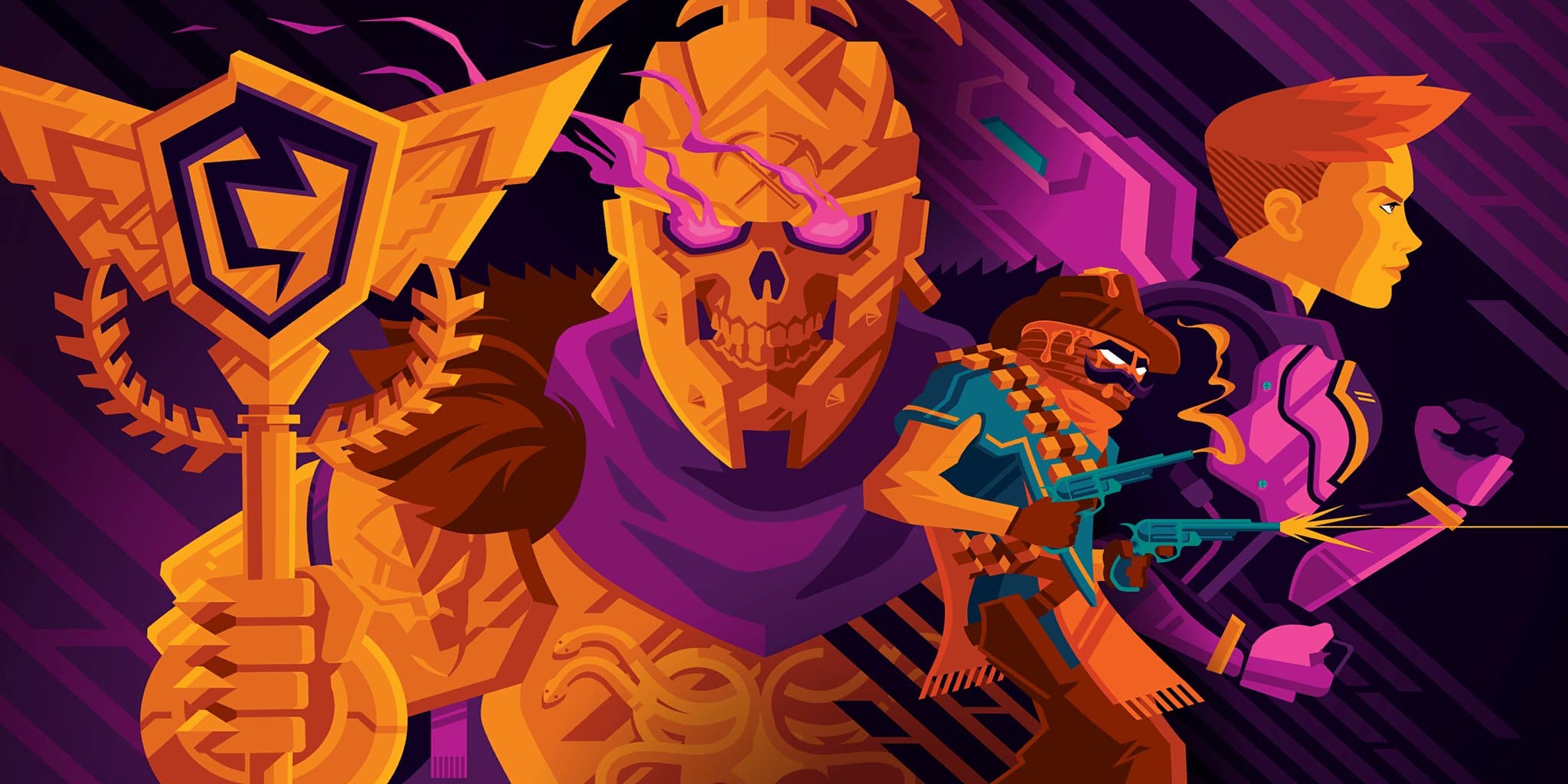 Fortnite Leaked Skins Found in V15.20
Usually in updates, there will be quite a few Skins added to the files and leaked by dataminers, but it looks like only three Skins have been found by @HYPEX, all of which you can see below: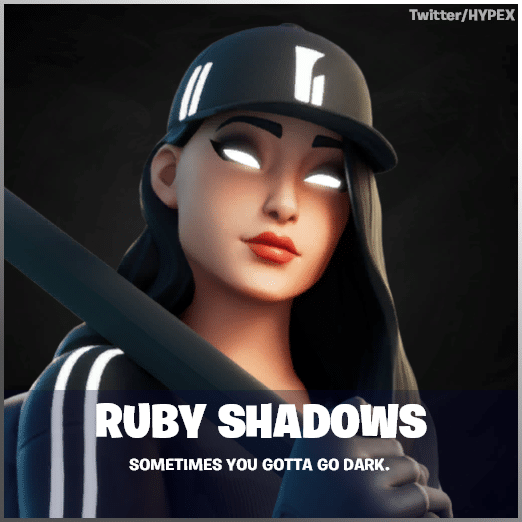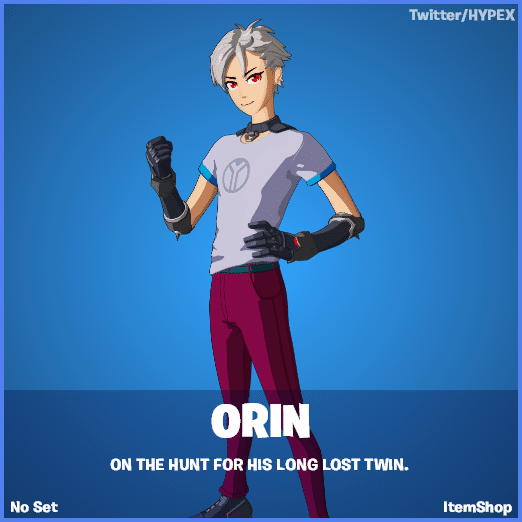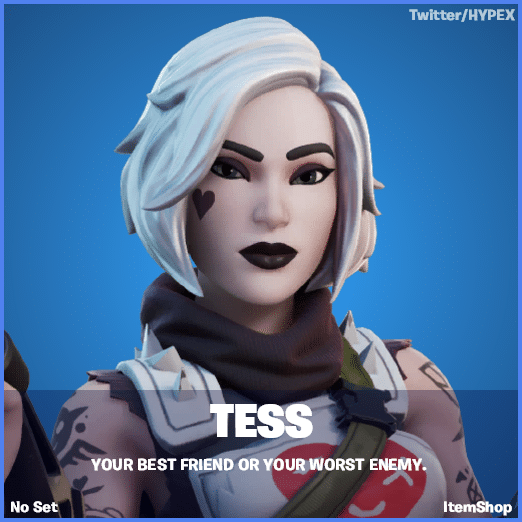 Epic Games have encrypted files in order to make it harder for dataminers to leak, but there have been some instances in the past where they have managed to leak these hidden Skins and show what they look like in-game. If any more Skins are leaked, we will let you know as soon as possible.
Fortnite Leaked Cosmetics Found in V15.20
There aren't many cosmetics that have been leaked either, but here is an traversal Emote that was added in this Fortnite update:
New Traversal Emote Ingame! pic.twitter.com/TqI007h4vT

— HYPEX (@HYPEX) January 13, 2021
Here are the three Pickaxes added in this update in-game. The names of the Pickaxes are Shadow Slicer, Null Pick and Tricksy Axe:
Shadow Slicer, Null Pick, and Tricksy Axe pickaxes pic.twitter.com/wwJEVqT9A8

— iFireMonkey (@iFireMonkey) January 13, 2021
Here are the two Gliders, Sky Shadow and Spikey Jet Glider, that have been added in this update:
Sky Shadow & Spikey Jet Glider pic.twitter.com/ZS3YbeRx8R

— iFireMonkey (@iFireMonkey) January 13, 2021
In the first chapter of Fortnite, most of the Season Battle Passes would contain a Secret Skin but in the past few seasons, the additional Battle Pass Skin has been known. For the Fortnite this Seasons Battle Pass, the Secret Skin has returned, but not yet known. It is thought that the Secret Skin will be the Predator and a leaked Spray added in today's appears to back this. Take a look at the Spray below:
Be sure to turn website notifications on for all the latest Fortnite news and leaks!