Here are all of the Fortnite leaked Skins and other cosmetics that have been found in the v16.30 update.
Epic update Fortnite on a bi-weekly basis to try and keep the game interesting and different for players. In these updates, Epic can add new weapons/items, challenges, Limited Time Modes (LTMs), map changes and cosmetics. The cosmetics that can be added are Skins, Back Blings, Emotes, Gliders, Pickaxes, Wraps and Loading Screens,
The v16.30 Fortnite update is now available to download, and we already knew one of the Skins that would be added, Neymar Jr, as this Skin had been teased by Epic themselves. You can see all the other Fortnite leaked Skins and other cosmetics below.
Fortnite v16.30 Leaked Skins
Here are the Skins that were leaked in the v16.30 update: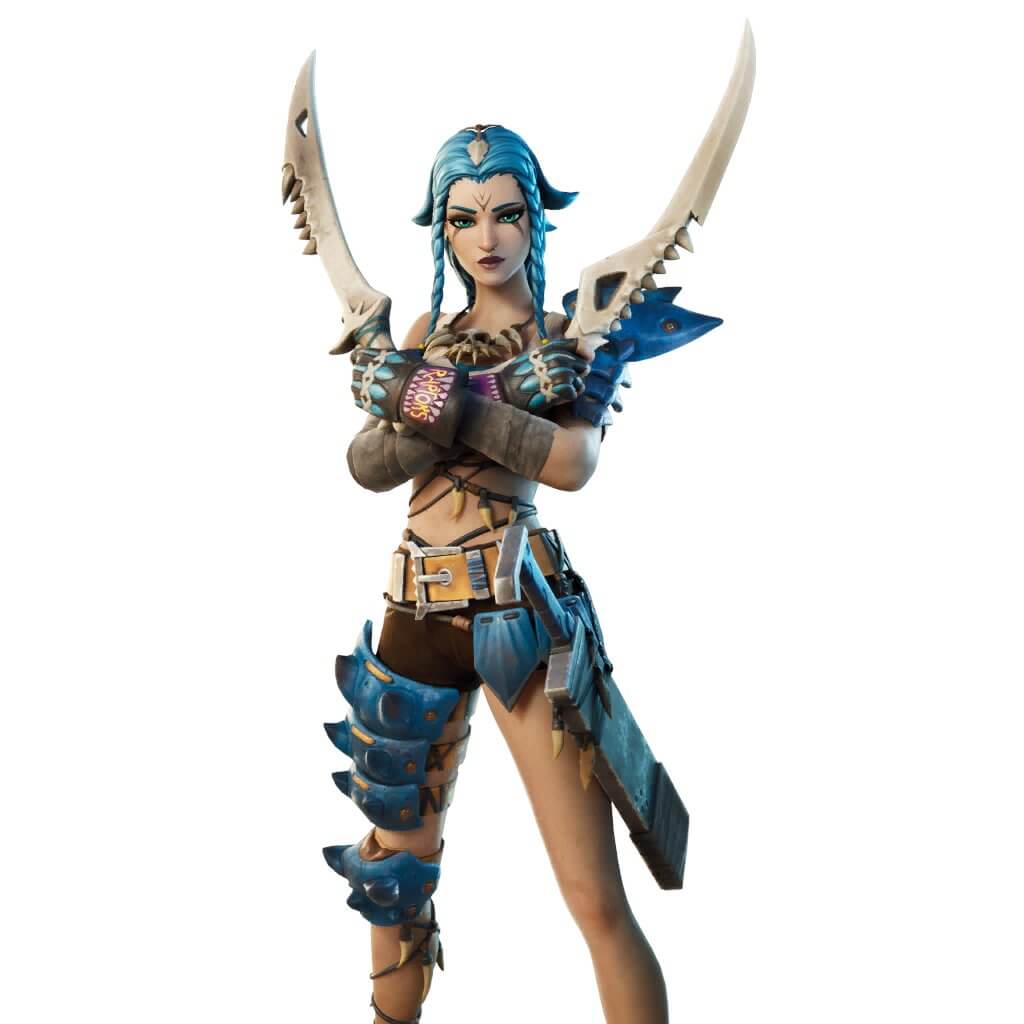 This Skin has some other styles, and you can see what the blue style looks like below: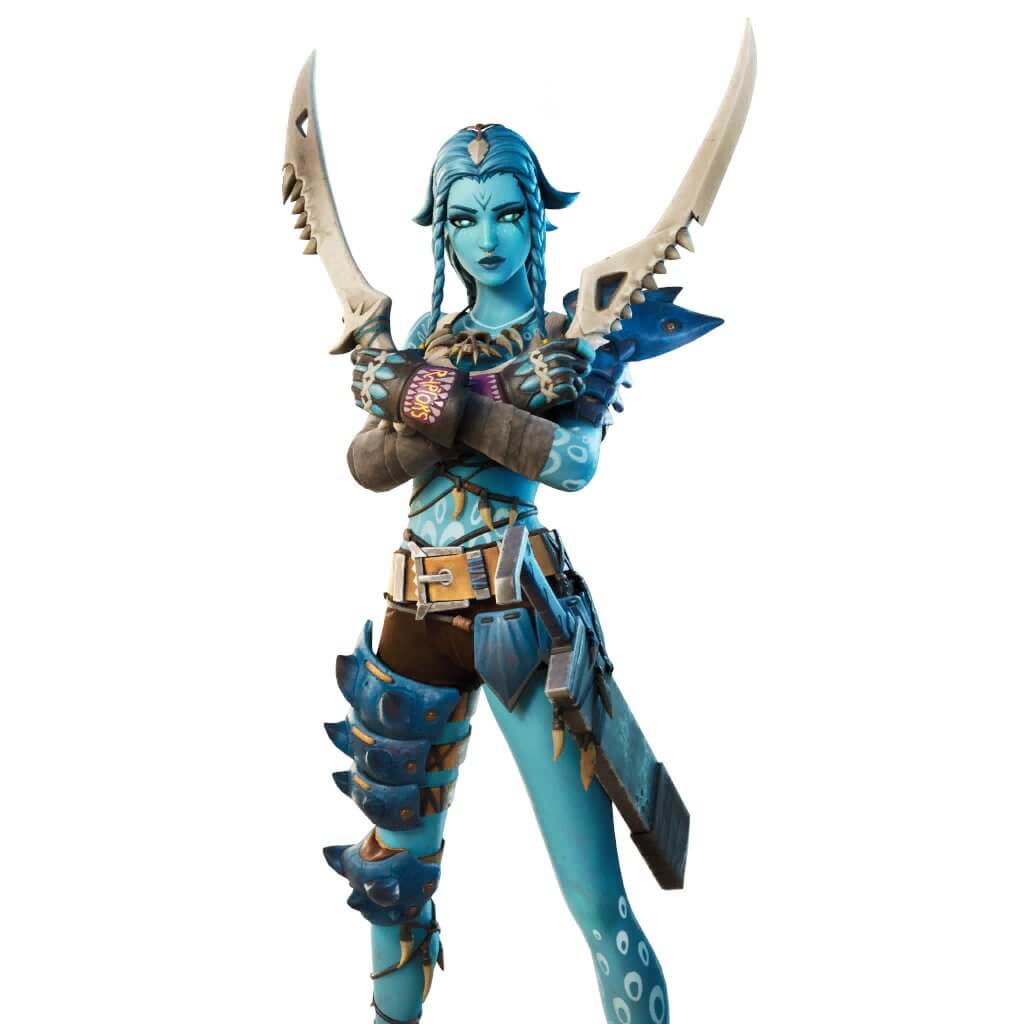 Here are all the Skin Styles for the Neymar Jr Skin as well and the other cosmetics you can get, which will likely be awarded to players who complete the challenges: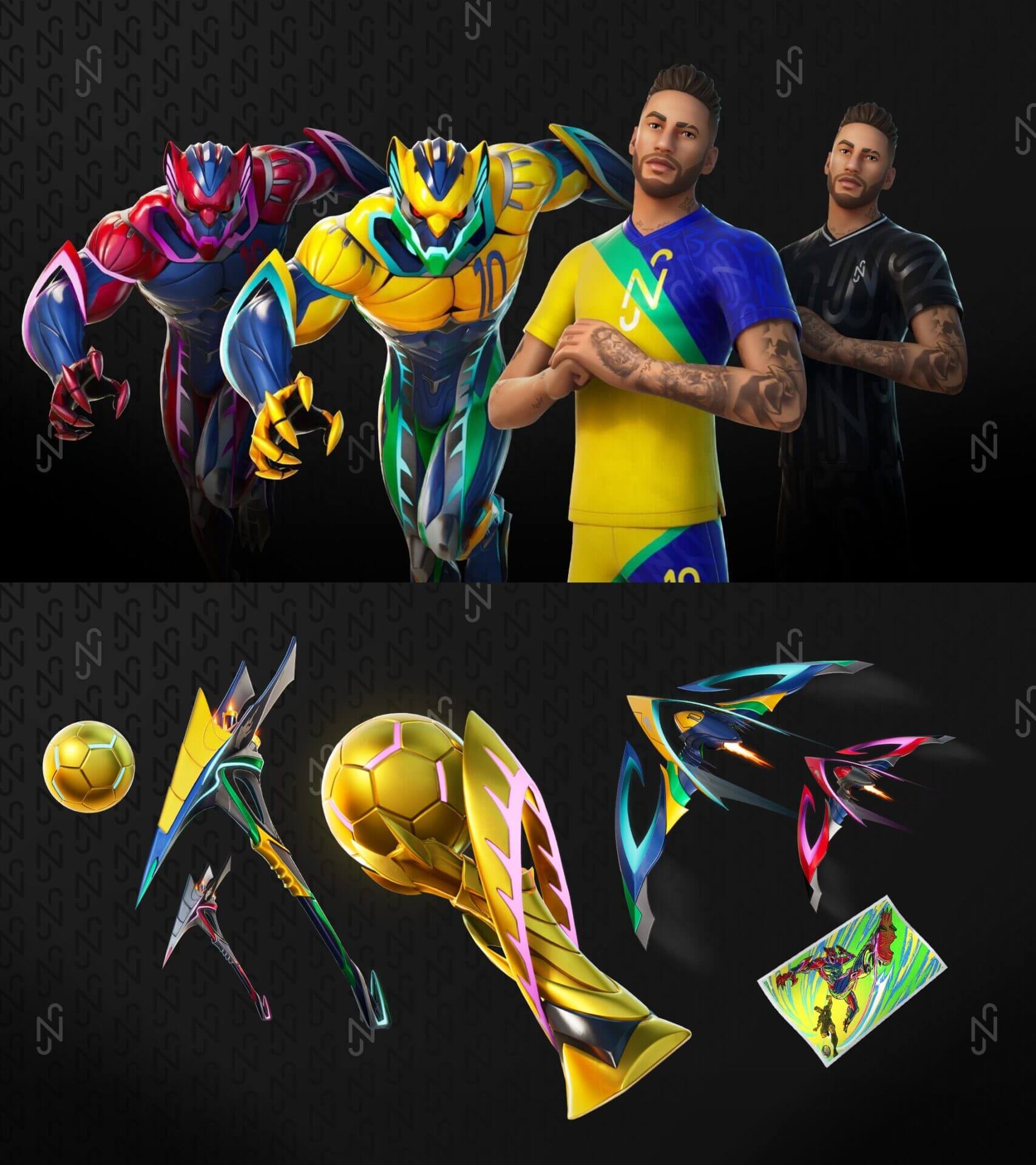 There is also a set that was added in this update called the Food Knights pack, which includes three Skins, Back Blings and Pickaxes. You can see what they look like below:
Fortnite v16.30 Leaked Cosmetics
There are other cosmetics that were leaked from this update and all of these can be found below. The cosmetics include Wraps, Pickaxes, Loading Screens, Emotes, Back Blings, Skin Styles, Sprays and Emojis: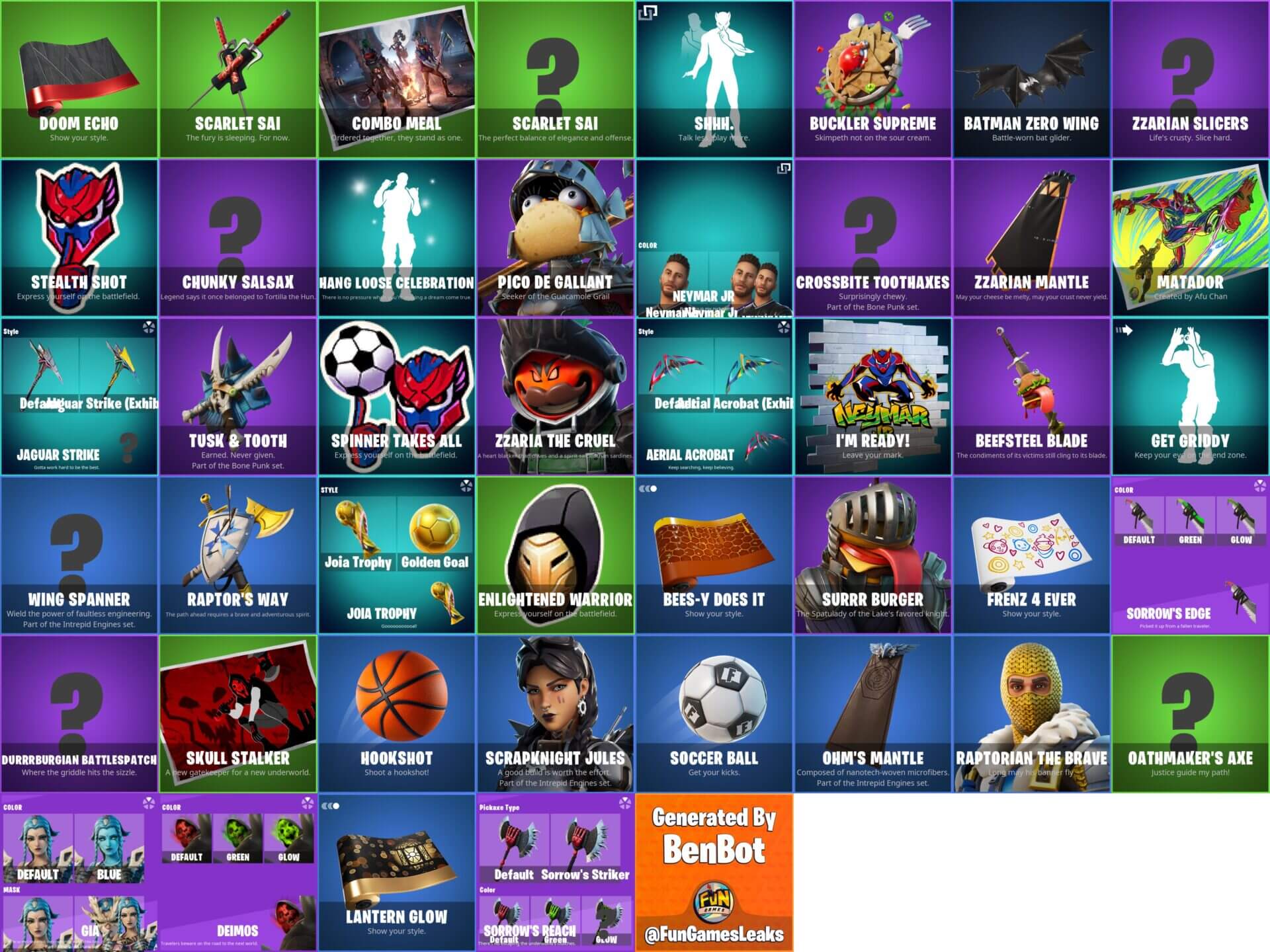 The featured image for the Emotes doesn't really show how the Emote plays out, so here is a video to show what the leaked Emotes that were added in this update look like in-game:
New Emotes! pic.twitter.com/2CeJbo16Wo

— HYPEX (@HYPEX) April 27, 2021
The majority of these cosmetics will feature in the Fortnite Item Shop in the upcoming weeks and the price will vary depending on the rarity and type of the cosmetics.