Here are all of the Fortnite leaked skins and other cosmetics in the v17.20 update.
We're already entering the seventh week of Fortnite chapter 2 season 7 and Epic Games have just pushed out the v17.20 update. This is the first major patch update that we've had in a month due to the summer break for Epic employees.
Epic announced the update yesterday on the official Fortnite Status Twitter account and downtime began earlier than what we're used to. The update brings preferred item slots along with the Bugha's Late Game tournament that'll take place in eight days.
Apart from that, it doesn't look like there's anything else added in this update apart from a new weapon which could release this week or next week. The challenges for the next couple of weeks have been leaked and we also have some Fortnite leaked skins.
17.20 Fortnite Leaked Skins
We have a variety of different leaked Fortnite skins in the 17.20 Fortnite update. One of the skins that could be popular are the skins that can be edited based on which wrap you're using. The jacket of the skins will change to whatever colour and pattern on the wrap you've selected.
Here's a look at those skins: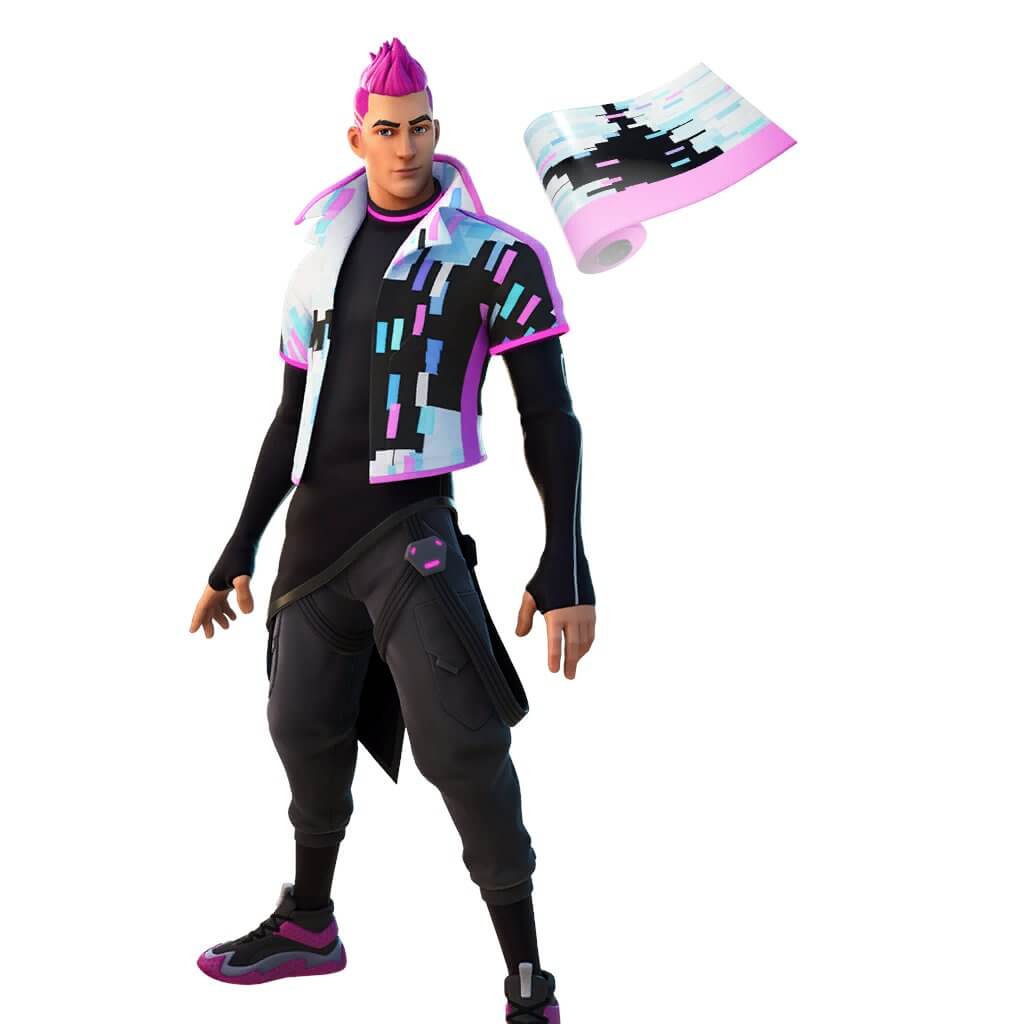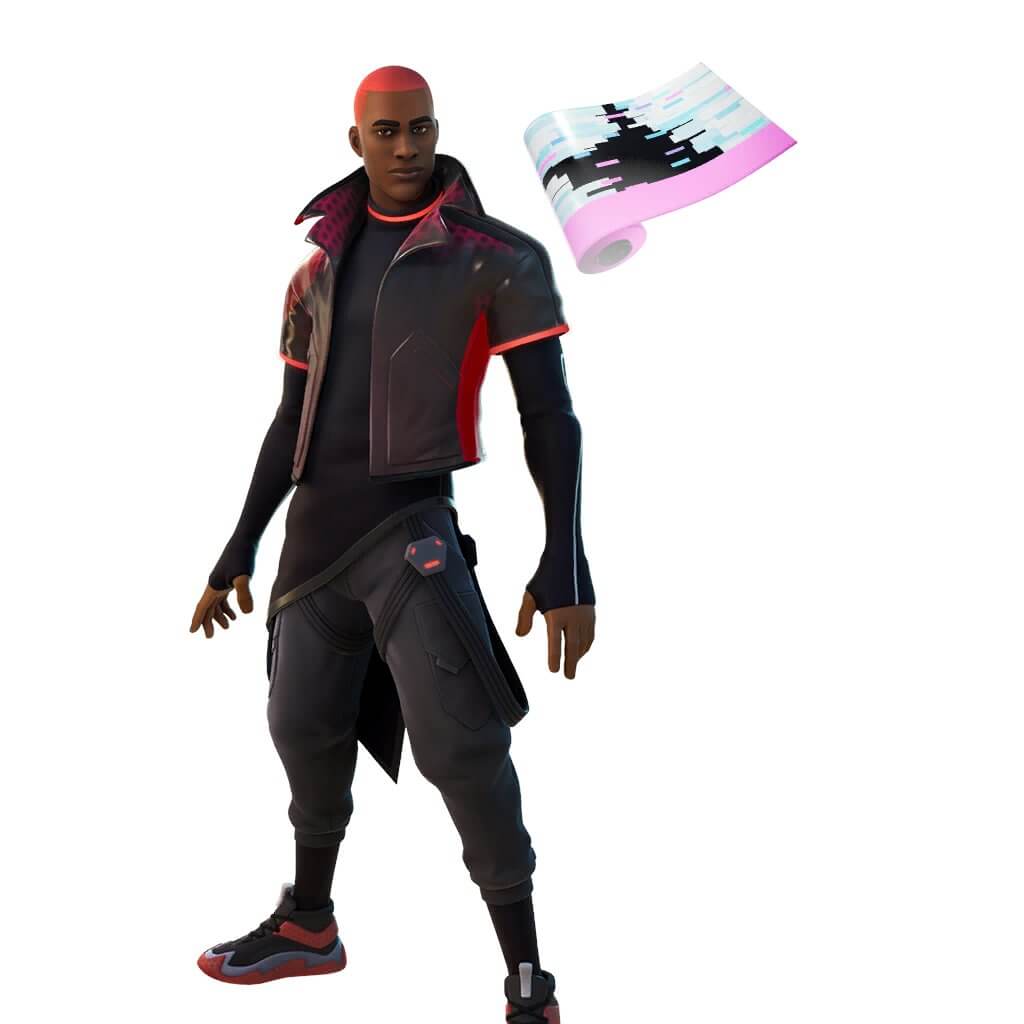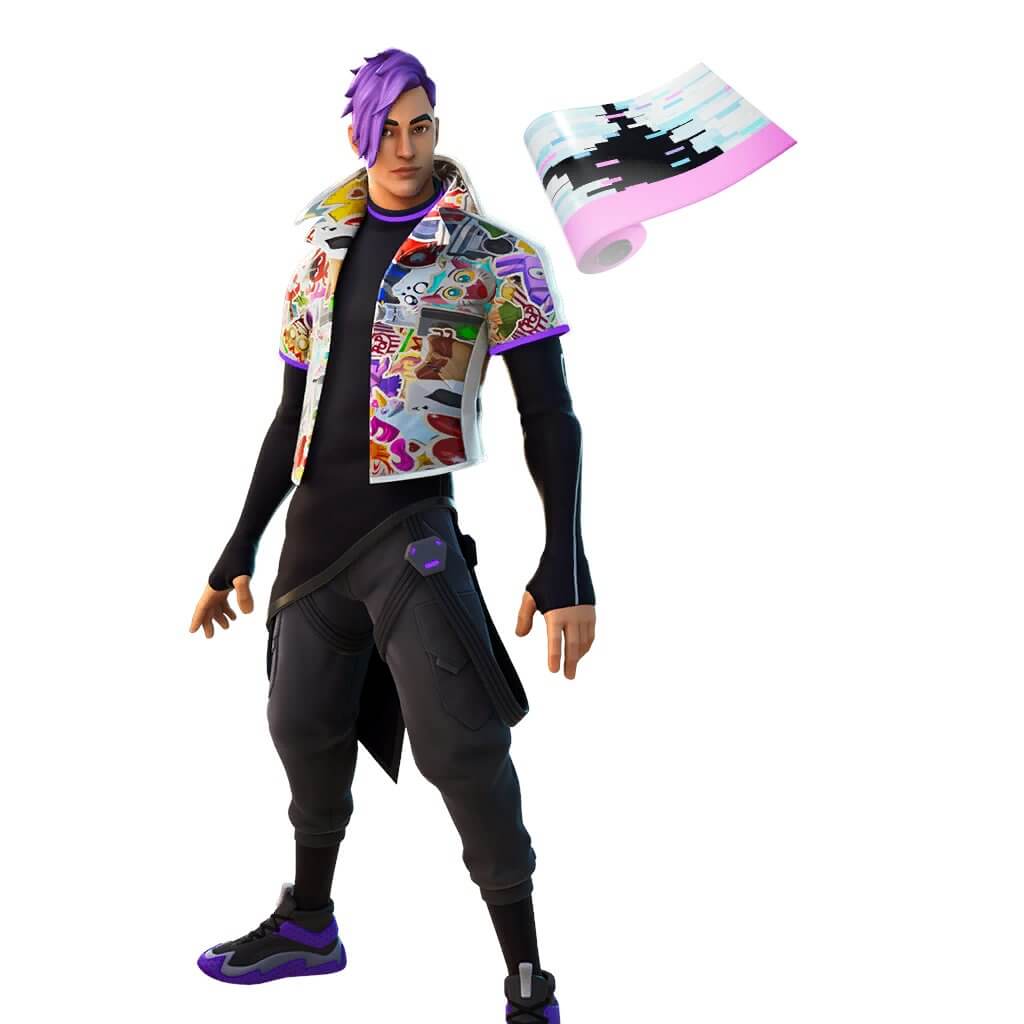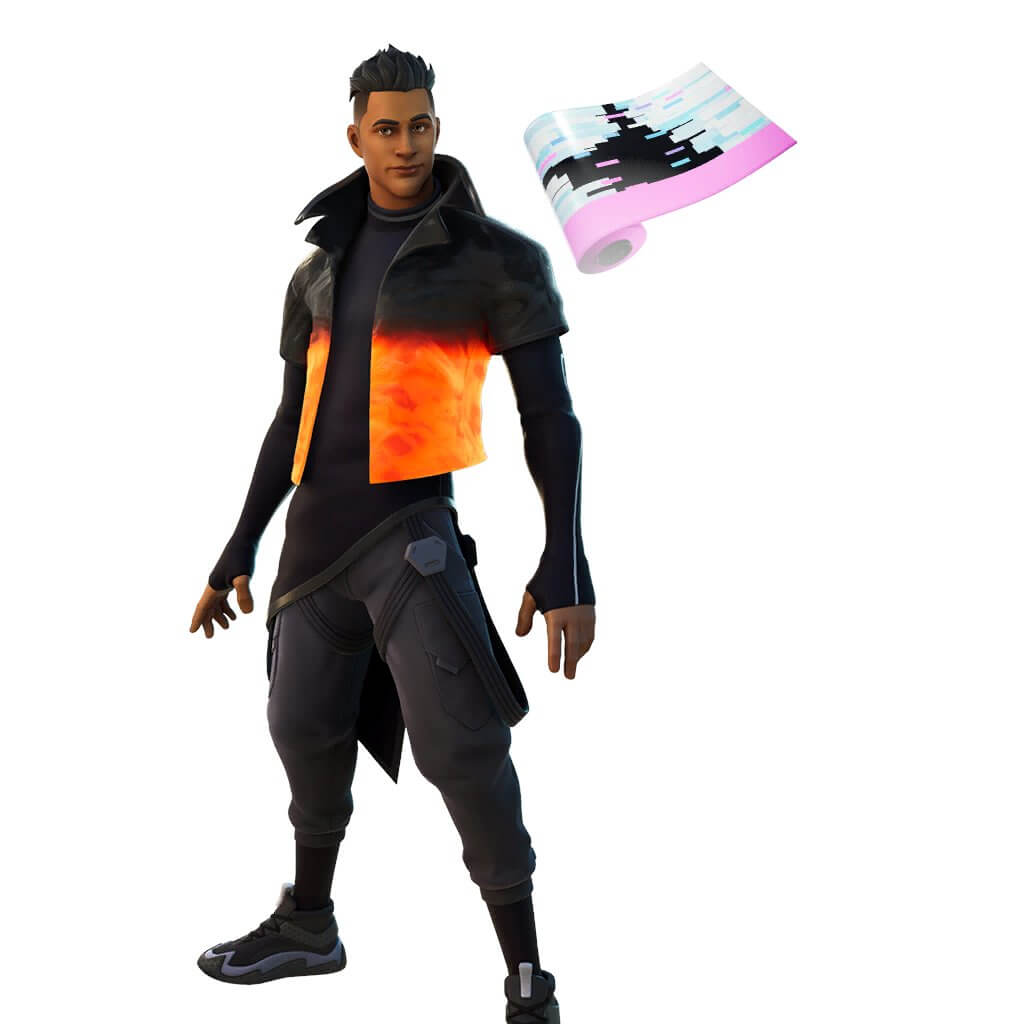 We also have female versions of this skin, here's all of them in one image: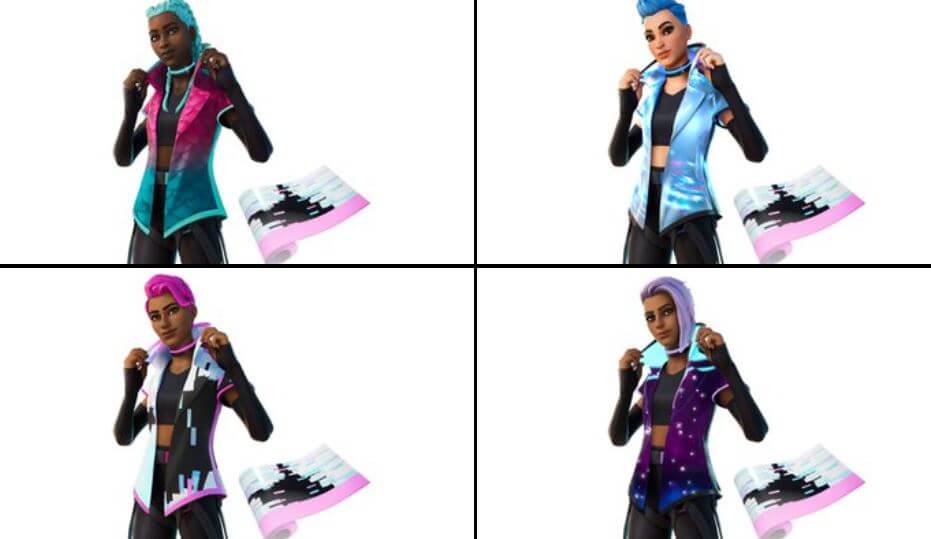 We also have some male golf skins. They all have the same clothing items but have different character models. There's a total of four different models for the Fortnite male golf skins.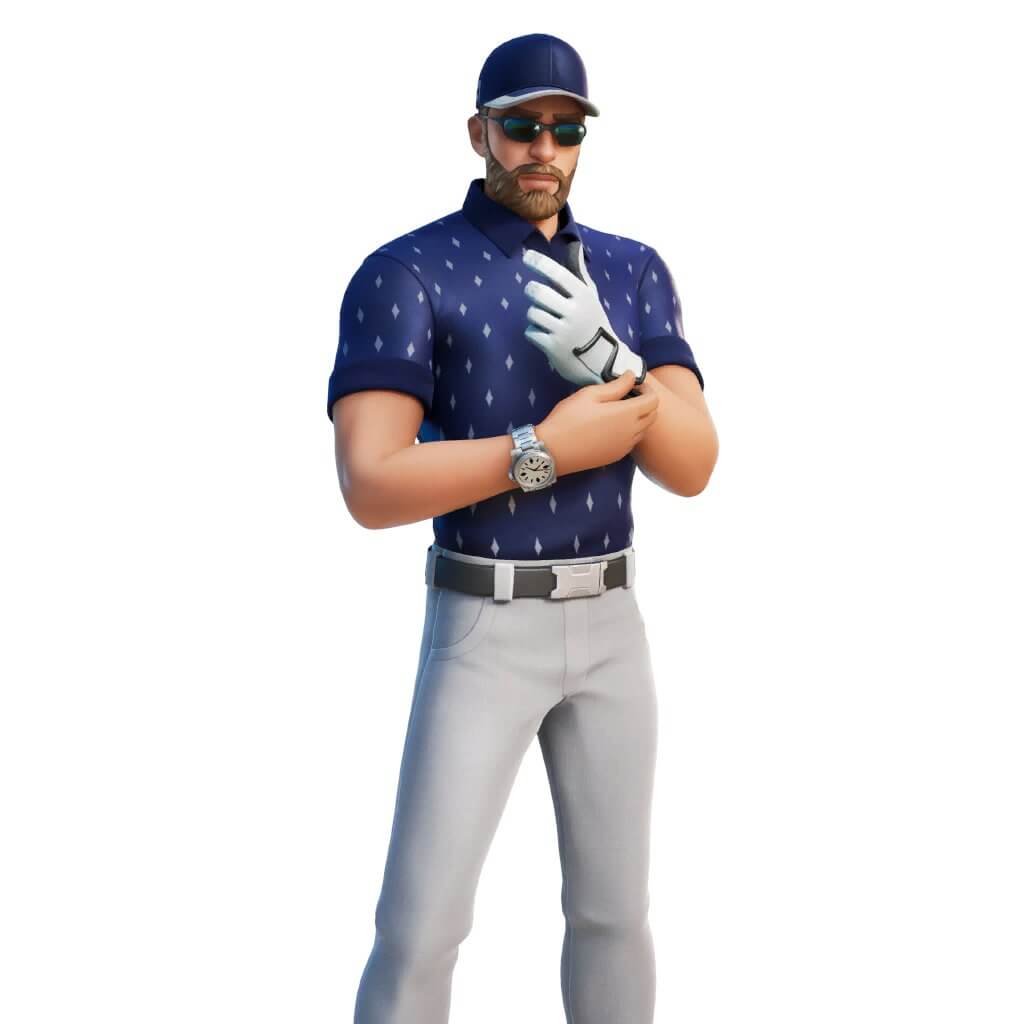 There's also a concept skin making it's way into the game called Pepper Throne. We also have a Guildedguy cartoon skin both of which you can check out below.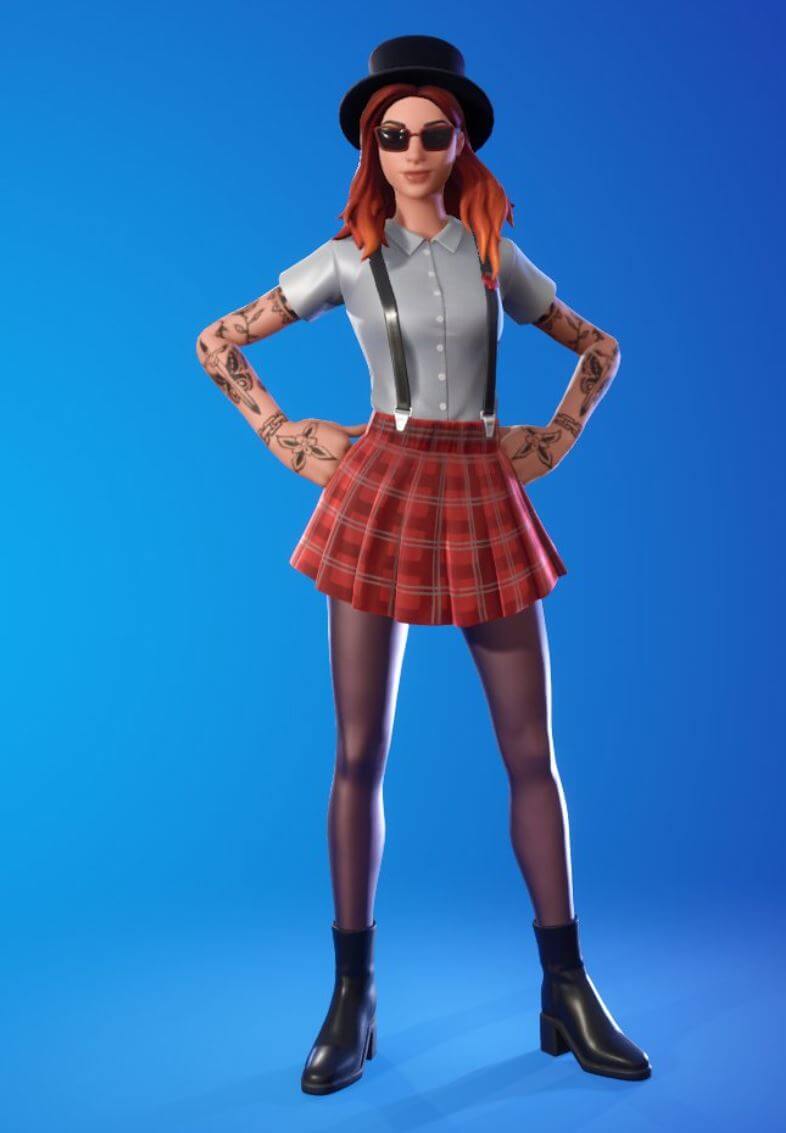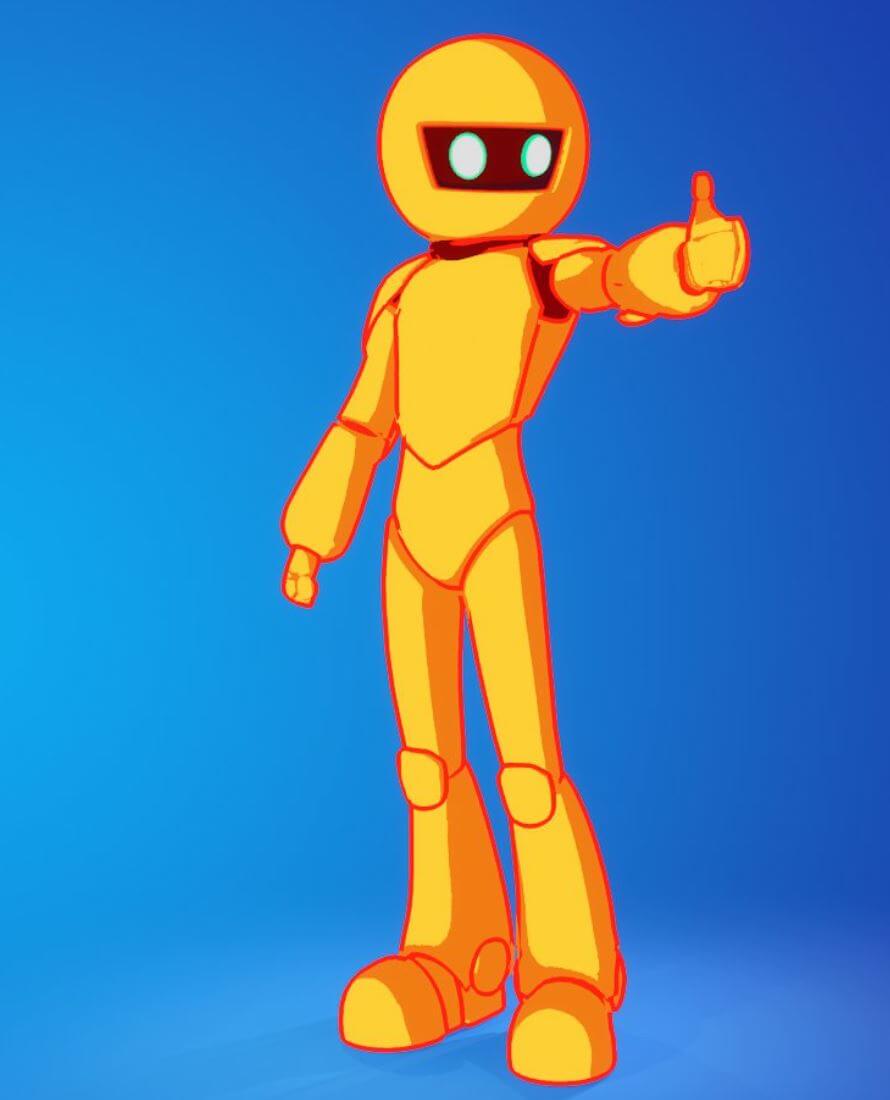 Here's an image of all the leaked Fortnite skins from today's new 17.20 update thanks to Hypex: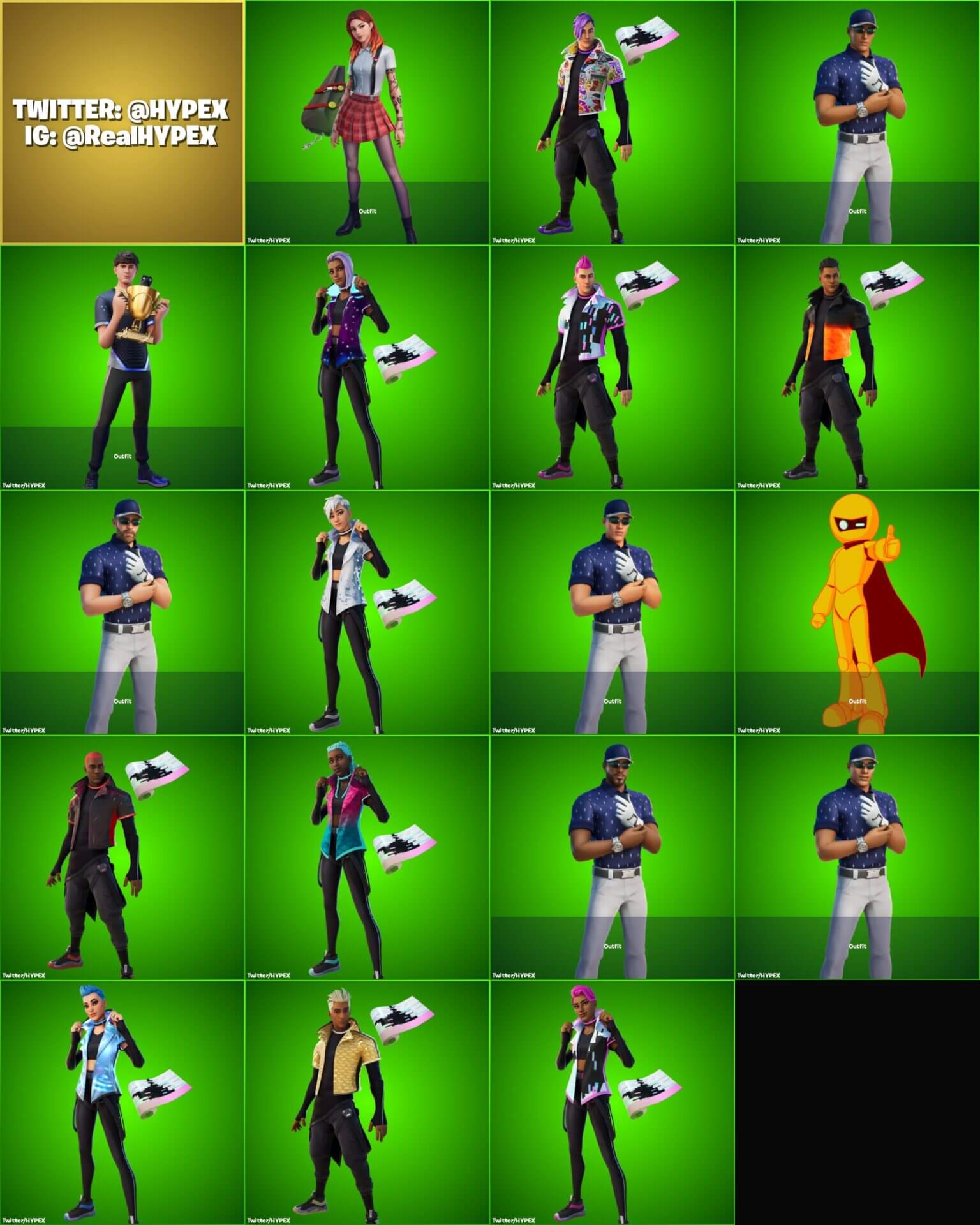 And here are all of the new cosmetics including emotes, sprays, pickaxes, emoticons and more: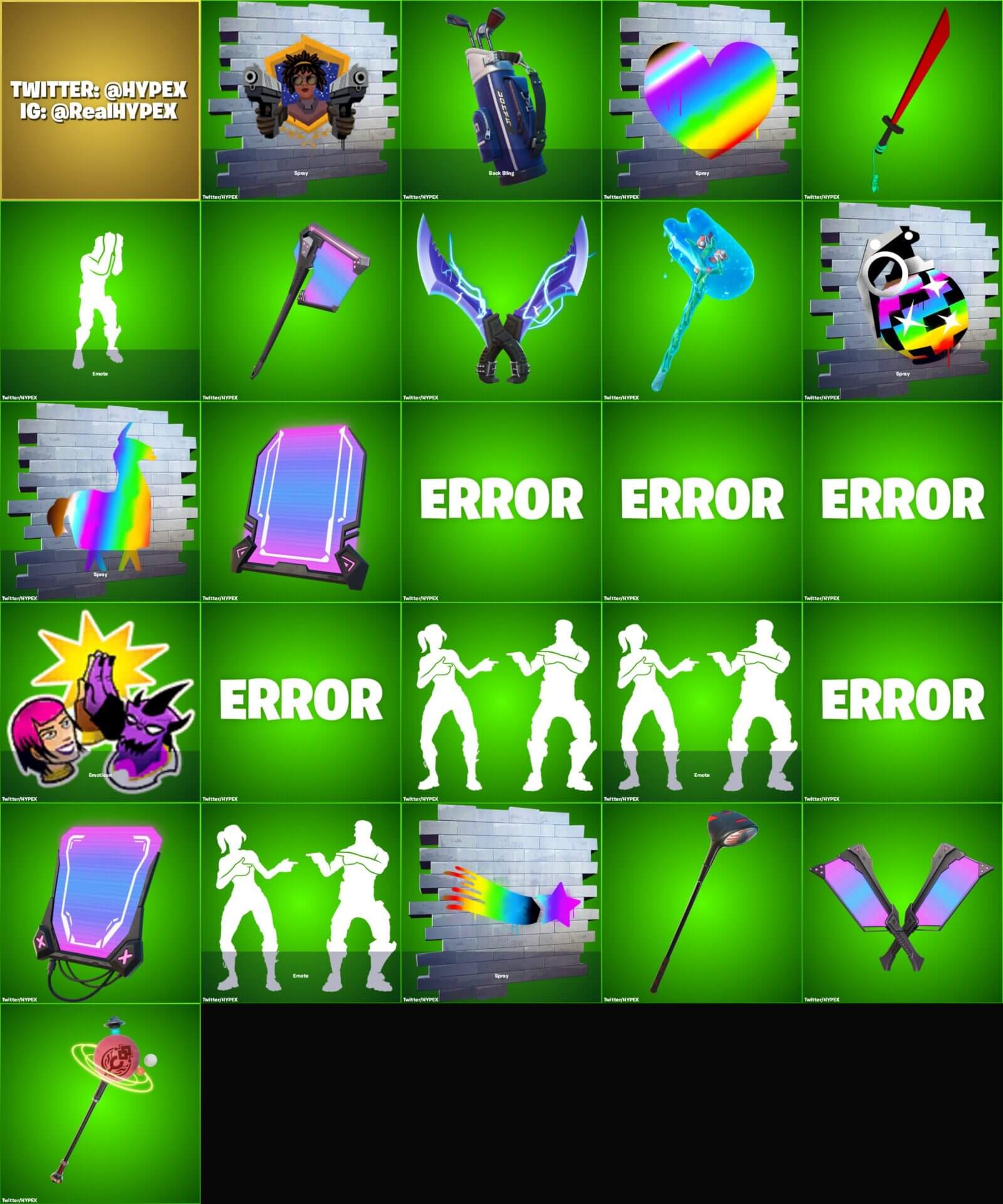 The August crew skin had been added in the update today but is currently encrypted. We'll likely see Epic reveal or tease the August Fortnite crew pack at some point this week before it releases next week on Sunday for most players.