Here are all of the leaked Fortnite Skins and other cosmetics that have been found in the v18.21 update.
Epic Games have released an update for Fortnite today, v18.21, and even though the last update was a major update with some cosmetics leaked, there are also more cosmetic files that have been added, as well as map changes and new challenges for the Fortnitemares Event.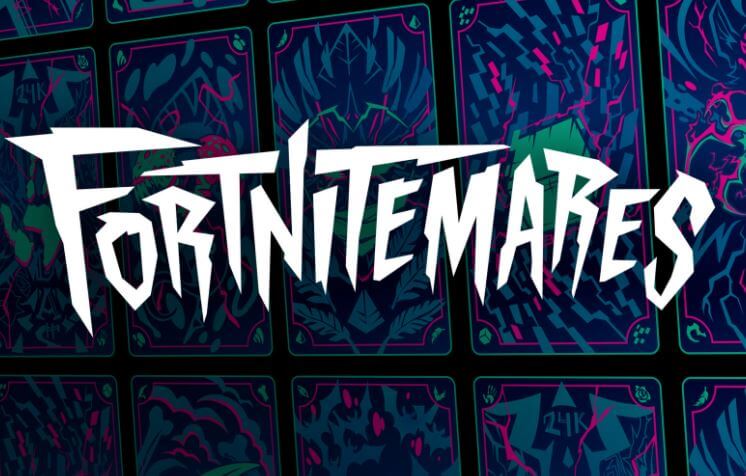 Fortnite v18.21 Leaked Skins – Cube Queen & Ariana Grande New Skin
There are only two Skins that have been leaked, one of which is the 'secret' Cube Queen Skin for this season and the other one being an Ariana Grande Skin. It is to be noted that the Spacefarer Ariana Grande Skin is a separate Skin, so even if you have the original you will not receive this one as a style. You can see what the Cube Queen and the Ariana Grande Skins look like in the image below:
There are also four encrypted PAK files, which means there are a couple more Skins that have not been leaked by dataminers as yet. Epic usually encrypt files to make it harder for dataminers to leak, but there have been some instances in the past where dataminers have been able to leak the images and we will of course keep you updated if that is the case.
Fortnite v18.21 Leaked Cosmetics
There are also a few other cosmetics that have been added in the v18.21 update and have been leaked by dataminers, all of which you can see in the image below.
What do you think of these leaked cosmetics? Will you be purchasing this Ariana Grande Skin? Are you impressed by the Cube Queen 'secret' Skin? Let us know in the comments section below.