Here are all of the Fortnite Skins and other cosmetics that have been leaked from the v19.01 update.
Fortnite Winterfest 2021 should be starting on December 16th which means we should be seeing the return of the Winter Cabin as it has been leaked by dataminers previously that it will be coming, along with presents this time round! As winter is among us, we can expect there to be many winter themed skins and other cosmetics being added to the files.
The v19.01 is now available to download on all eligible devices and the dataminers have been busy leaking all the new files that have been added in this update, which includes the new cosmetics. You can see all of these below.
Fortnite v19.01 Leaked Skins
There are so many Skins that have been leaked in the v19.01 files, all of which you can see in the image below, the majority of which are of cause winter themed: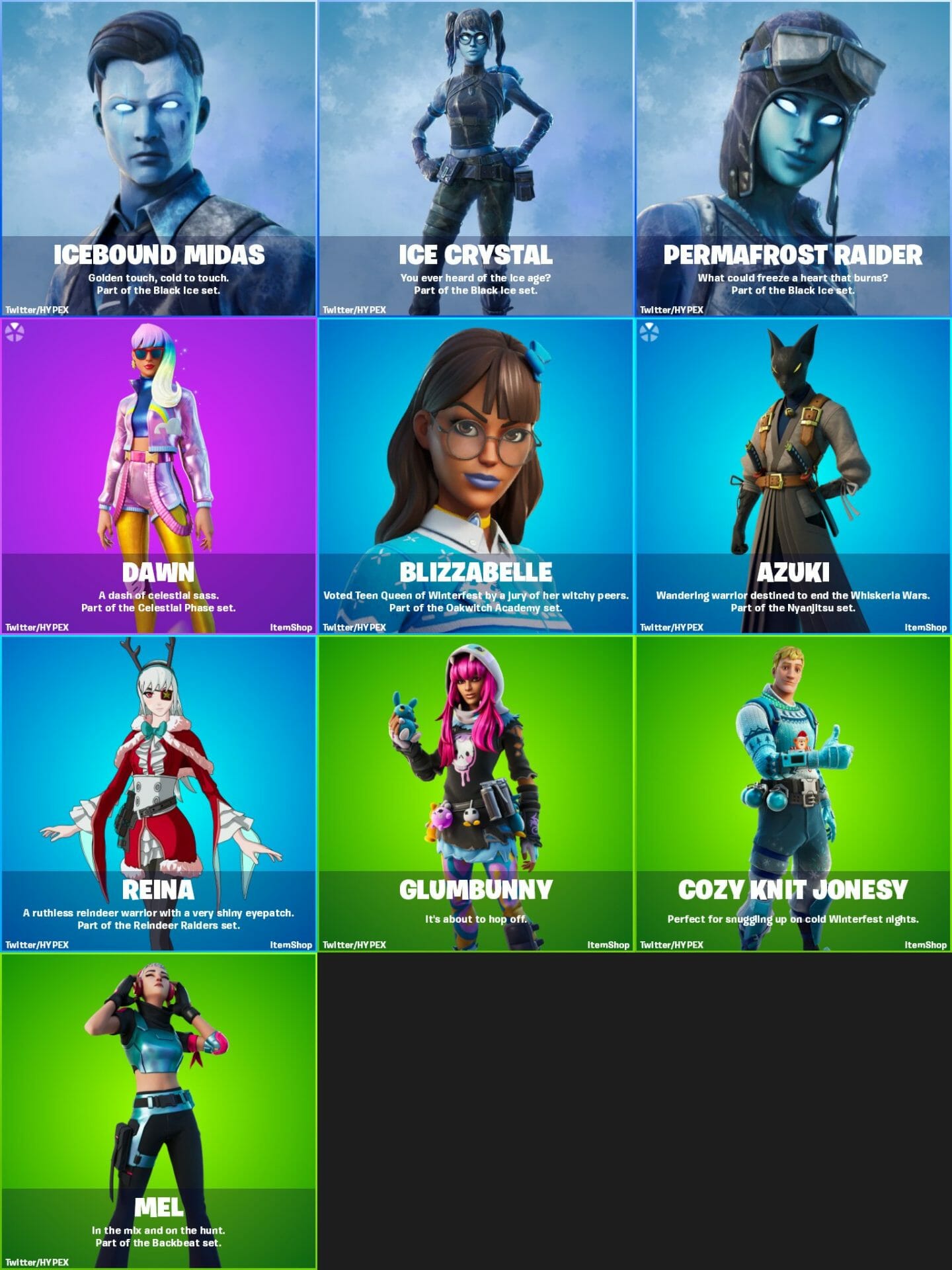 We have also included the full images for most of the leaked Skins below so you can see them in more detail: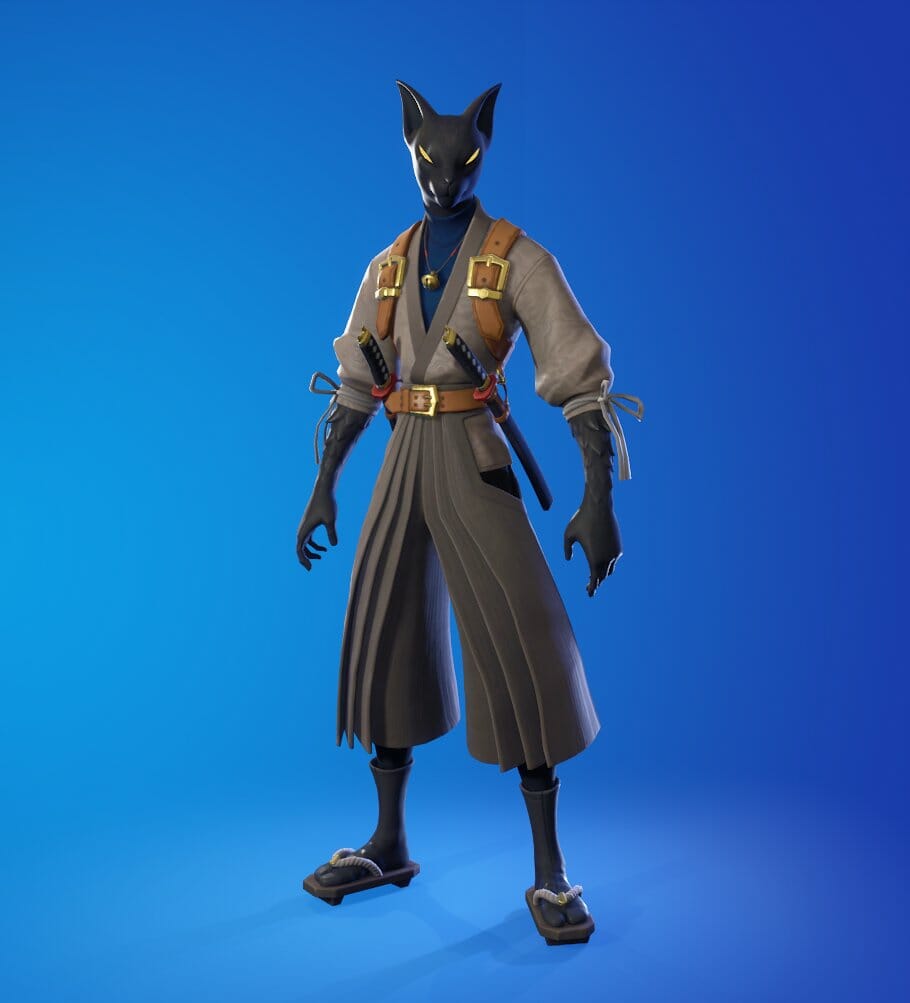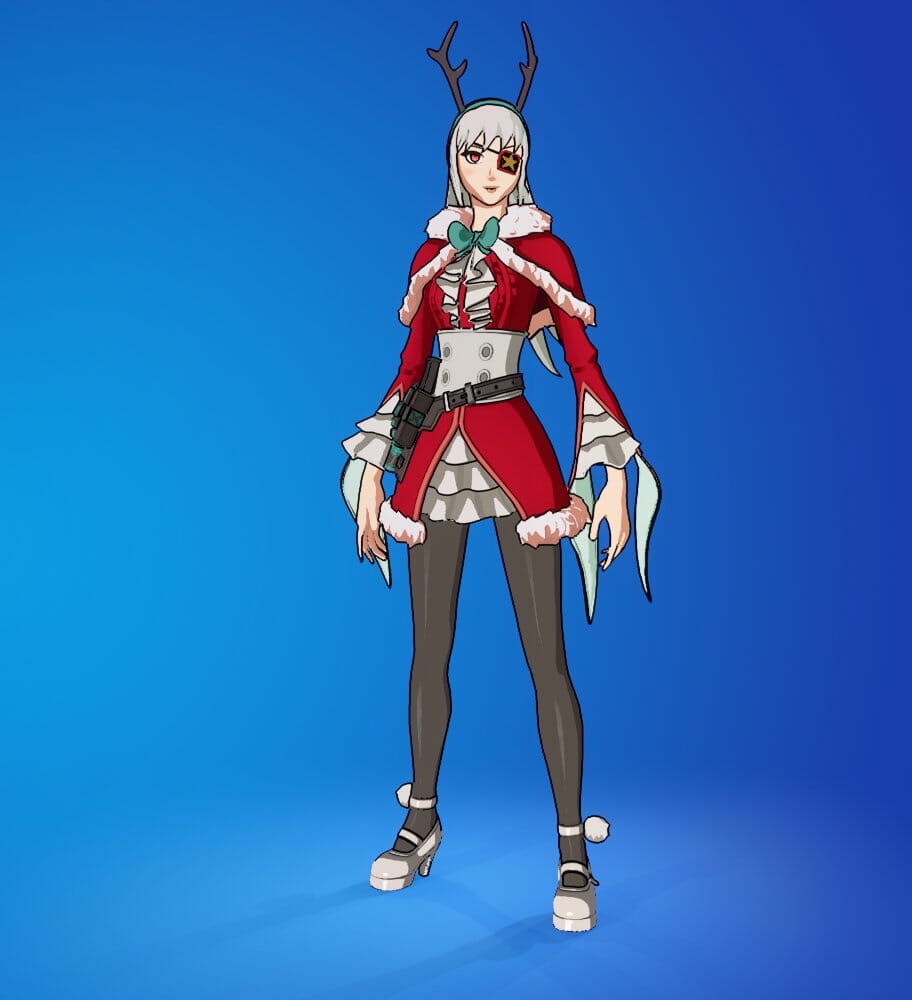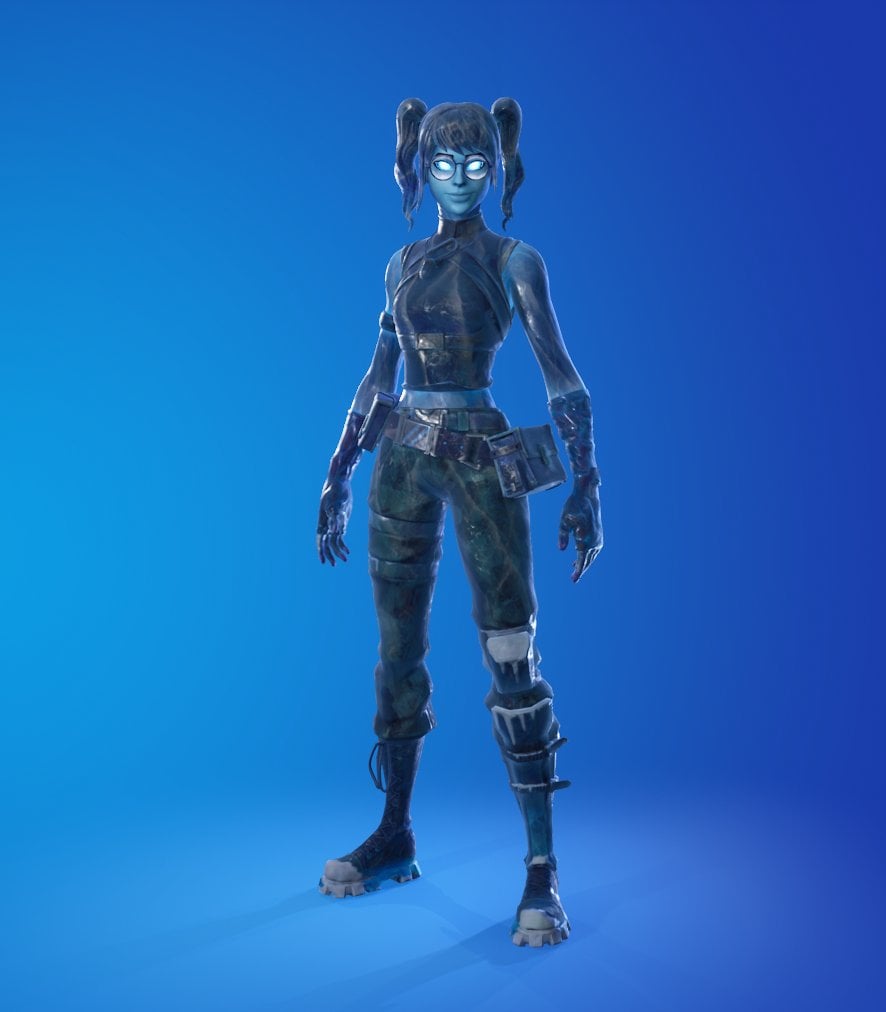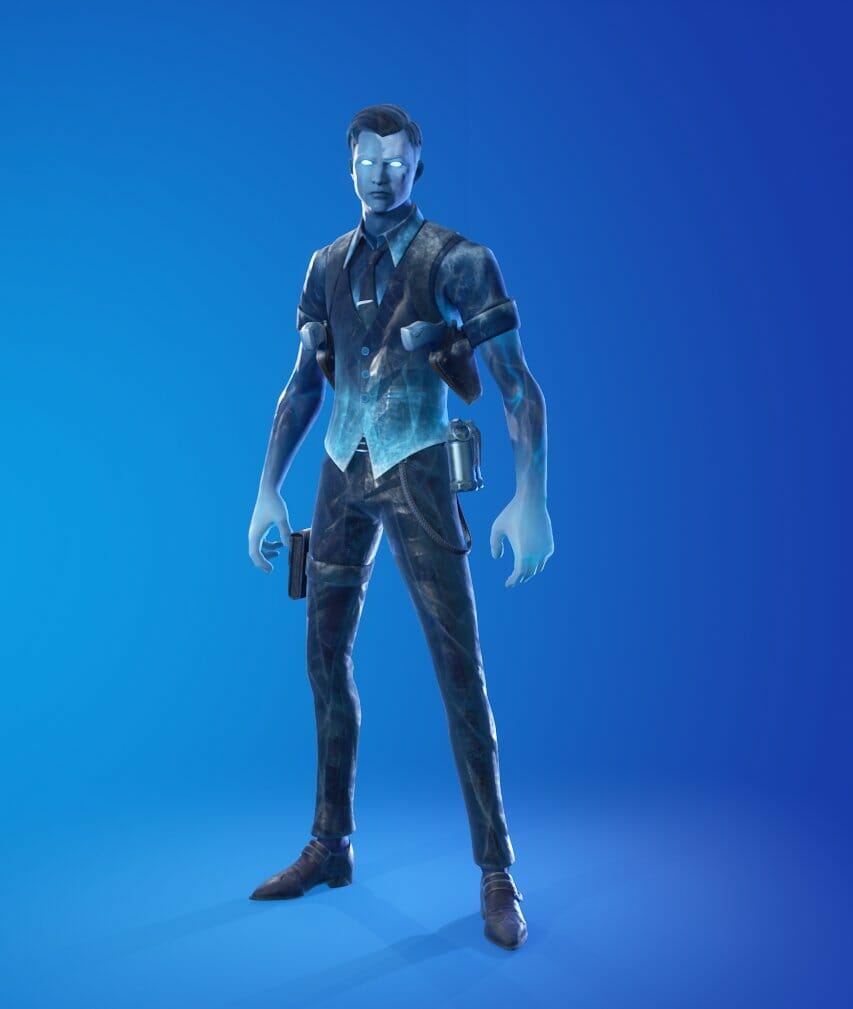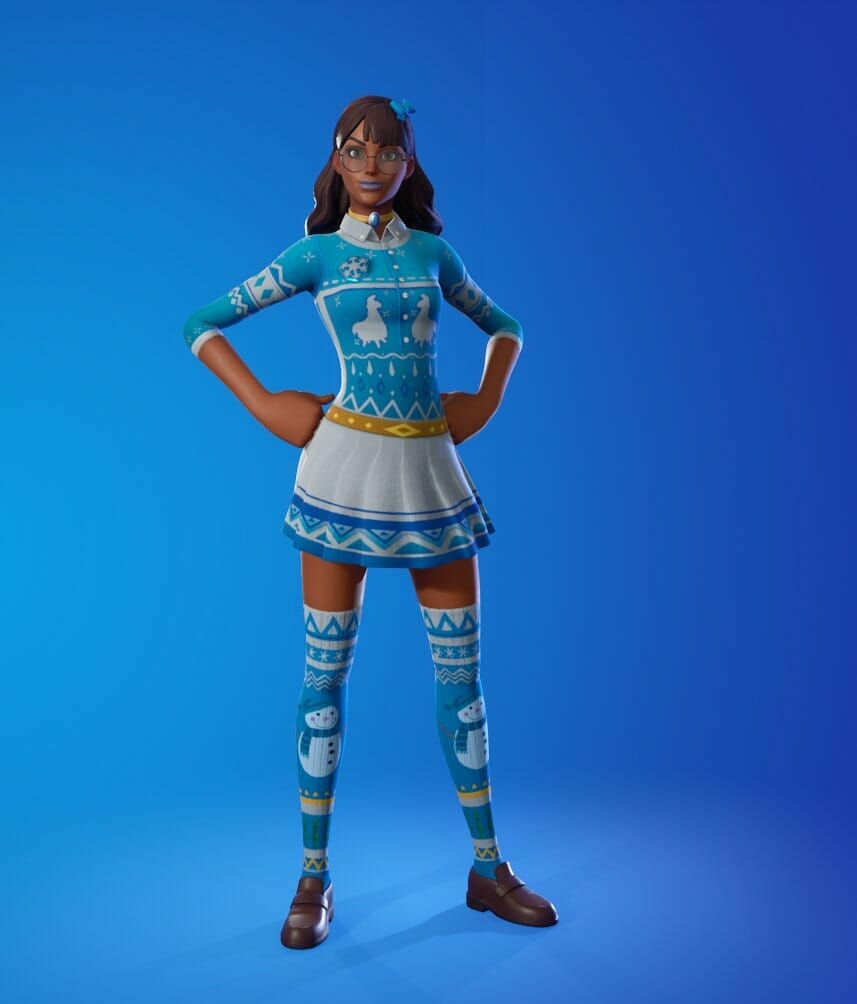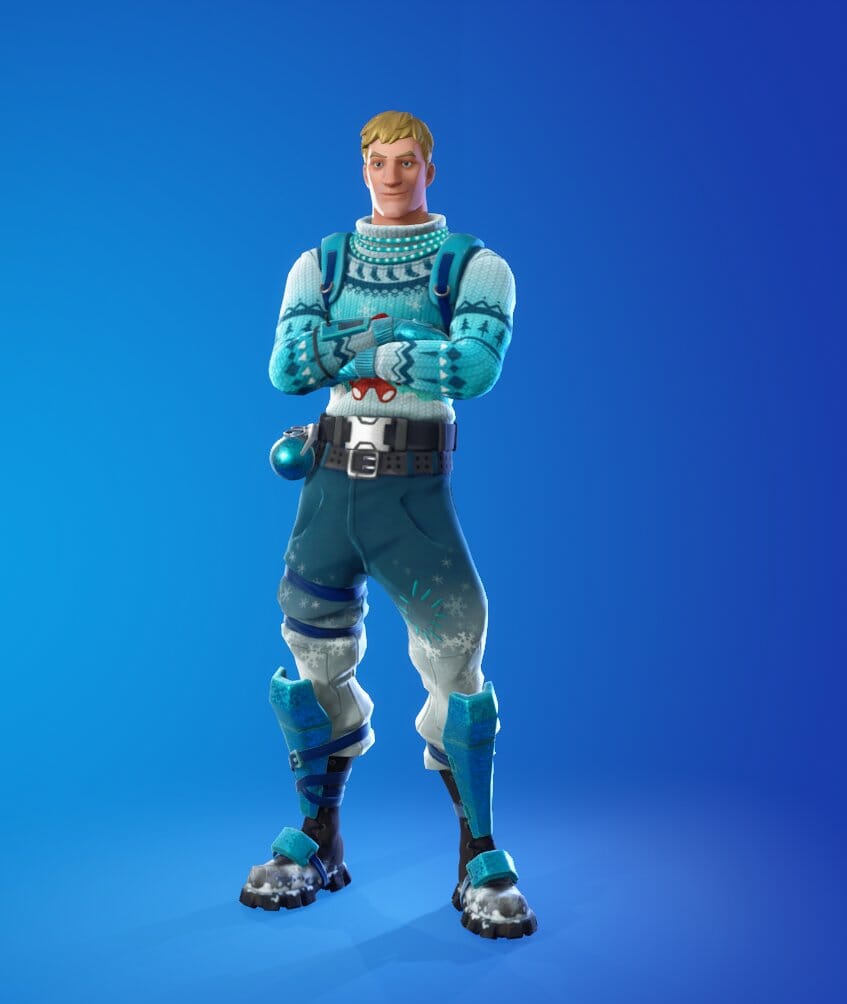 It does look like there will be two free skins available for all players who play during Winterfest, a frosty peely and Isabelle Festive Skin. It looks like the frosty.icy version of the Isabelle Skin will be sold in the Fortnite Item Shop for players to purchase with V-Bucks.
Fortnite v19.01 Leaked Cosmetics
Here are all of the other cosmetics that have been leaked from this update: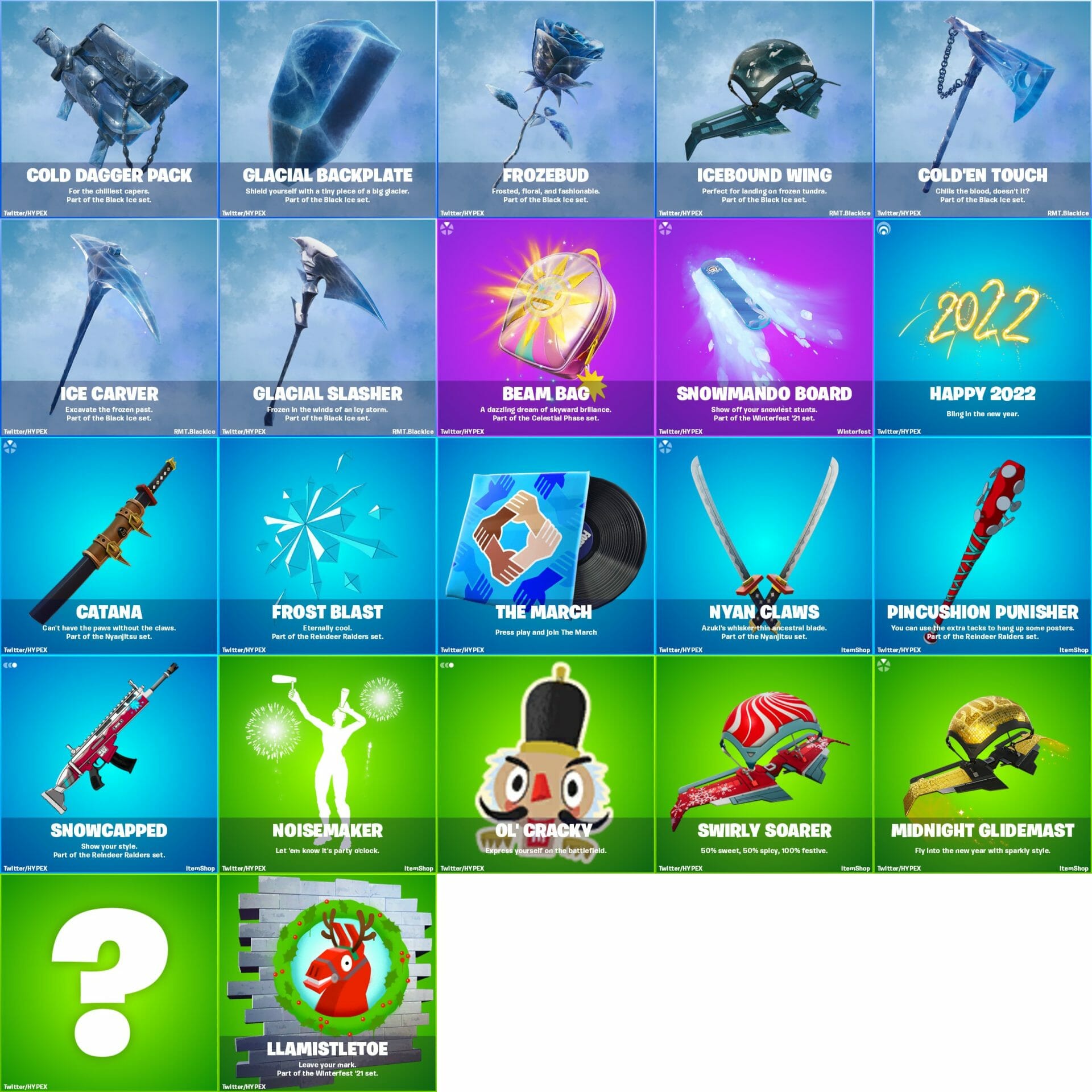 There is an Epic Yarn Emote in the files, which leaker Hypex has shown in a video, which can be seen below:
Free Winterfest emote codenamed "Epic Yarn" pic.twitter.com/jso3VgYxdb

— HYPEX (@HYPEX) December 14, 2021
It looks like this Winterfest event will be a lot more enjoyable last year, especially with the return of the cabin and presents! What do you think of these leaked cosmetics?