Here are all of the leaked Fortnite Skins and other cosmetics found by dataminers from the v21.10 update.
Epic Games have just released a new update for Fortnite, v21.10 and there are many files that have been added to the game. Some of the more interesting files that have been added are the leaked upcoming Skins and cosmetics, particularly the ones relating to the collaboration with the anime Naruto.
Naruto tells the story of Naruto Uzumaki, a young ninja who seeks recognition from his peers and dreams of becoming the Hokage, the leader of his village. The story is told in two parts – the first set in Naruto's pre-teen years, and the second in his teens.
In this update, there are also some leaked Super Skin Styles of the Battle Pass Skins, which you can see at the bottom of this article.
Fortnite x Naruto Leaked Skins
Here is an image which shows the leaked Naruto Skins as well as some other cosmetics, such as an Emote, Glider and Wraps.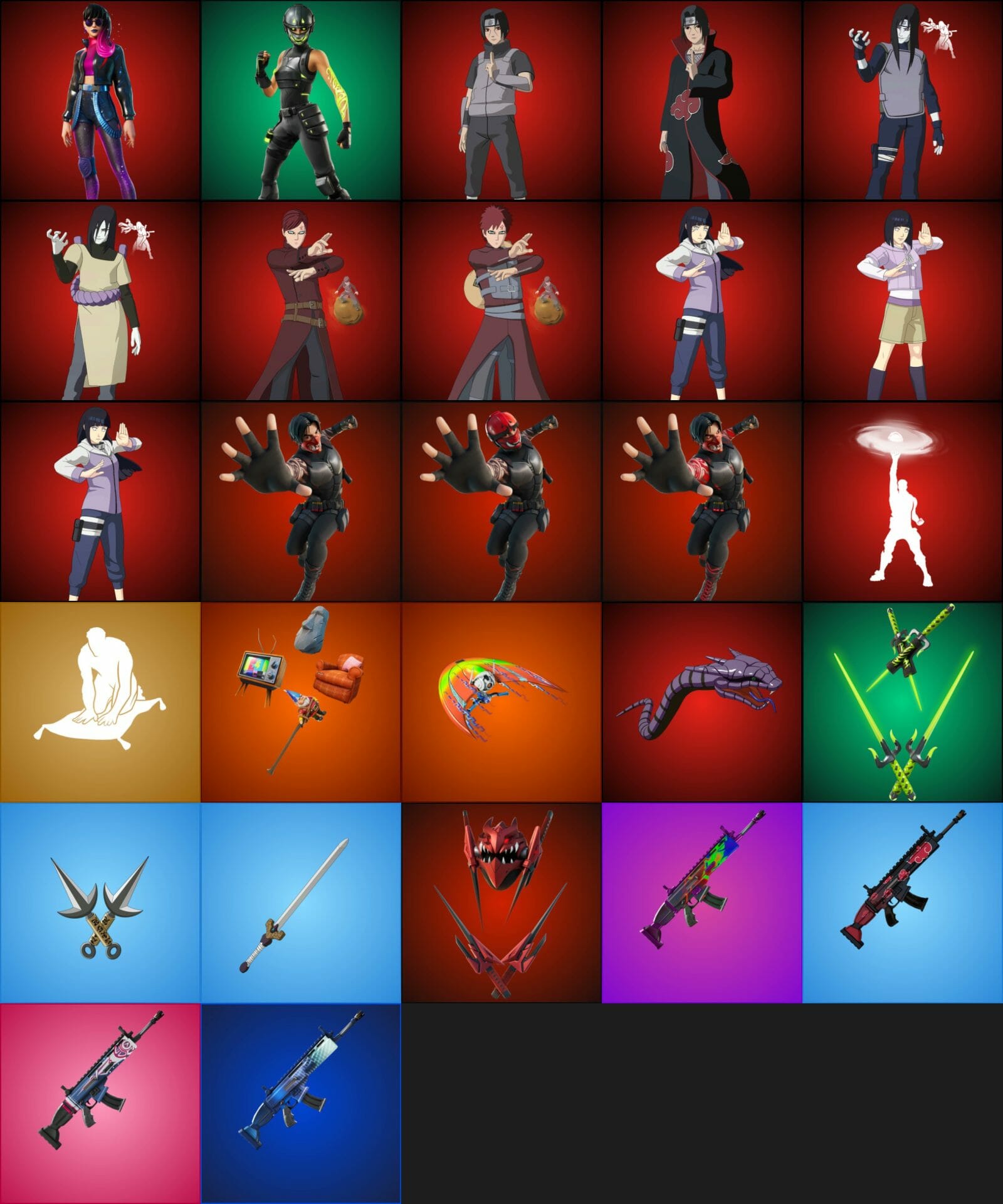 Not all of these cosmetics will be available in the Item Shop as some of them will be awarded to players for free for completing certain challenges. If you want to read more about how to get these free cosmetic rewards, click here.
Fortnite Skin Bundles
As with most collaborations, there will also be Naruto Skin Bundles, where you can purchase the whole bundle for a cheaper price than buying the cosmetics individually. There are some previously released bundles Skins that have an updated bundle to be released soon as well.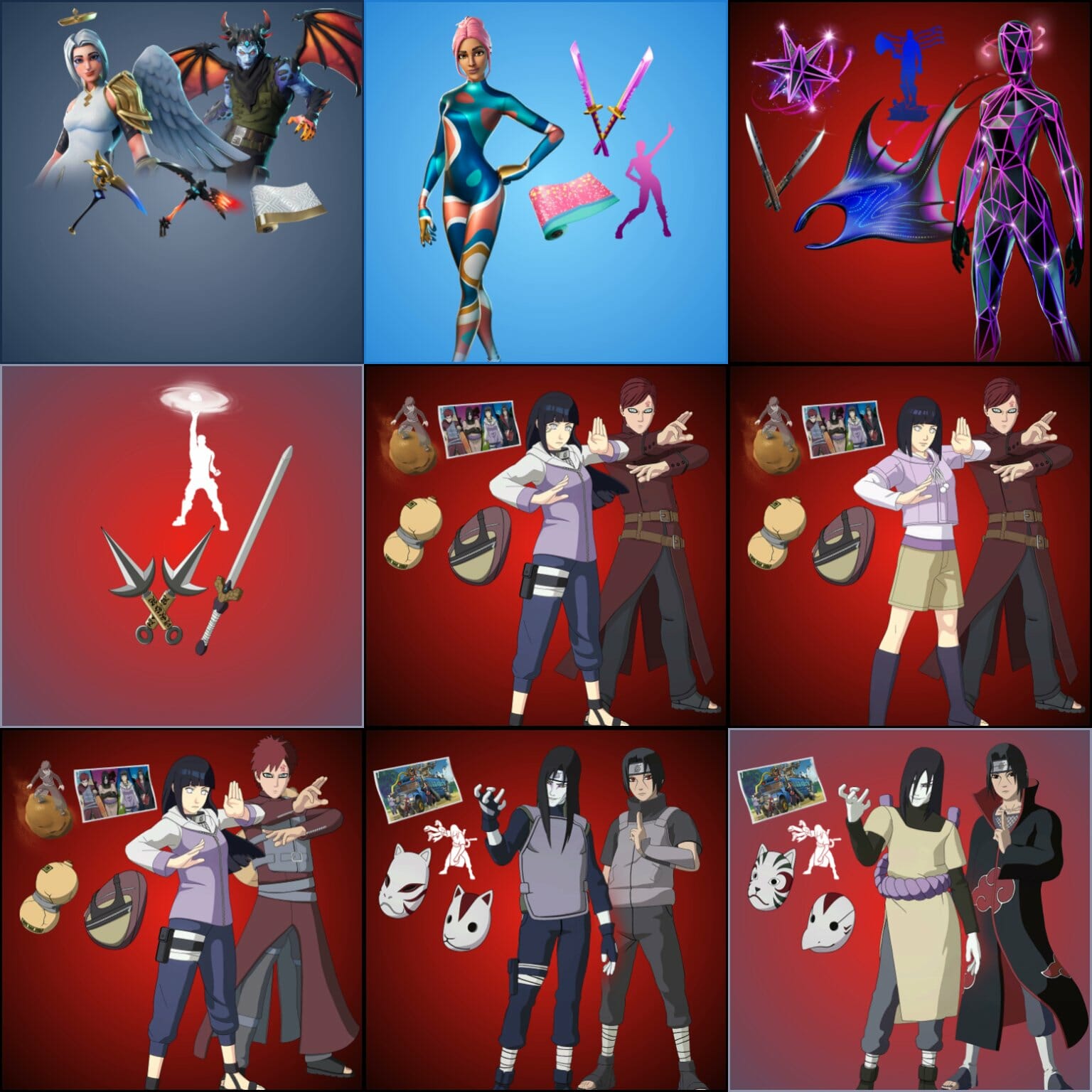 Fortnite x Naruto Leaked Loading Screens
There are two Loading Screens that have been leaked relating to the Fortnite x Naruto collaboration, which you can see below.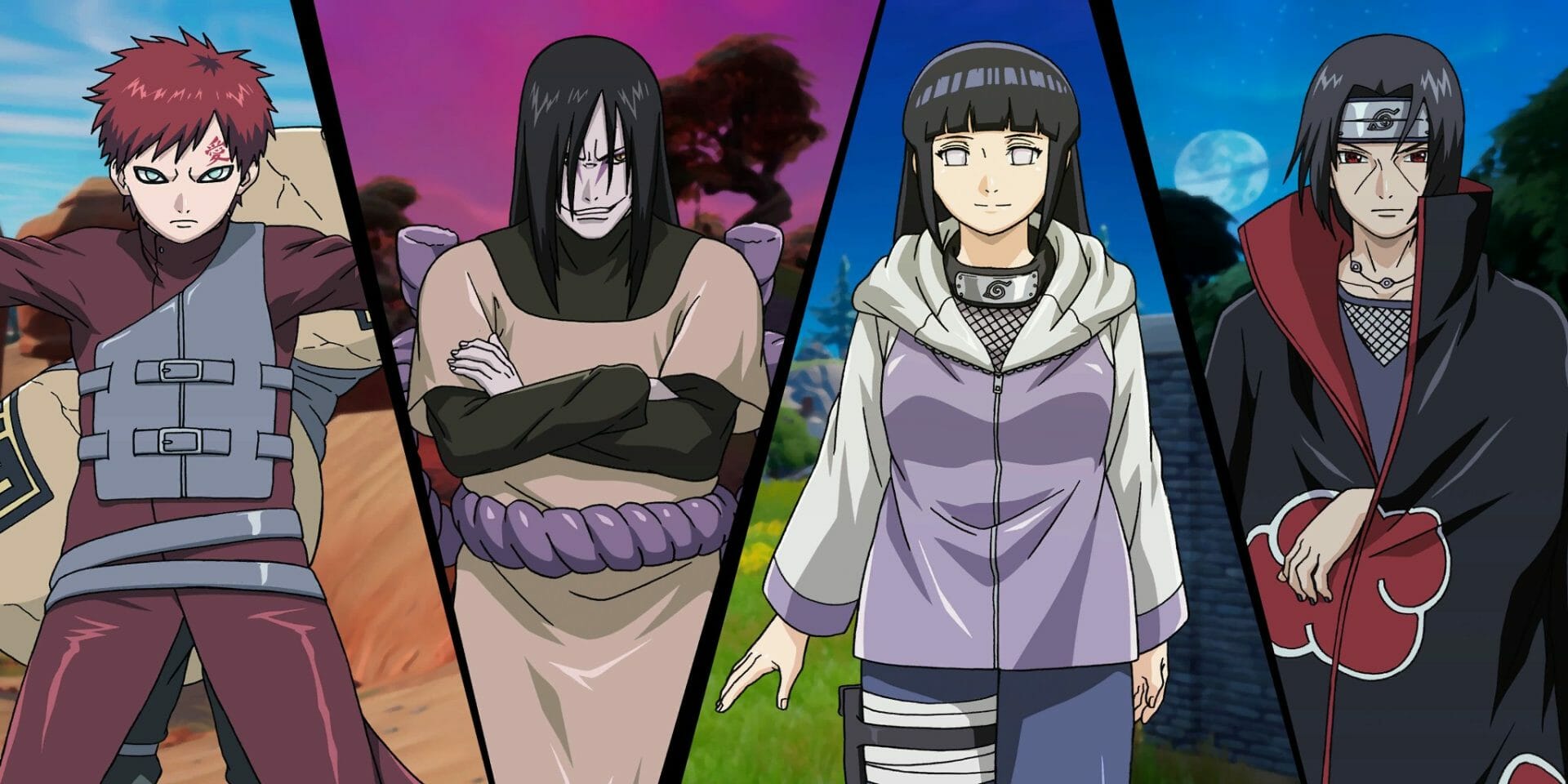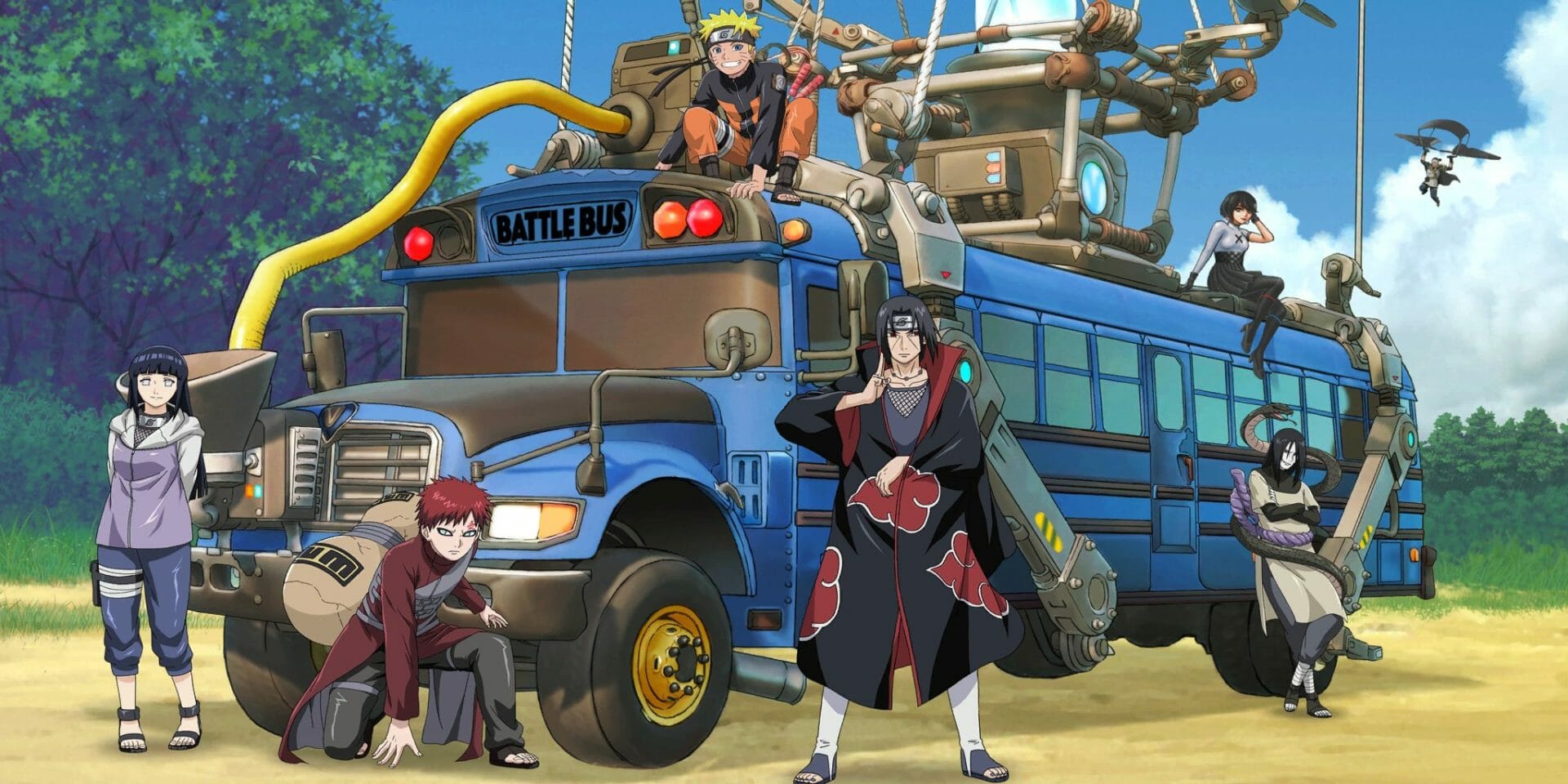 Fortnite Season 21, Chapter 3: Season 3 Leaked Battle Pass Super Styles
For players who reach high levels of Fortnite, there are also new Super Styles for the Battle Pass Skins and cosmetics that have been leaked, all of which you can see in the image below.