The Fortnite Chapter 4 Season 3 (v25.00) update patch notes are here. Here's a look at the new weapons added to the game and what's been vaulted and unvaulted.
The new season of Fortnite is finally here. The update was pushed to all platforms a couple of hours ago and the servers just came back online after just over five hours of downtime.
Aside from the new jungle POI located in the middle of the map, Epic didn't include too many map changes with the release of the v25.00 update.
However, we have some changes to the loot pool this season with some weapons and items making their way out of the vault while others have been vaulted.
There are also some new weapons that have been added to the game, most of which were leaked by data miners weeks ago.
Here's a look at the Fortnite chapter 4 season 3 loot pool with a list of all the vaulted, unvaulted, and new weapons in v25.00
Fortnite Chapter 4 Season 3 Vaulted Weapons
We know that at least four weapons have been vaulted with the release of Fortnite chapter 4 season 3. We'll update this list as we find more items that have been vaulted but here's the current list:
Twin Mag SMG
Combat Shotgun
Pulse Rifle
Cobra DMR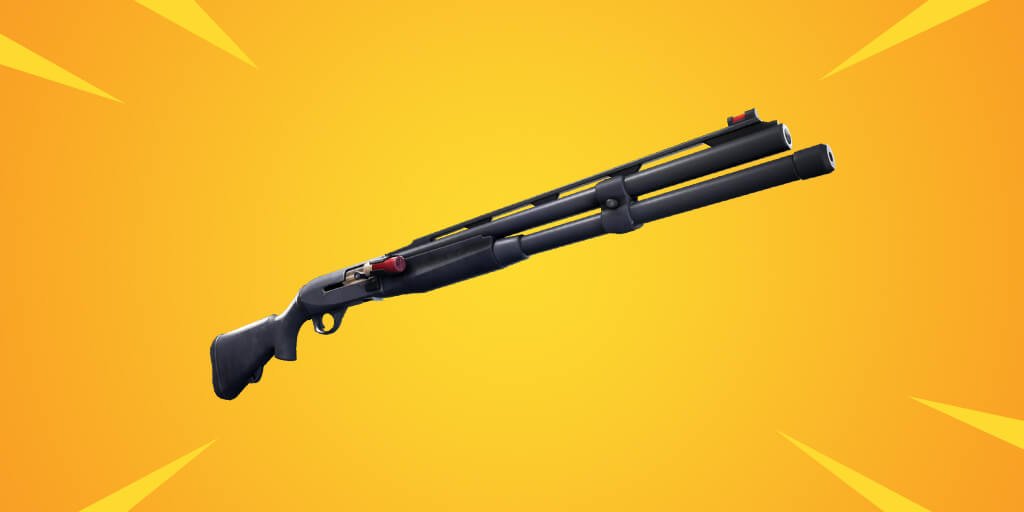 Fortnite v25.00 Unvaulted Weapons
There are only two weapons that have been unvaulted in today's v25.00, however, both will likely be well received by players.
As expected, the Drum Shotgun has been unvaulted and a Mythic version can be found from a POI rifting in. The Combat SMG has also made a return.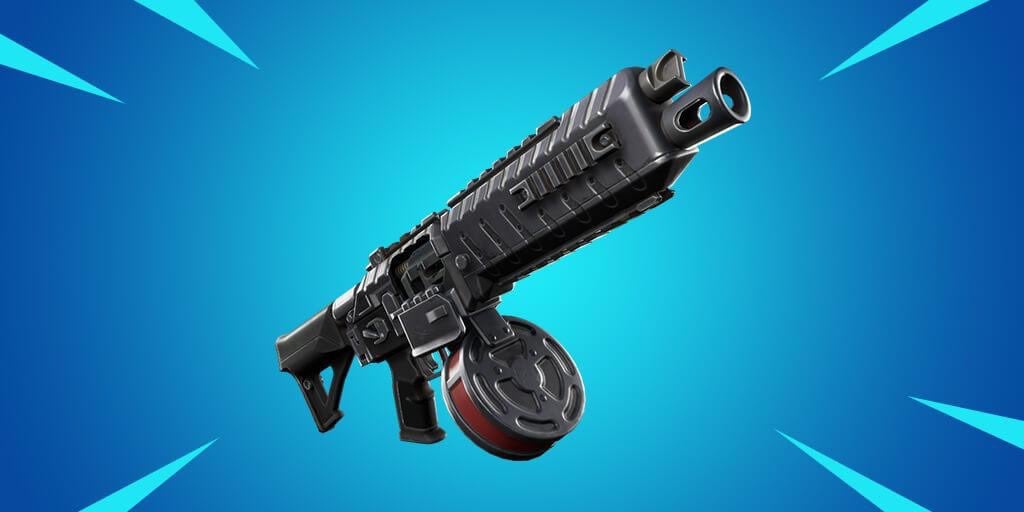 Here's the list of weapons that remain in the game from last season:
Havoc Pump Shotgun
Maven Auto Shotgun
Havoc Suppressed Assault Rifle
Red-Eye Assault Rifle
Submachine Gun
Tactical Pistol
Heavy Sniper Rifle
Chug Cannon (Exotic weapon …and technically not a weapon)
Heisted Breacher Shotgun (Exotic weapon)
Heisted Accelerant Shotgun (Exotic weapon)
Heisted Run 'N' Gun SMG (Exotic weapon)
Shadow Tracker (Exotic weapon, this time available from Exotic Holo-Chests and Characters)
New Weapons & Items Added in Fortnite Chapter 4 Season 3
THERMAL DMR
Battle in the jungle, see how a jungle animal sees. While looking through the scope of the Thermal DMR, turn on thermal vision to more easily detect your enemies. 
FLAPJACK RIFLE
Make heads turn as you best enemies and structures with the Flapjack Rifle. Heads won't be the only thing turning — this new weapon features a spinning magazine! (You can find the Mythic version of this weapon from Vaults requiring Keycards.)
KINETIC BOOMERANG
Throw the Kinetic Boomerang to hit enemies in its flight path… AND its return path. Miss your target? Recall the boomerang early to trigger a small explosion and try again!
CYBERTRON CANNON
There's going wild, then there's having a blast. Take up a Cybertron Cannon on the Island to launch a powerful, quick, and explosive projectile. 
WILDWASP JAR
A hostile insect species known as Wildwasps inhabit the jungle, preferring to swarm around certain plants. Gather them in a jar to throw at enemies! (The Wildwasps set their sights on you? Jump in water or cover yourself in mud to get them off your tail.)