Here's all the Rocket League Fortnite Challenges and Rewards for the Llama-Rama event.
Epic Games announced the Llama-Rama event on September 15th, an event to celebrate Rocket League going free to play. Players can earn in-game rewards for both Rocket League and Fortnite during the event.
The Rocket League Fortnite Llama-Rama event begins today and here's everything you need to know about the event including all the Rocket League and Fortnite challenges and rewards.
Rocket League Fortnite Challenges
Here's the full list of all the Rocket League Fortnite challenges that are available during the event:
Play an online match in any playlist.
Win 1 online match in casual with the Llama Antenna.
Get 5 goals, saves, or assists with the Llama Topper.
Win 5 online matches in any playlist with the Llama Decal (Octane).
Get MVP in any online match with the Llama Wheels.
Completing each challenges will provide you with a different Fortnite cosmetics which we've included below.
Rocket League Fortnite Rewards
Rocket League Spray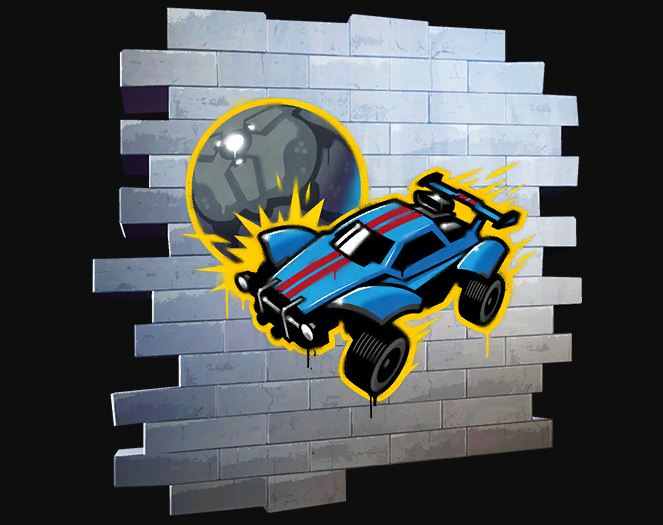 Holodata Drop Contrail
"Boost into action" – rare.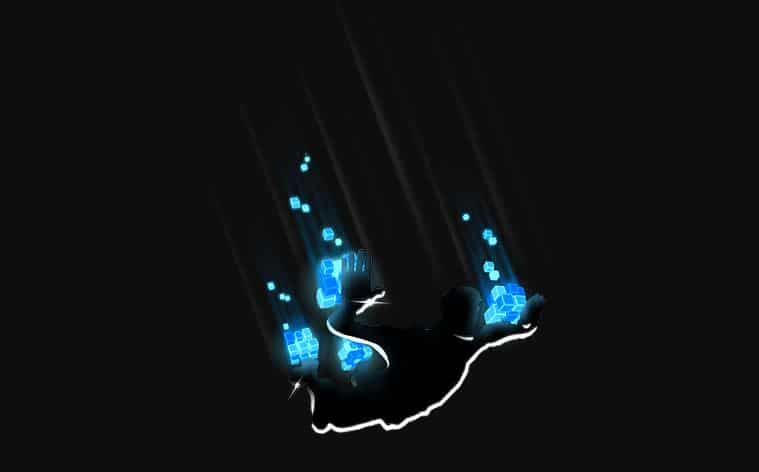 Rocket Groove Music Track
Rocket League Emoticon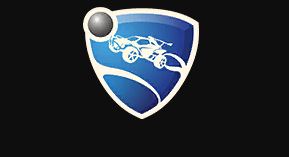 Octane RL back bling
"Take your shot" – rare.
How to get the rewards
After completing Llama-Rama challenges, players can head tot he Rocket League event challenge page in order to redeem the rewards for Rocket League. However, in order to get the Fortnite free rewards from the event, players simply need to log into Fortnite after each challenge is completed. You won't need to claim the rewards in Fortnite, they'll be added automatically.
How long is the Llama-Rama event?
The Fortnite X Rocket league Llama-Rama event starts today, September 26th, and will end on October 12. Any completed challenges but uncollected rewards will be auto-claimed when the event ends.
Have fun and enjoy the free rewards if you manage to get your hands on them!