In the v7.30 Fortnite update, the Snowfall / Prisoner skin was leaked. The different stages of the Prisoner skin have now been leaked.
UPDATE: Here's how to unlock the different stages
In week 9 of Fortnite Season 7, players will finally be able to unlock the Snowfall skin. The skin was leaked today as data-miners found the skin in the v7.30 files as well as the official name of the skin, "Prisoner". Inital leaks suggested there would be multiple stages for the skin which has now been confirmed as data-miner Hypex has found all of the stages as can be seen below: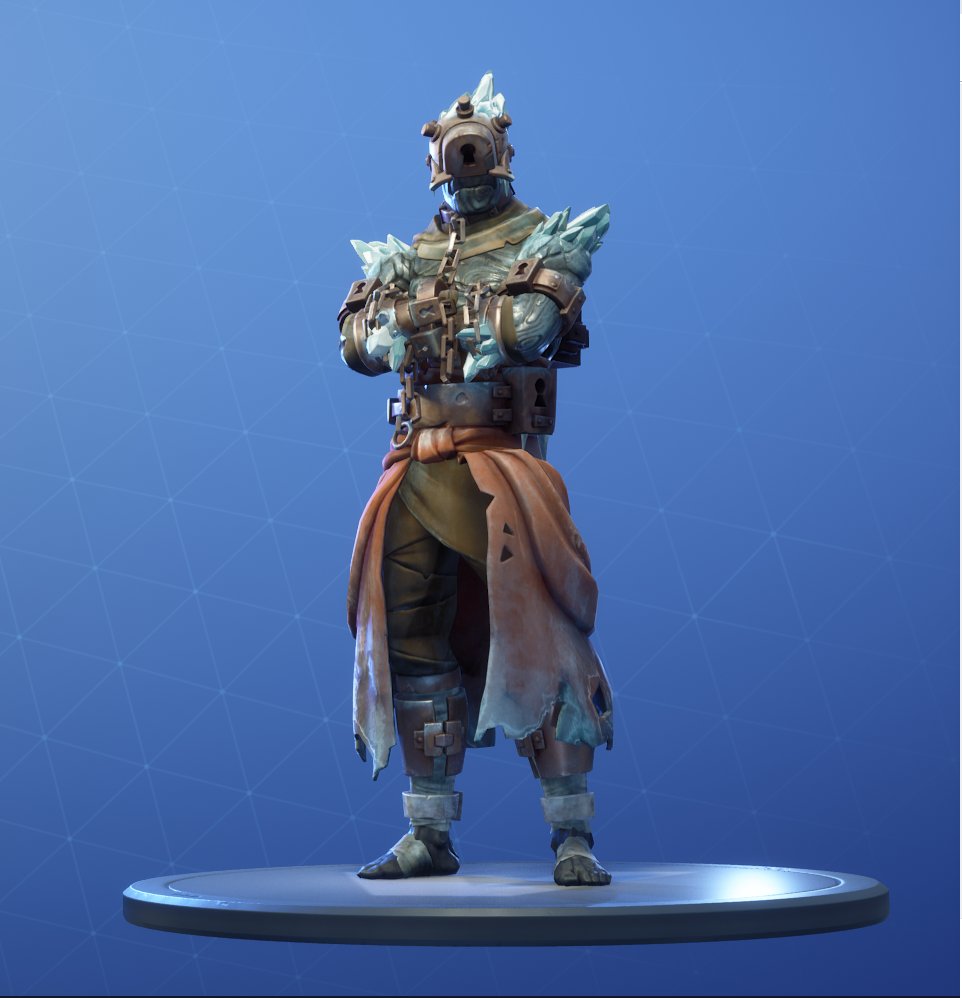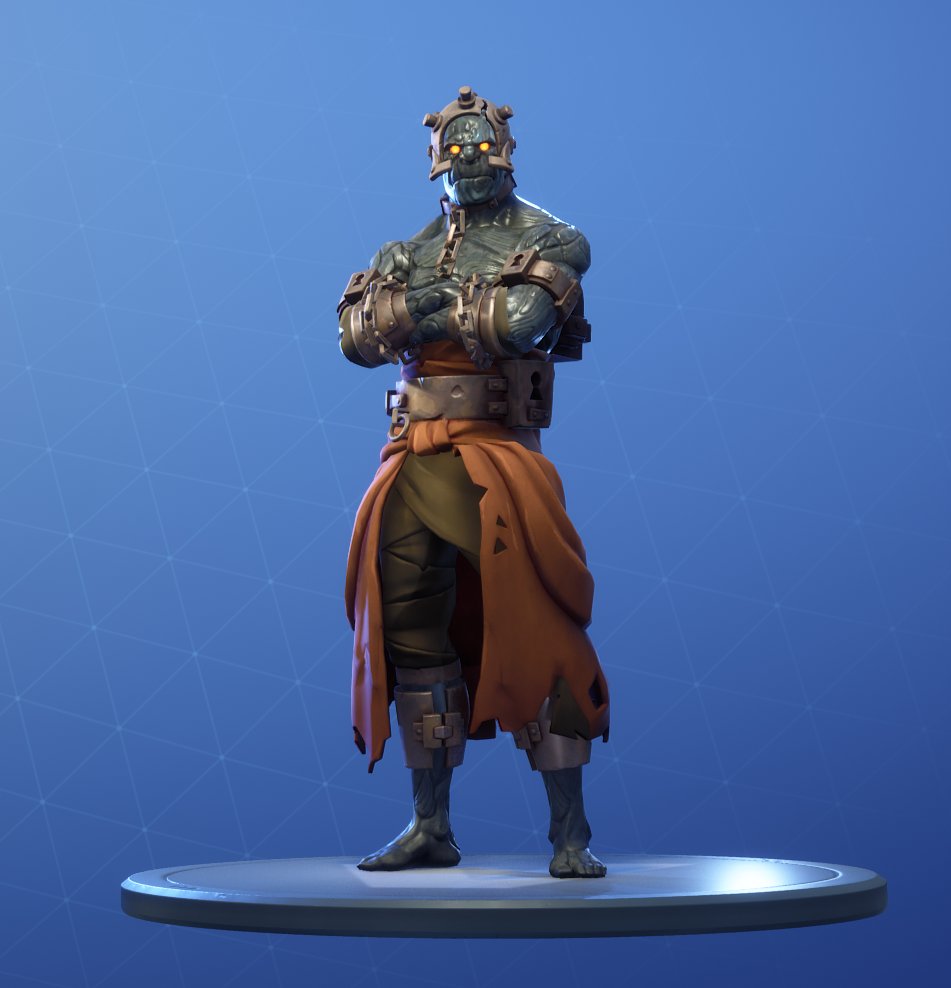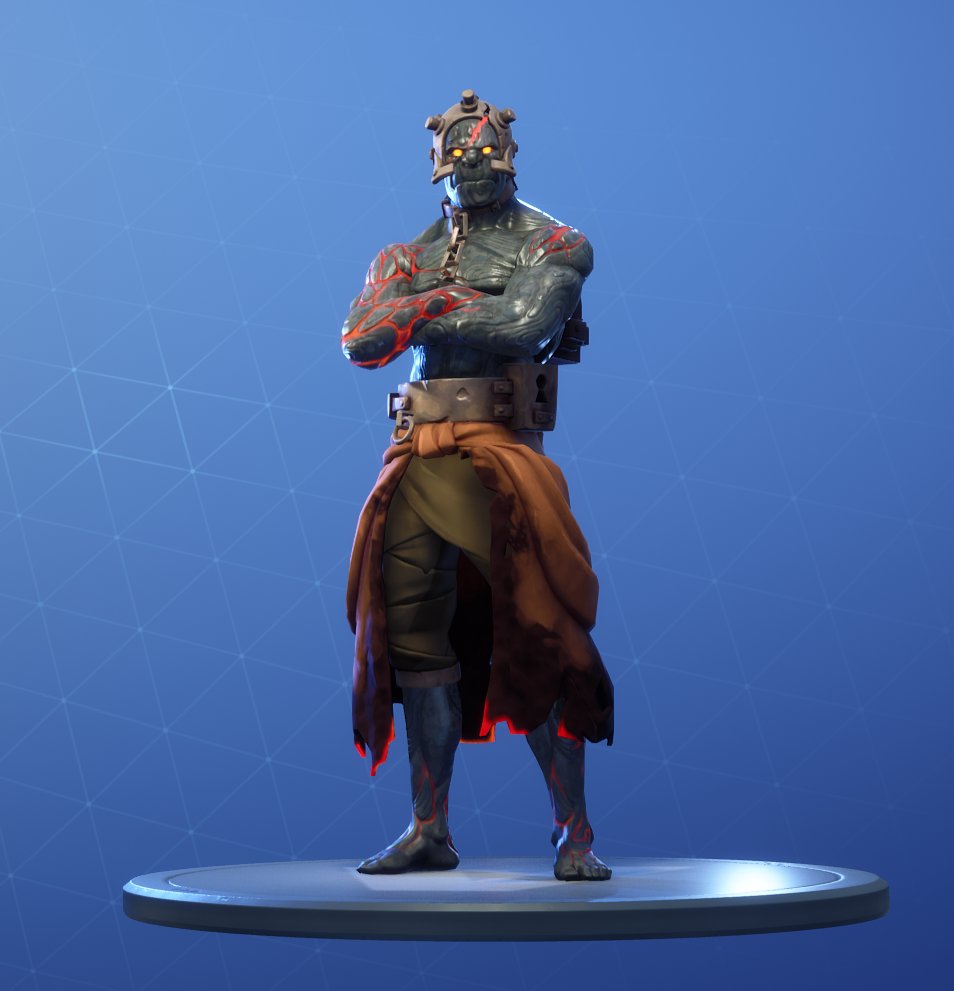 Here's a video on the Snowfall / Prison skin that shows each stage of the skin in-game:
The Snowfall Prisoner skin can be seen in the week 9 and week 10 Snowfall loading screens that were leaked earlier, and it's possible the leaked "Earthquake" event will have something to do with the Ice King and Prisoner skin.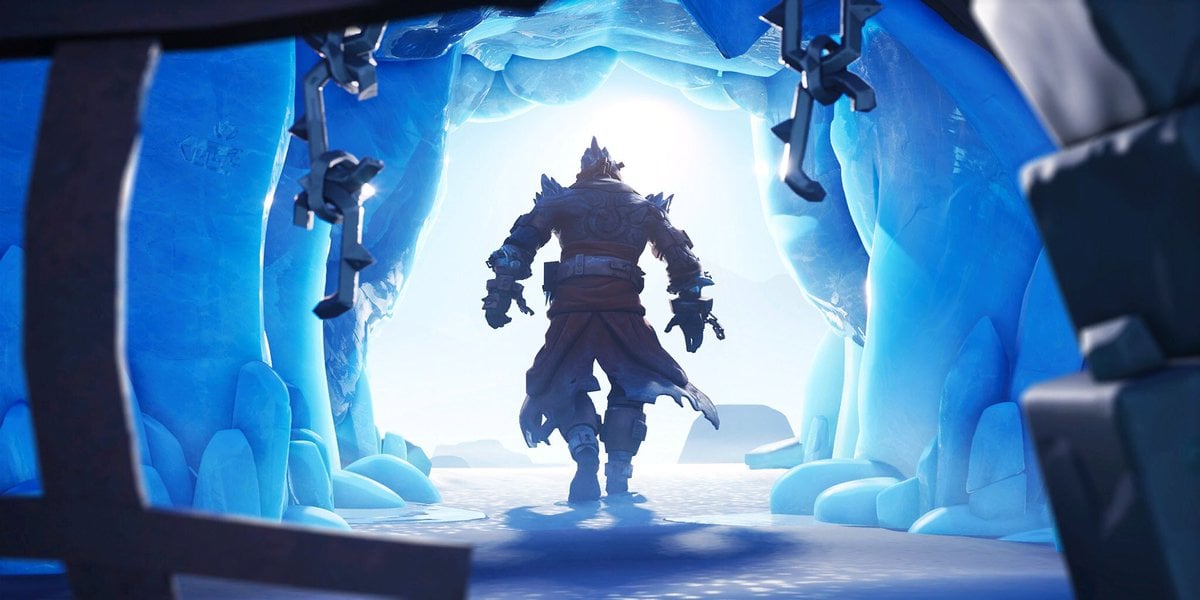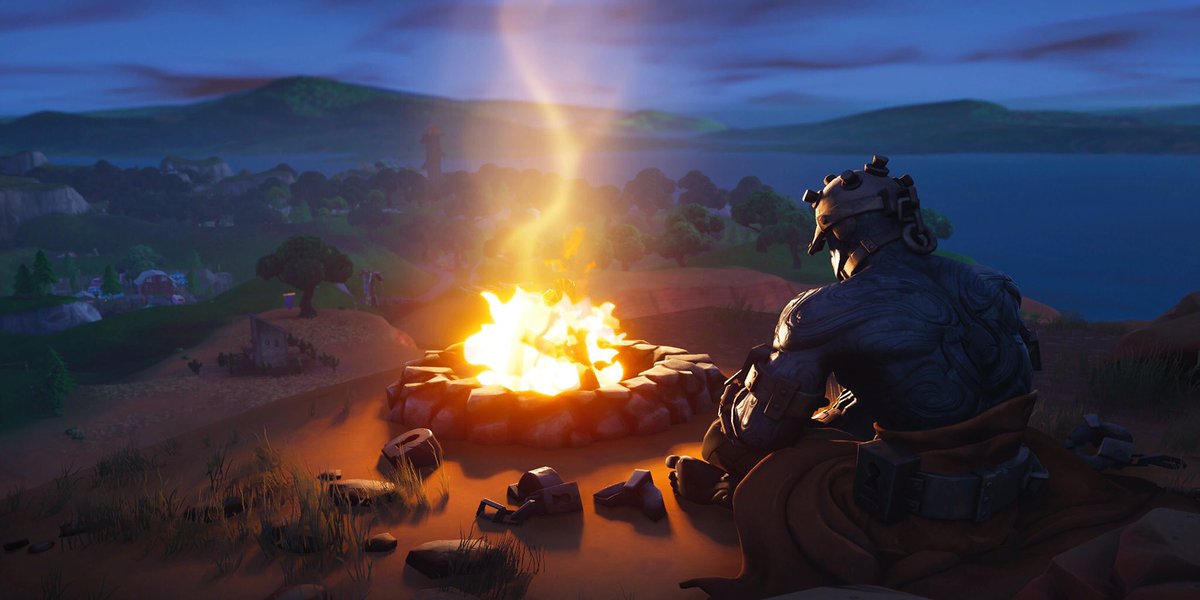 There is no information on what is required to unlock each stage of the Prisoner (snowfall) skin but we'll keep you updated if any leaks surface. It's likely we'll have to wait until the week 9 challenges go live on Thursday in order to find out.