As always, @TwoEpicBuddies have been leaking everything from skins to emotes, and here are all the leaked skins, emotes and other cosmetics that have been leaked today from the v5.0.0 files.
The first two skins are NOT new in the image below. The rest of the skins are all new to Season 5, whether they are in the Battle Pass or will be available in the item shop, we still do not know. However, it seems as though there will only be three skins in the battle pass, while the rest of the skins and cosmetics will be available later on in the item shop.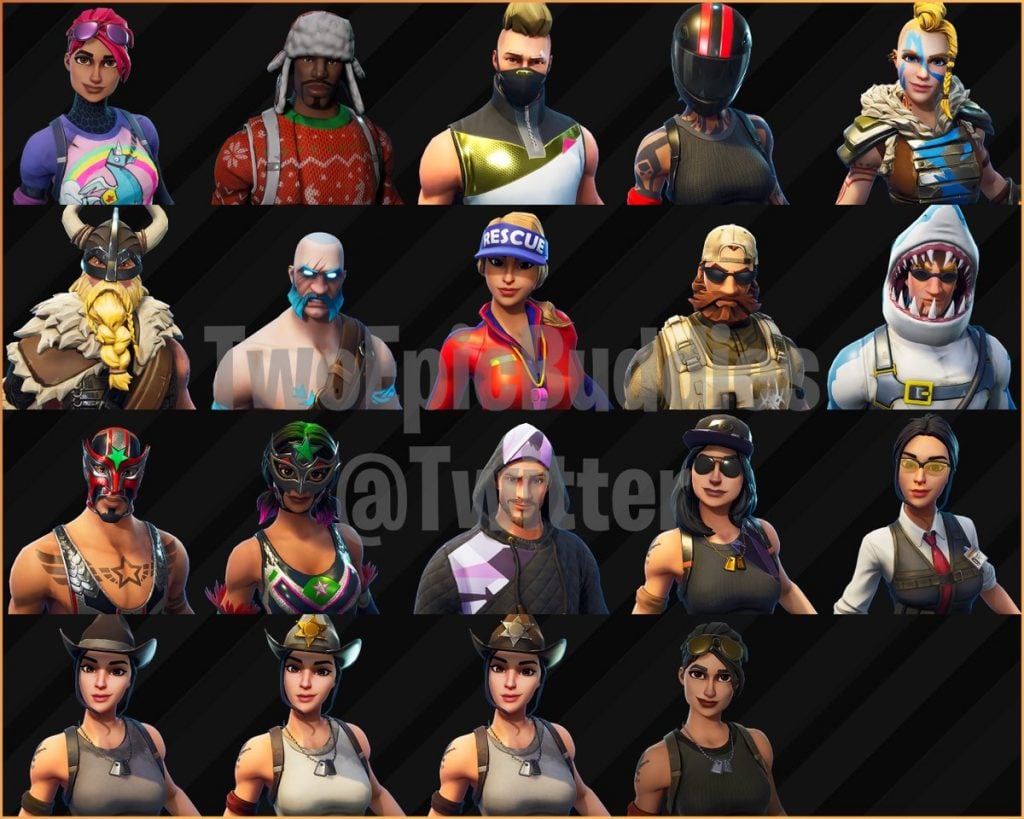 It looks like we'll be seeing a viking theme judging by the skin on the very left, second row which was many players theory, vikings and other themes all coming into one season.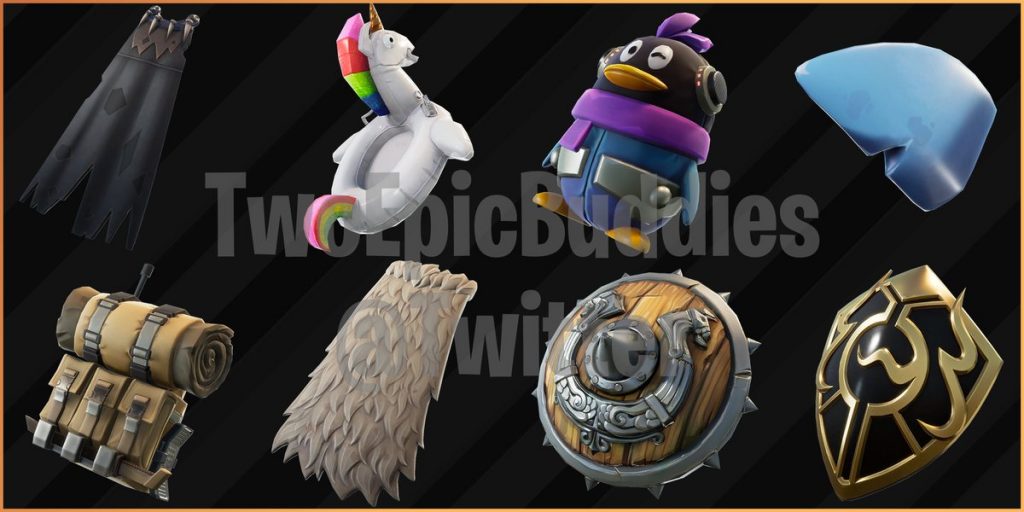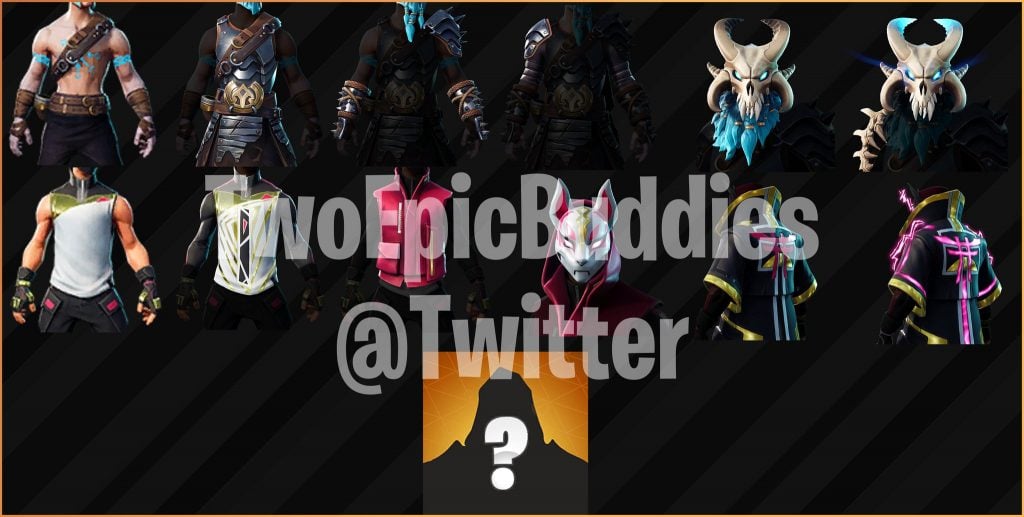 The above images are apparently the different stages of the skins in the Battlepass, similar to the Omega and Carbide skins that would change and could be customised based on your season level.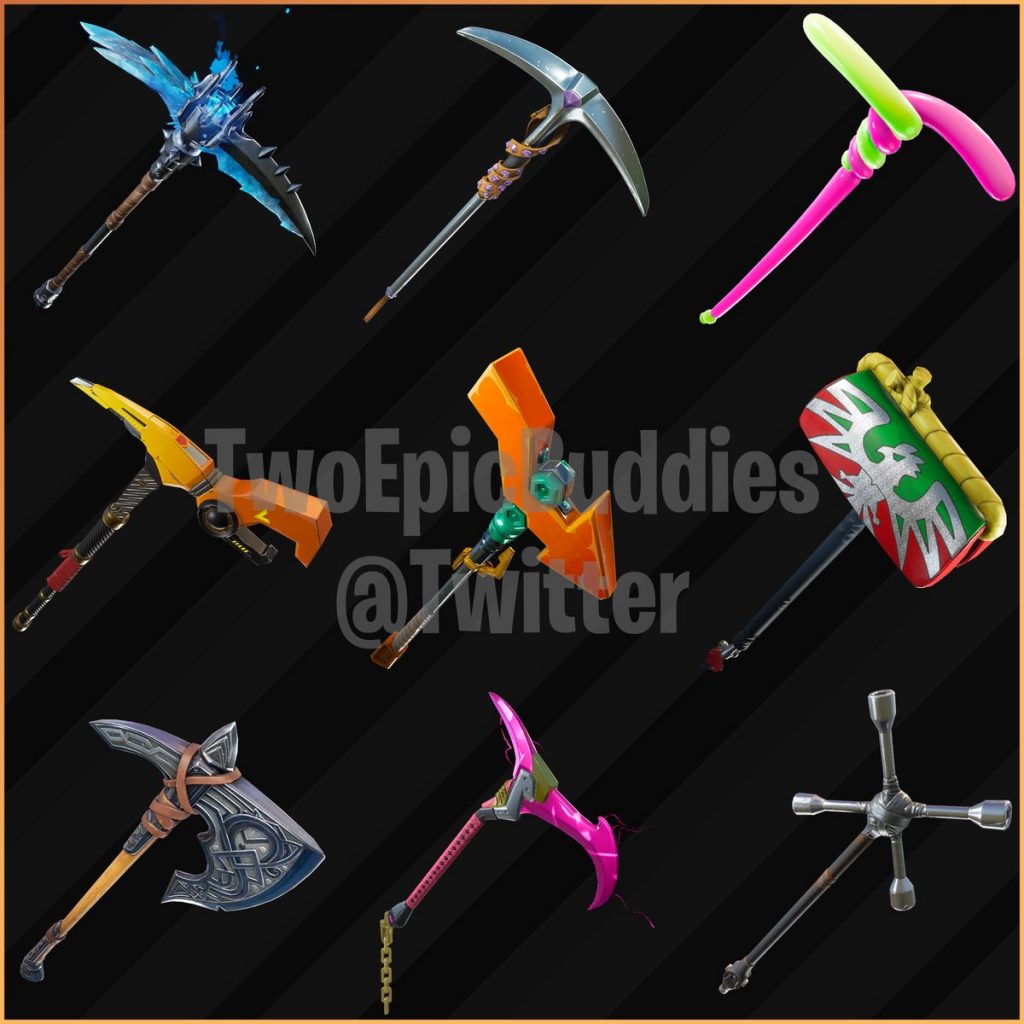 The axe harvesting tool was the cosmetics teased in the second teaser by Epic Games and will the most sought after pickaxe from all the pickaxes that were leaked today.
We'll have the names and rarities of everything leaked later today, as well as 3D renders of each skin and cosmetic. We'll also cover everything else on Season 5 once the servers are back up.