Here's a look at all the Thor Fortnite Awakening challenges, rewards, and how you can complete them.
In Fortnite chapter 2 season 4, Epic Games have introduced Awakening challenges. These challenges must be completed in order to unlock certain cosmetics in the season 4 Battle Pass. Thor has a total of 4 different awakening challenges, so let's take a look how to complete them and the rewards you'll get.
Prove your worthy by picking up Mjolnir (Location)
This is a pretty straightforward Thor Fortnite challenge to complete. Players need to find the location of Mjolnir which was added to the map at the end of season 3. You'll find it in a crater south west of Salty Springs. We've marked the location below: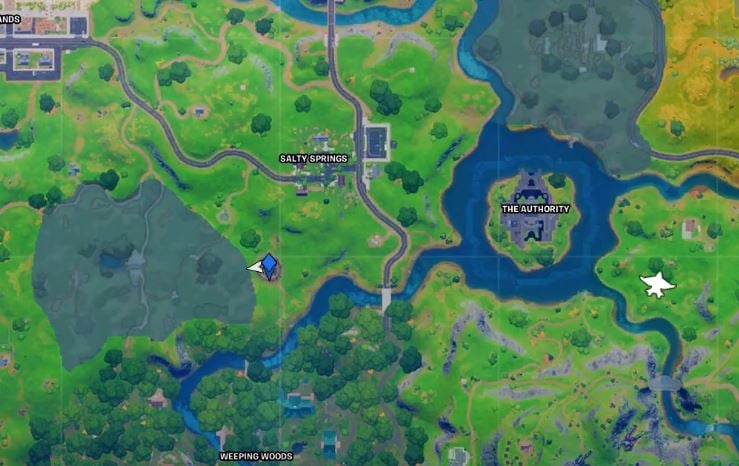 Simply go up the Mjolnir and you'll be promoted to interact/pick it up and you'll have completed the challenge.
Visit Bifrost Marks as Thor (bifrost locations)
Another map change that came at the tail end of season 3. You'll find the bifrost location near Weeping Woods on the east side on a small hill.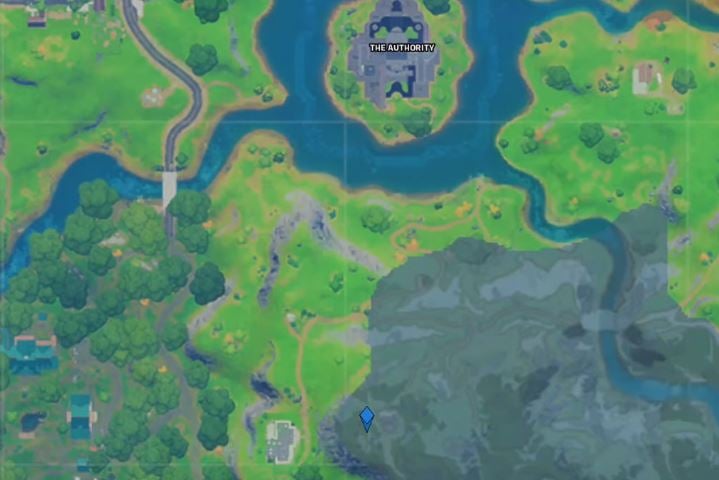 You'll find these marking on the floor, simply walk close to them as Thor and you'll have successfully completed the challenge.
Deal damage to opponents using Mjolnir as Thor
Once you unlock the Mjolnir Thor hammer pickaxe, you need to deal 100 damage to opponents. The best and easiest way to do this is to swing Mjolnir at opponents you've downed. You can also head to Quinjet patrol site locations, and down Stark Robots or isolate one and swing for the skies. Pretty easy stuff.
Emote as Thor at Mountain Top Ruins
Once you've done the two challenges above, you're onto the last Thor Fortnite challenge. The mountain top runs are found on the south side of the map behind Misty Meadows. Here's the location:
Once you're there, this is what the mountain top ruins looks like:
Use any emote and you'll have completed the challenge.
Mjolnir Thor Hammer Pickaxe
Once you complete the prove your worthy challenge, you'll unlock the Mjolnir Thor pickaxe: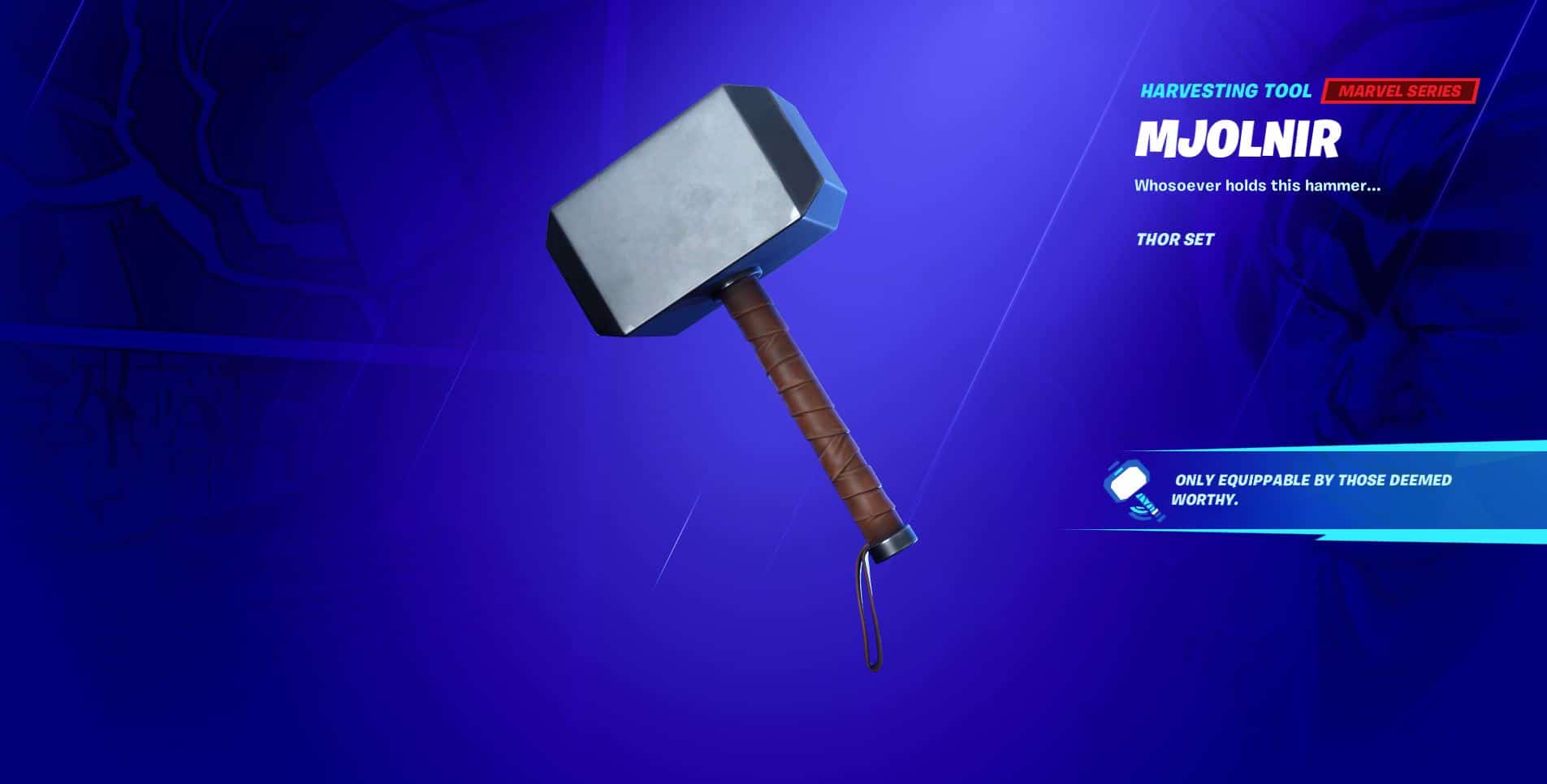 God of Thunder Thor Emote
When you complete the three Fortnite Thor challenges, you'll unlock the God of Thunder Fortnite emote. As soon as you emote on the mountain top ruins, you'll unlock the emote. This emote changes the appearance of Thor, and to undo it, you use the emote again.
[quize]