Here is a list of all the leaked v11.20 Fortnite cosmetics that have not been released in the game as yet. The cosmetics include Skins, Back Blings, Pickaxes, an Emote & Wraps.
Epic Games are always adding new cosmetics to the Fortnite Item Shop for players to purchase and cosmetics that are available to purchase include Skins, Pickaxes, Gliders, Emotes & Wraps.
When new updates are releases for Fortnite, data-miners are able to access the files and leak anything new that has been added, as long as they have not been encrypted. The most popular files to leak are the cosmetics and in the v11.20 update, there were many cosmetics that were found.
Some of the leaked cosmetics have been released already, although there are still many that have been seen in the game yet and this article lists all of these, as of 30th November, before the Item Shop has been updated.
FORTNITE LEAKED SKINS FOUND IN V11.20
Globe Shaker (Epic) – Make it snow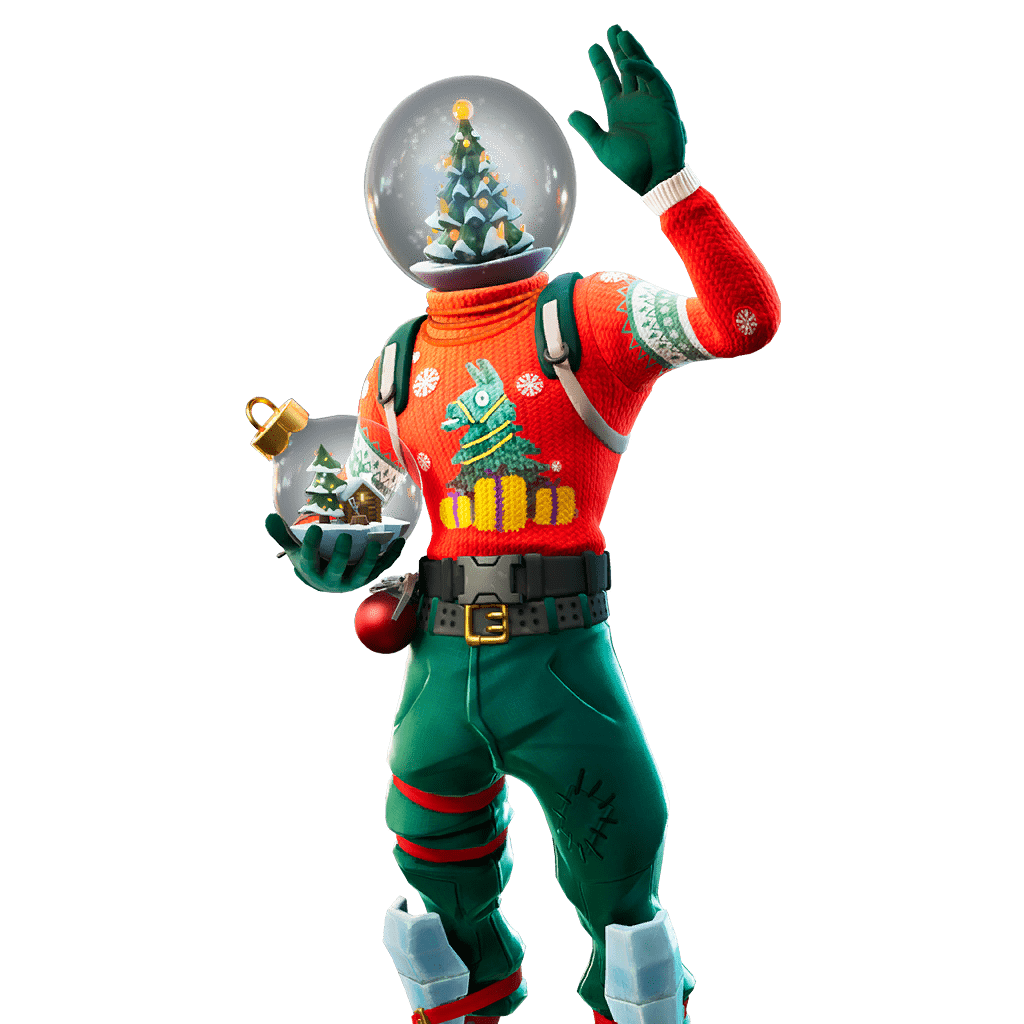 Kurohomura (Epic) – Born of fire and destined for greatness (could be Battle Breakers collaboration. Does have Item Shop source)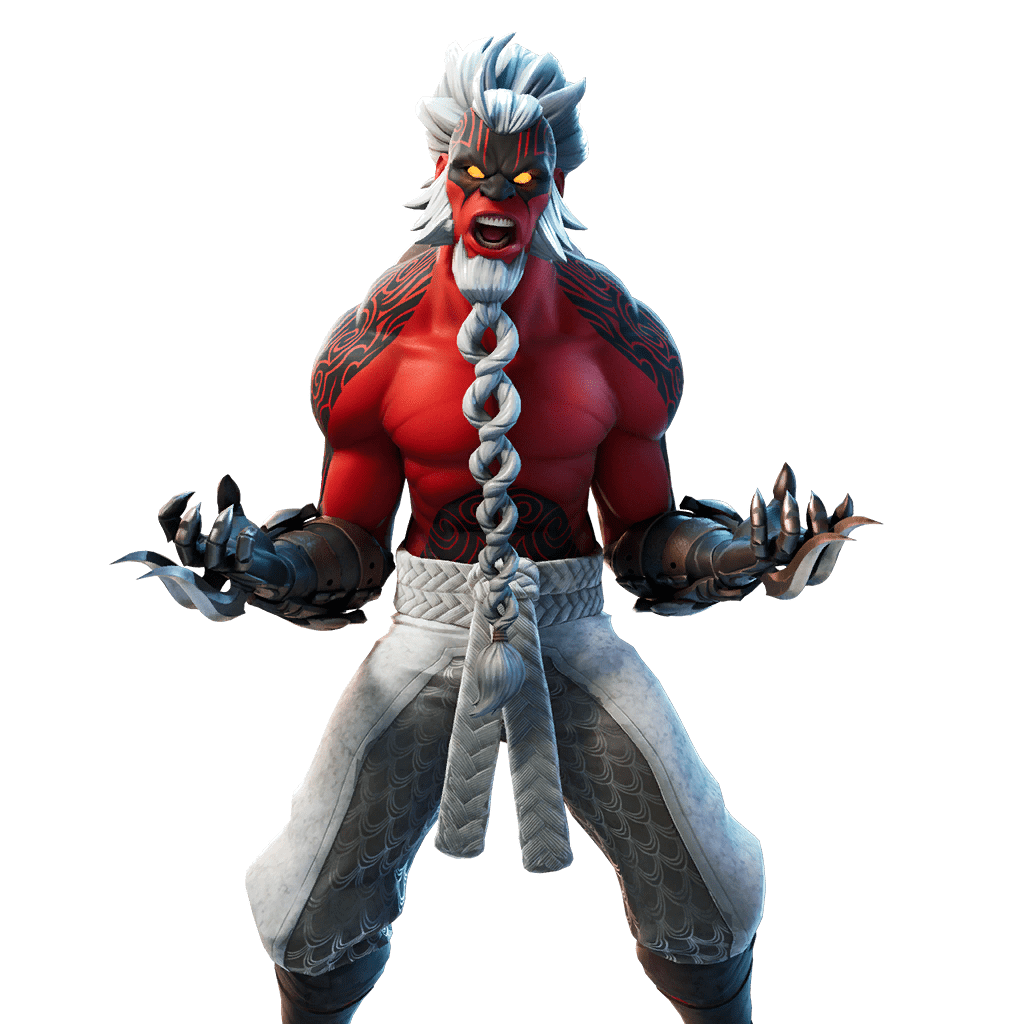 Terns (Epic) – The spirit of the forest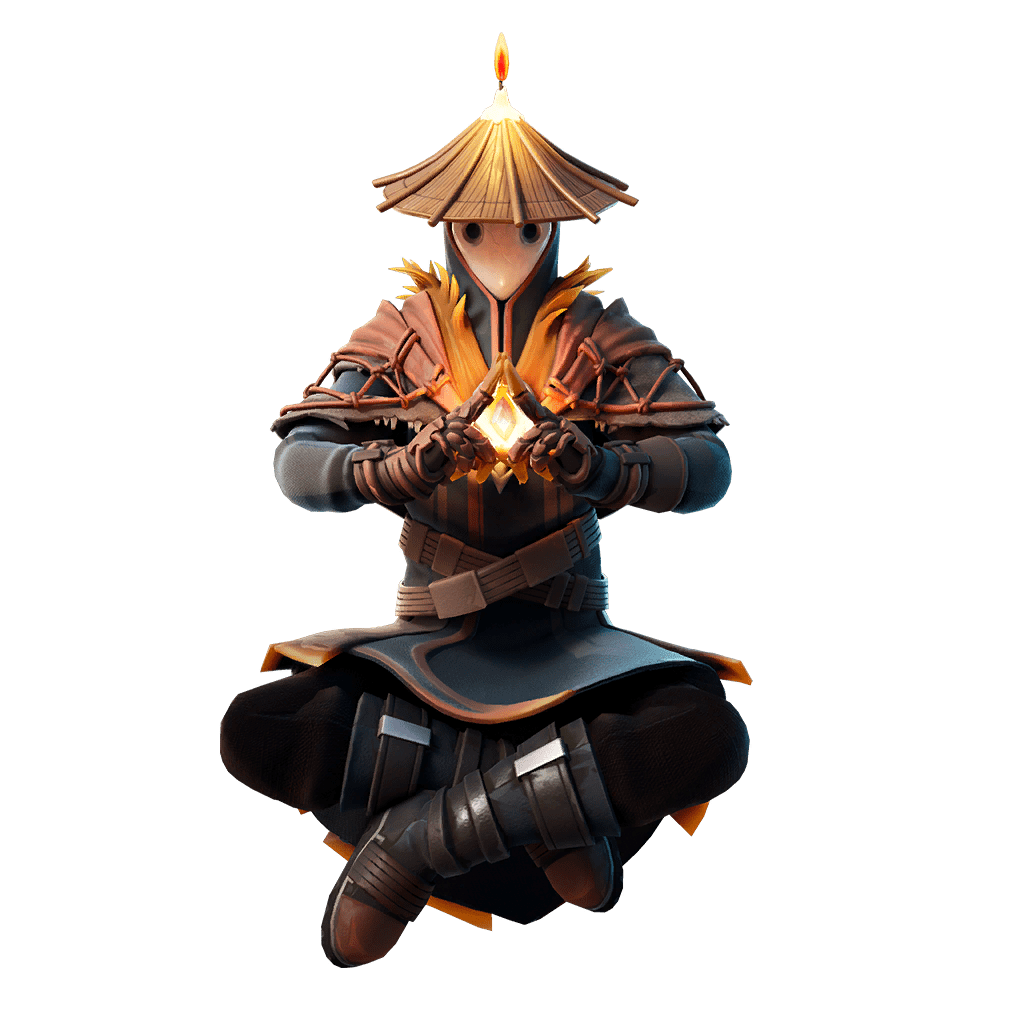 Brilliant Bomber (Rare) – Show your shine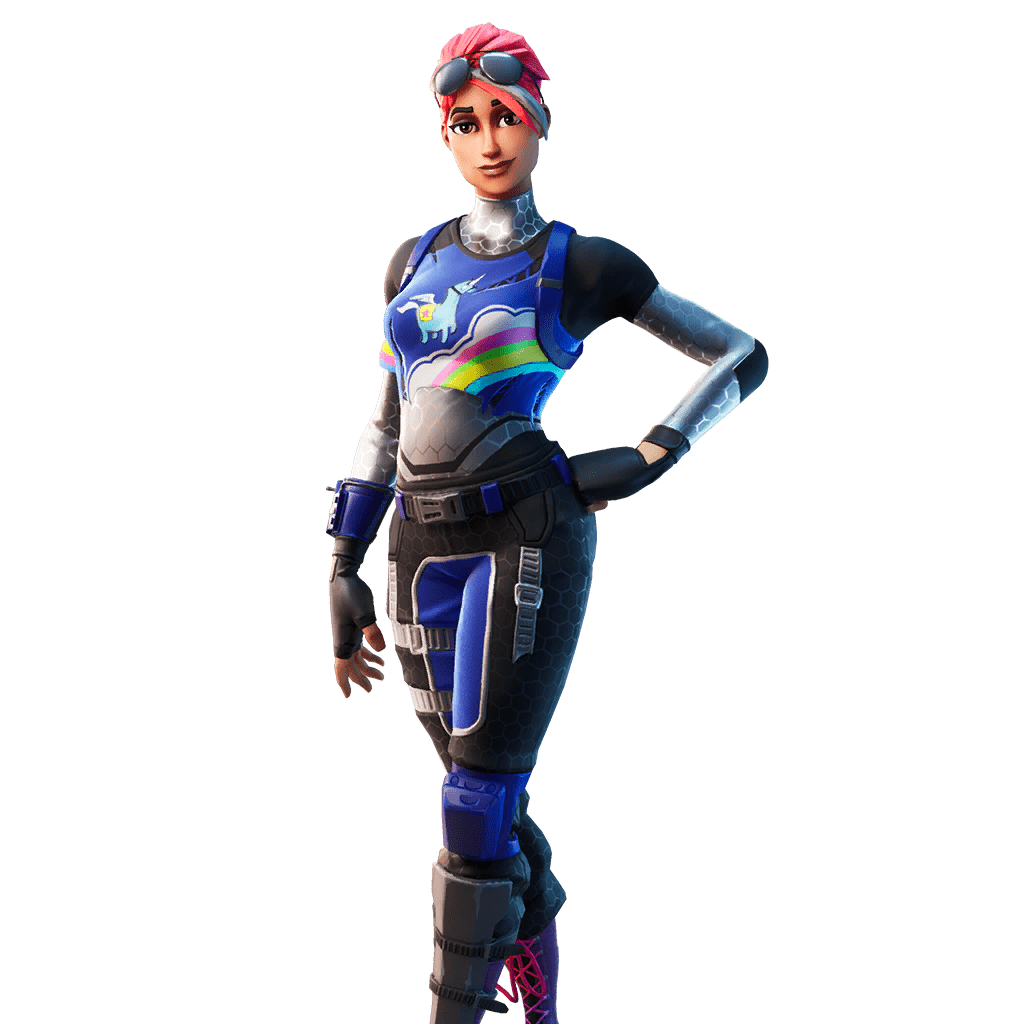 Bundles (Rare) – Bundle up for the battle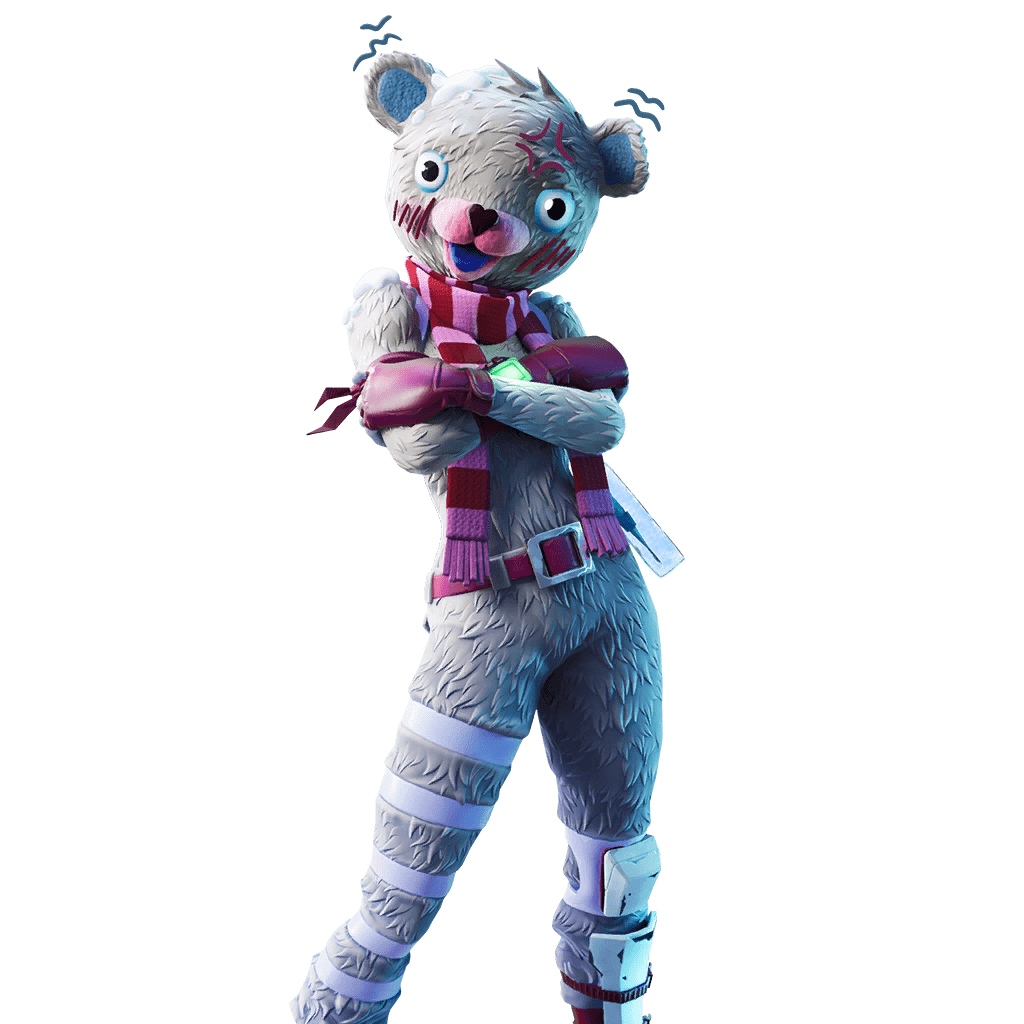 Depth Dealer (Rare) – Deep six the competition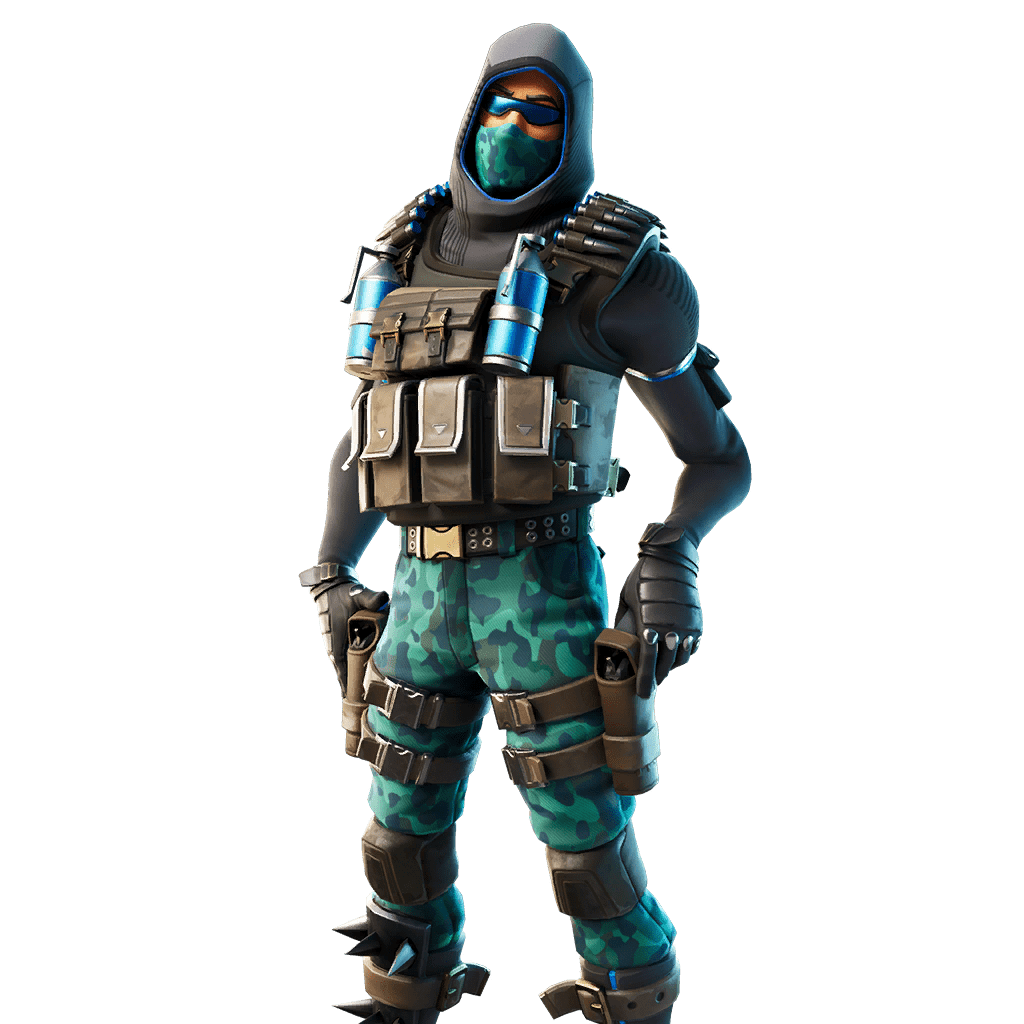 Hush (Rare) – Silence the opposition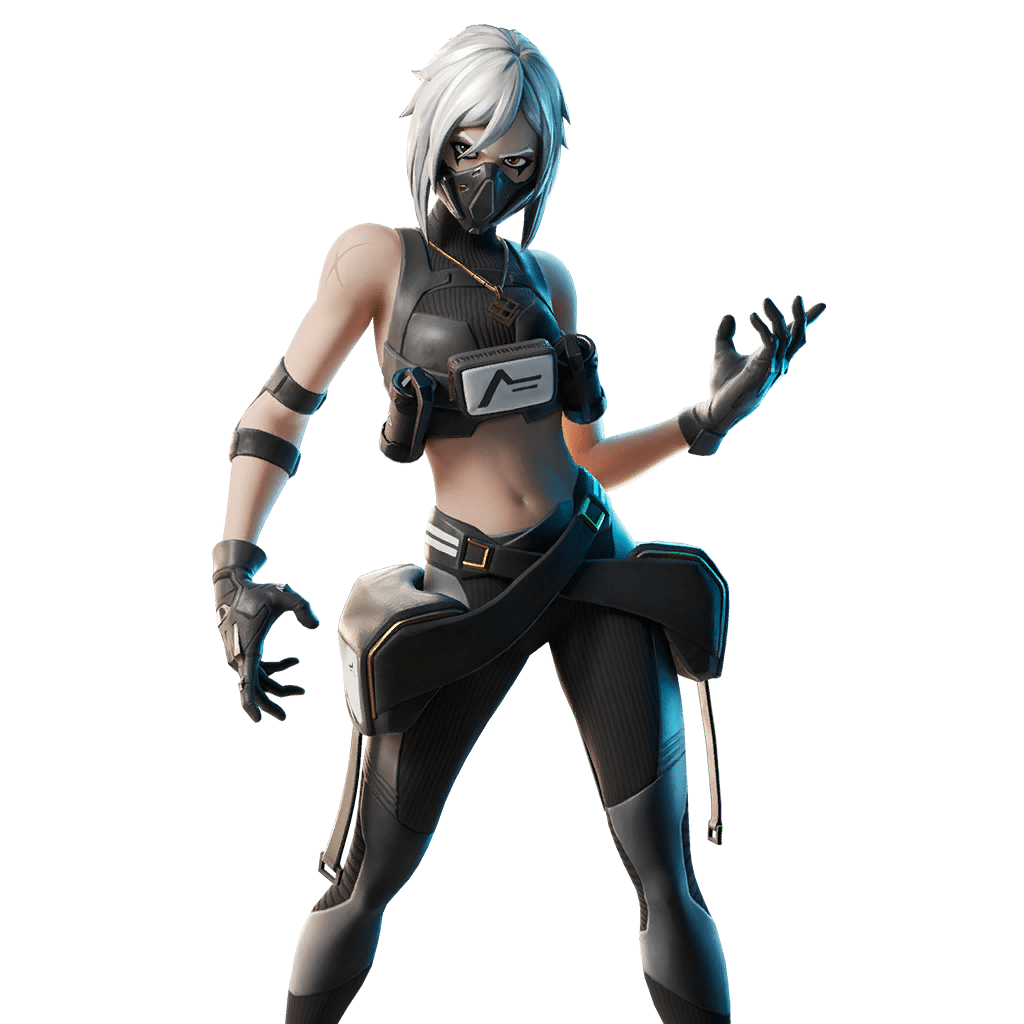 Stingray (Rare) – Beware the silent sting of doom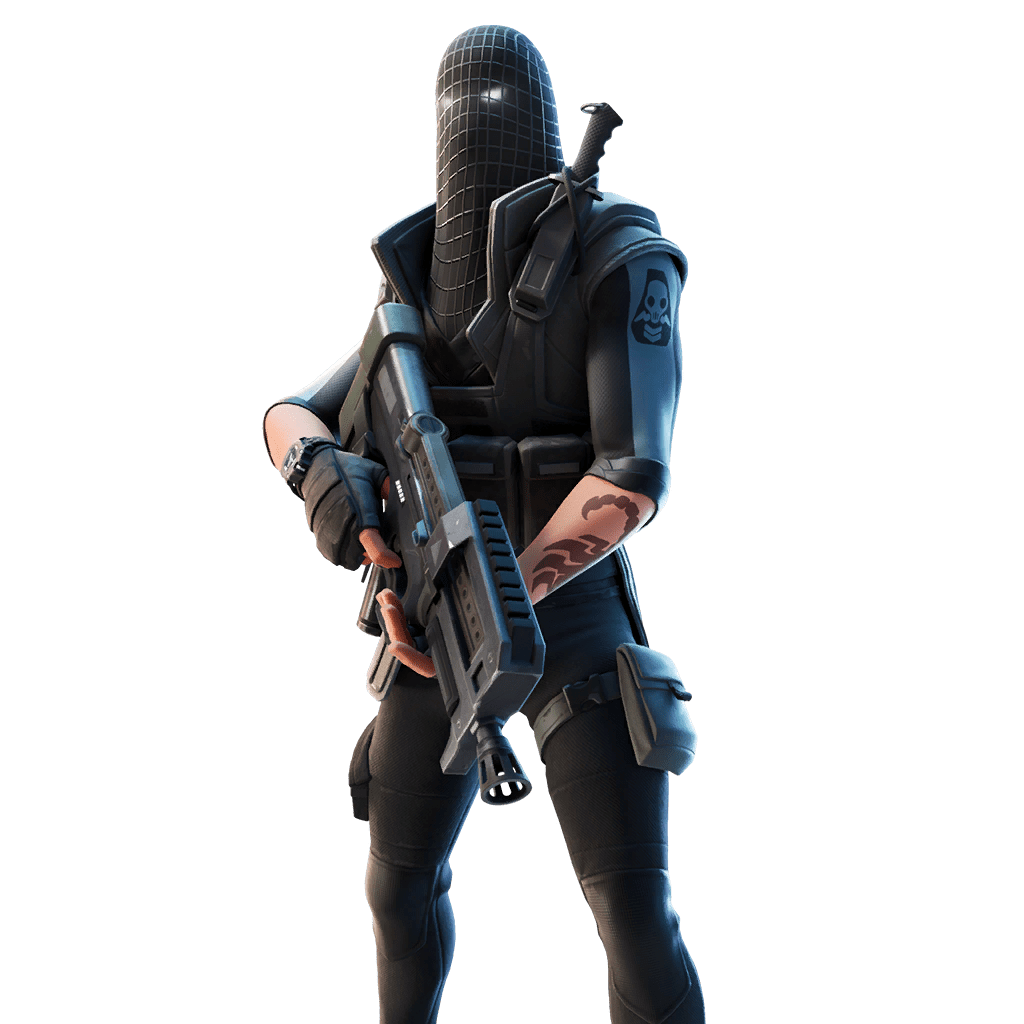 FORTNITE LEAKED Back Blings FOUND IN V11.20
Hollow Horn (Epic) – Pitch perfect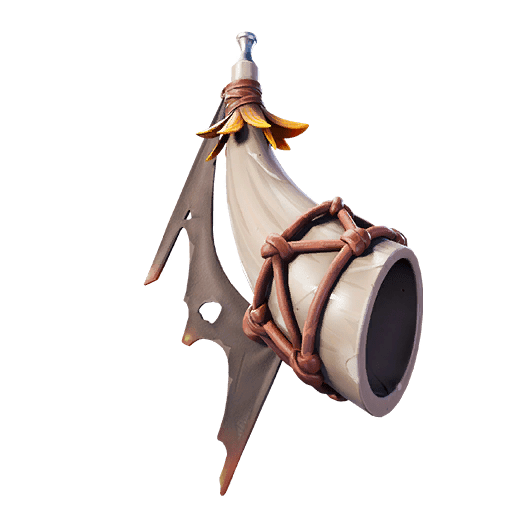 Ornament (Epic) – Wearable winter wonderland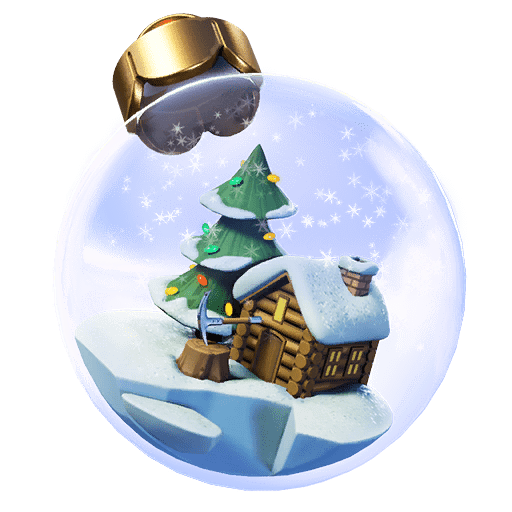 Black Stripe (Rare) – High contrast angularity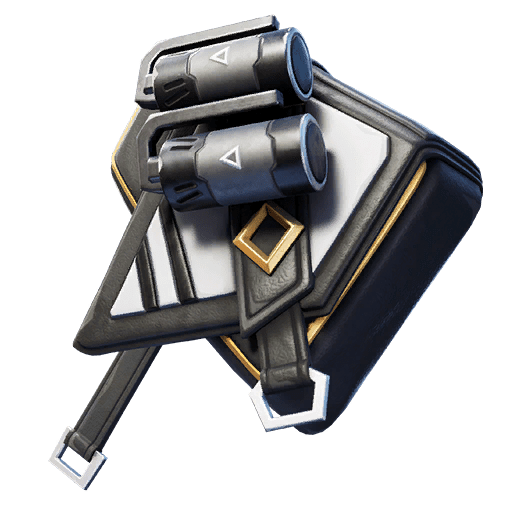 Fierce Cloudpuff (Rare) – Fiercely adorable. Obsessed with cookies and sandwiches.
Gwinny (Rare) – Cold and cuddly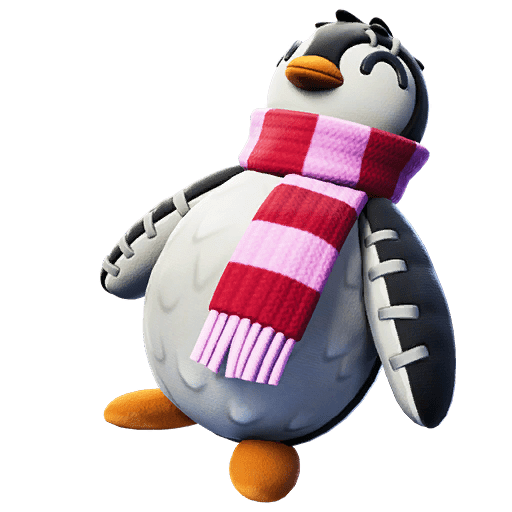 Wavepiercer (Rare) – It's open season on the open water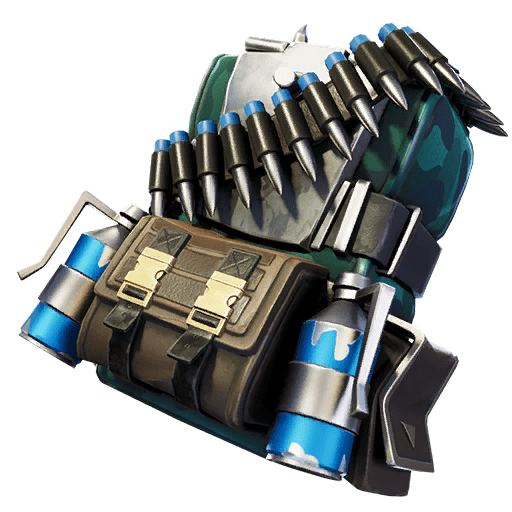 FORTNITE LEAKED Pickaxes FOUND IN V11.20
Bark Basher (Rare) – Infused with the mystical power of the forest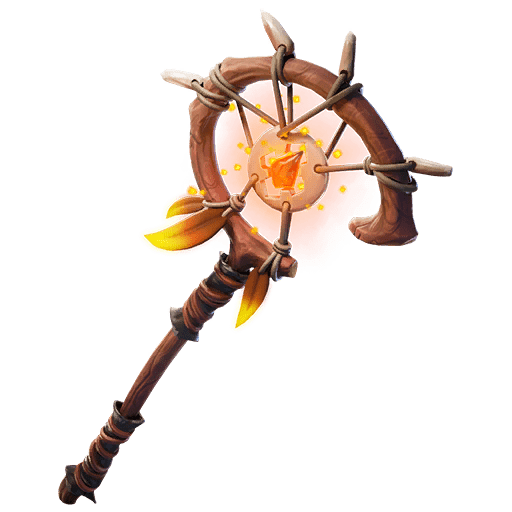 Polar Poleaxe (Rare) – We wish you a merry pickaxe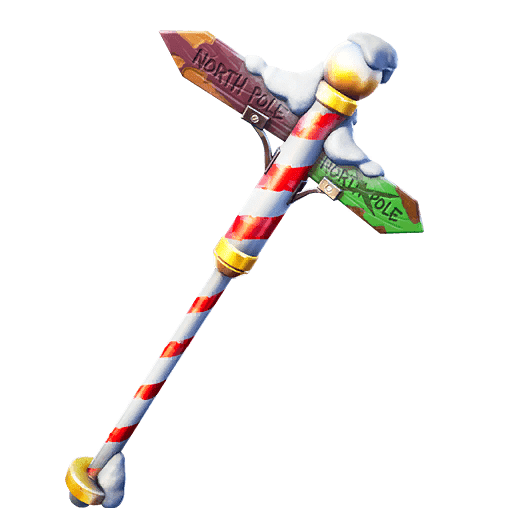 Bullet Slash (Uncommon) – Precision high-caliber striker
Sea Scorpion (Uncommon) – Barbed for action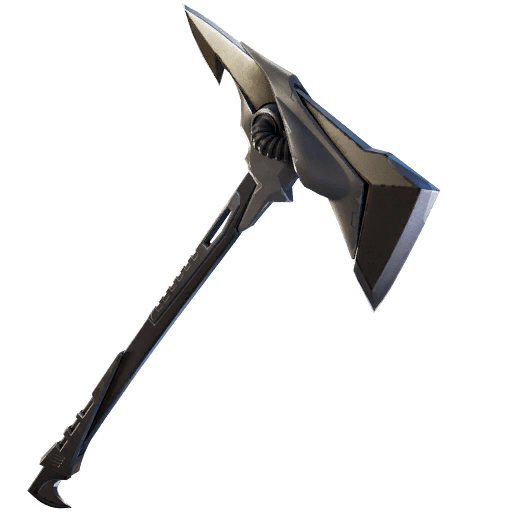 Silent Strike (Uncommon) – Whisper quiet, razor sharp
FORTNITE LEAKED Emotes/Dances FOUND IN V11.20
Have a Seat (Uncommon) – Pull up a chair and relax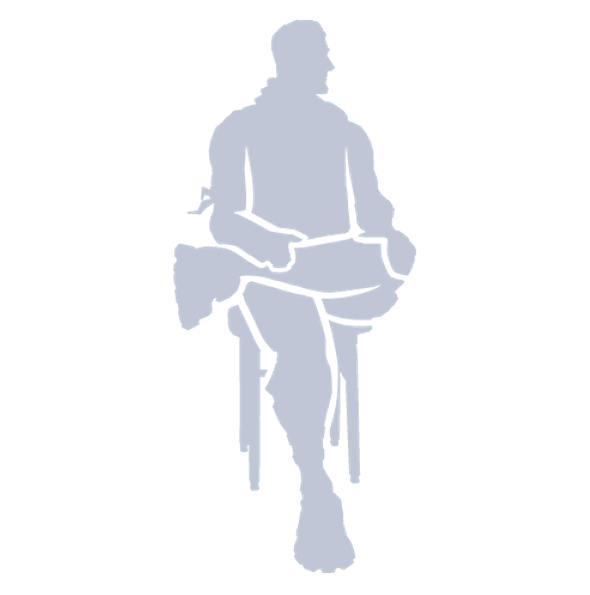 FORTNITE LEAKED Wraps FOUND IN V11.20
Silver Flame (Rare)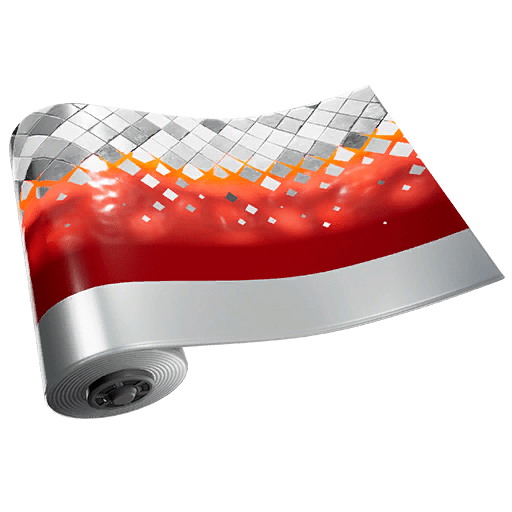 Weathered Black (Uncommon)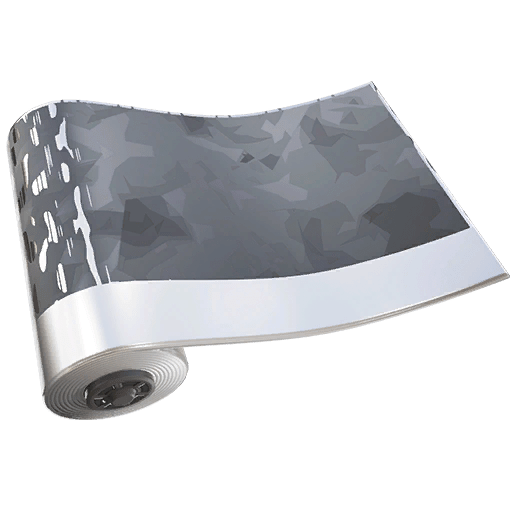 There is no way of knowing when these cosmetics will be released, but they are usually released in the upcoming weeks. Will you be purchasing any of these when they are available, let us know in the comments section below.