Here are all of the Fortnite cosmetics that were leaked in the v12.50 update that have not been released in-game as yet.
New cosmetics are added to the Fortnite files in the majority of updates that require some downtime and the last update to include cosmetics was v12.50. The types of cosmetics that could be added to the files include Fortnite Skins, Back Blings, Pickaxes, Gliders, Emotes/Dances & Wraps.
The majority of the cosmetics that are added in the updates are leaked by data-miners as soon as the files have been downloaded, and some of them have been released, although a lot of them are yet to be released.
Here is a list of all the Fortnite cosmetics that were leaked in the v12.50 update but have not been released as of 6th May, before the Item Shop has been updated. These cosmetics will likely appear in the shop in the upcoming weeks, but there are some cosmetics that were leaked that will be available as a Starter Pack and so will available to purchase in the store soon.
FORTNITE LEAKED SKINS FOUND IN V12.50
Vix (Epic) – A true catssassin always lands on her feet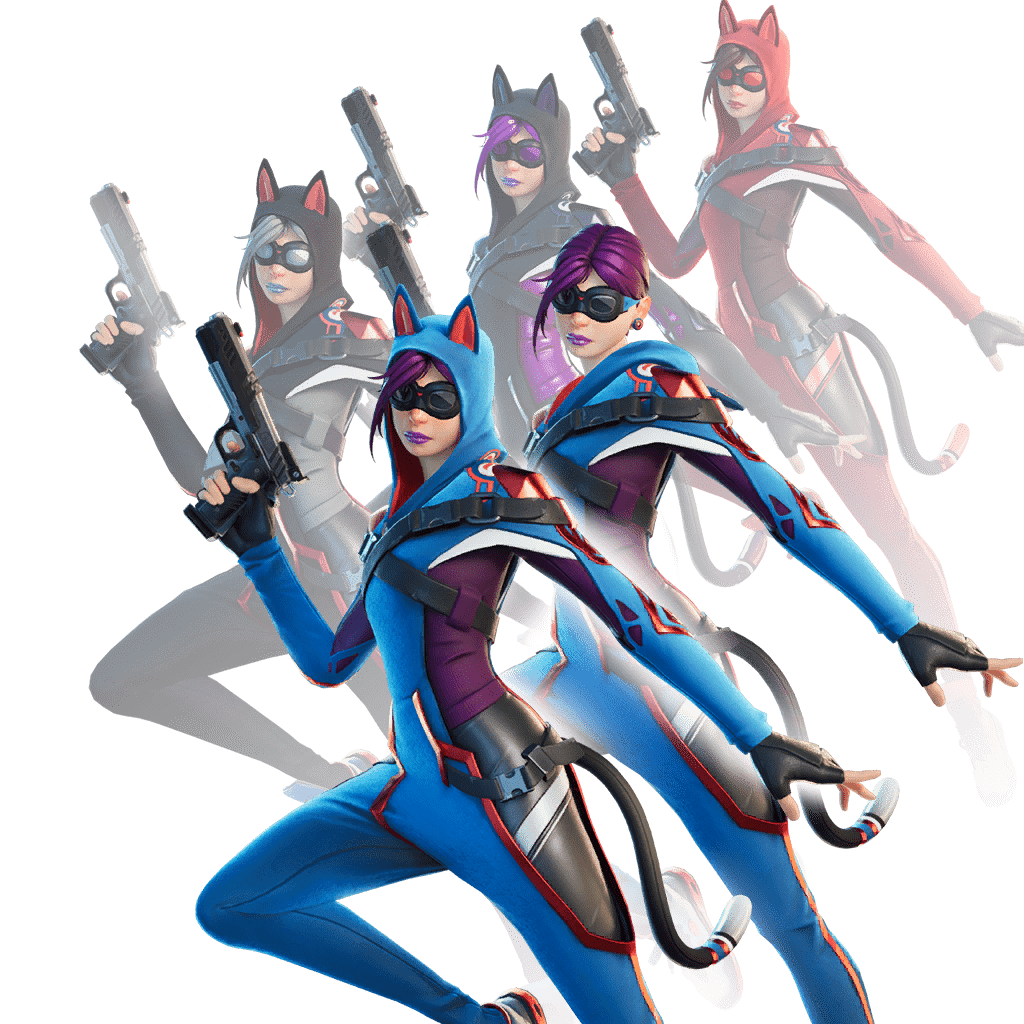 Envision (Epic) – Shine bright. Strike fast.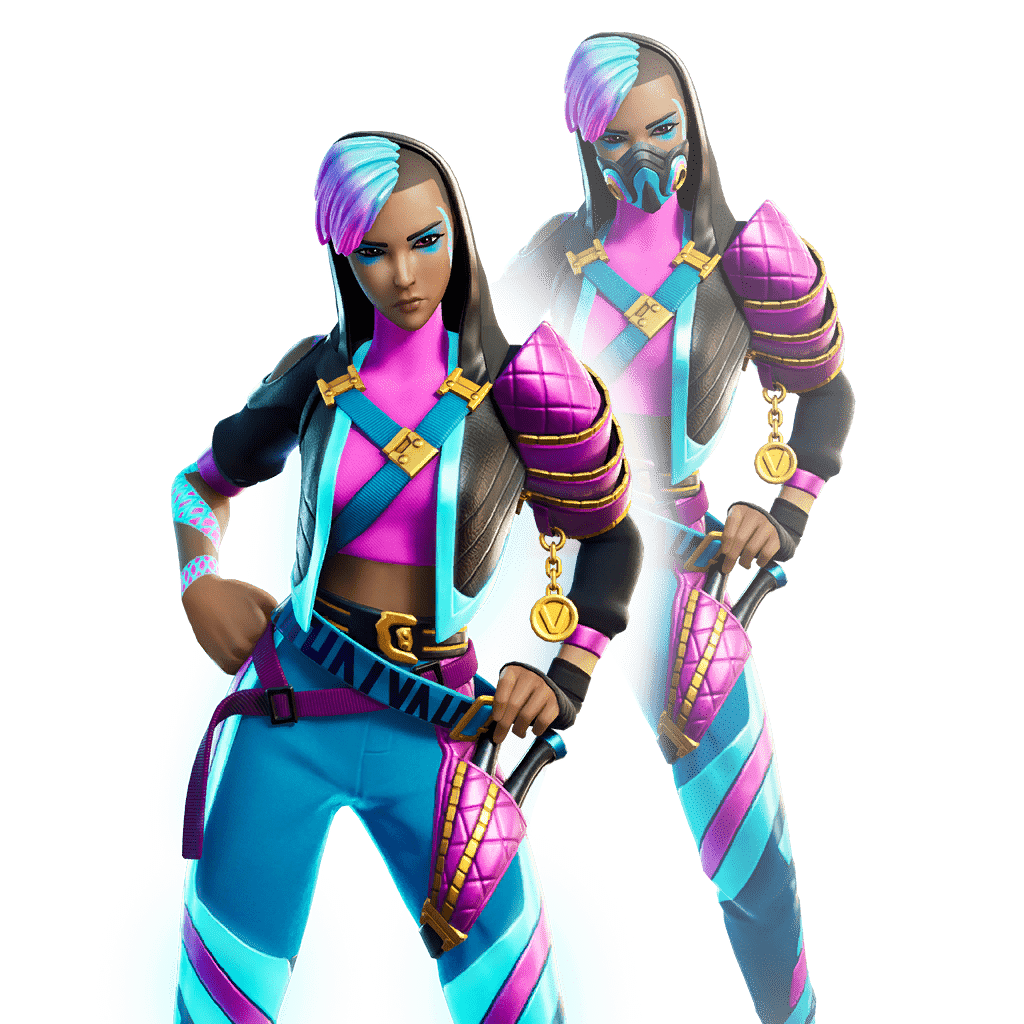 Yellowjacket (Rare) – Venomous and victorious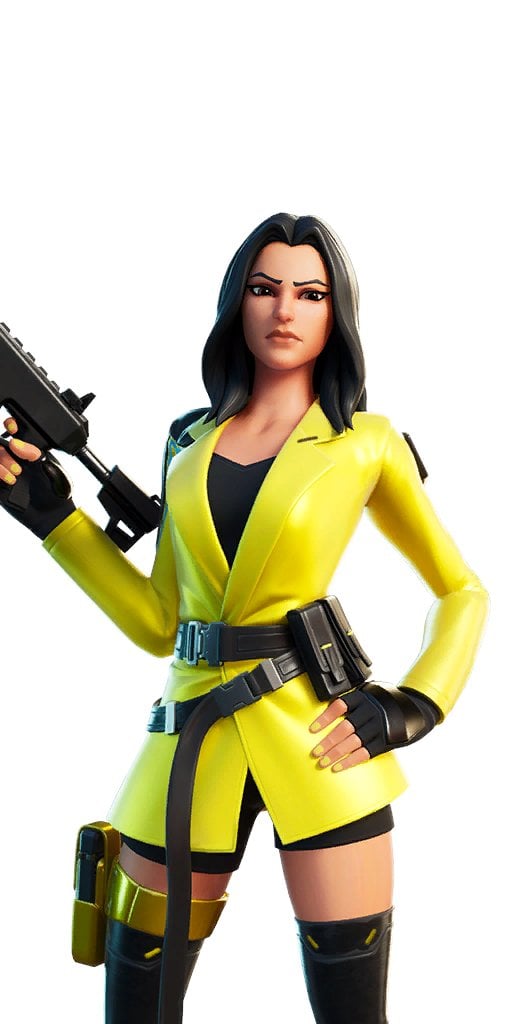 Hugo (Rare) – Style, stealth, and unpredictability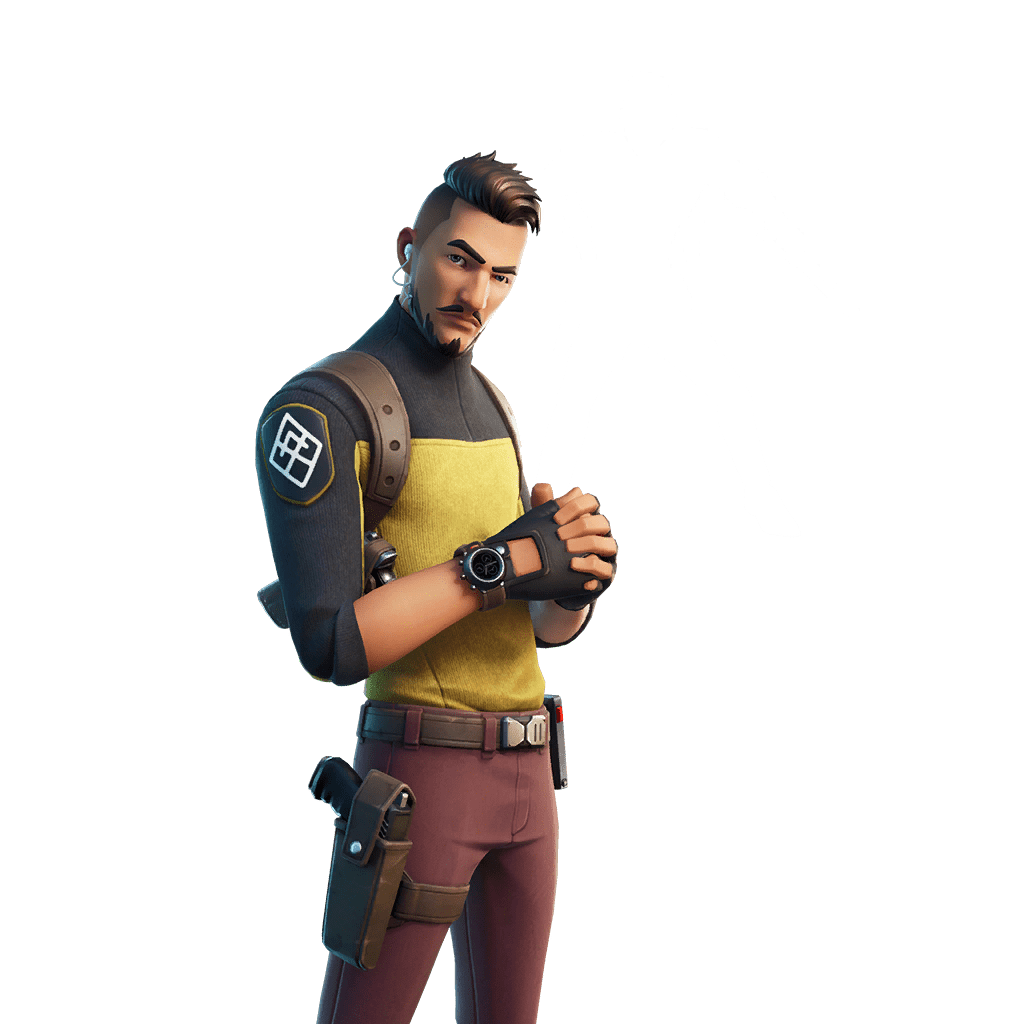 FORTNITE LEAKED BACK BLINGS FOUND IN V12.50
Whisker Pack (Epic) – Battle kitty approved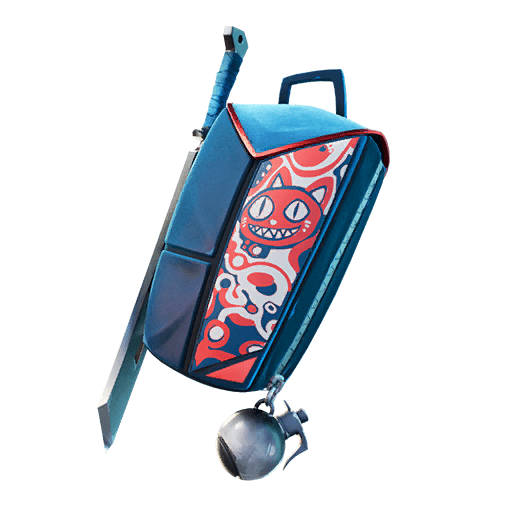 Emissary Bag (Rare) – Your mission awaits
Backstabber (Rare) – Be careful who you trust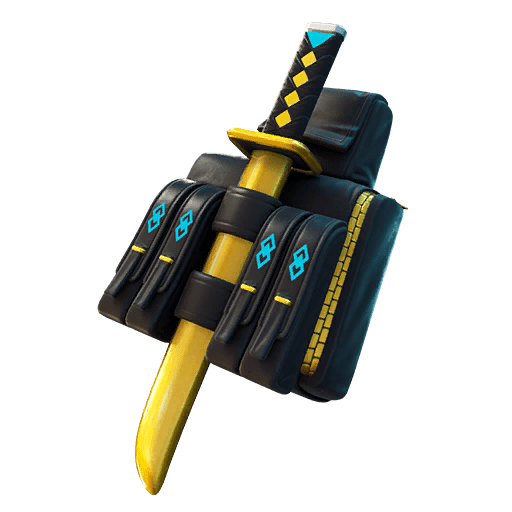 Silencer (Rare) – Engineered for perfect silence 
Loot & Shoot (Rare) – Pumped full of cash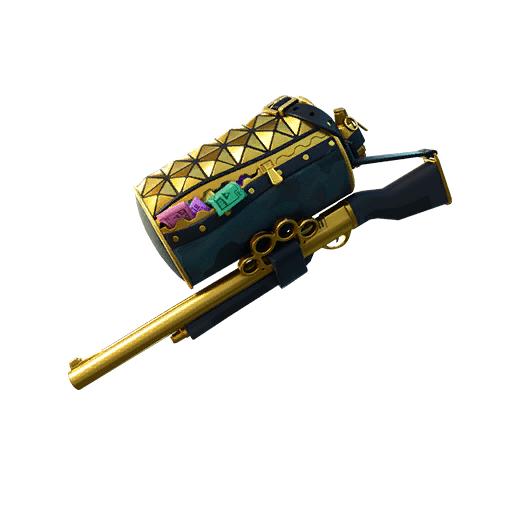 FORTNITE LEAKED Pickaxes FOUND IN V12.50
Purr Axes (Rare) – They're very happy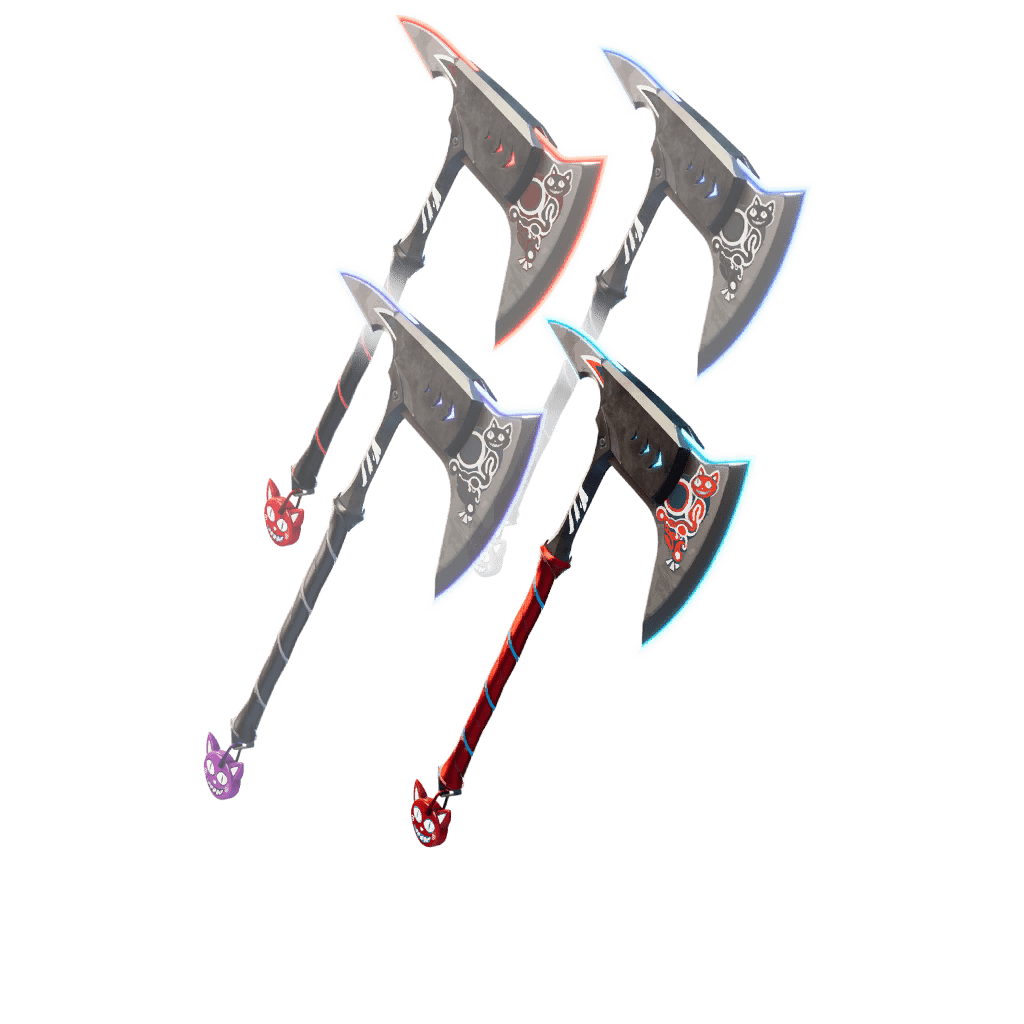 Butterfly Knives (Rare) – Let 'em fly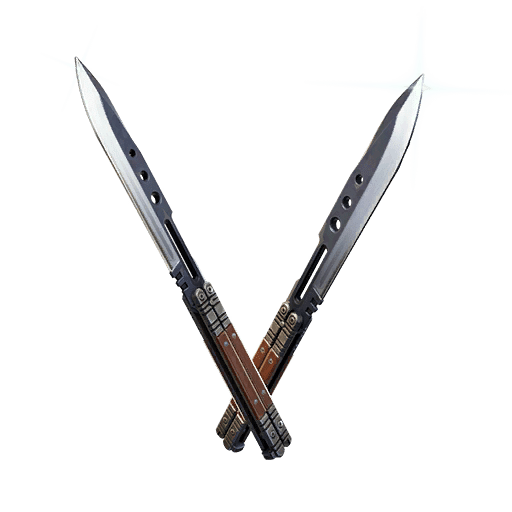 Venom Blade (Rare) – Careful, it stings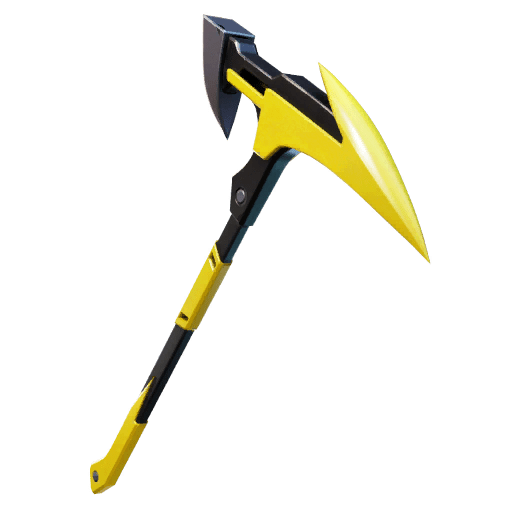 FORTNITE LEAKED Gliders FOUND IN V12.50
Stealth Stinger (Rare) – Lightweight jet glider with venomous flare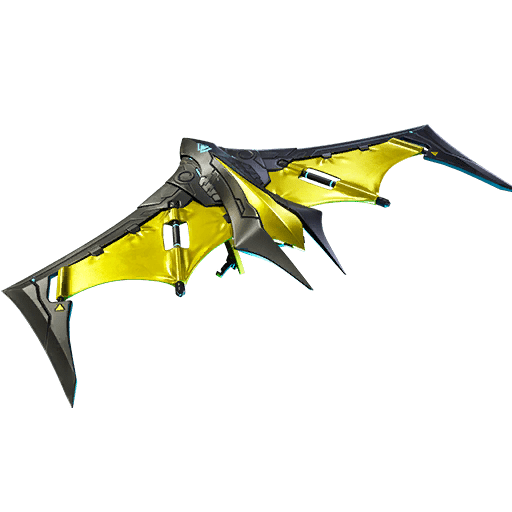 FORTNITE LEAKED Emotes FOUND IN V12.50
Spin Out (Epic) – Don't forget to pose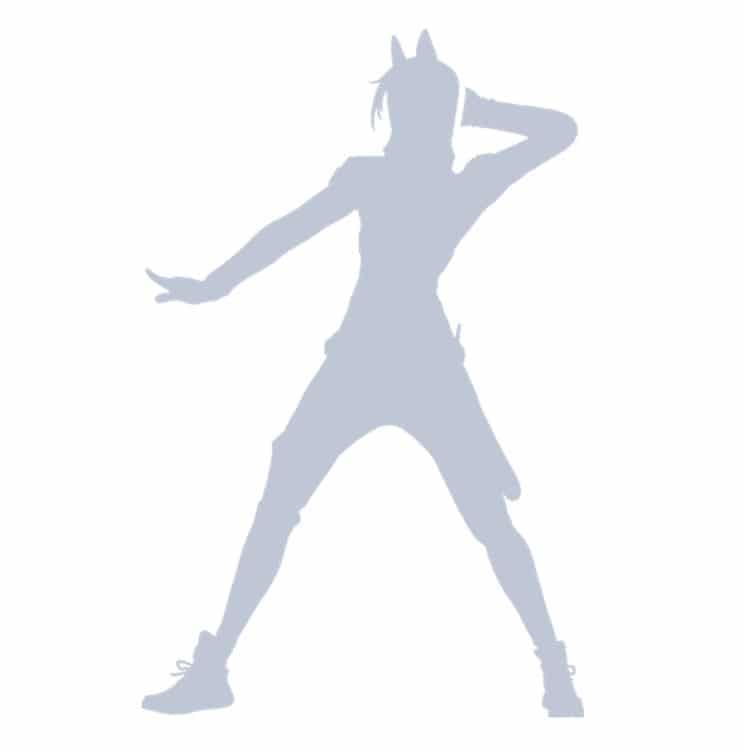 Butterfly Knife (Rare) – This will end in tears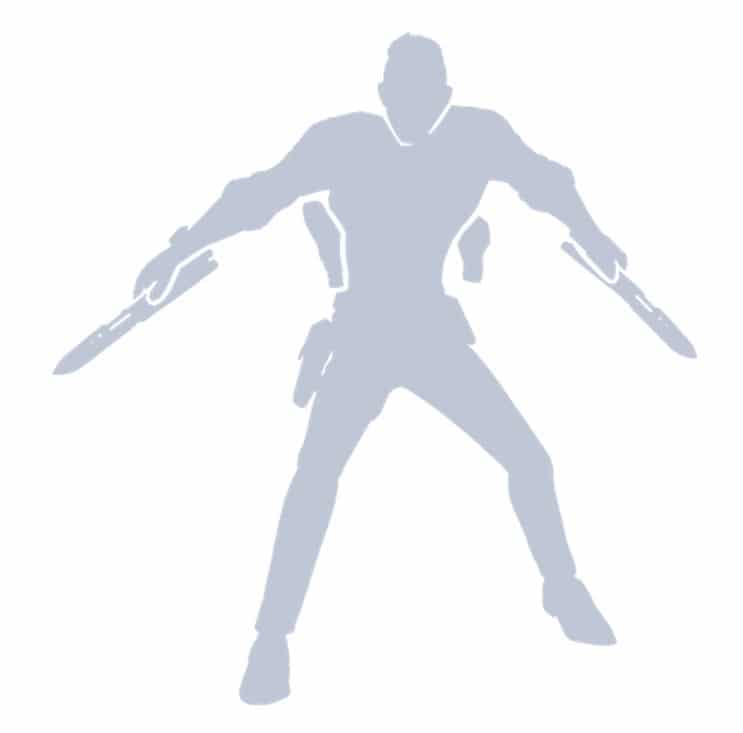 FORTNITE LEAKED Wraps FOUND IN V12.50
Burning Glow (Rare)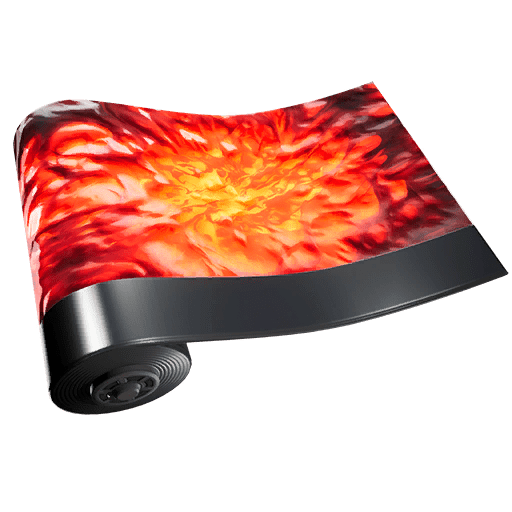 Glitter Blaster (Rare)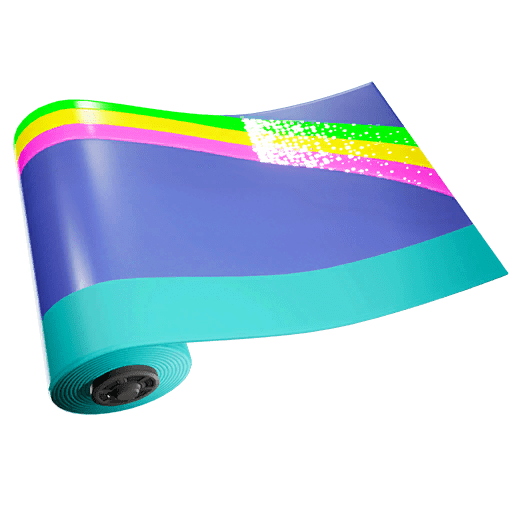 Neon Pulse (Rare)
Which of these cosmetics will you be purchasing once they are available in the shop? Let us know in the comments section below.