Here are all of the leaked cosmetics from the Fortnite v10.20 update that are yet to be released in the Item Shop as of August 31st.
Epic are always releasing new cosmetics in Fortnite for players to purchase and cosmetics can also purchase bundles in the store. Most of the Fortnite cosmetics are sold through the in-game Fortnite Item Shop, which can be purchased for V-Bucks. The cosmetics available to purchase in the shop are Skins, Pickaxes, Gliders, Wraps, Emotes and Pets.
In the v10.20 Fortnite update, data-miners had managed to leak upcoming cosmetics and the majority of these will be available for purchase in the Item Shop. The Rouge Spider Knight is a Skin that will be available in the Store, and you can read more about the bundle here.
Here is a list of all the leaked v10.20 cosmetics that have not been released in-game as of August 31st, before the Item Shop has updated.
Fortnite Leaked Skins Found in v10.20
Rouge Spider Knight (Legendary) – Weave a web of destruction.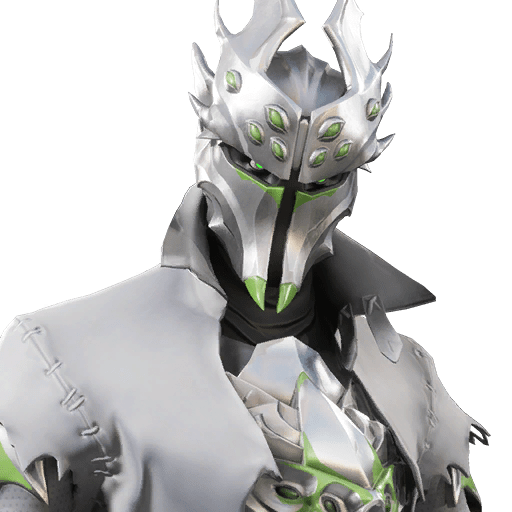 Vulture (Epic) – Loom over the competition.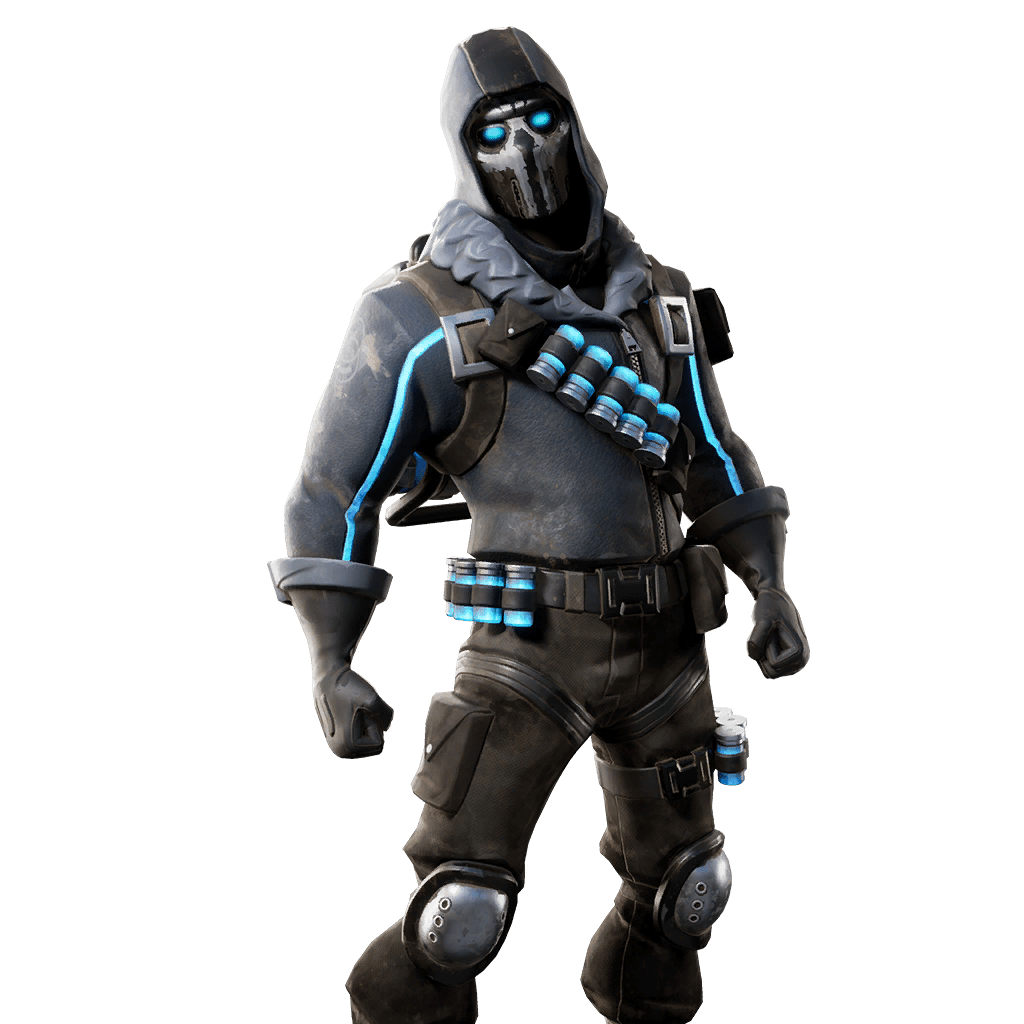 Aeronaut (Rare) – Journey beyond the edge of the sky.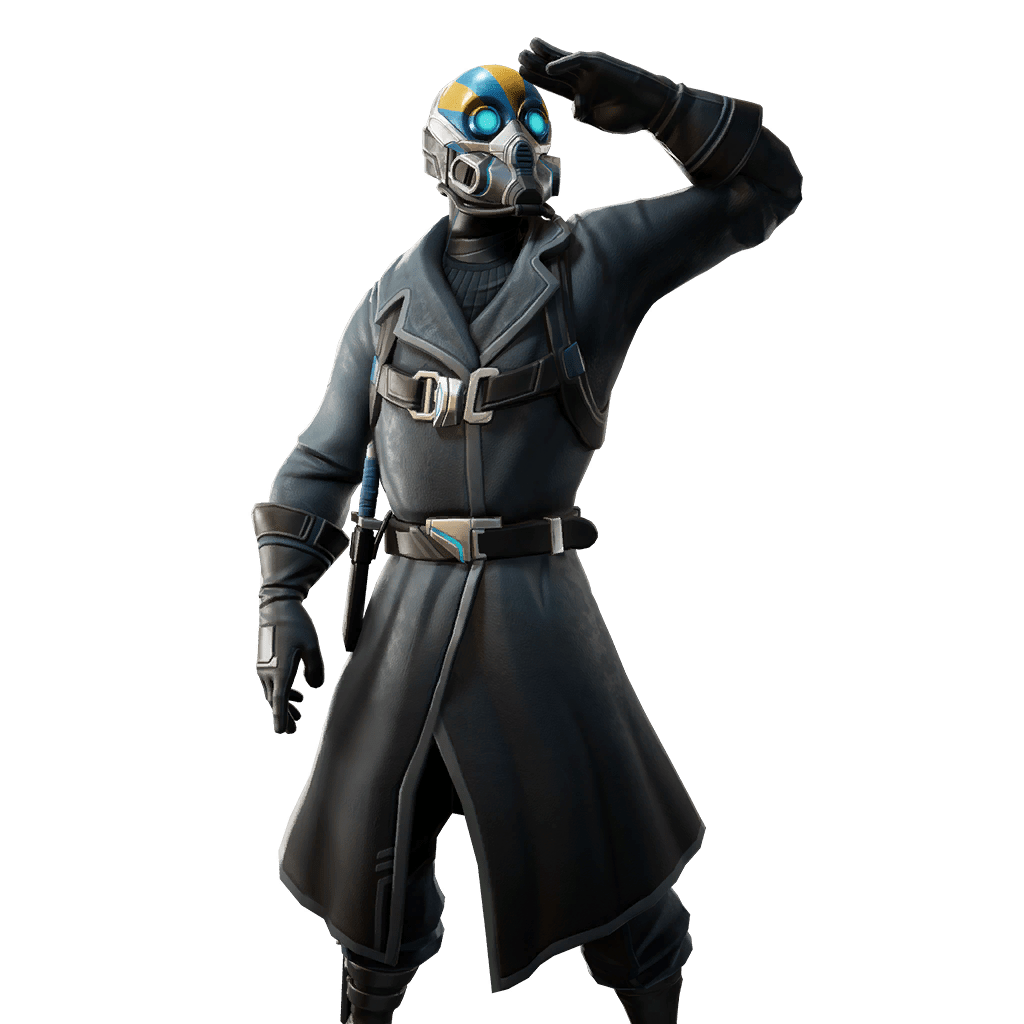 Sledge (Rare) – Make an impact.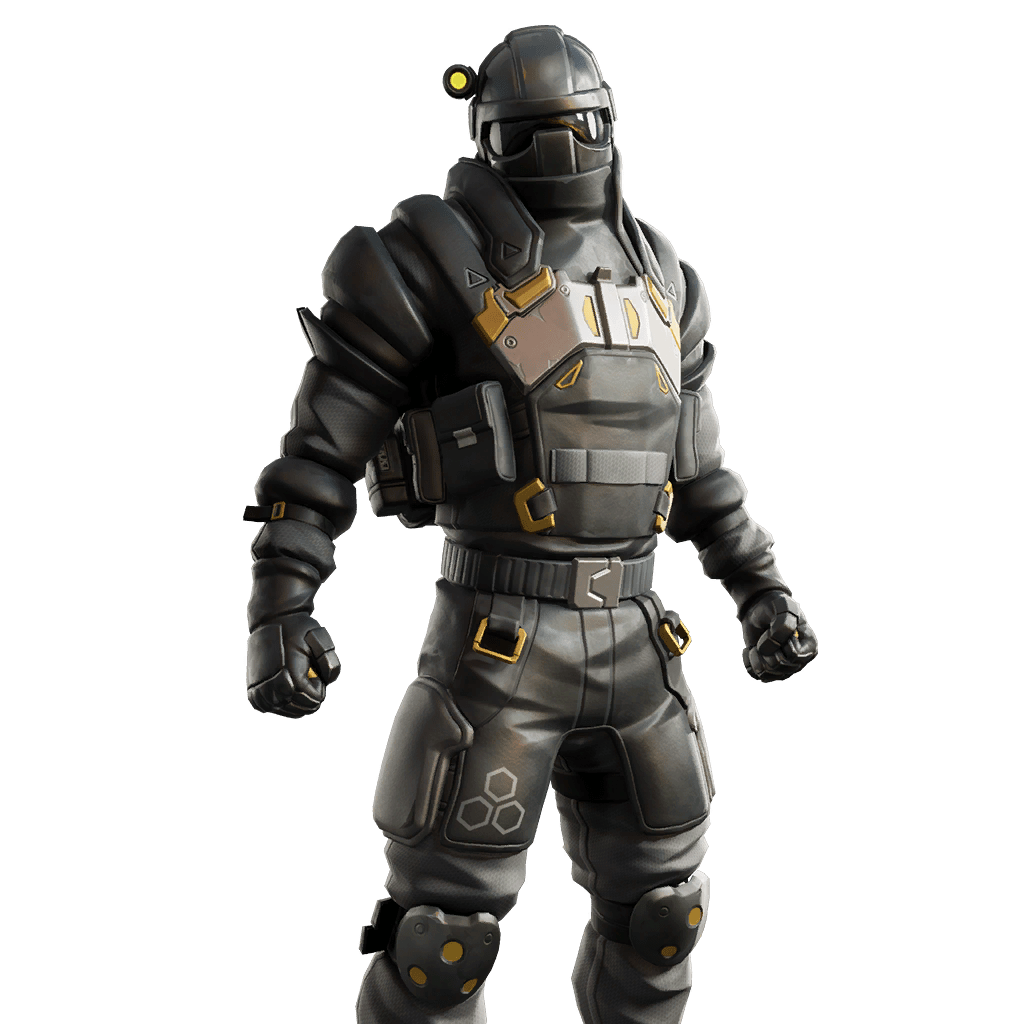 Hard Charger (Uncommon) – Gassed up and ready to ride.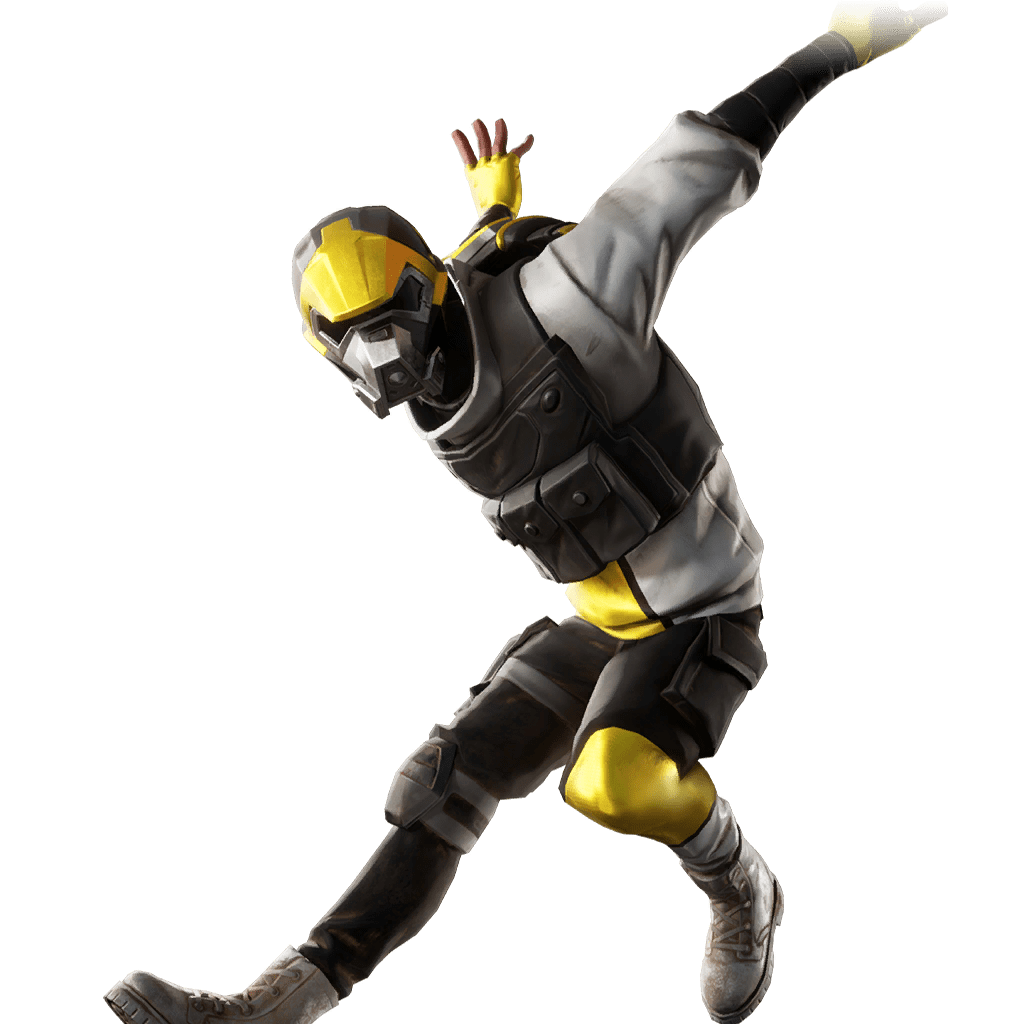 Fortnite Leaked Back Blings Found in v10.20
Rogue Spider Shield (Legendary) – Venomous protector.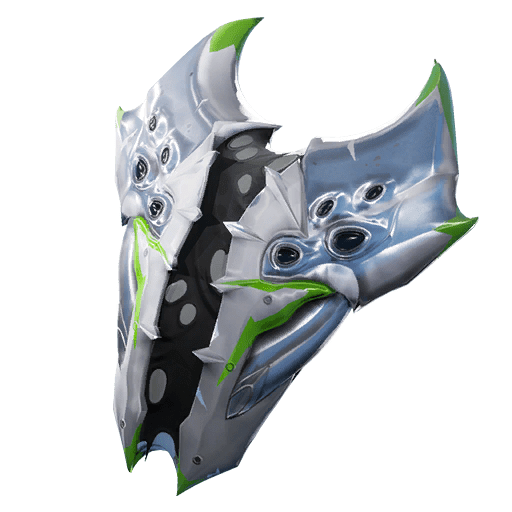 Containment Pack (Epic) – Battle rated containment system.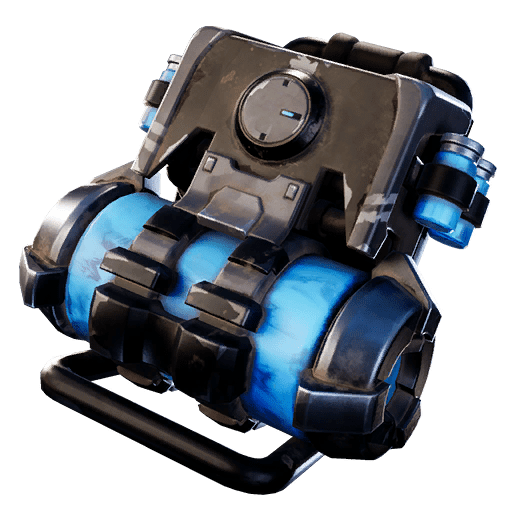 Stronghold (Rare) – Strong and ready.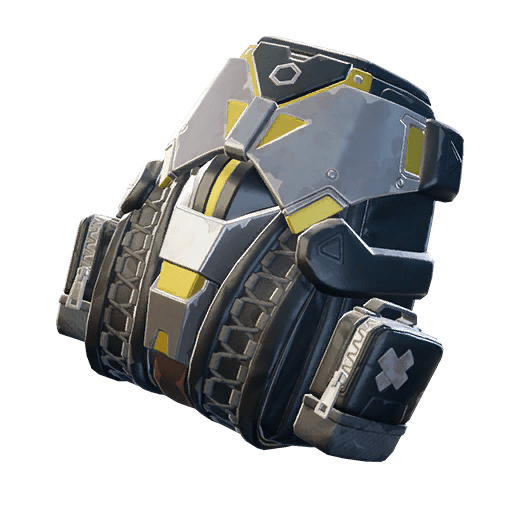 Motocase (Uncommon) – Built for speed.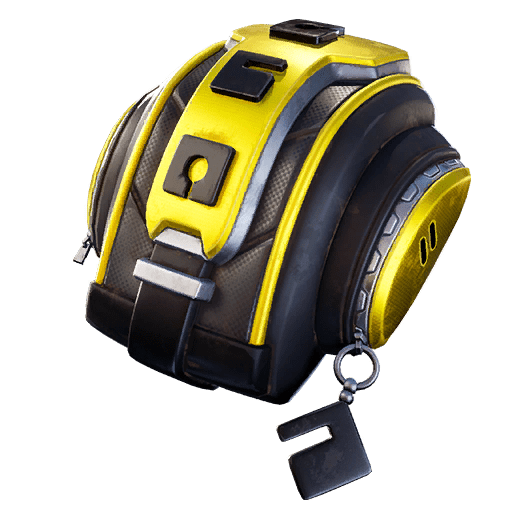 Fortnite Leaked Pickaxes Found in v10.20
Blue Bolt (Rare) – Infused with the power of blue.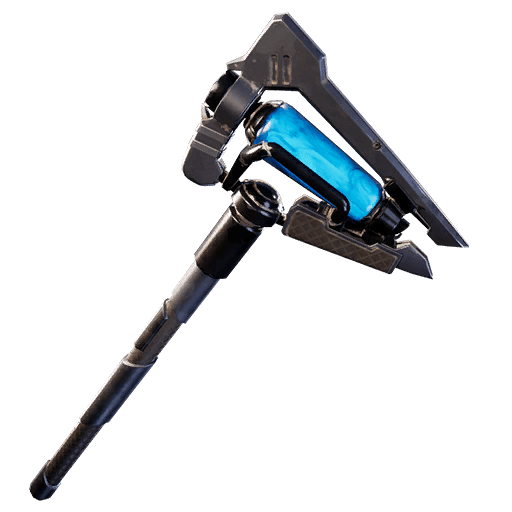 Aero Axe (Uncommon) – Show your stripes.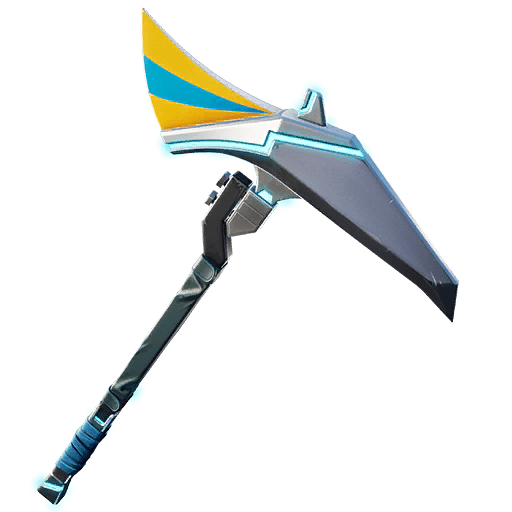 Impact Edge (Uncommon) – Engineered for ultimate impact.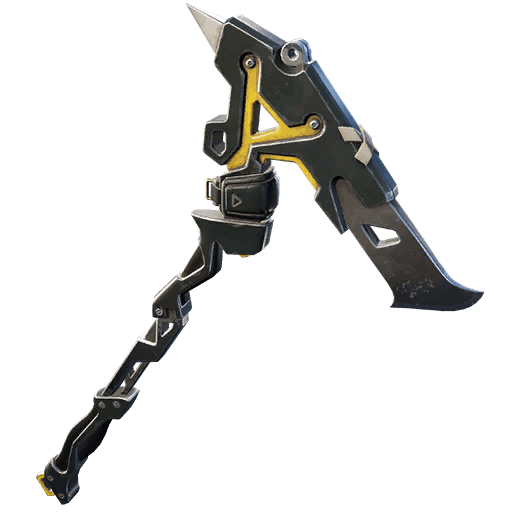 Fortnite Leaked Gliders Found in v10.20
Dual Defiant (Rare) – Defy all expectations.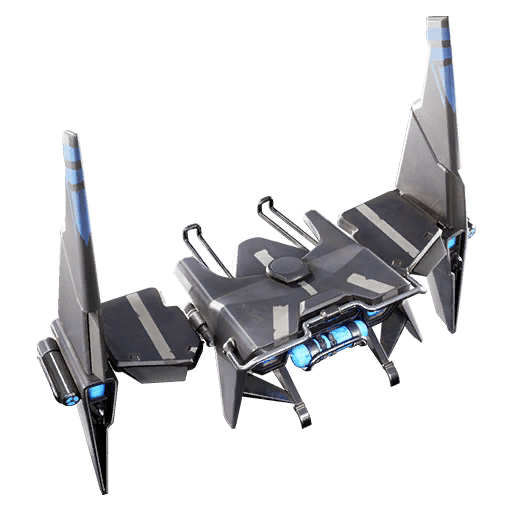 Stunt Cycle (Rare) – Hang on tight.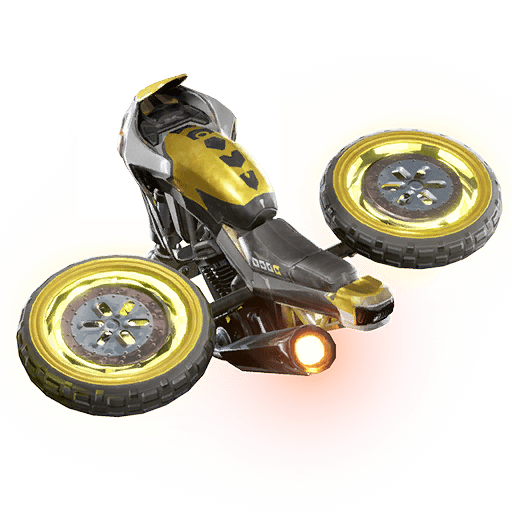 Fortnite Leaked Emotes/Dances Found in v10.20
Jitterbug (Rare) – We're buggin' out!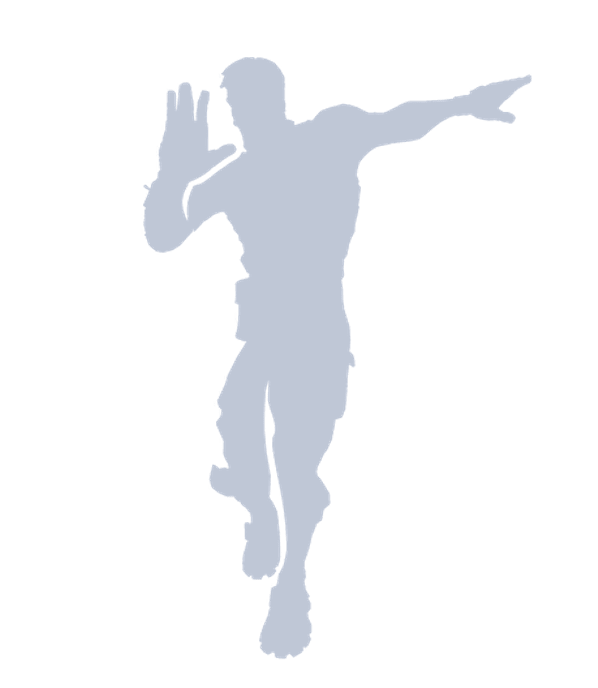 Tsssss (Rare) – Your time here is done.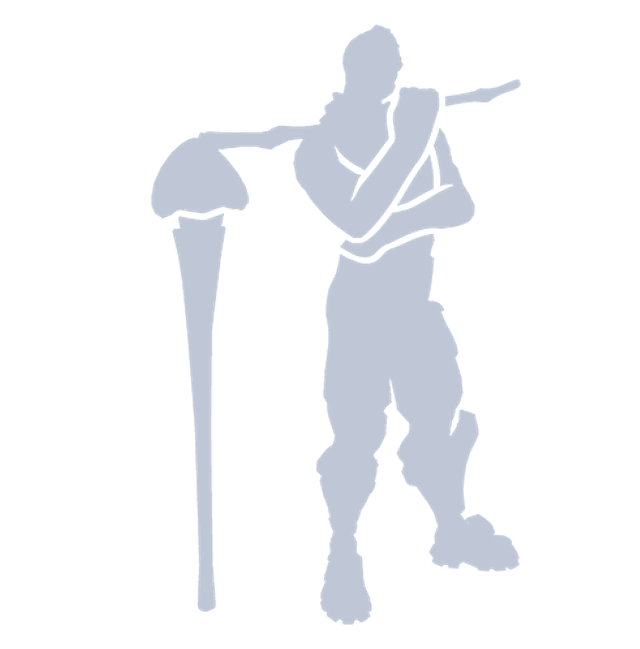 Fortnite Leaked Wraps Found in v10.20
Angular Flow (Rare)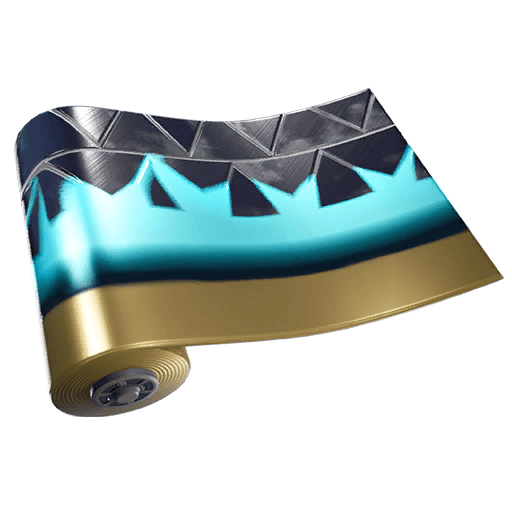 Fingerprint (Uncommon)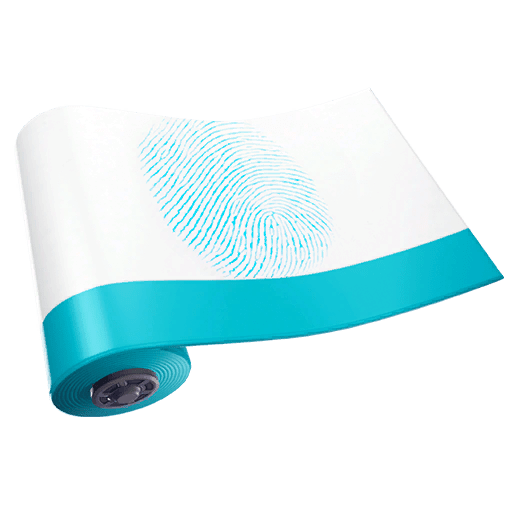 Let us know which of these leaked cosmetics will you purchase, if any, once they are released.