Here are all of the unreleased leaked Fortnite cosmetics since the v9.10 update, which includes skins, pickaxes, back blings, gliders, wraps and emotes.
There are many cosmetics that were leaked in the v9.10 update and the v9.20 update which have not been released as yet. There is only one skin, back bling and pickaxe yet to be released since the v9.10 update and the rest are from v9.20.
FORTNITE LEAKED COSMETICS FROM V9.10
Bao Bros Skin/Outfit (Epic) – Steamed up and ready for action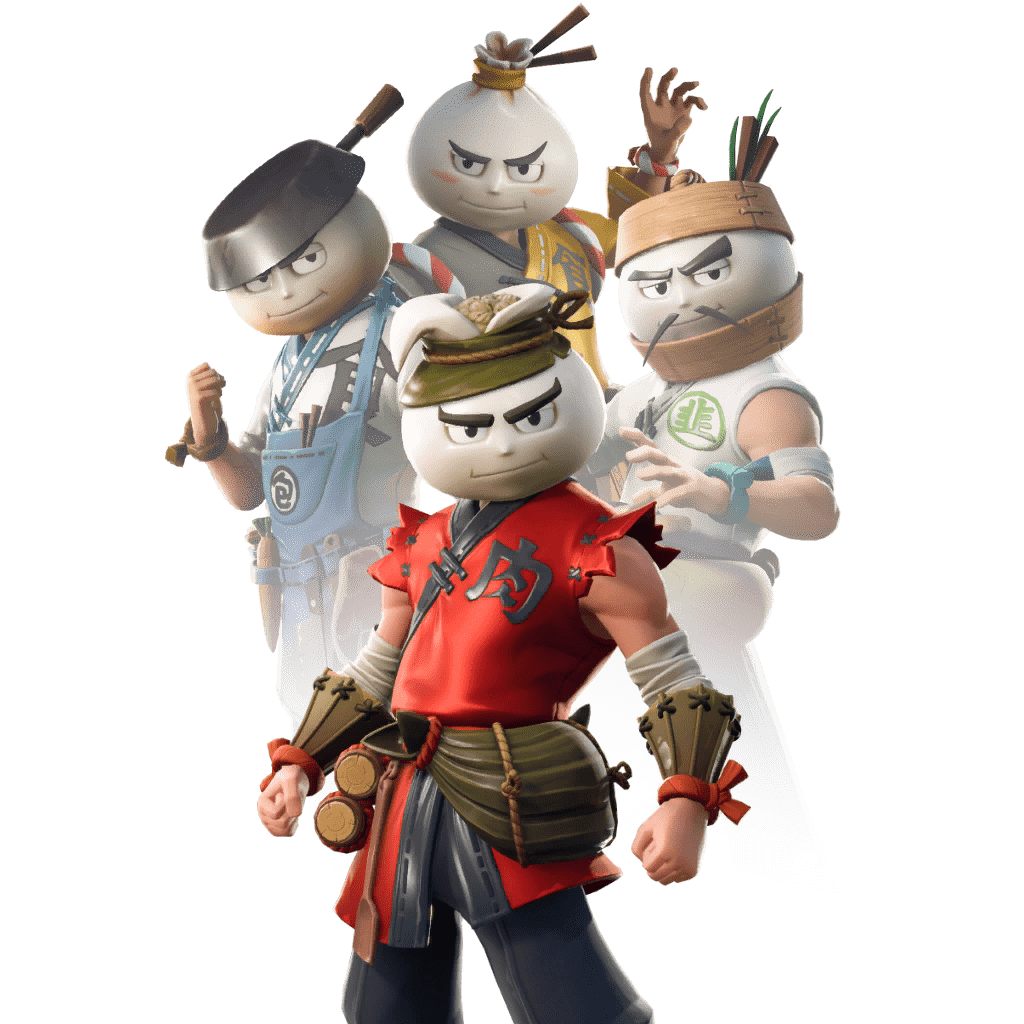 Bao Basket (Epic) – Steamy and savoury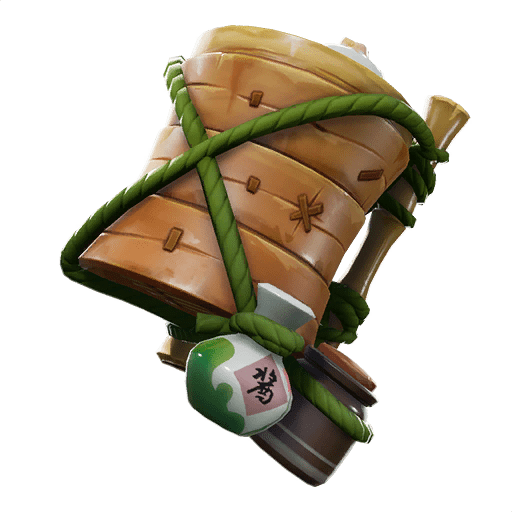 Souped Up (Uncommon) – Victory by the spoonful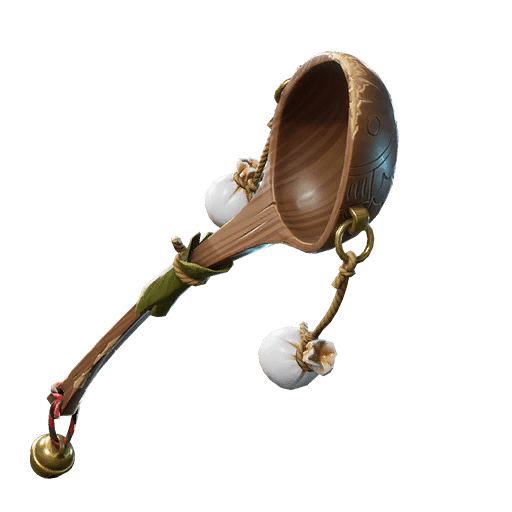 FORTNITE LEAKED SKINS FROM V9.20
Airhead (Epic) – Pop into action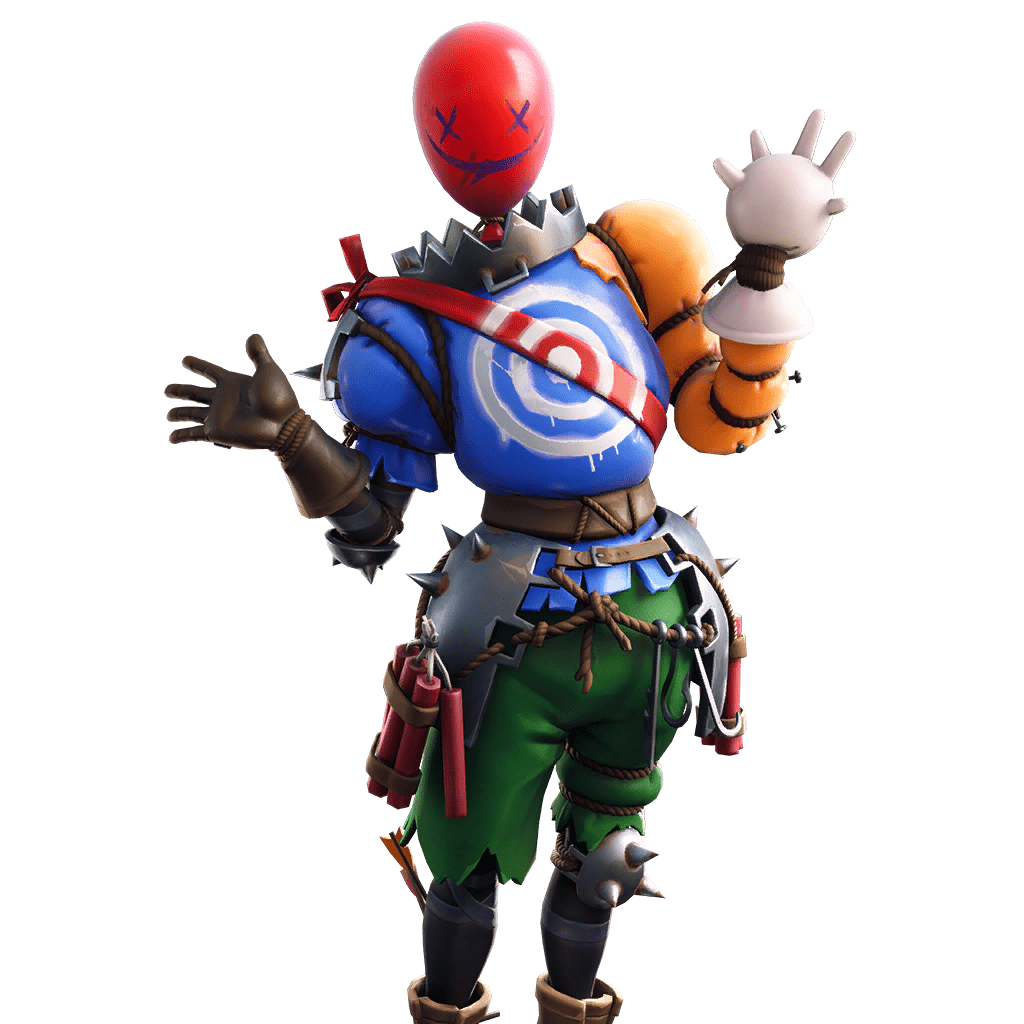 Asmodeus (Rare) – Stare down your enemies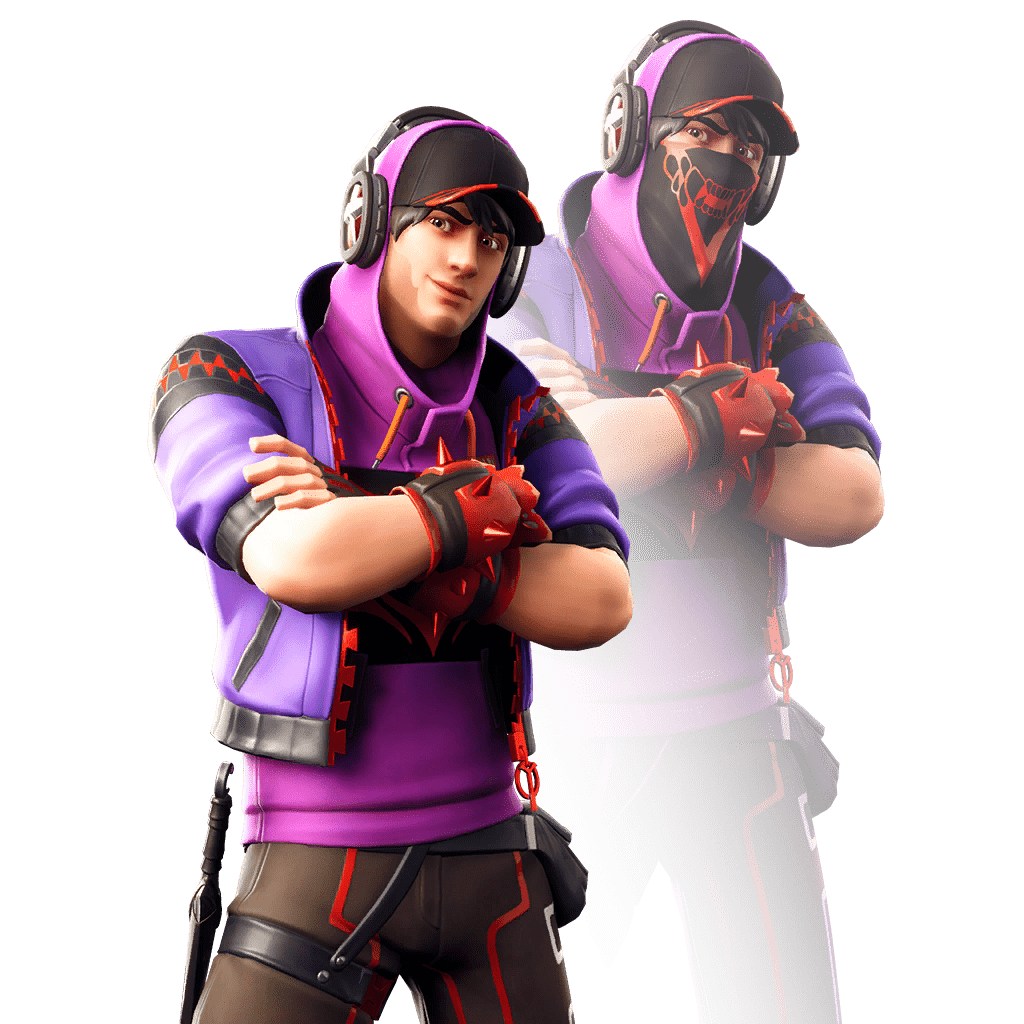 Callisto (Rare) – Demons, creeps, and monsters beware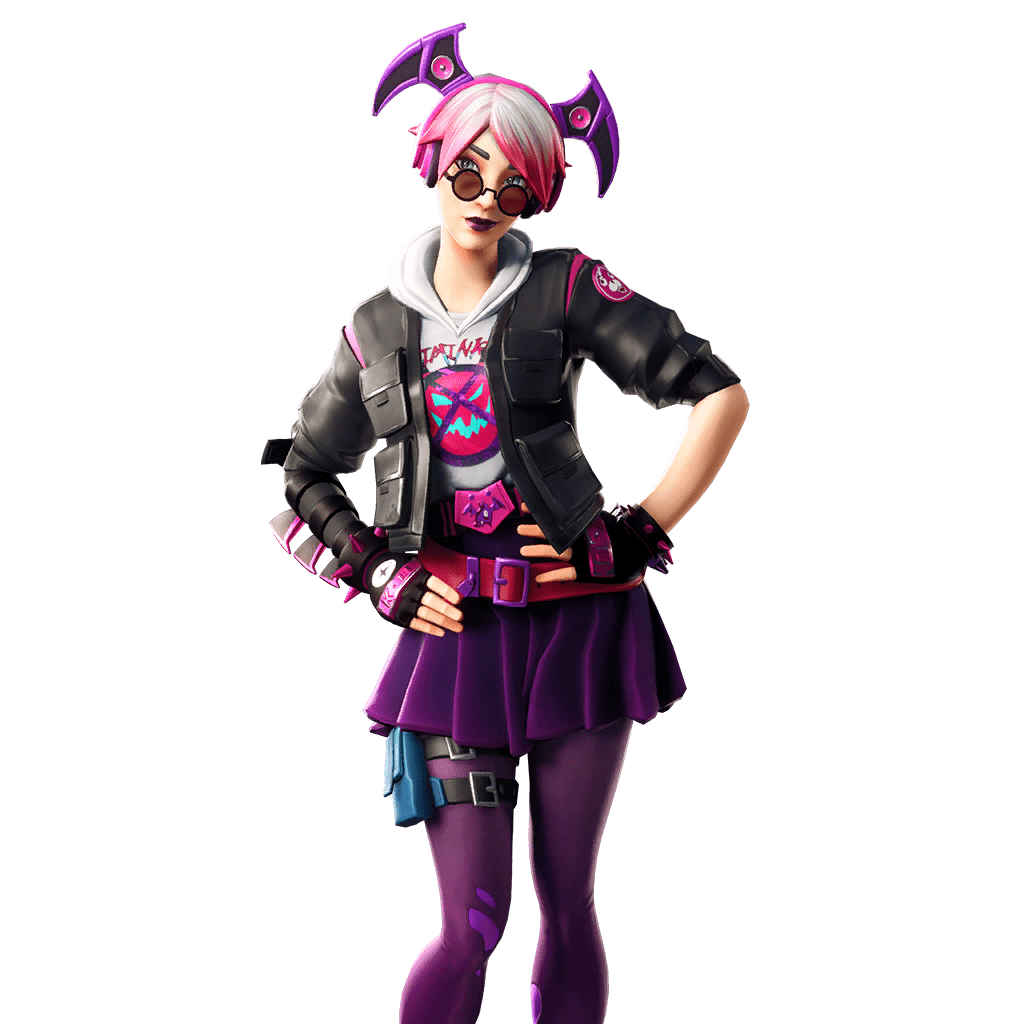 Shot Caller (Rare) – It's your move. Take your shot.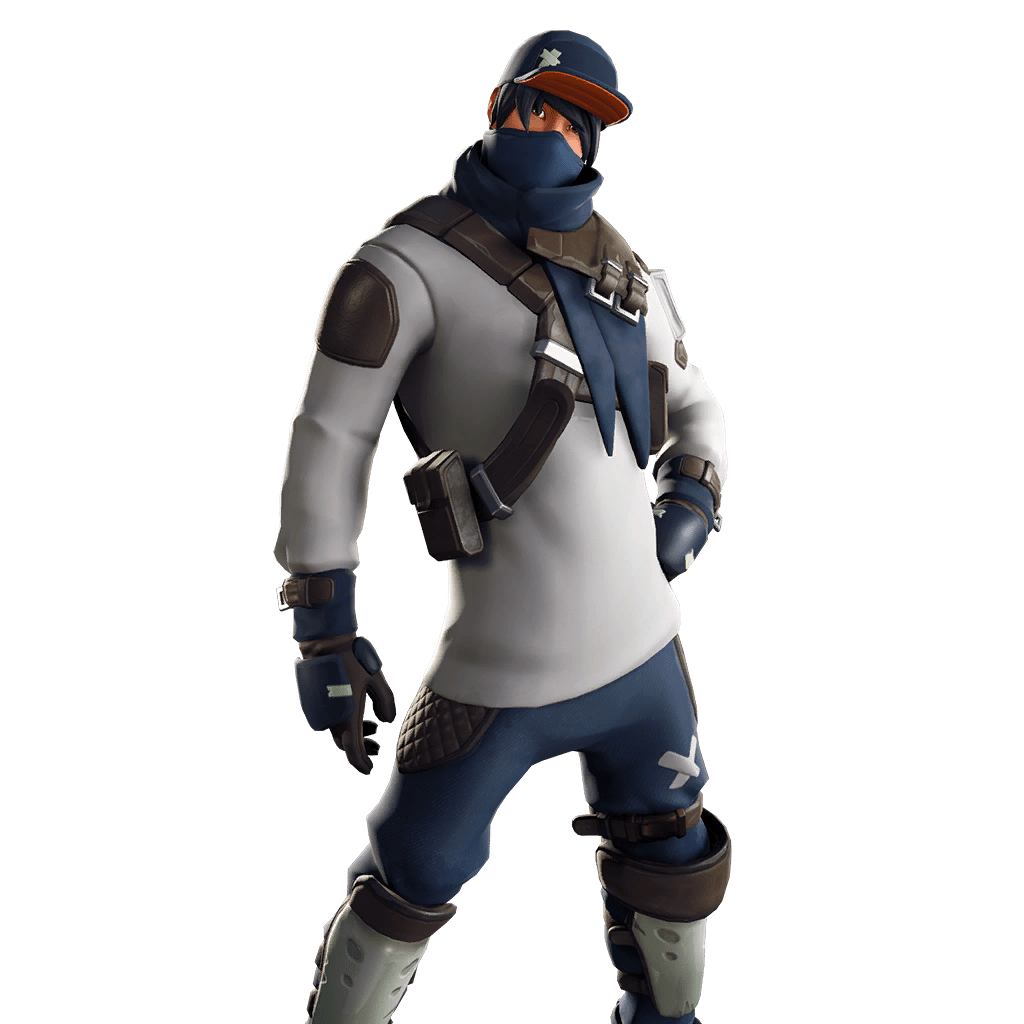 Plastic Patroller (Uncommon)  – Toy with the competition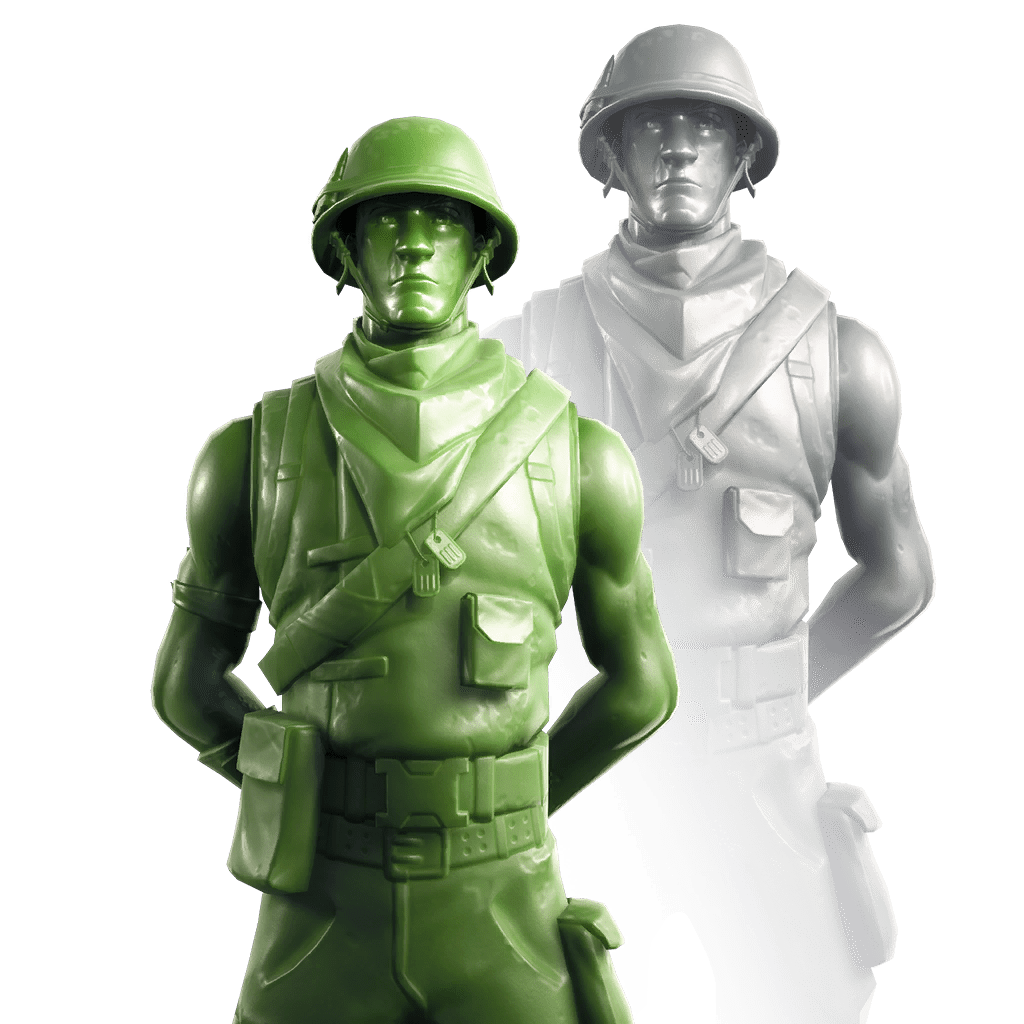 Toy Trooper (Uncommon) – Molded for victory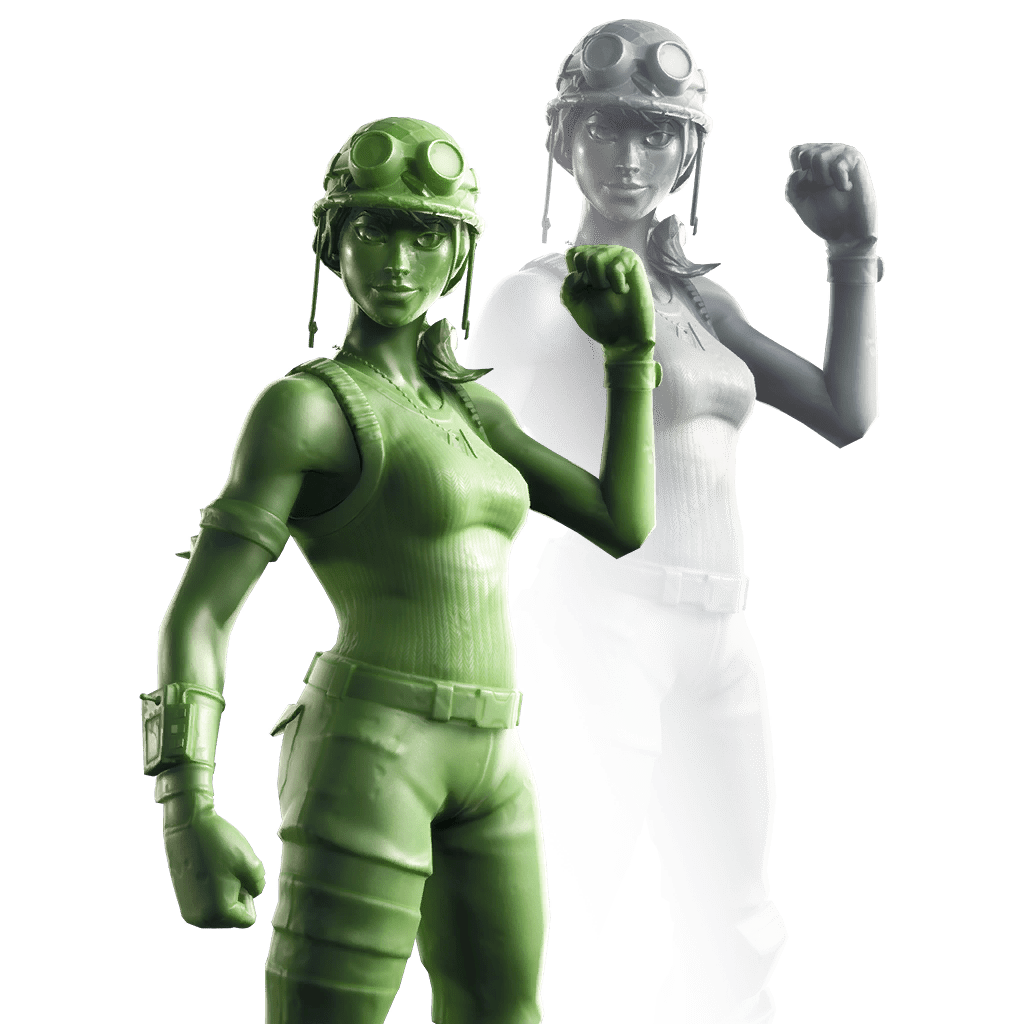 Breakpoint (Rare) – Disrupt. Distract. Dominate.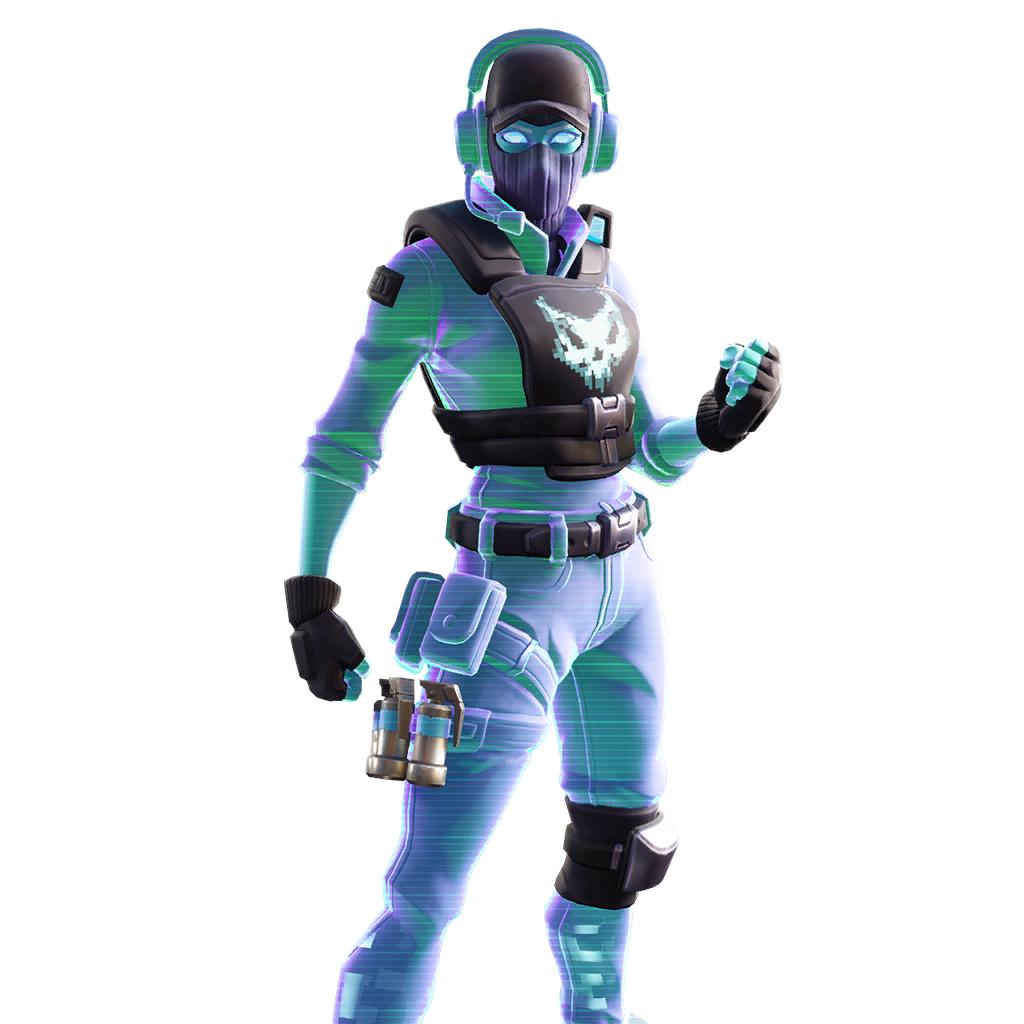 FORTNITE LEAKED GLIDER FROM V9.20
Batso (Rare) – Be afraid, be slightly afraid!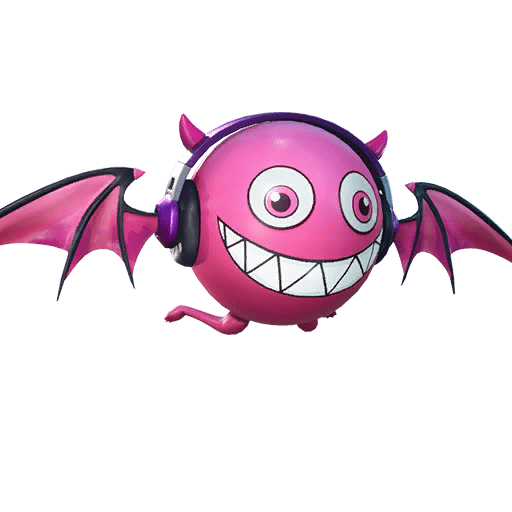 FORTNITE LEAKED BACK BLINGS FROM V9.20
Neo Phrenzy (Epic) – Phase through the firewall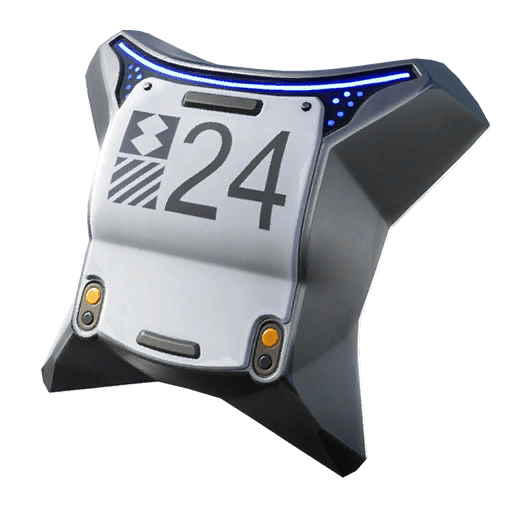 Hexxed (Rare) – Caution: Haunted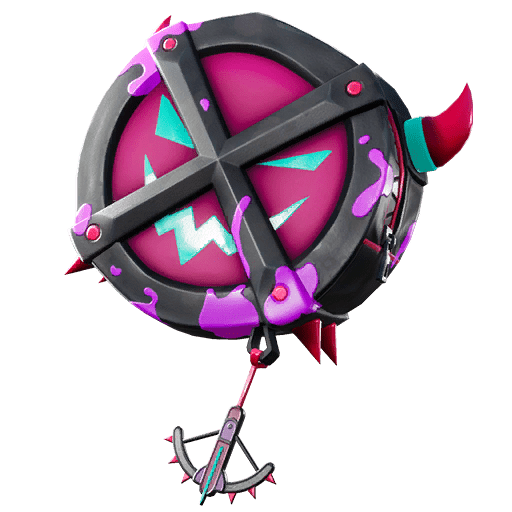 Ocular (Rare) – Always watching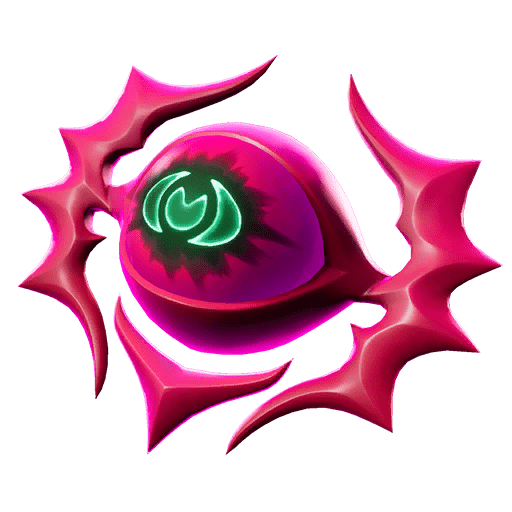 Utility Pack (Rare)  – Everything you need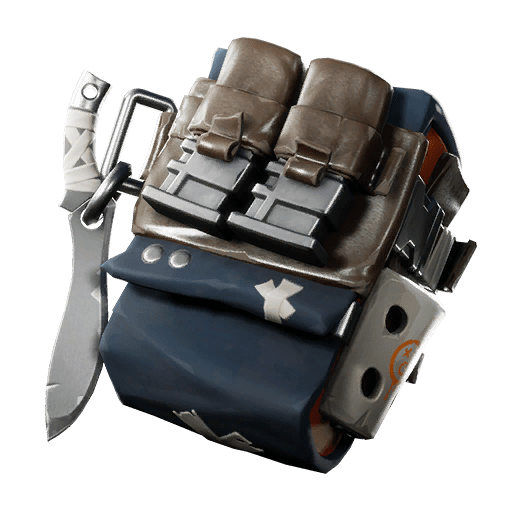 Signal Jammer (Rare) – Nothing gets through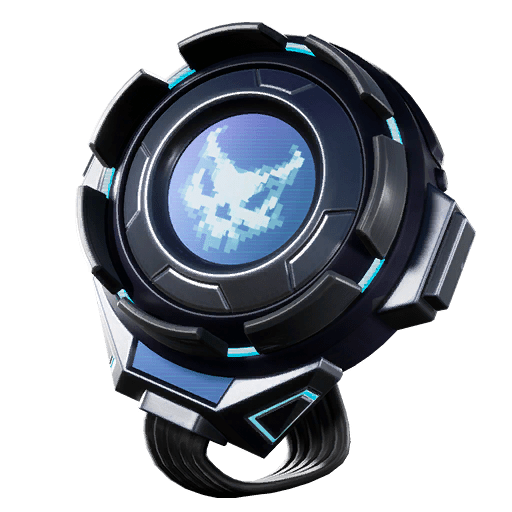 FORTNITE LEAKED PICKAXES FROM V9.20
Foul Play (Rare) – Nailed it
Metro Machetes (Rare) – Street smart and impossibly sharp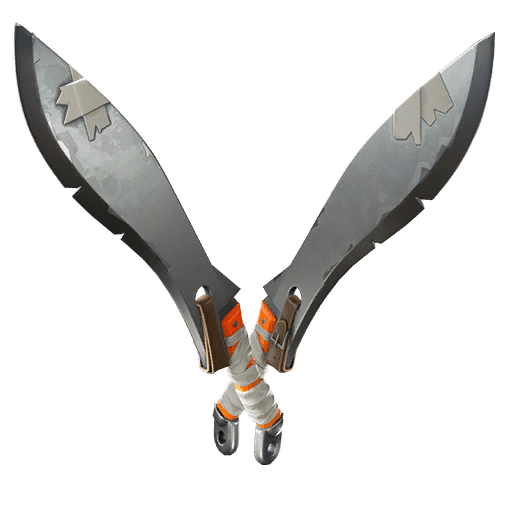 Talons (Rare) – Claw your way to the top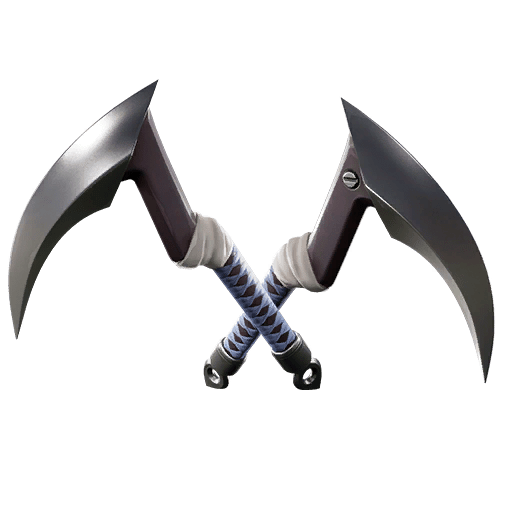 Fork Knife (Uncommon) – Don't forget your table manners
FORTNITE LEAKED EMOTES FROM V9.20
Savor the W (Uncommon) – This is what winning looks like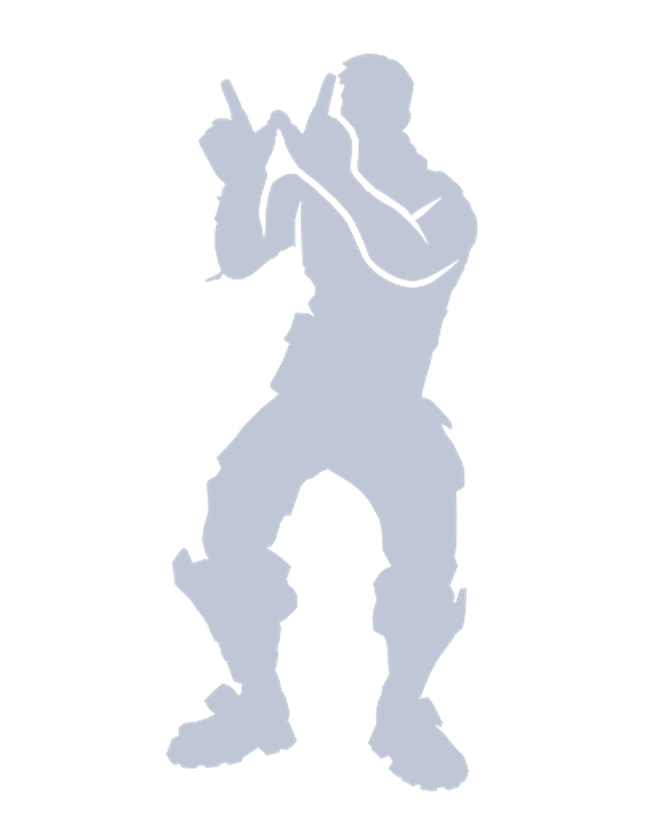 FORTNITE LEAKED WRAPS FROM V9.20
Slurp (Epic)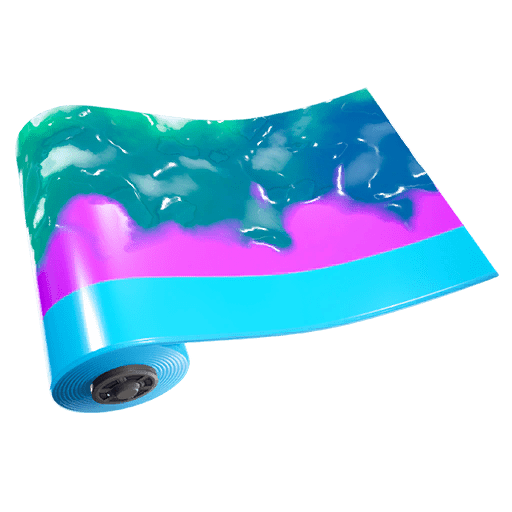 Green Toy (Uncommon)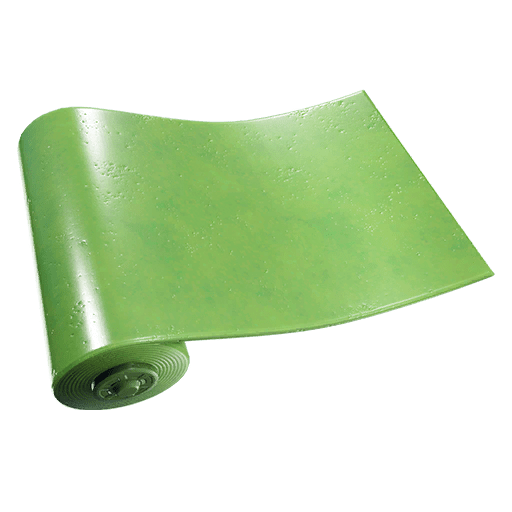 Grey Toy (Uncommon)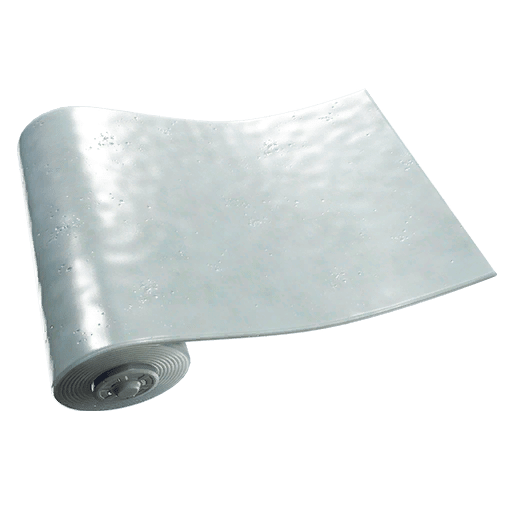 The release date of these cosmetics are unknown, however all of the cosmetics shown in the article will be appearing in the Item Shop some time in the future if they are not removed.
Which cosmetics are you waiting for?