Here are all of the leaked Fortnite skins, pickaxes, back blings and wraps yet to be released in the Fortnite item shop.
In the v9.00 Fortnite update, there were quite a few cosmetics that were leaked, including skins, back blings, pickaxes, emotes and wraps. Some of these have already been released in the Item Shop, but there are quite a few that have not been released yet.
You can see the unreleased cosmetics below.
Ether (Epic Skin/Outfit) – Infiltrate and conquer.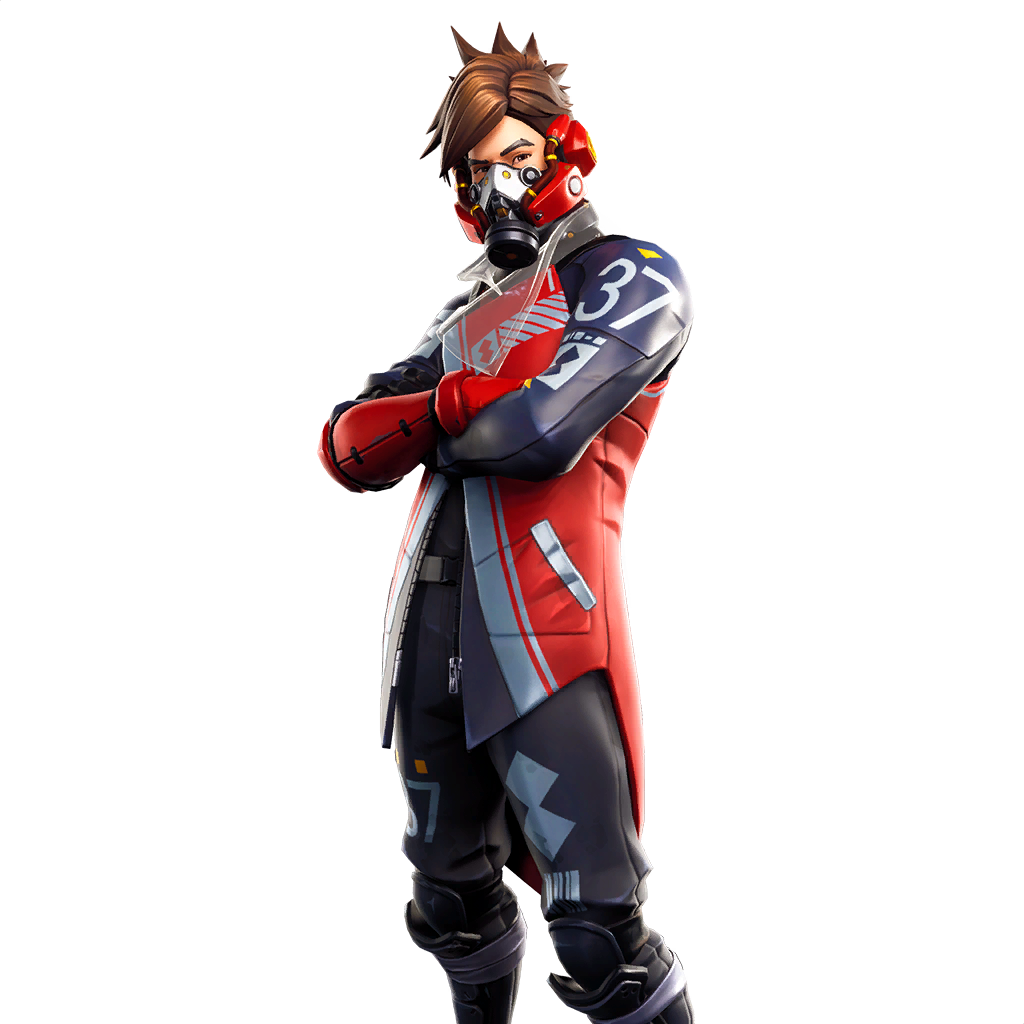 Versa (Epic Skin/Outfit) – Mastermind for hire.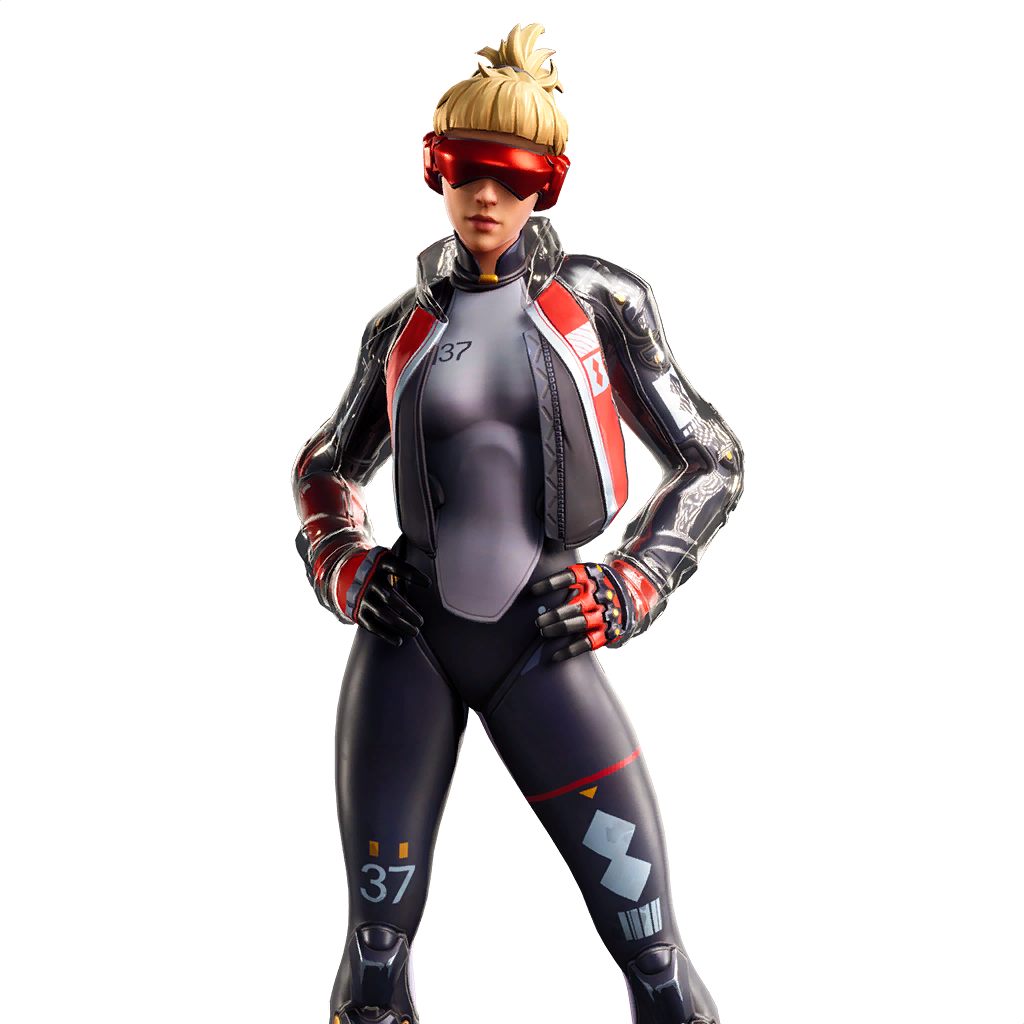 FORTNITE LEAKED BACK BLINGS
CnXn (Epic Back Bling) – Always connected.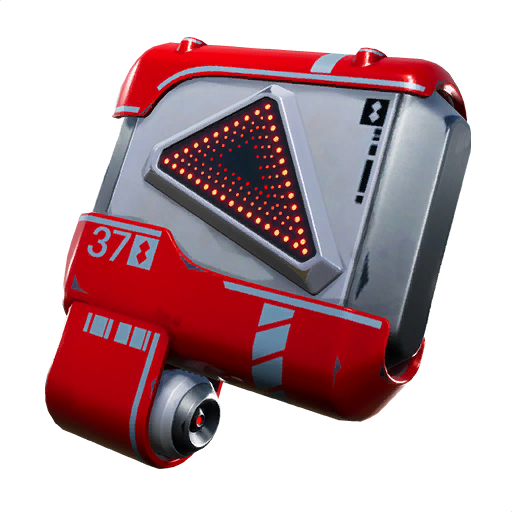 Phrenzy (Epic Back Bling) – Burn through the firewall.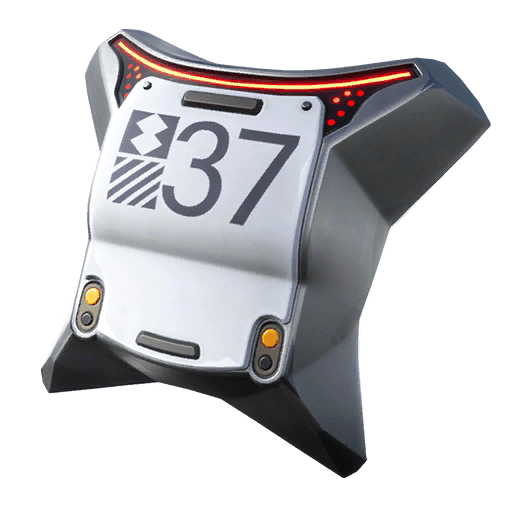 FORTNITE LEAKED EMOTES
Old School (Rare Emote) – Never out of style.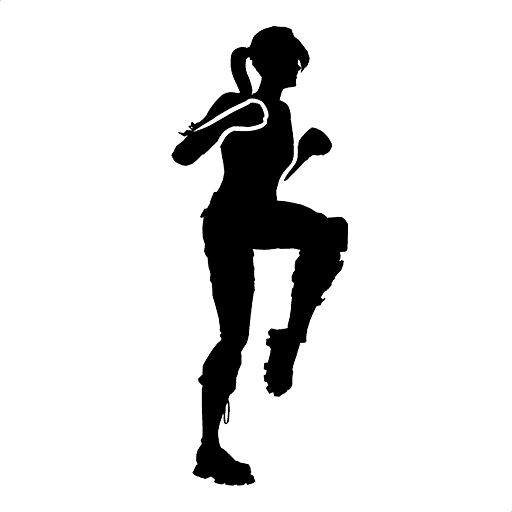 We should see these cosmetics being released in the Item Shop in the upcoming weeks. There is another skin that has been in the files since the end of Season 8, the Gemini skin. Most data-miners thought that this skin would be seen in the shop when the v9.00 update went live, but this was not the case.
The Gemini skin has been leaked by data-miners to have its own challenges, which unlocks a style. We should be seeing this skin the shop soon as the challenges were updated in the v9.00 update.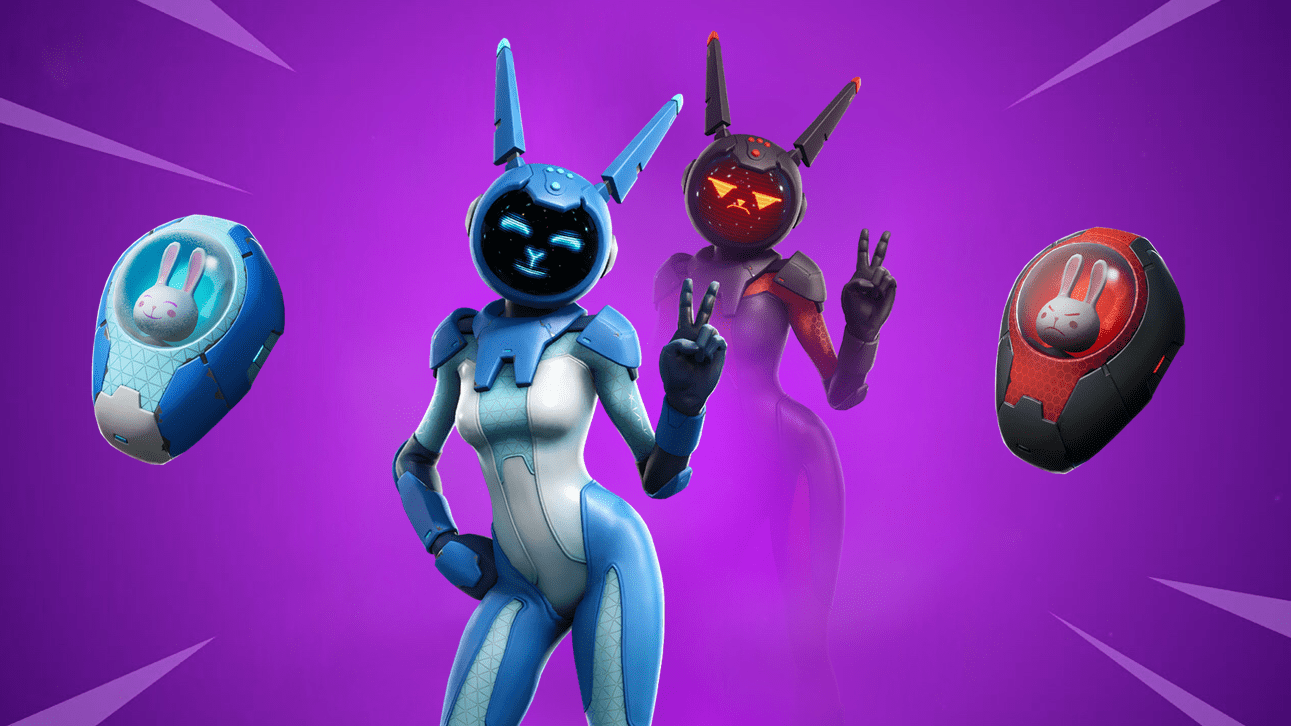 Which leaked cosmetic are you looking forward to seeing in the shop?