Here's a list of all the Fortnite chapter 3 season 1 vaulted and unvaulted weapons.
At the start of each season, Epic Games vault and unvault both weapons and items. Now that we're in a new chapter, chapter 3, Epic Games have changed up the meta once again.
We have several new weapons in season 1 of chapter 3. There are two new shotguns, the auto shotgun and the Striker pump and there's a new SMG, Sniper Rifle, and an Assault Rifle that will put the player into a first-person mode when aiming with the weapon.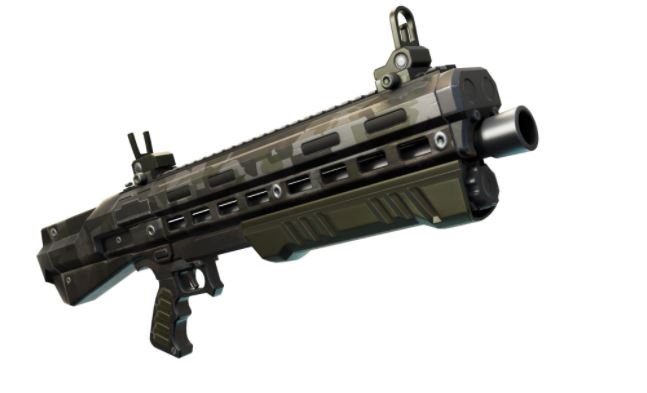 To make way for some of these new weapons, weapons from the previous chapter need to be vaulted. However, Epic always keep things fresh and unvault weapons at the start of the season too.
Due to the fact that the Fortnite servers are still having issues and we're getting kicked out of the game, this list for all the Fortnite chapter 3 season 1 weapons that have been vaulted and unvaulted will be incomplete but we will look to update it.
Vaulted Weapons Chapter 3
Again, do not take this as the final list, but here are the vaulted weapons in Fortnite chapter 3 season 1:
Standard Assault Rifle
Standard SMG
Pump Shotgun
Lever-action shotgun
Burst Assault Rifle
Automatic Sniper
ATK's
Shopping Carts
Sideways weapons
B.R.U.T.E
Flintknock Pistol
Combat Shotgun
Spicy Splash's
Fortnite Chapter 3 Season 1 Unvaulted
Here are the unvaulted weapons:
Heavy Shotgun
Quadcrasher (yes we know it's a vehicle)
As we've already mentioned, we will update this article when there are any updates in regards to the list above. If you have any weapons you've found vaulted or any weapons or items you can't find, be sure to drop us an email to give us a heads up.