It seems like Epic will be introducing animated wraps to Fortnite soon. Here's why.
Wraps were first added to Fortnite Battle Royale at the start of Season 7 and was first available in the Battle Pass. Epic has since released a few wraps in the Fortnite Item Shop, such as the Golden Clouds and Sprinkles wrap. The wraps can be used for both weapons and vehicles and you can select which wrap you want for different types of weapons and vehicles in the locker.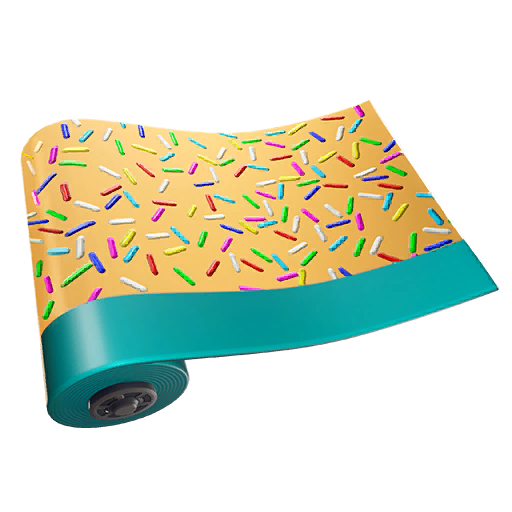 Since the introduction of wraps, players have suggested that animated wraps should be introduced. The Fortnite community have come up with their own animated wraps that they would like to see added to the game, such as the concept made by u/KrisGFX below:
The developers at Epic Games are quiet active on the Fortnite Subreddit and they do take some suggestions on board. It is possible that they will introduce animated wraps in this season as there is an option when you select wraps where you can see animated wraps. As there are currently no animated wraps in the game it shows the message, "You ahev no animated wraps" as can be seen in the image below: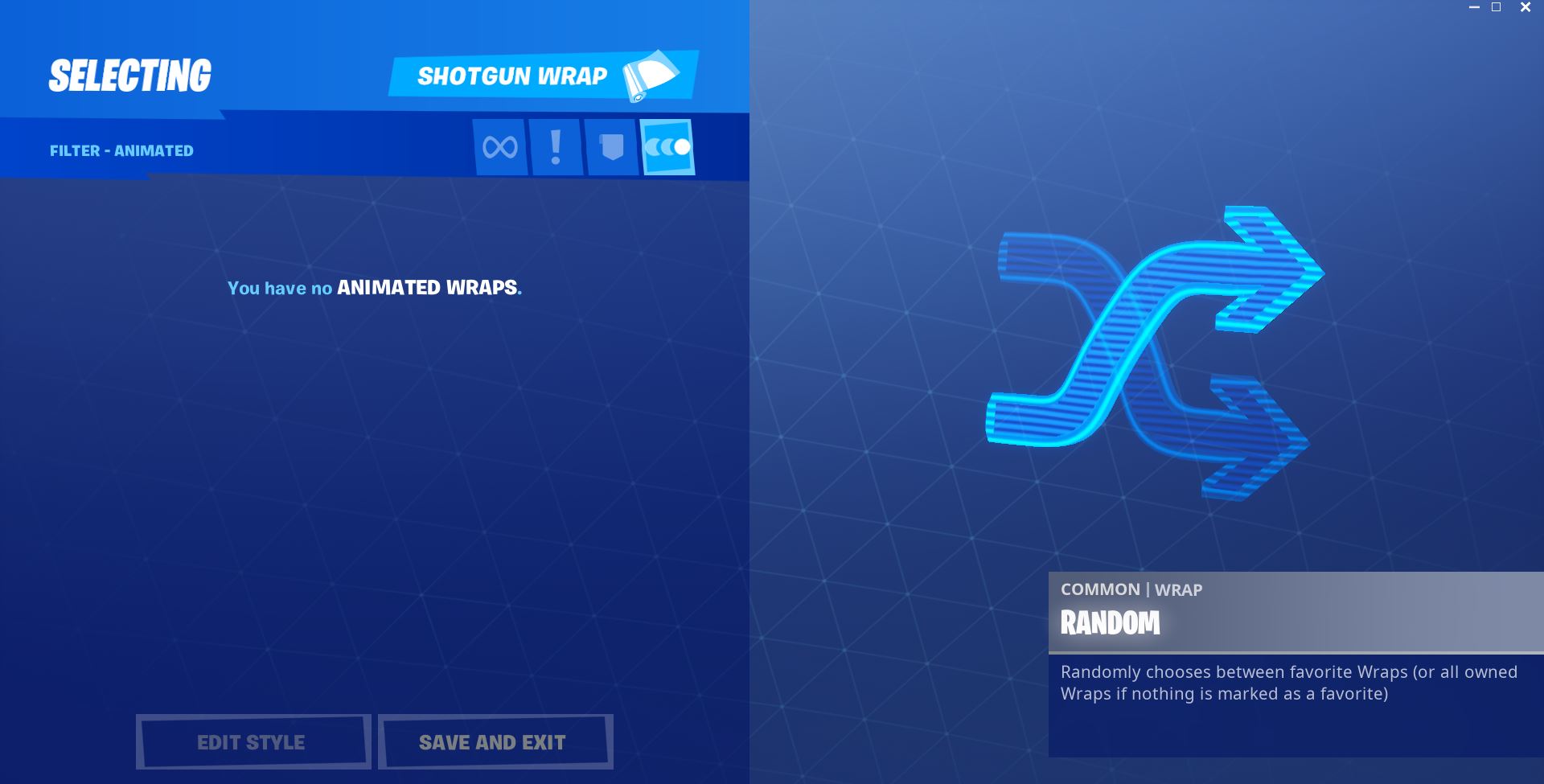 Judging by this message, it is highly likely that Epic will be adding animated wraps to the game soon, but only time will tell.