We have another Fortnite season 4 map change with another Marvel-themed location being added to the map.
Fortnite chapter 2 season 3 provided more map updates than the first two seasons of chapter 2 combined. We saw the water levels drop throughout the season which introduced new and old POI's.
With Fortnite season 4 being Marvel-themed, it was expected that we'd be getting Marvel POI's scattered around the Fortnite map. Marvel themselves leaked one of the POI's, and it looks like we'll be getting a few map changes every few days without the need for an update.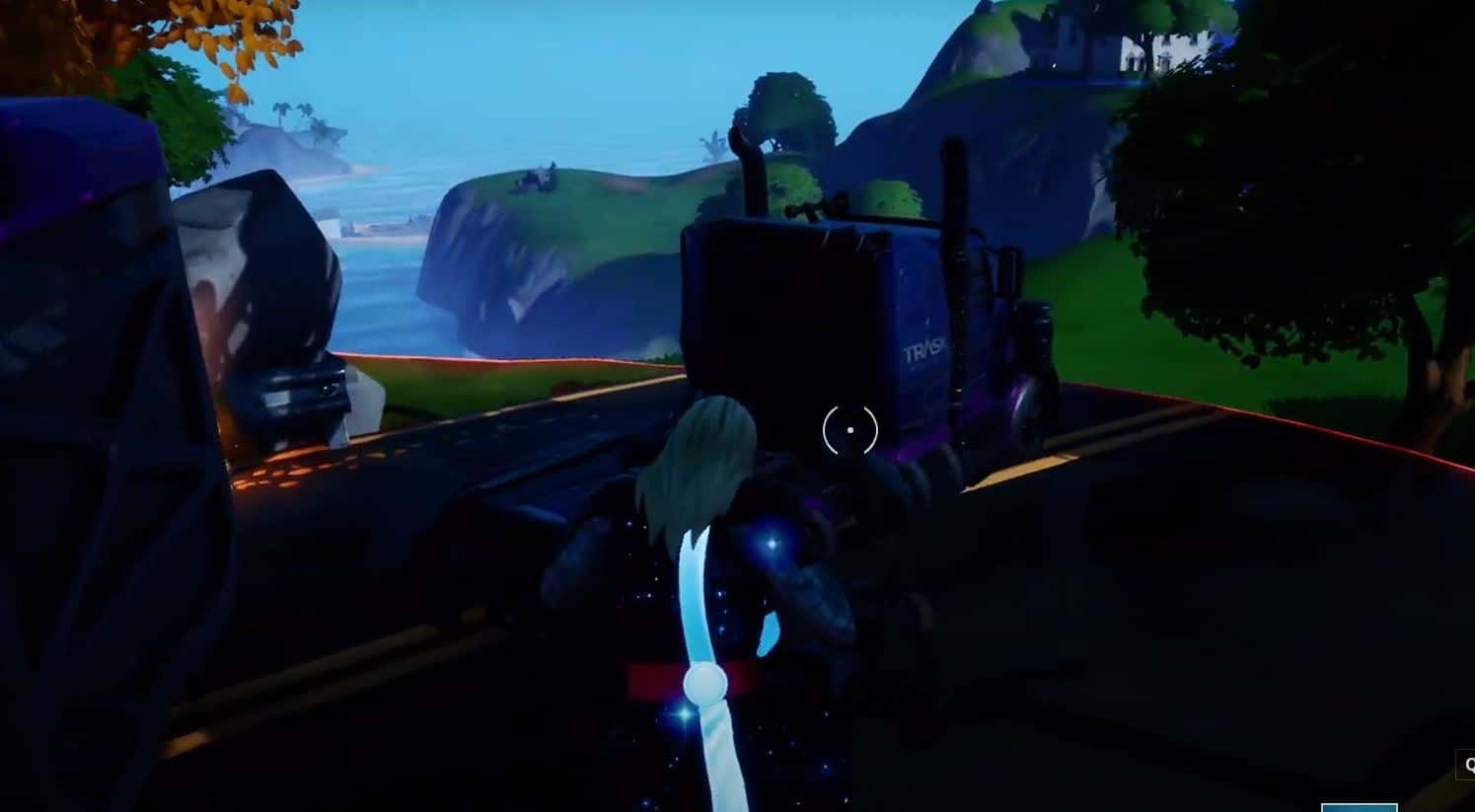 We saw the Trask Transport Truck added on Saturday and we thought that we'd see new map changes every Saturday, however, we've just had another small map change with another Marvel POI.
Ant-man Ant Manor Fortnite
Today's map change introduces Ant Manor, the location which was leaked by Marvel when the season started. In a statement from Marvel regarding the Fortnite collaboration, Marvel stated that the Ant Manor would be coming to the island along with other additions. They also listed the current Mythic superhero abilities available and stated more would be arriving later.
We'll have to wait for the abilities to come, but we've got the Ant Manor location today which you can get a glimpse of in the image below.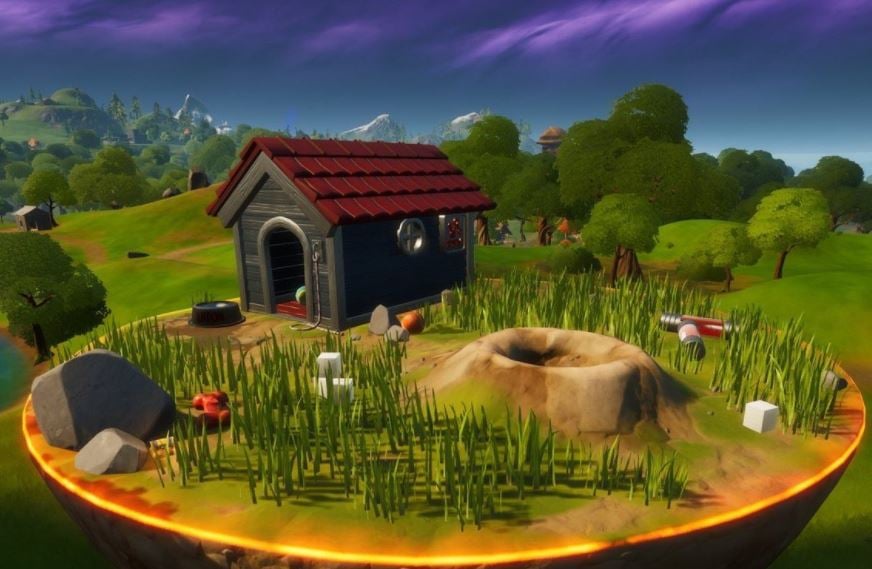 We've also made a quick video on our YouTube channel of Ant Manor which you can check out:
We can expect other Marvel POI locations to be added before the next major update. According to leaks, we're still expecting The Collector and Black Panther locations. With these odd small landmarks being added, it'll be interesting to see how Epic decide to incorporate these other Marvel locations.
[quize]
It's nice that Epic are updating the map, but the two newly added landmarks are extremely small but I suppose it's better than no changes at all. I expect The Collector location to be the best of the lot judging by image players noticed in a promotion video for Fortnite.