Here are the glitches that are currently taking place in Apex and when a fix will be made by Respawn.
Season 12: Defiance launched in Apex Legends yesterday and Mad Maggie was added to the Games. Not only that, a new LTM (Limited Time Mode) was added called Control and this mode will only be available for the firs three weeks of the season, where changes will likely be made and it will probably become a permanent mode like Arenas.
There has also been a few map changes this season with World's Edge being taken out of rotation and Olympus being added for the first week, with Kings Canyon to be added later as it will appear in the the next split for Ranked. There have also been some major changes for Crypto and Caustic which you can read about by clicking here.
Apex Legends Glitches
As with most seasons, unfortunately the launch of the new season doesn't go so smoothly and there have been issues with the Olympus map on pubs upon launch with frame rate loss on PS4, Xbox 1 and Switch players and there are still some on-going server issues, mainly on PC due to players rising on Steam, which you can read more about by clicking here.
Not only are there issues with the servers, but there are many glitches in-game with the in-game currency balances not showing up and not being able to access the Legends section in the lobby and therefore not being able to unlock any other Legends. There is also a glitch that I experienced when I went into a game in Duos and had selected Mad Maggie at Legend Select and my teammate had selected Horizon but when we were in the game, it changed us to Bloodhound and Gibraltar, which was very strange!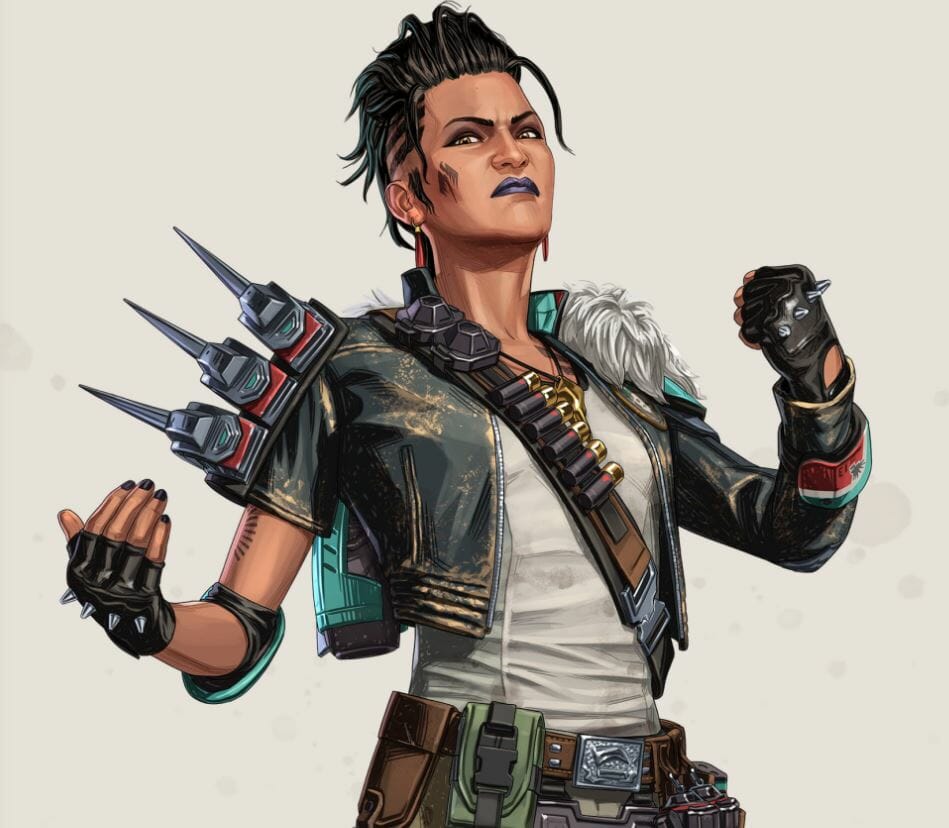 Don't worry though as Respawn are fully award of these issues and are currently working on a fix. Here is a statement that was just made by Respawn:
"We're aware of issues players are seeing with their in-game currency balances, Legend unlocks, and cosmetics. We're currently working to deploy a fix and you may see your store or inventory display inaccurately during this time, which should return to normal after the fix."