A new video was just released by Respawn showing Pathfinder's purpose, his creators and more on Ash's history.
There is so much lore for all the characters in Apex Legends, but one of the most intriguing characters has been Pathfinder and his journey to the Apex Games to find out who his creators are and why he was created different form the other MRVN's. As there is so much to the stories, Respawn decided to release a book, called Pathfinder's Quest in which you see Pathfinder interview the other Apex Legends to learn the truth.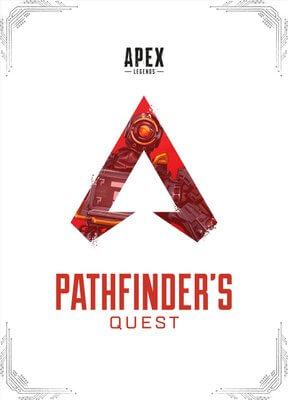 Apex Legends Pathfinder Lore Cinematic
Respawn tweeted a cinematic on the official Apex Twitter account (@PlayApex), which shows Pathfinder telling his story. There was an energy shortage in the Outlands and there were different scientist from around the Outlands who came together to come up with a solution but they needed more help, and so Pathfinder was created.
They managed to create the Branthium to solve the energy crisis, however Dr Reid, AKA Ash, had turned evil at this point and wanted to steal all of it, but Pathfinder and the rest of the scientists managed to deliver the rest of the Branthium but only Pathfinder managed to survive and made it through the phase runner, which had created an explosion in Olympus. They had managed to save the Outlands! You can watch the full cinematic below:
The truth. pic.twitter.com/66hdWgIec9

— Apex Legends (@PlayApex) June 22, 2021
If you look at the names on the statue, you will have noticed three of the names of the scientists are all linked to the Apex Legends, which we have detalied below:
Dr Amelie Paquette – Wattson's grandmother
Newton Somers – Horizon's son
Dr Aleki Gibraltar – Gibraltar's grandfather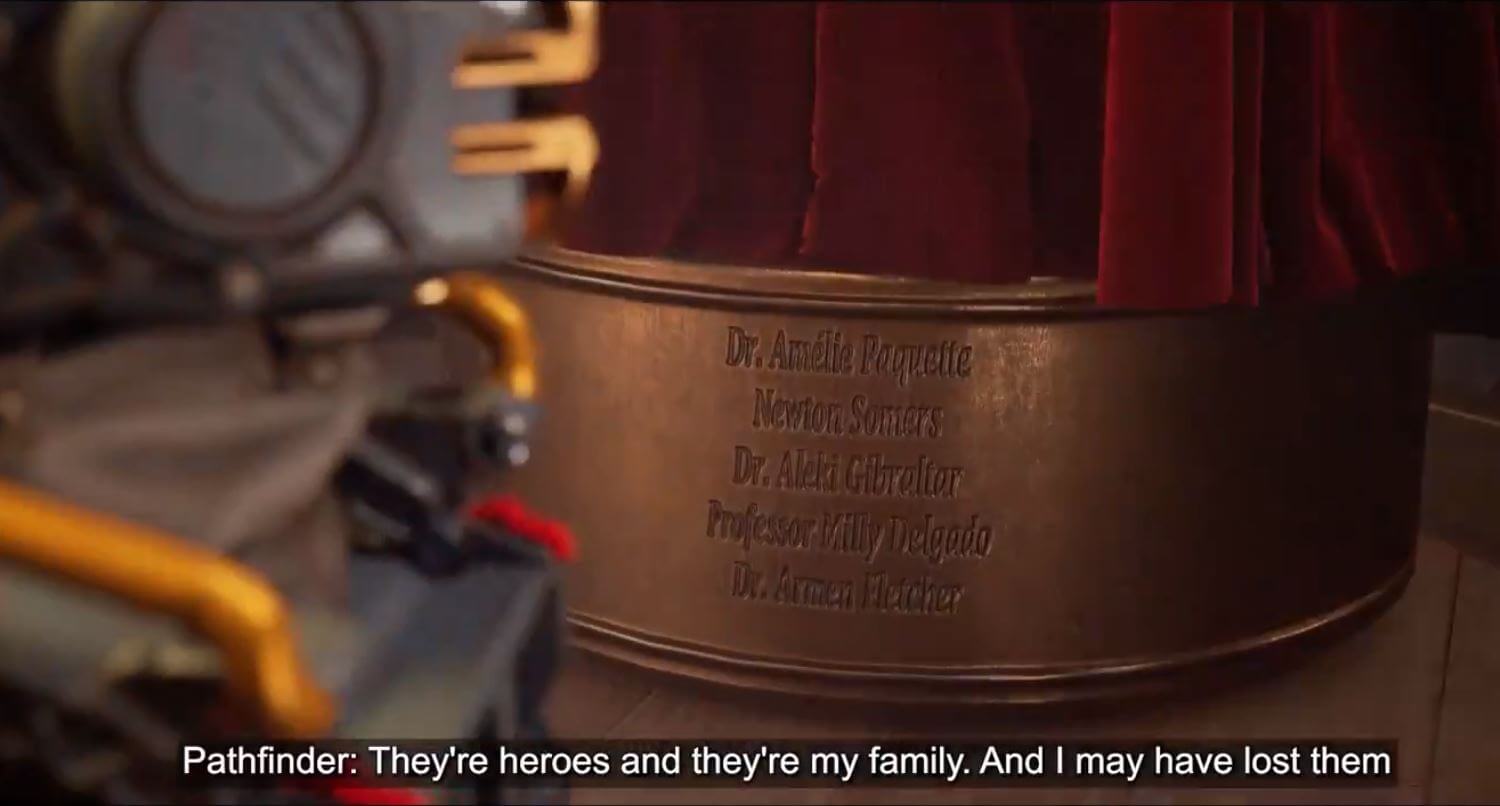 At the end of the video, you see Pathfinder talking to Blisk who asks, "Oy. One more thing.. Did you ever find the other one? The one they made from you. Your uh, spare parts." To which Pathfinder comically responds, "I… have a child?" Looks like Pathfinder has a new mission!