Here are the changes that have been made to Apex Legends in the 2.15 update, which is now available for download.
We are now well into Season 15 of Apex Legends, with the second split of the season underway. The map for ranked has been changed from Olympus to World's Edge until the issues with the map have been resolved.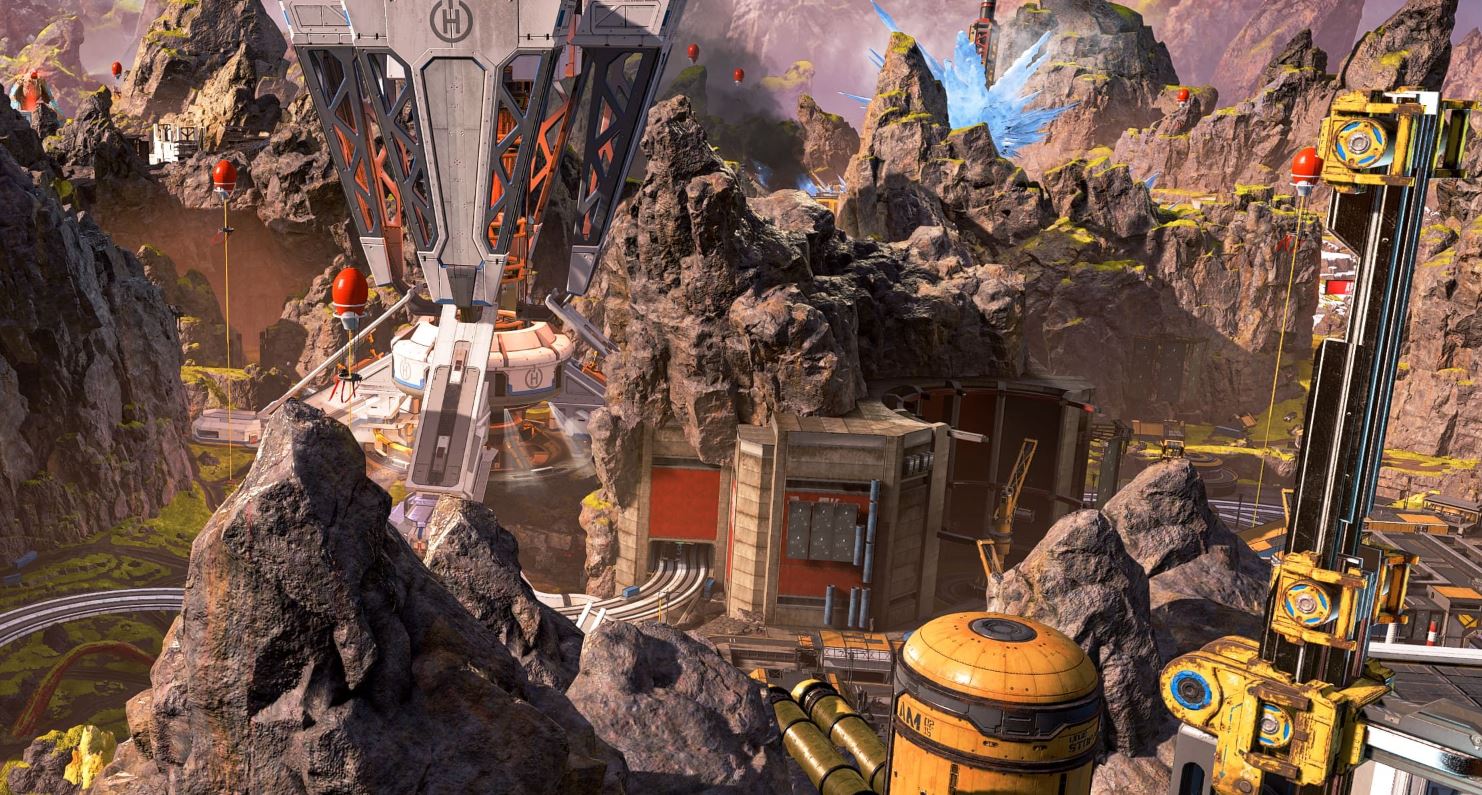 Respawn have not given an ETA as to when Olympus will be added back to the map rotation, but there are some other issues that are currently being addressed by the team, one of which is to try and removed smurf accounts in ranked.
They had tweeted the following in regards to this:
"A quick note to our European Apex players: You may have noticed some unusual pairings in Ranked Matchmaking. In our efforts to continuously improve Ranked, the team is running a test through Monday focused on smurf detection and matchmaking by true skill."
What is in the v2.15 Apex Legends Update Today?
There is a new update which has been made available for players to download today (January 23rd, 2023) which is called v2.15 and here are the official patch notes on the changes made:
Legends start with correct number of tactical charges in BR.

Firing Range easter egg can be activated again.
Eliminating Wraith by headshot no longer causes incorrect particle effects.
Horizon's tactical changes have been reverted.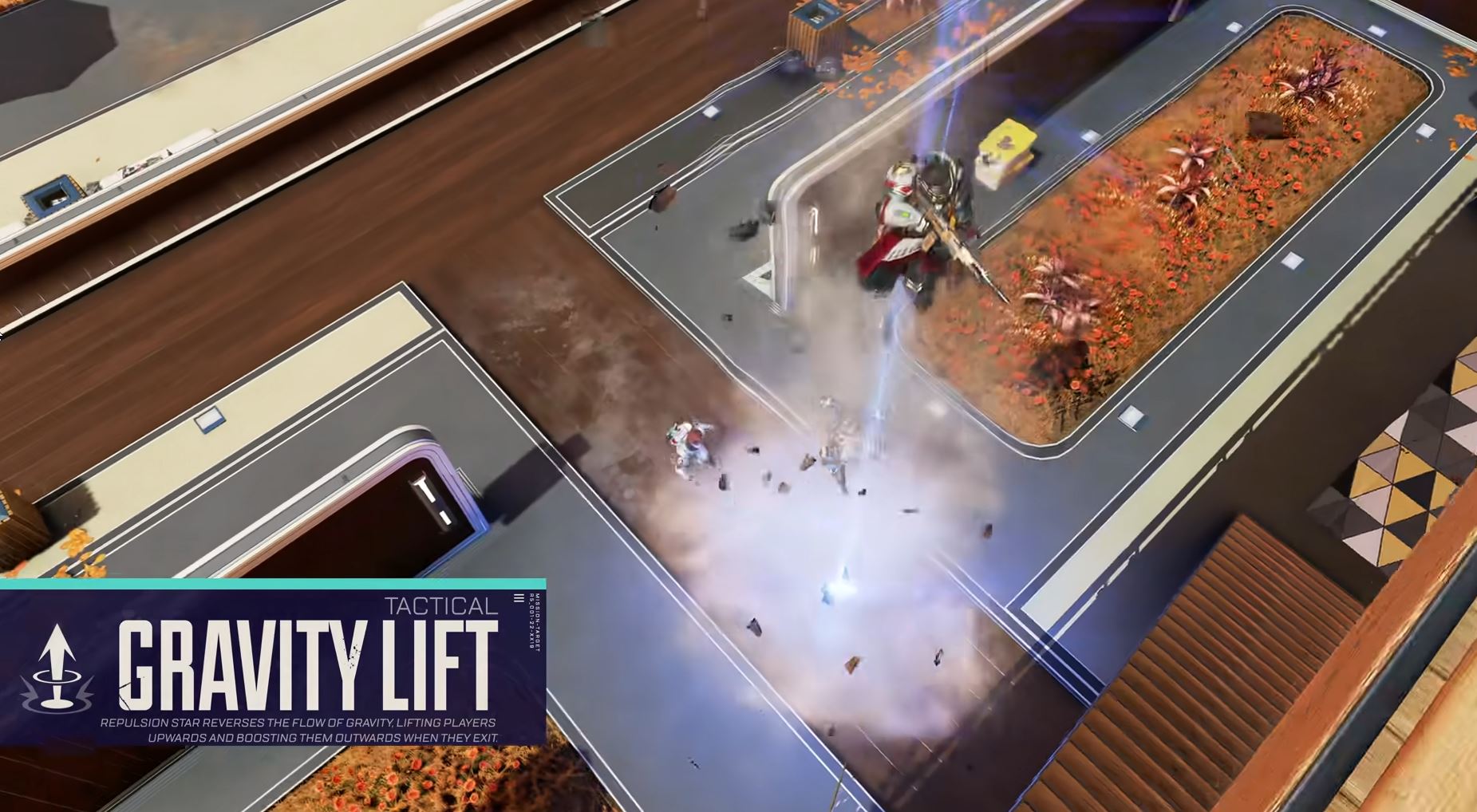 If you didn't already know what the issues were with Horizon, in the previous patch, she no longer had as much precision as she did in the past when using her Q (Gravity Lift). These changes were unintentional by the team and have now been reverted to what it was originally. They had tweeted the following just to clarify:
"To clarify, the 'Horizon tactical changes reverted' refers to putting in a proper fix instead of the backend version we shipped last week. Players should see no change."