Is Fortnite down? Yes it is. Epic have confirmed issues on June 10th, 2021.
Epic Games are having a bunch of issues today. Having announced that Discord is available to download on the Epic Games store and offering players free Discord Nitro, they've had nothing but problem after problem.
They are still currently facing issues with their emails. Players have reported issues of not receiving emails to verified their 2FA or when they're registering for a brand new Epic Games account. The update was first reported a few hours ago, but there have been no updates since.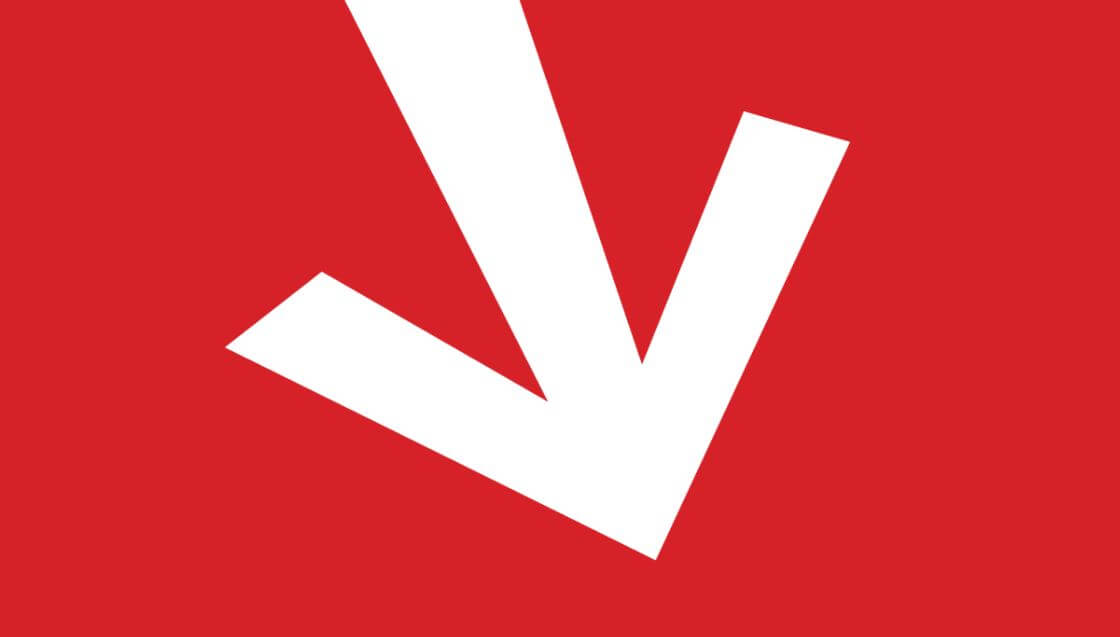 Since the launch of chapter 2 season 7, Epic have been facing issues with performance with a large number of players reporting issues with lag. They released a maintenance patch update yesterday for PC followed by an update on PS4, PS5, and Android, but Xbox are still facing issues.
Is Fortnite Down? Stuck On Connecting Screen
The issues continue for Epic Games today (June 10th, 2021). Fortnite is down and players are reporting different error codes or just stuck on the connecting screen when trying to log in.
Epic have posted a tweet on the official Fortnite Status Twitter account to state that they're aware of the issue and are currently working on a fix and will provide an update when the issues have been resolved.
Here's the official tweet:
Fortnite Server Status
We don't know how long the Fortnite servers are going to be down for, but we'd assume they'll be fixed within the next hour or so. However, we will keep you updated with the latest news and update you when the servers are back online.
Be sure to check back periodically. We'd also recommend heading to our Fortnite news sections to check out all of the latest Fortnite news, leaks, guides and more whilst you wait for the servers to come back online!
UPDATE: Looks like the servers are back up!