Where are the Klombos and are they returning to Fortnite? Here is the new information that has been revealed about it.
Klombos was first introduced to Fortnite Battle Royale in the v19.10 update and it is basically a big monster that roams around the map. The Klombo wouldn't attack you unless provoked but would drop some items once they had a little snack. With the addition of this creature to the map, there was also an item that was also added, called the Klomberry.
Klombos will eat anything you throw at them, but their favourite food was of course the Klomberry and if you throw this at a Klombo, you could lead it to your direction, so you can get the loot it drops. You could find the Klomberries in bushes around the island and you could eat them yourself to gain more health, but it's more effective in enticing the creature to come towards you so you can get better items.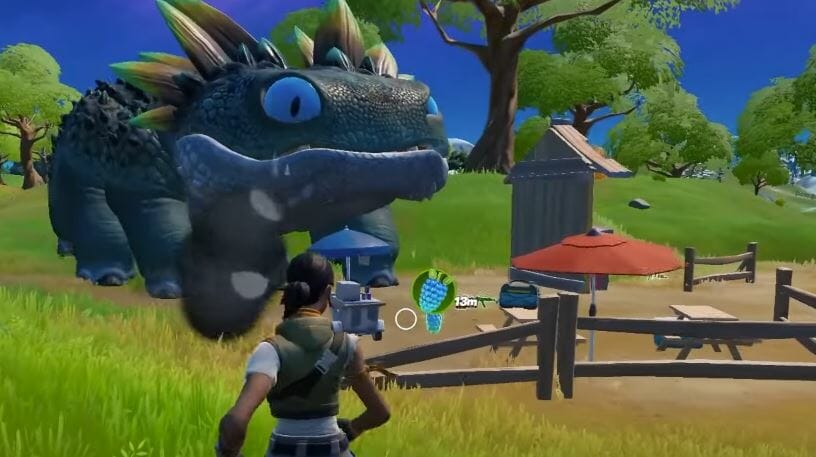 Are Klombos Coming Back to Fortnite Battle Royale?
With the 20.10 update that has just live in the game, dataminers have been busy looking at all the new files that have been added to the game to see what changes have been made or are coming in the future. Popular dataminer of Fortnite, @FortTory on Twitter, has found some new strings that have been added to the files that suggest Klombo will be making a return.
The strings say:
"Secret!" "Are the klombo hibernating? Or are they in hiding?"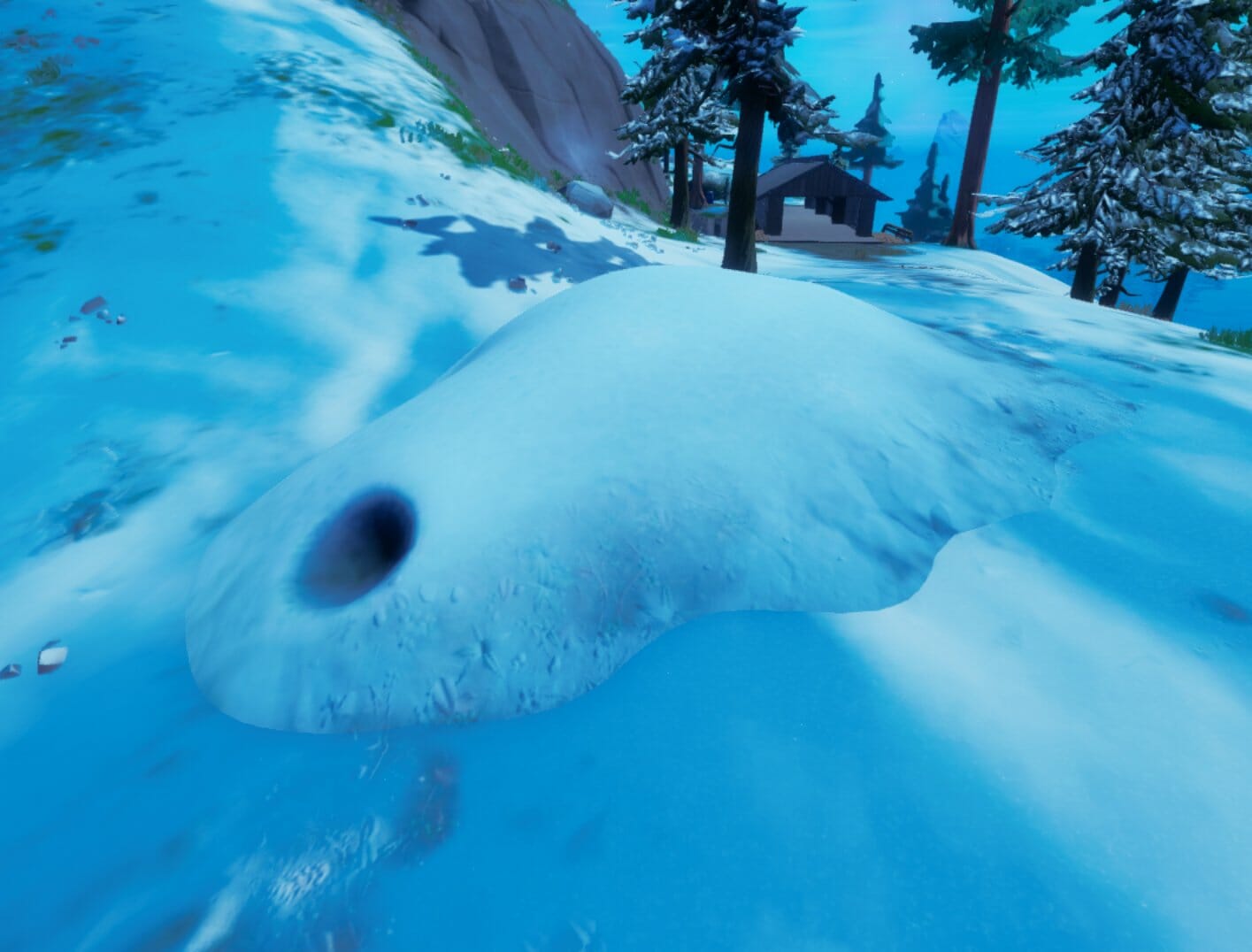 UPDATE: These snow-mounds have been added as a part of a secret challenge for Klombo! Click here for a guide on how to complete this challenge and receive 10,000 XP for free!
There are different theories as to what has happened to the Klombos in this season, with some suggesting they have taken to hiding due to the war that ensued at the start of the season, others say they are simply hibernating. Either way, this still suggests that the Klombos are still somewhere on the map (rumoured to be in the mountains northeast of the map) and they will be returning.
It seems more than likely that they will be returning as the official Fortnite twitter account had tweeted:
"We've only had Klombos for a day, but if anything happened to them, we would eliminate all of Tilted."
We've only had Klombos for a day, but if anything happened to them, we would eliminate all of Tilted. pic.twitter.com/6g2I05IG7T

— Fortnite (@FortniteGame) January 19, 2022
Seeing as Tilted Towers is still a location on the map, it's safe to say the Klombos will be returning to Fortnite Battle Royale!