The upcoming Ariana Grande Fortnite skin has now been leaked by data-miners.
Prior to the v17.21 update going live last week, there was a rumor going around on Reddit that a Ariana Grande x Fortnite collaboration would be coming soon including a skin and other cosmetics as well as an in-game concert.
A countdown timer then appeared in Fortnite which ends on Ariana Grande day. That fueled more speculation that there will be an Ariana Grande concert on that day. This was all but confirmed when three posted were decrypted before they went live in-game which all hinted towards an Ariana Grande live concert.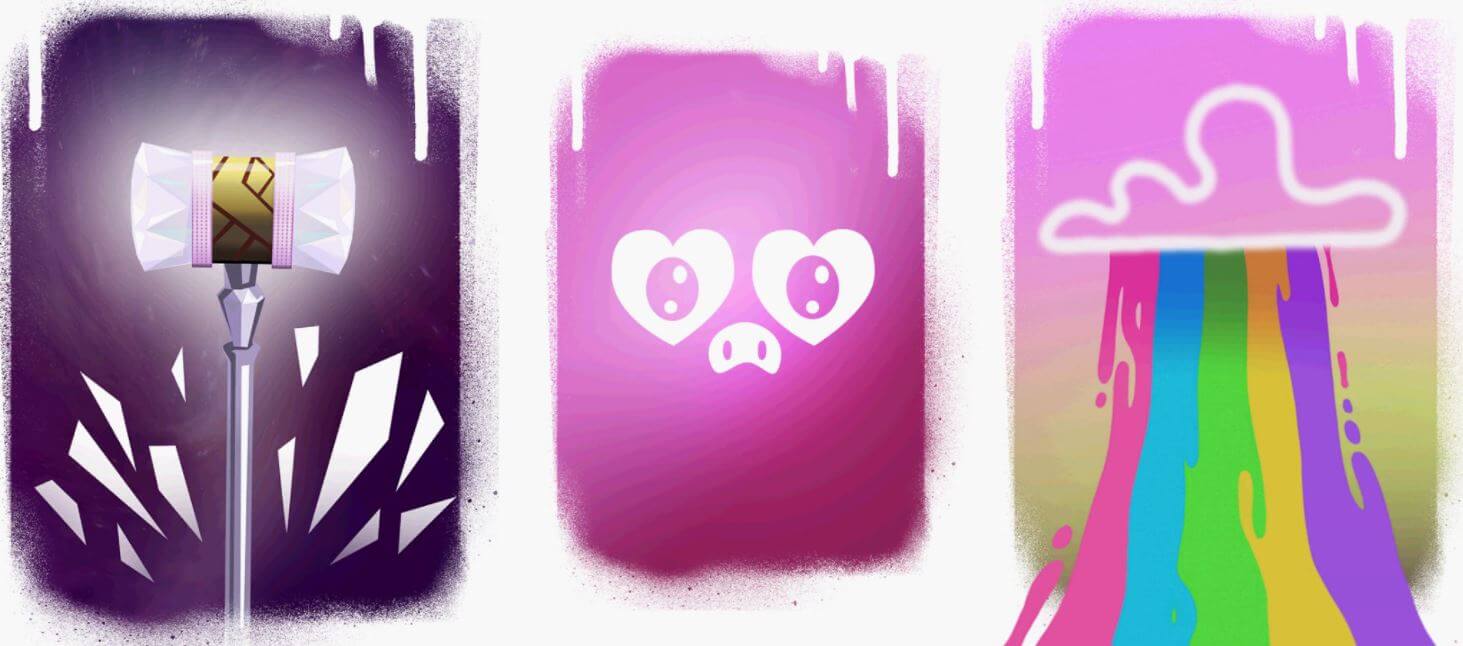 Epic Games then officially confirmed the Rift Tour in Fortnite when the challenges went live on Thursday, 29th July at 3 PM BST. Although we know we're getting the event, players were still wondering if there would be an Ariana Grande Fortnite skin. We now have a leak of the skin to confirm there will be a skin coming to the game at the same time as the event.
Fortnite Ariana Grande Skin Leaked
Data-miners have been posting trailers of the Rift Tour event and we also have a leak of the Ariana skin. It was found on the France Fortnite website with the following text "Journey to magical new realities where Fortnite and Ariana Grande collide".
Unfortunately, the Ariana Grande Fortnite skin looks absolutely nothing like her. It'll be interesting to see the reaction from Fortnite fans once it's available to purchase in the item shop.
Here's a look at the skin: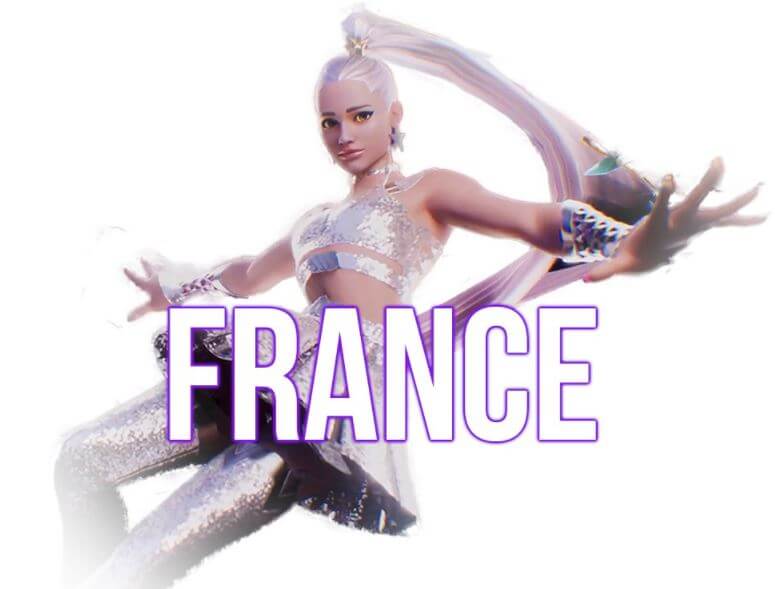 In my opinion, this is one of the worst collaboration skins we've seen and I find it hard to believe Ariana Grande fans will want to purchase a skin that looks nothing like her. It'll likely be in the shop after the Fortnite season 7 Rift Tour live event and should be available to purchase for a few days after the event.
Let us know in the comments section your thoughts on the skin.