It looks like the Fortnite live event could be an Ariana Grande concert along with an Ariana Grande skin releasing alongside it.
We've seen documents from Epic Games reveal that they've been planning or working on collaborations some of which have already been released. LeBron James was a collaboration in the works which was mentioned in the documents revealed in the court case with Epic Games.
The LeBron James Fortnite skin was released this month and it looks like we'll be getting more of the collaborations coming in the near future. There were rumors Epic Games will be releasing an Ariana Grande skin soon and not only because she was mentioned in the documents.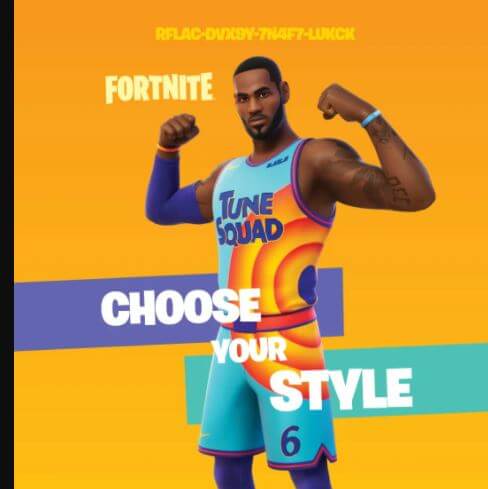 The Fortnite countdown that's currently in-game end on August 6th which is apparenly Ariana Grande day which has fueled the fire in this rumor. However, recent leaks suggest this rumor could be true with an Ariana Granda Live Fortnite concert coming to the game along with a skin and other cosmetics.
Fortnite Ariana Grande Concert
In the morning, three different posters for the upcoming Fortnite live event were leaked. Before an event, Epic will usually place these posters in game to create hype. However, it seems like these posters suggest it could be an Ariana Grande concert.
The first poster is one of her outfits color scheme, the second poster is called Piggy which is the same name as her pet, Piggy Smallz. The third and final poster is Rain on me which is one of Ariana Grande's song. Here's a look at the posters.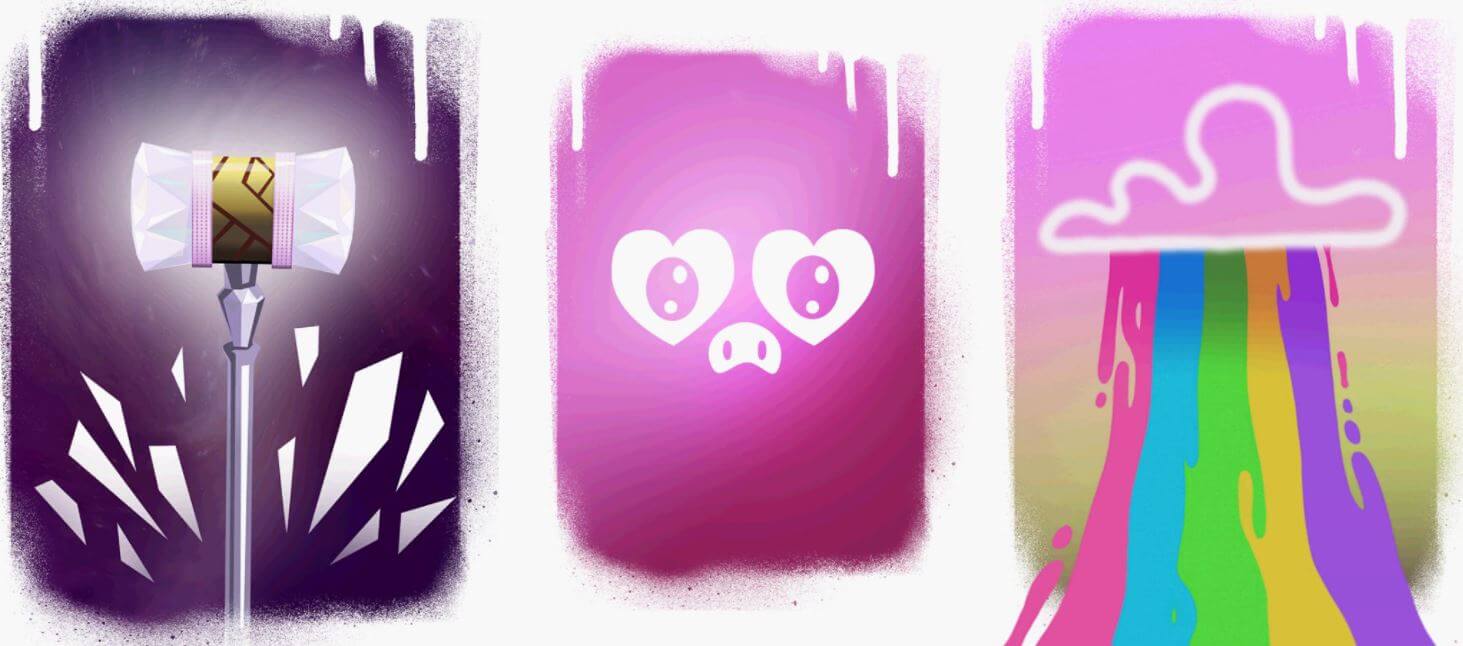 Ariana Grande Fortnite skin
Judging by the first poster, it looks like we'll be getting Ariana Grande cosmetics. Epic wouldn't have a concert and now look to cash in with some cosmetics. If this Ariana Grande Fortnite concert takes place, expect an Ariana Grande skin along with a pickaxe, backbling or bet, and a glider.
Data-miners also suggested there would be challenges for this event. We could see something similar to the Fortnite x Marshmello event where players could complete challenges to get free cosmetics.