The first issue of the DC Universe Infinite Batman Fortnite Zero Point comic releases in a few days. Here's everything you need to know.
A few weeks ago, Epic Games announced that they'll be collaborating with DC Universe in order to bring the Batman Fortnite Zero Point comic. There will be a total of six issues and each one will provide players with a bonus DC cosmetic with each printed issue.
The first issue will be available on April 20th in the following countries:
North America
Germany
Italy
Mexico
Brazil
Spain
Czech Republic
Epic Games have stated that there are plans to release the full Batman Fortnite Zero Point series in Japan, Korea, and France later on in the year, but there's no information on them being released anywhere else in the near future.
DC Universe Infinite Fortnite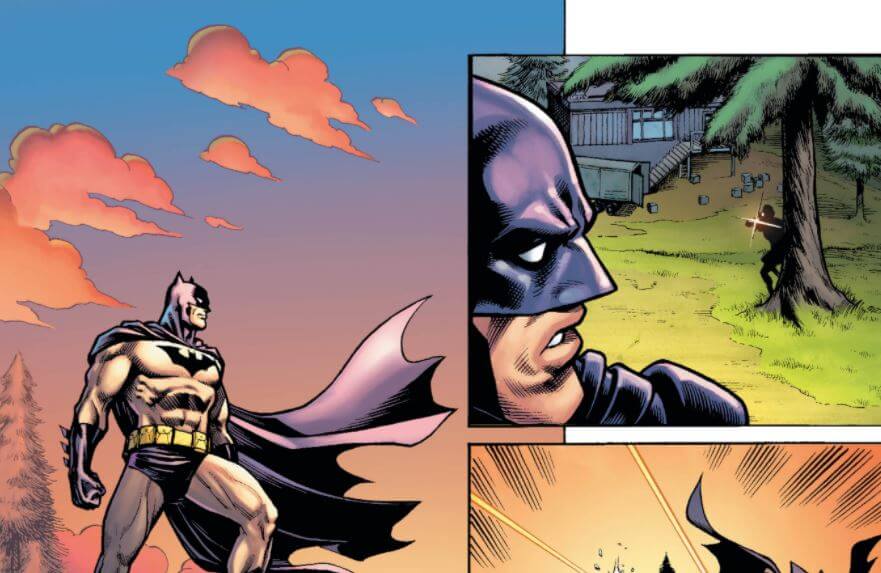 The first issue will come with the Rebirth Harley Quinn skin as long as you purchase the print version. The skin isn't exclusive to those that purchase the comic and will be available to purchase in the Fortnite Item Shop in June, 2021.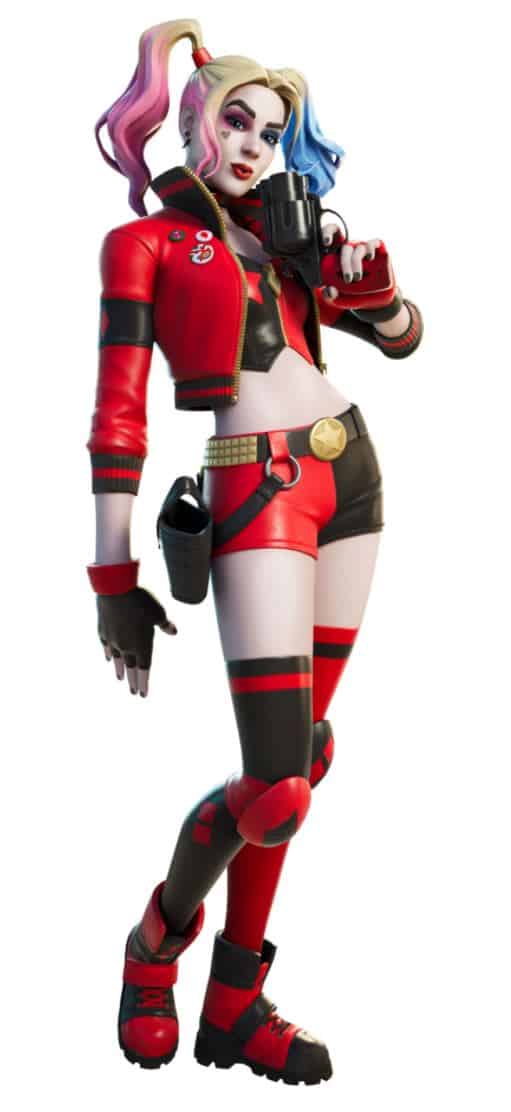 A new issue of Batman Fortnite Zero Point will release every two weeks. There's no information regarding the DC cosmetic players will receive for purchasing the print of the other five comics, but we do know what players will get if they do manage to get all six codes.
Players will receive the new Armored Batman Zero Outfit, but we don't know what the skin will look like at this moment in time.
We'll be sure to update you when Epic Games release more information regarding what players can expect in regards to the DC cosmetic from the other issues.