Data-miners have leaked another DC x Fortnite Batman Zero Point comic book cosmetics, Catwoman Zero.
Since the announcement of the Fortnite Batman Zero Point DC comic, we've had some new DC Fortnite cosmetics available. The Rebirth Harley Quinn outfit is available to players that got their hands on the print edition of the very first comic.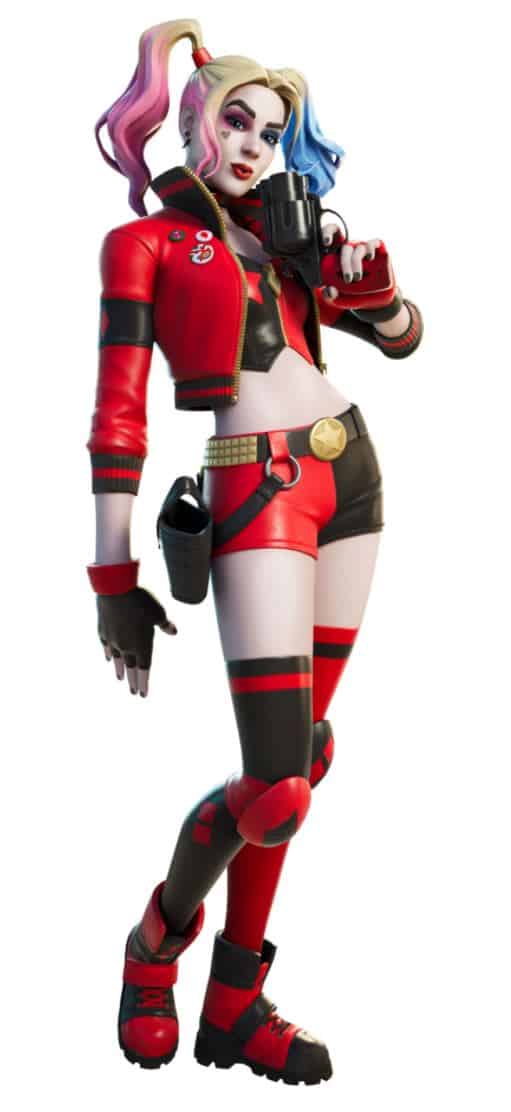 The Batman Zero Fortnite skin has also been available with players being able to pick it up from the item shop along with the Battle-Worn Cape back bling, and the Grappling Axe. Similar to Catwoman Zero, the Batman skin was released a few days before it was available to purchase.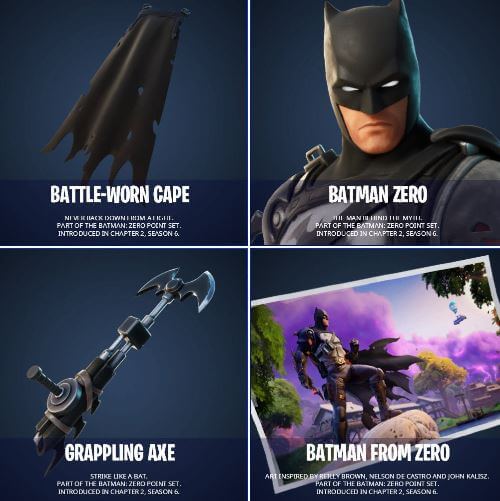 Data-miners knew a new Catwoman Fortnite skin was added to the files in the most recent major update, v16.40, however, it was encrypted. With all cosmetics that are encrypted, Epic need to decrypt them before they've pushed to the item shop.
However, in this case, Epic Games decrypted the Catwoman Zero Fortnite skin as they're giving the DC skin out to numerous content creators to show off before it's released. There's no official release date as to when the skin will be available in the Fortnite Item Shop, but we're guessing it'll be available within the next few days.
It won't be available as a free skin from the rest of the Fortnite Batman Zero Point comic books as the only free skin left from the comics will be armored Batman. The Armored Batman skin will only be available to players that have six codes from all of the print editions for the Batman Fortnite comic.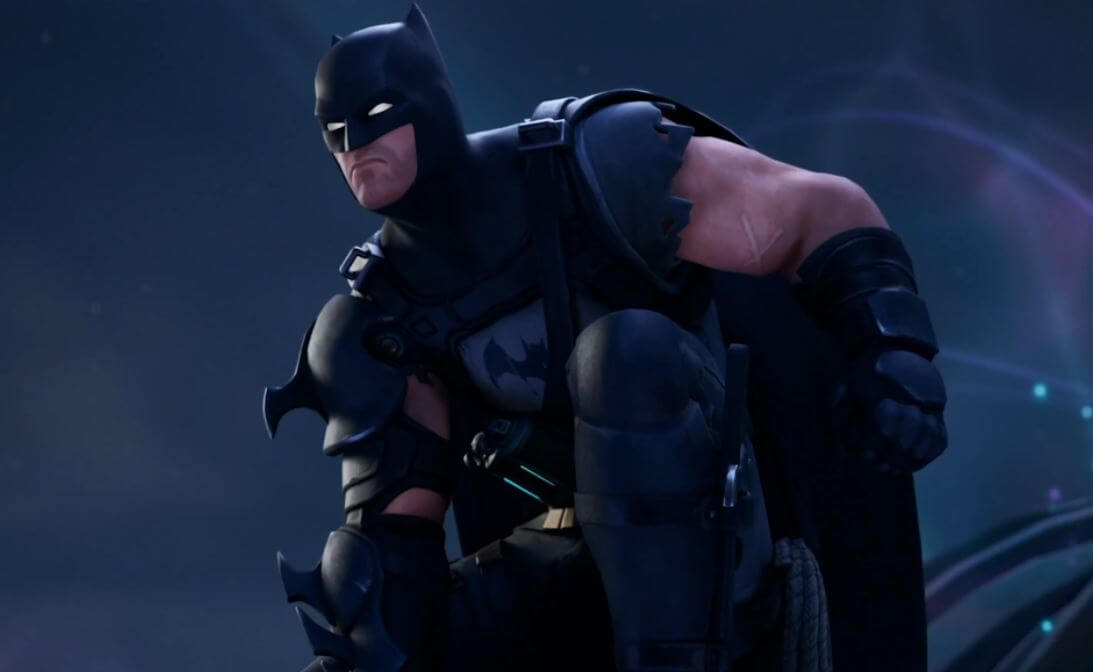 The Catwoman Zero Fortnite skin doesn't look like Catwoman in the Batman Zero Point comics which has left players unimpressed after seeing the leaked skin. However, there are some noticable differences when compared to the original Catwoman skin, although you'll have to decide whether it's worth the 1,500 V-Bucks it'll likely cost.
Here's a look at the original Catwoman skin:
Here's what the Catwoman Zero skin looks like: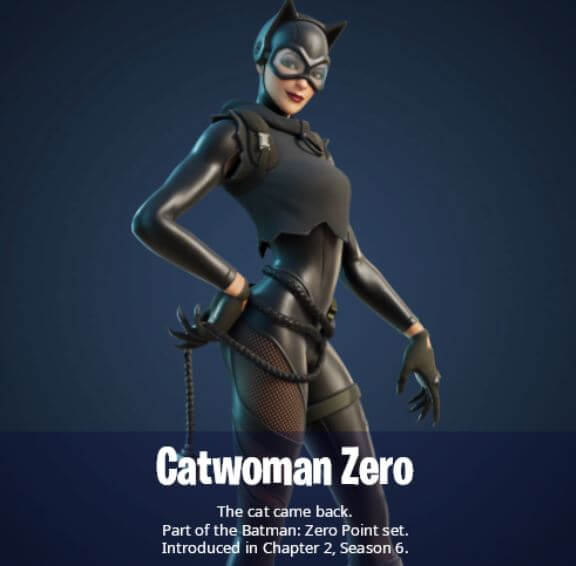 Finally, here's what Catwoman looks like in the Fortnite Batman Zero Point comics: