Here's where to find Bigfoot on the Fortnite season 5 map.
Epic Games added Characters (NPCs) with the launch of Fortnite chapter 2 season 5. There's a number of characters available around the map including Bunker Jonesy and Ruckus.
These Fortnite characters provide players with small quests and bounties allowing players to earn gold bars upon completion. The gold bars can be spent with characters for intel, weapon upgrades, new weapons, and some NPCs have exotic weapons available including the Boom Sniper Rifle.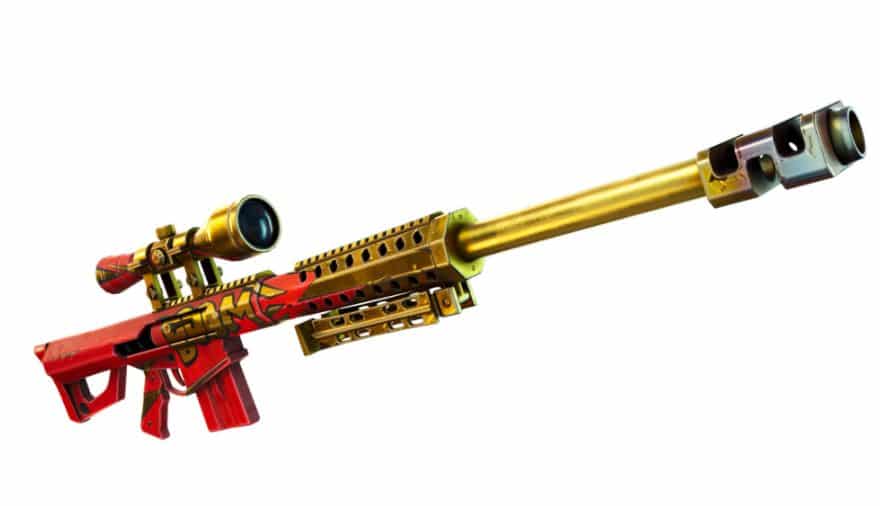 One of the characters players have been trying to find Bigfoot. Unsurprisingly, Bigfoot is quite hard to find and players have been spending gold bars to find him. Here's the locations where you can find bigfoot and how to make it an easier task.
Bigfoot Fortnite Location
Bigfoot has the most spawn locations out of any of the other NPCs on the map. You can purchase a hint from Bunker Jonesy for 100 bars which will show where Bigfoot is in the map. However, the issue with this is more often than not, the marker will disappear before you get close.
In order to ensure your gold doesn't go to waste, what you'll want to do is as soon as you purchase the hint from Bunker Jonesy and you see what direction he's in. You'll want to open the map and keep marking on the Fortnite map until the marker of Bigfoot from Bunker Jonesy is the same as the marker you've placed.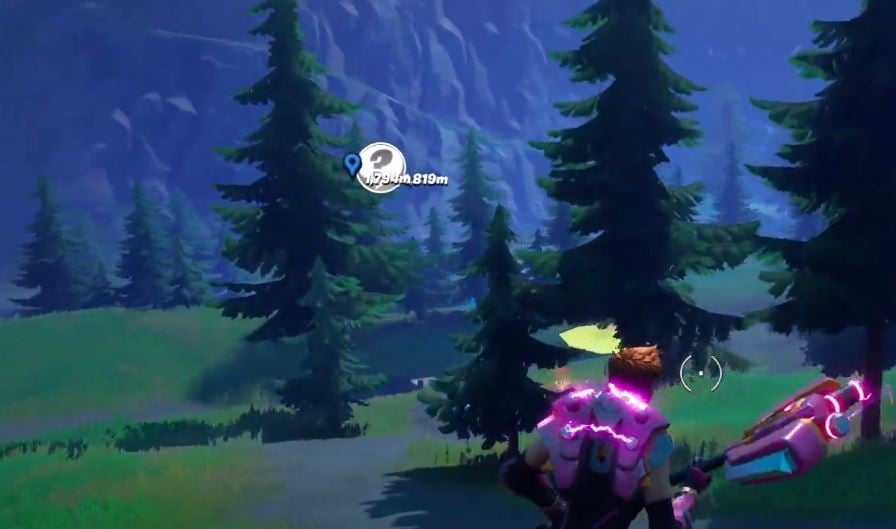 This is the best method to find him simply due to the fact that even if when you purchase the clue/hint from Bunker Jonesy and he's far and the marker disappears, you'll still know roughly where he is.
There's five possible spawn locations for Bigfoot in Fortnite as mentioned previously, and YouTuber RandomChievos has found the five spawn locations. He's created a map with the Fortnite Bigfoot spawn locations as well as the two spawn locations for Bunker Jonesy in order to purchase the hint.
Remember, Bigfoot does walk around, so he might not be at the exact locations marked below.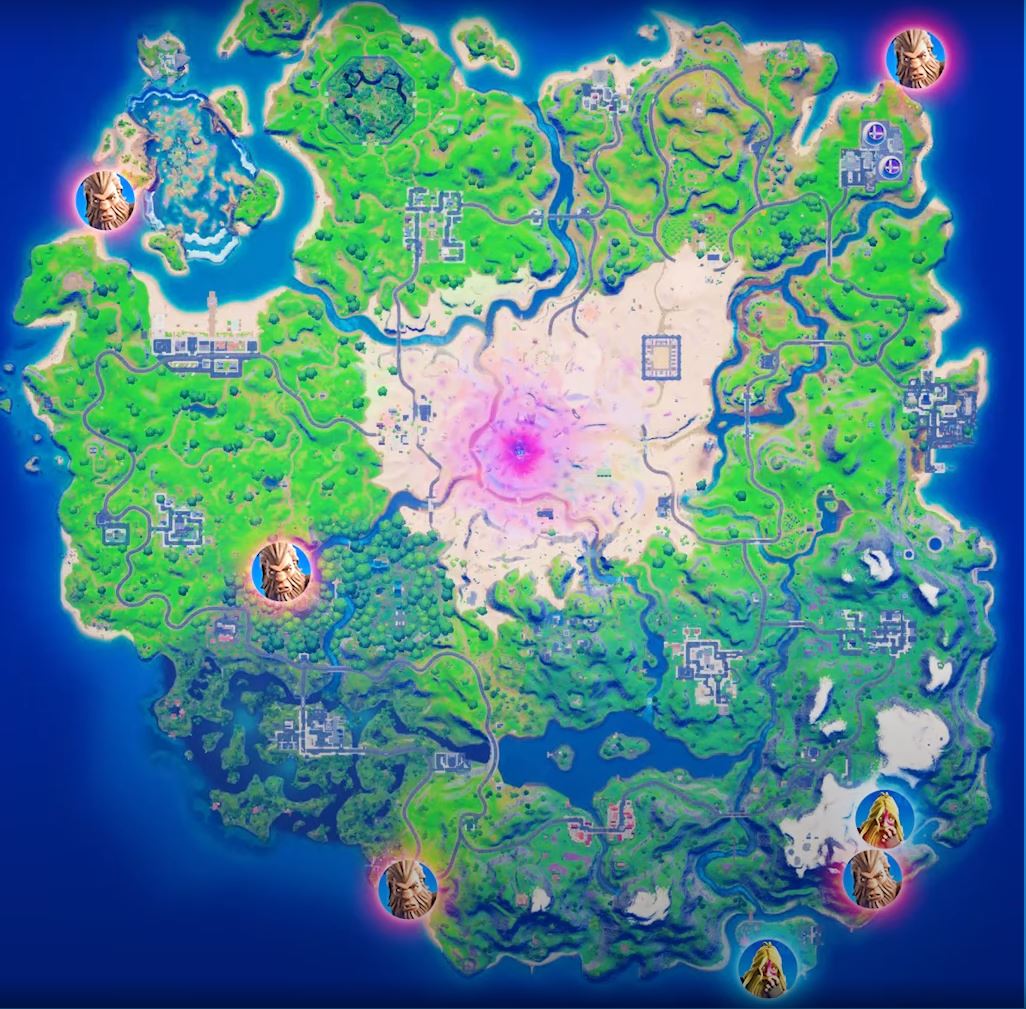 Players want to find the location of Bigfoot as he sells Zero Point fish to players, which works exactly like the Zero Point crystals. When a Zero Point fish or crystal is consumed, players can then maneuver around with short teleportation dashes and can go through peoples boxes if a wall is damaged.
Good luck finding Bigfoot!