It looks like we'll be getting Black Panther mythic abilities, a POI, and there's a possibility of a Fortnite Black Panther skin too.
Update: Black Panther POI added
Fortnite Chapter 2 Season 4 launched yesterday and leaks for what's to come have come in thick and fast. Marvel themselves have also revealed a location that'll be added to the Fortnite map, and this is definitely shaping up to one of the best seasons we've had in a while.
The only superhero location we have on the Fortnite season 4 map at the moment is for Doctor Doom as well as the Doctor Doom boss. Players can eliminate him and get two of the mythic items that provide superhero abilities. There's two other mythic items/abilities this season as of the launch of season 4, Groot's Bramble Shield and Silver Surfer's Board.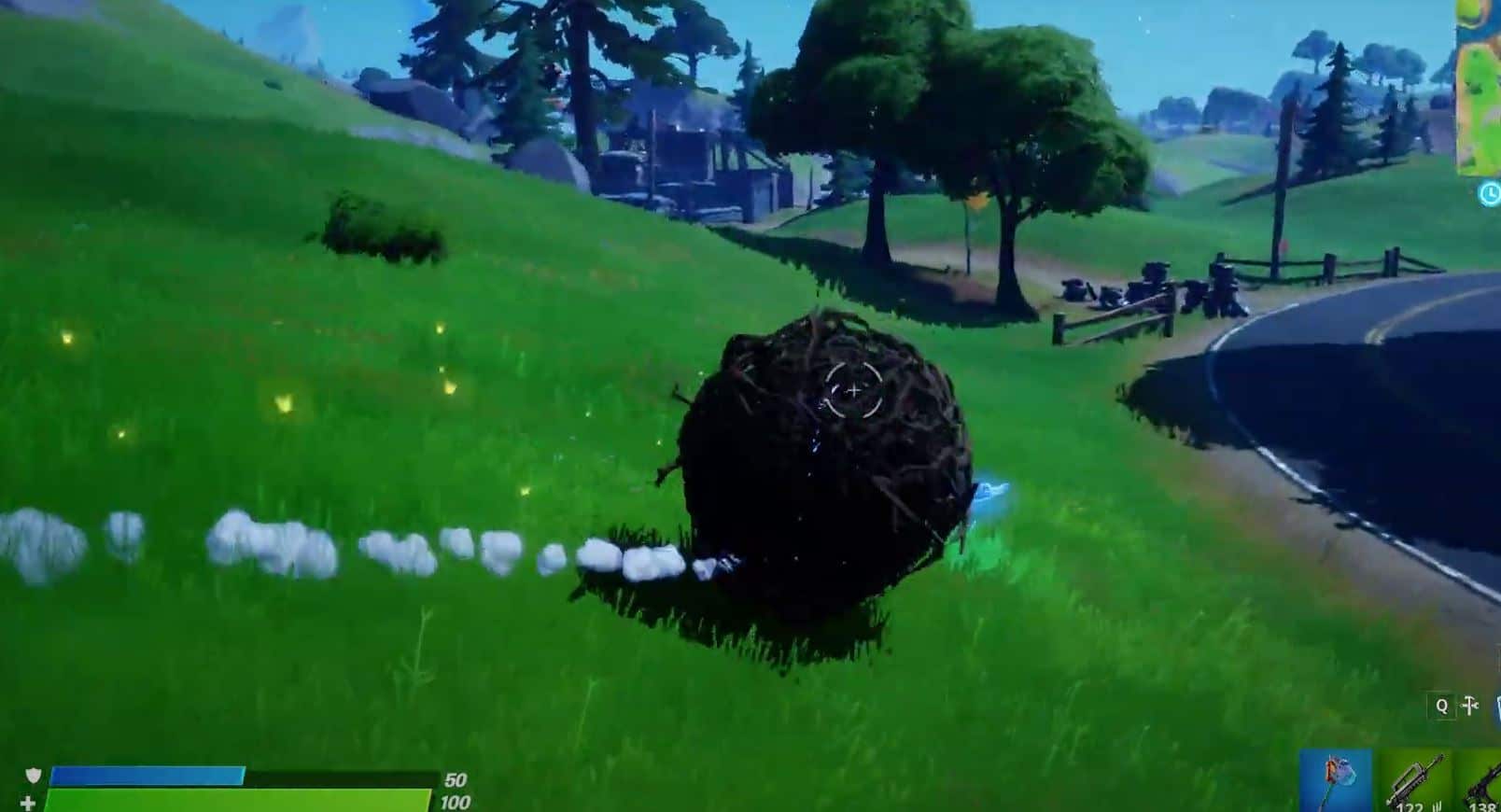 However, we have leaks to suggest we'll be getting a Panther mythic ability as well as a POI. If these two do get added, which we're pretty certain they will, expect a Black Panther skin to be available for purchase in the item shop at some point during the season.
Let's take a look at the latest leaks for the new Panther Fortnite POI and ability.
Black Panther Fortnite
Black Panther POI Location
Data-miners have stated that there'll be Panther monument POI added to the Fortnite season 4 map in the near future. The location of the new POI will be just west of Misty Meadows.
The code name for the location is Panther Rock, and apart from the location and the code name, we don't have any information or any images of what exactly it'll look like, however, it's more than likely going to look like this: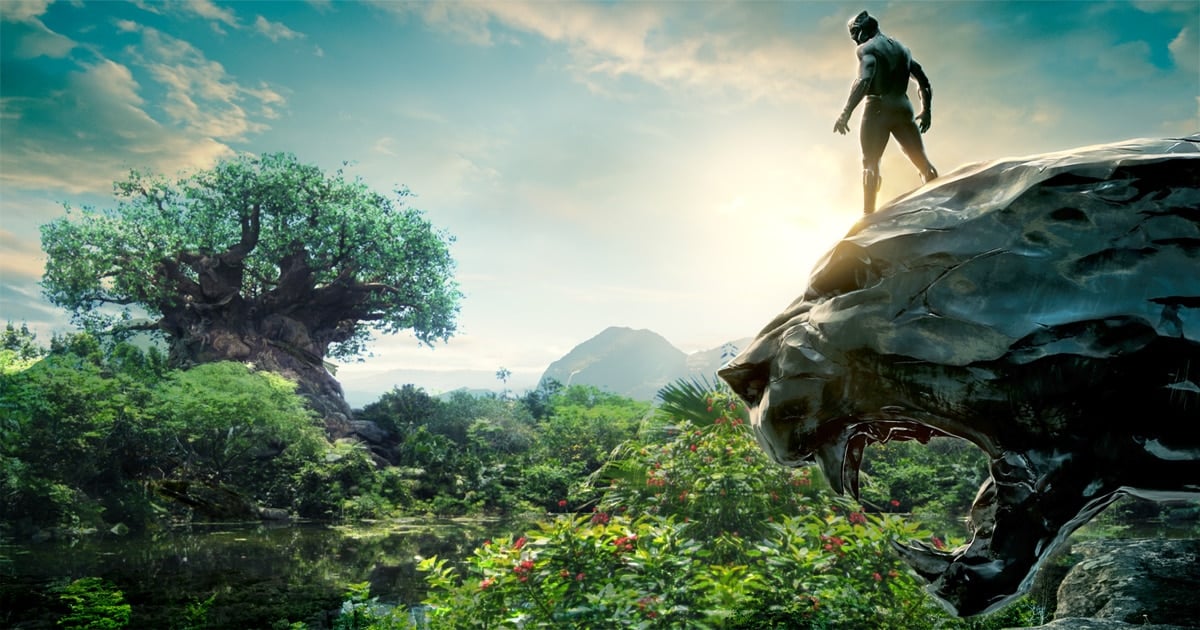 Fortnite Mythic Abilities
For the most part, leaks are correct and especially considering Marvel themselves have stated they'll be abilities and new Marvel POI's coming to the Fortnite map. One of the leaks from yesterday's update suggest we'll be getting a Black Pather Fortnite mythic ability to two.
The most popular data-miner, Hypex, has posted a sound of one of the abilities. We're not sure if this is two abilities due to how he's created the video and description, or if it's just the one.
Either way, there'll be an ability where players can absorb energy and then deal damage through his suit distributing that energy back to an opponent similar to the movie. Here's the sounds that were leaked:
There's a good chance we might get a Black Panther skin this season, Here's his abilities and the sounds of one of them "Kinetic Absorption" pic.twitter.com/njmZBsy0VA

— HYPEX (@HYPEX) August 28, 2020
Black Panther Fortnite Skin
We have a battle pass full of Marvel skins, a Silver Surfer skin that was decrypted and leak that'll be available to purchase in the Fortnite Item Shop soon, and with all the leaked information above, there's absolutely no doubt in my mind we'll get a Blackj Panther skin in Fortnite.
We'd expect new Marvel POI's to be added every two weeks, so we could see a Black Panther skin as early as week 2. Either way, we're all for a Black Panther skin.
[quize]