Here's the Blizzabelle Fortnite link which will allow you to get the Blizzabele skin on console. We also have the Geforce now method for those with an Android phone.
The Fortnite Winterfest Christmas event is underway. It's day five of the event and players have been able to open a new gift from the cozy lodge. Each gift has different cosmetics including skins, wraps, gliders, pickaxes, loading screens, emotes and emoticon.
Along with the free skins from the presents, PC players have been able to get the Blizzabelle skin for free. You have until the 6th of January to redeem the skin. It's easy enough to redeem on the PC with players needing to open the Epic Games launcher and finding Blizzabelle in the item shop.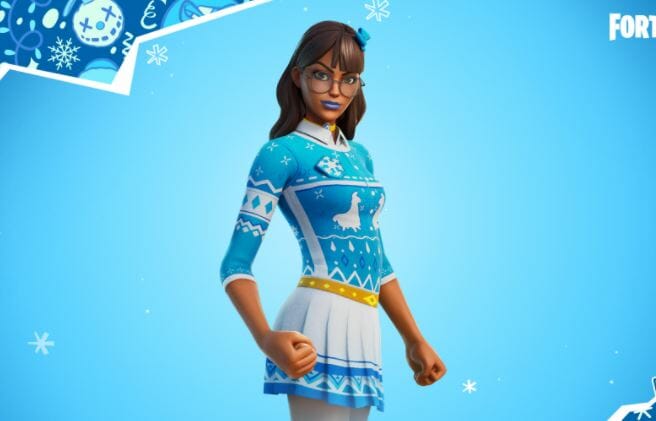 Console players having been asking how to get Blizzabelle on console and there are a few methods players have tried out that seems to work. Here are the two methods that we know of so far.
Blizzabelle Fortnite Link
There's been a Blizzabelle Fortnite link doing the rounds on Twitter. Console players could use this link to login to their Epic Games account and get the Fortnite Blizzabelle skin. Unfortunately, this link no longer works even if you follow all of the steps.
How to get Blizzabelle on Console – Geforce Now
There's a second method on how to get Blizzabelle on console including Nintendo Switch, PS4, PS5, and Xbox One. This method only works for those with an Android device.
You need to download Nvidia GeForce Now from the Google Play store and connect your Epic Games account.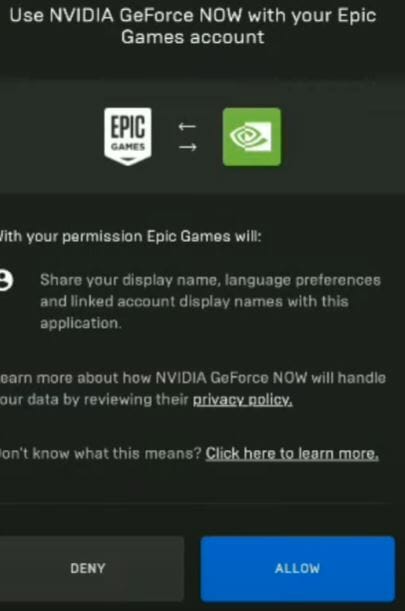 Open up Fortnite in GeForce Now and head to the item shop. You should see the Blizzabelle skin. Once you get it, you'll have it on the console platform that's linked to your Epic Games account.
Unfortunately, this doesn't work in Apple devices including the iPhone and it's highly unlikely there will be a method that will work for Apple users.