Here's when the Boba Fett skin is coming to Fortnite along with a leaked look at the skin.
We've already had a few collaborations this season. The Battle Pass includes the Spider-Man skin along with Dwayne "The Rock" Johnson as the not so secret mystery skin for the first season of chapter 3.
Outside of the Battle Pass, we've had two characters from Gears of War make their way into the item shop along with Spider-Man No Way Home skins including MJ and obviously Spider-Man.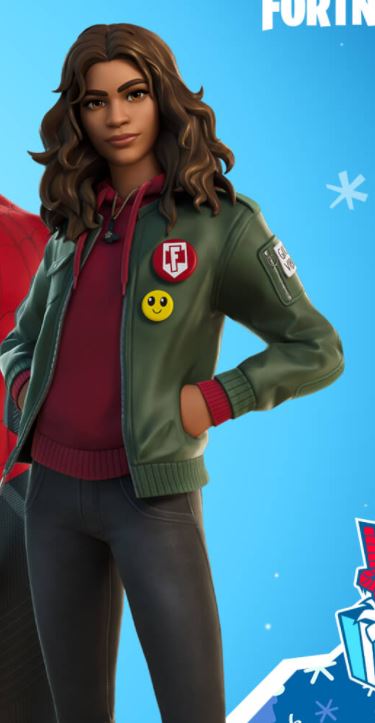 On November 12th, Epic Games put out a post on social media announcing that Boba Fett could be coming to Fortnite. The post featured an image of the upcoming Star Wars skin, but now thanks to leaks we have a good idea of exactly what the skin will look like. Here's a good look at the skin along with the release date of when the Boba Fett skin will be coming to Fortnite.
Fortnite Boba Fett Skin Leaked
We already had a good idea of what Boba Fett would look like in Fortnite from the image in the announcement social media post, but we have a better idea of what it'll look like thanks to an image appear in the PlayStation store releasing earlier than expected.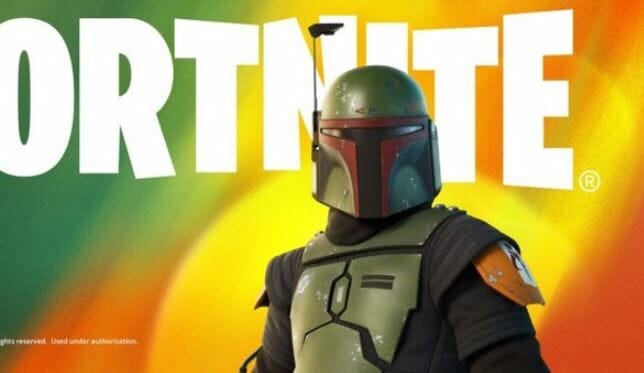 There was also an Epic Games launcher notification that was sent to a select number of players yesterday that showcases the skin with the following description, "Just a simple man making his way through the galaxy like his father before him – available in the Item Shop now". Here's a look at the promotional image:
Boba Fett Fortnite Release Date
Players in Europe were confused as to why the latest Star Wars Fortnite skin wasn't in the item shop yesterday. The release date in the item shop is today, December 24th 2021. That means for those in Europe, it'll be in the early hours on December 25th whenever the item shop resets for you.
We're not sure how long it'll be available to purchase in the shop, but you'll have at least a week to buy it before it rotates out for other new skins.