V6.2 of Fortnite Battle Royale was released on Wednesday and with the update came some skins that had been datamined. However, a skin that's name was found but was unable to be leaked, the Bunnymoon skin/outfit, has now been leaked thanks to Blackopbeast34.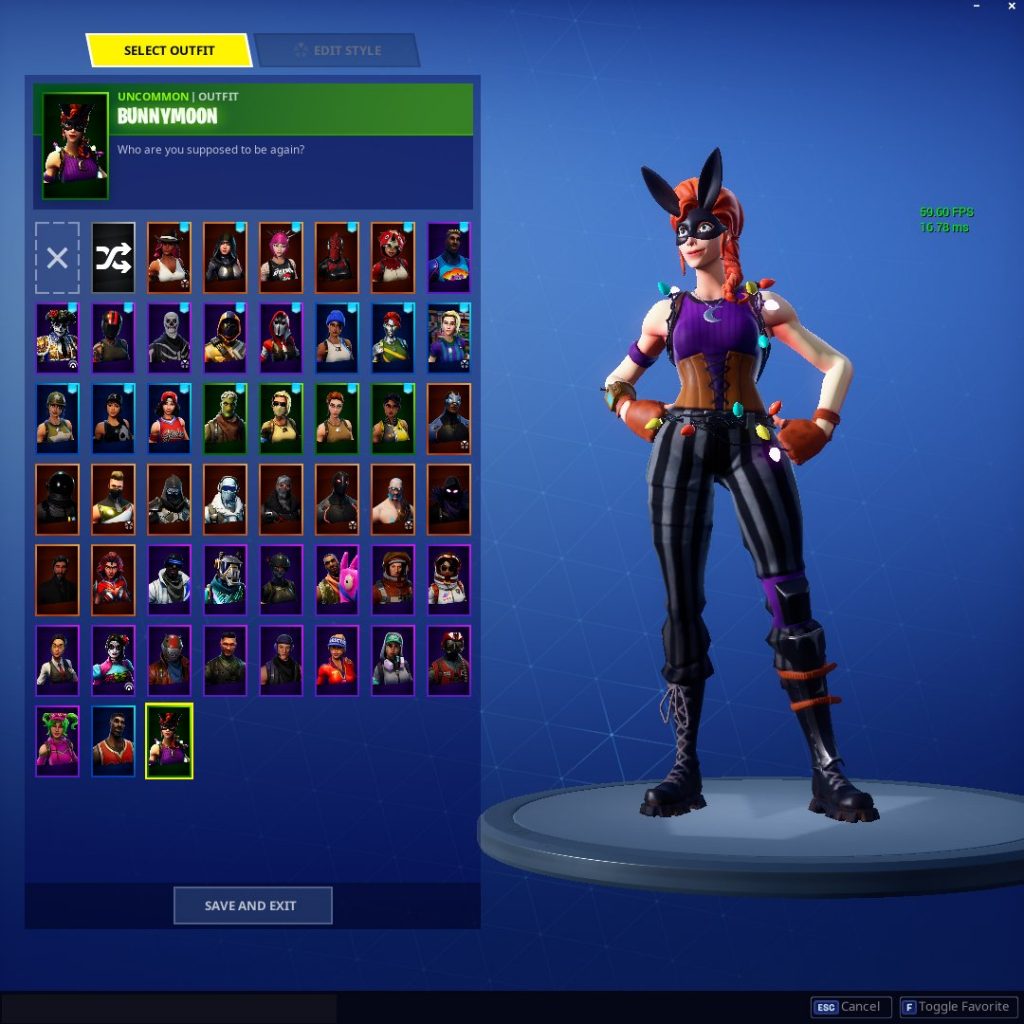 Here are the PNG images of the Bunnymoon outfit: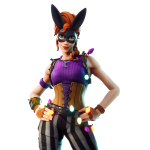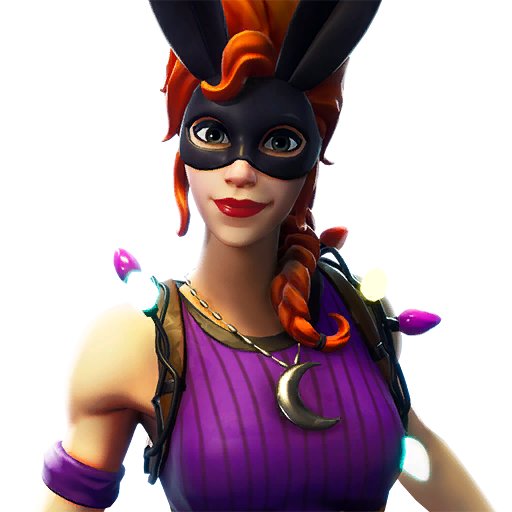 The skin is uncommon with the description "Who are you supposed to be again?". As usual, we don't know when this skin will be sold in the Item Shop, but there's a chance it could be in the shop as early as today.
Check out all the other leaked skins here