Epic Games have announced that a new weapon will be coming to Fortnite Battle Royale, the Burst SMG.
Epic Games announce a new item or weapon that'll be added to the game by updating the Message of the Day in-game. Epic add a new item to the game each week, with the Hot Spots being added in last week's v9.10 update.
The Message of the Day updated after the Fortnite Item Shop reset, displaying the following image and description:
"This burst-fire SMG packs a real punch in close quarters encounters."
Fortnite Burst SMG
The Burst SMG was leaked by dataminers in the v9.10 update, with datamining site Storm Shield One leaking the rarities and stats of the weapon. The Burst SMG will come in common, uncommon and rare rarities and will deal 23/24/25 damage. The SMG will take light bullets, have a fire rate of 3.4 and a magazine size of 20. Here's the full stats of each Burst SMG rarity: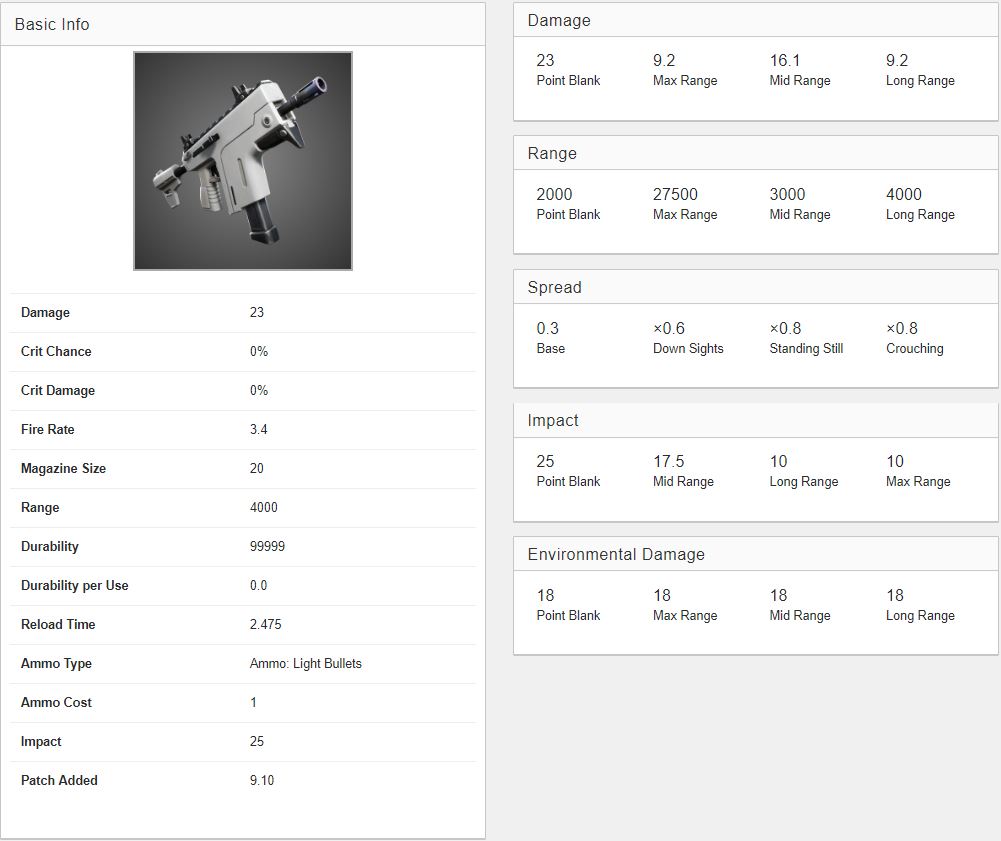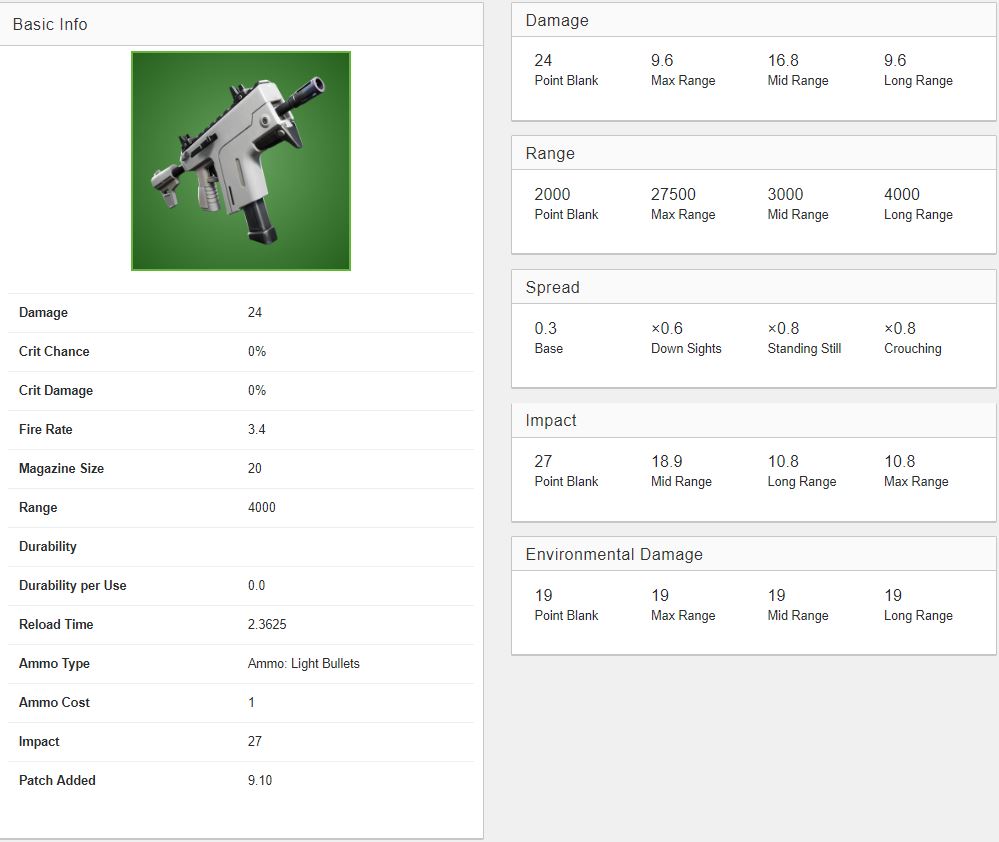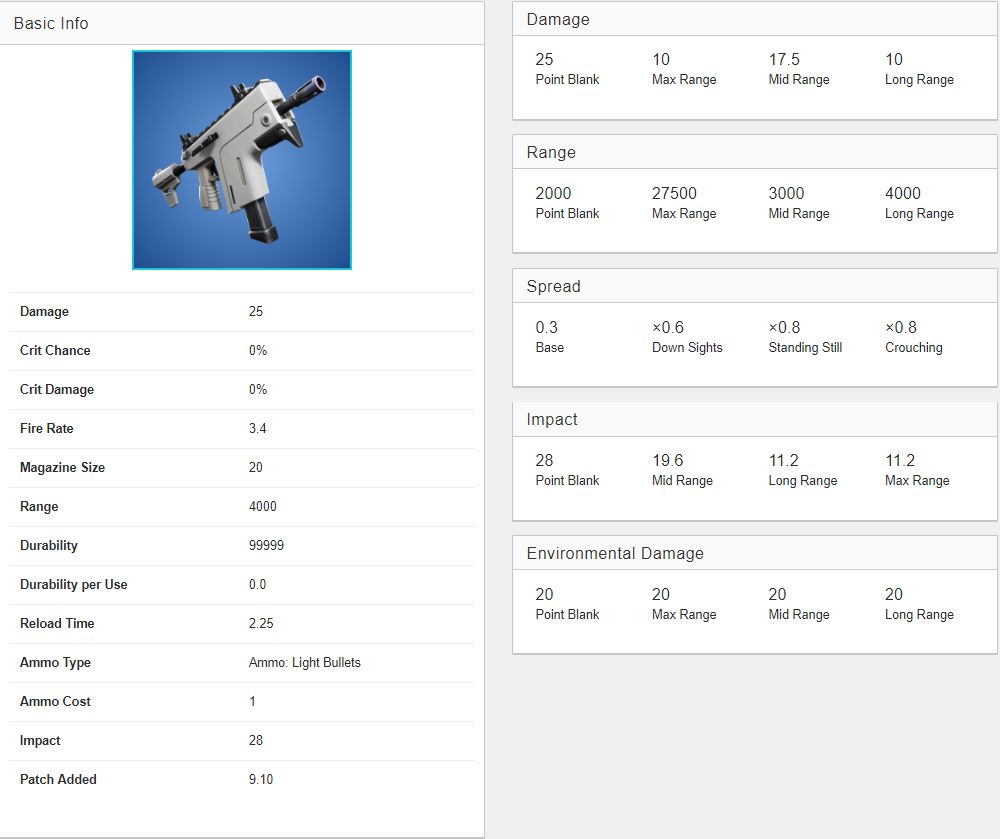 Usually, dataminers don't or can't leak footage of the gun prior to it's release, however, a Reddit user posted a clip of the SMG in action on Reddit. The footage is short, however, it provides enough information in regards to sound of the weapon along with how quick the burst is. You can watch the video below:
Epic have already confirmed that the v9.10 content update will be coming tomorrow, 29th May. We'll see the Burst SMG added into this update.