Here's all the campfire locations in Fortnite season 5 in order to complete the Stoke two campfires Operation Snowdown challenge.
It's almost been two weeks since the launch of Operation Snowdown. The Christmas went live on Friday, 18th December. Unfortunately for those that played Fortnite during Winterfest, this years event was a downgrade from last years event in some respects.
There weren't as many LTMs being rotated into play, there wasn't any item or weapon being unvaulted for 24 hours. The biggest disappointment for me comes from the fact that Epic Games decided not to add the Winterfest Cabin back, or something similar for Operation Snowdown.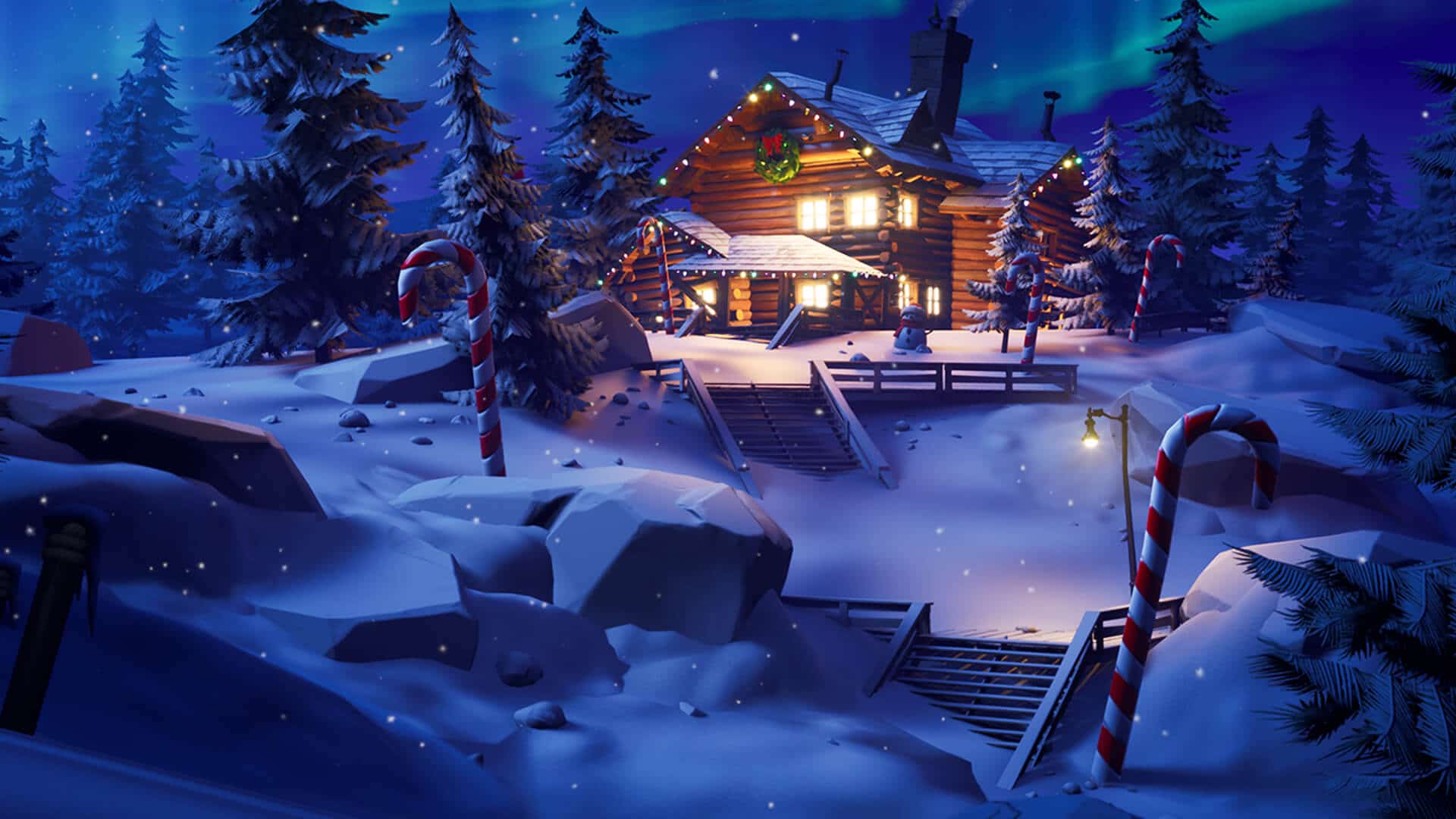 The Winterfest Cabin allowed players to open up a different gift each day as well as get XP from the fireplace, and unlock a new challenge by checking the Christmas stocking. For the most part, the cosmetics from Winterfest was far better than what we got this year. The only rewards that were better this year were the free Snowmando and Frost Squad skins.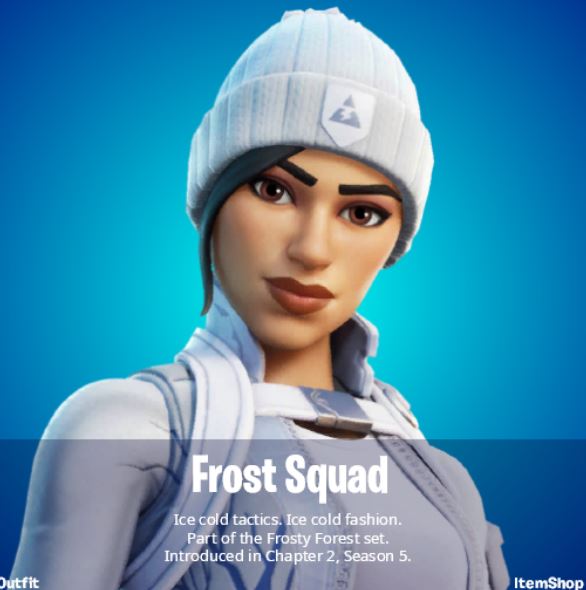 However, today's free cosmetic reward is one of the best this year. The reward is the Confetti Wrap that you'll be able to unlock when you stoke a campfire twice. Here are the campfire locations in Fortnite chapter 2 season 5.
All Campfires in Fortnite Season 5 All Locations
Every new season of Fortnite come with a number of map changes. These changes cause spawn locations for vehicles, gas stations, and campfires to change. Here are all the campfire locations in Fortnite season 5: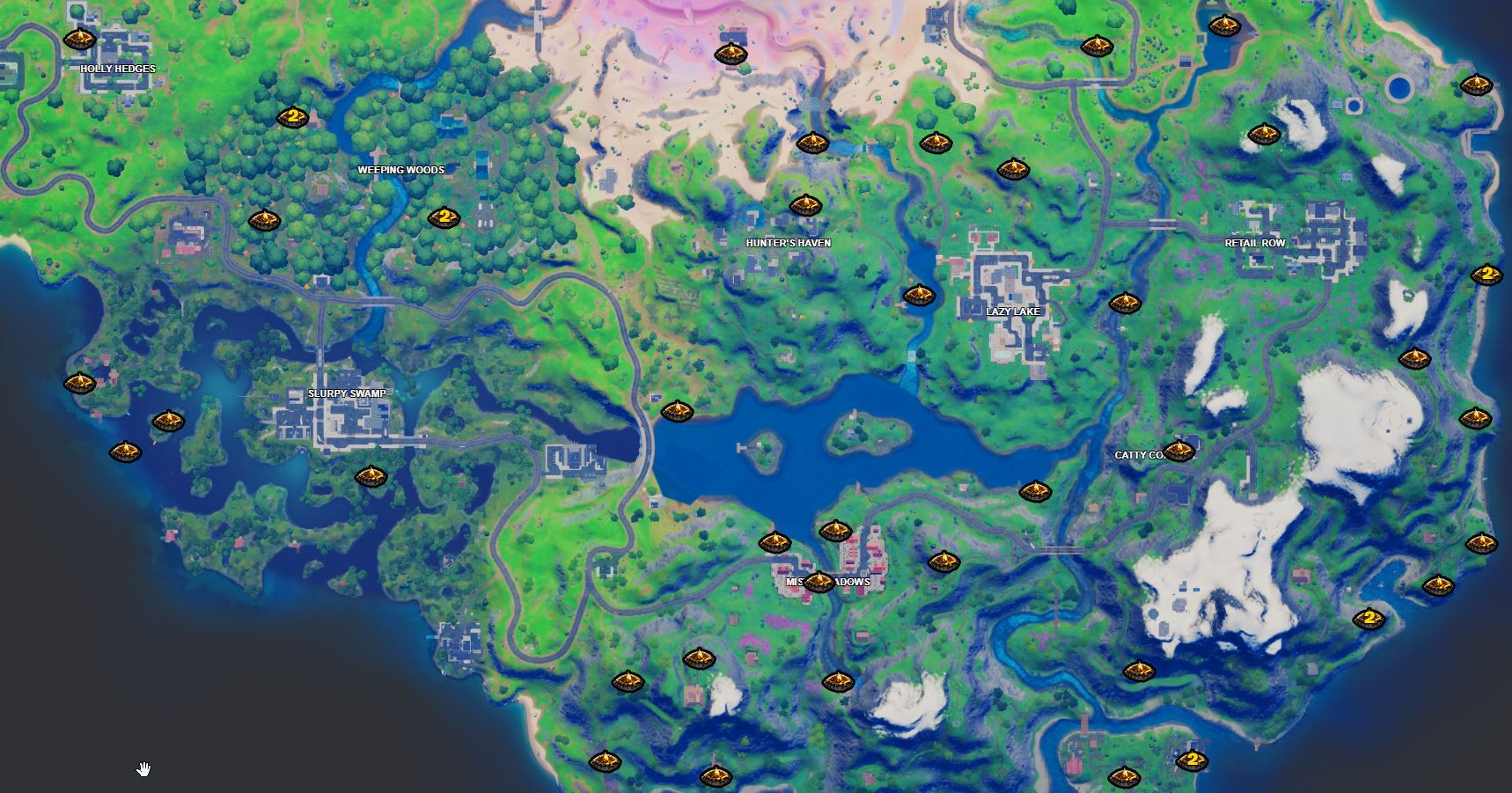 In order to complete the stoke a campfire Operation Snowdown challenge as quickly as possible, you'll want to land where there's two campfires close to one another as you can complete the challenge in one match.
You'll need to remember to have thirty wood in order to stoke a campfire, which you can do once you're lit the campfire. You can also use the one campfire, let the fire die out, and light and stoke the campfire again.