Here's what to expect from the Fortnite Chapter 2, Season 1 (Season 11, v11.00) patch notes once they release.
Epic Games decided to change when they release Fortnite patch notes. Before the change, they would release the patch notes prior to the servers going live. However, since the v10.30 update, Epic have been posting them once server maintenance has been completed.
Although the patch notes for Chapter 2, Season 1 are yet to be released, we already know some of the notes that will be included and we've listed them below.
New "Apollo" Fortnite Map
Dataminers have leaked the new Fortnite map and it looks almost identical to the one that was previously leaked that many thought was a concept. Here's a birds eye view of the map that according to leaks is called "Apollo":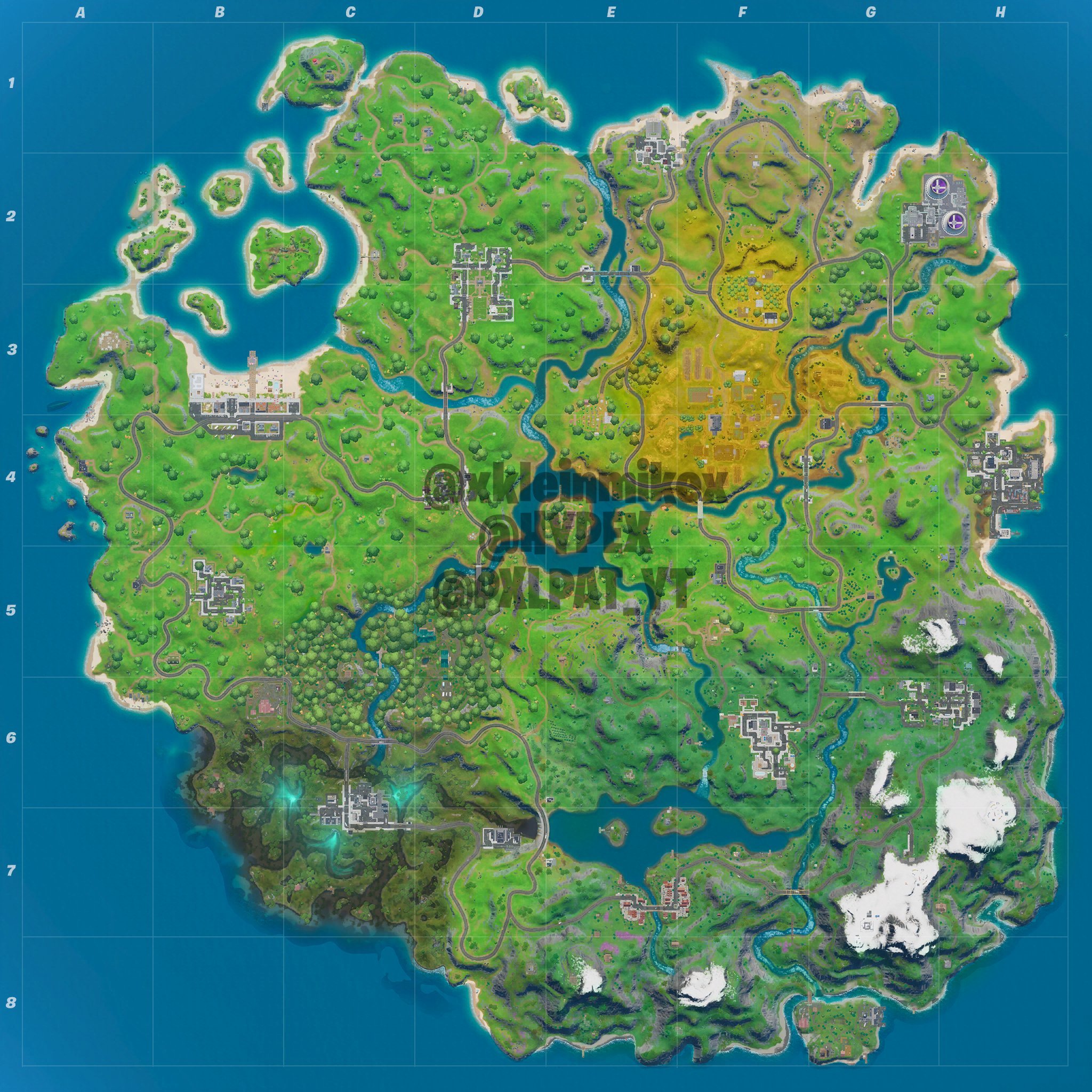 There's no names on the map, but they too have been leaked by dataminers:
BEACHY BUFFS
PLEASANT PARK
SUNNY SHORES
SALTY SPRINGS
FRENZY FARM
HOLLY HEDGES
SLURPY SWAMP
LAZY LAKE
RETAIL ROW
DIRTY DOCKS
POWER PLANT
WEEPING WOODS
Fortnite Chapter 2, Season 1 Battle Pass Skins
The skins that'll be in the Battle Pass have already been leaked. Here's a look at them: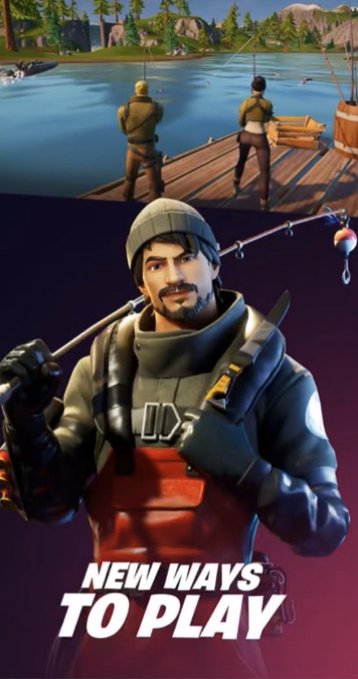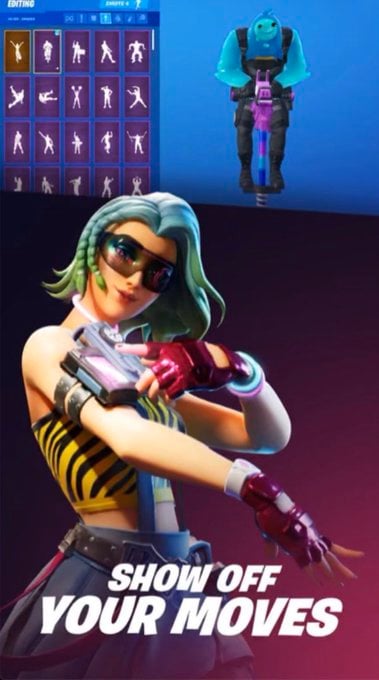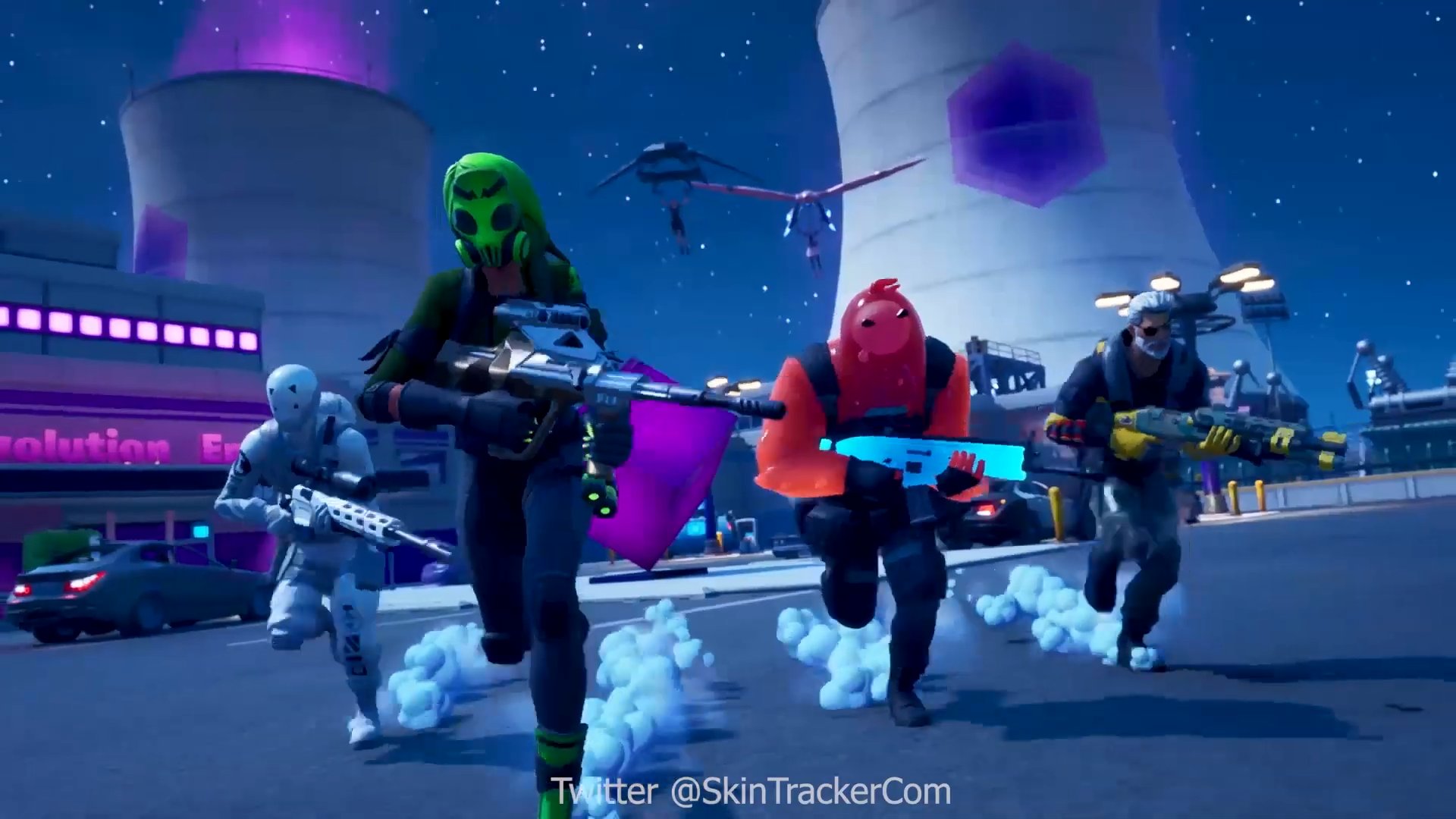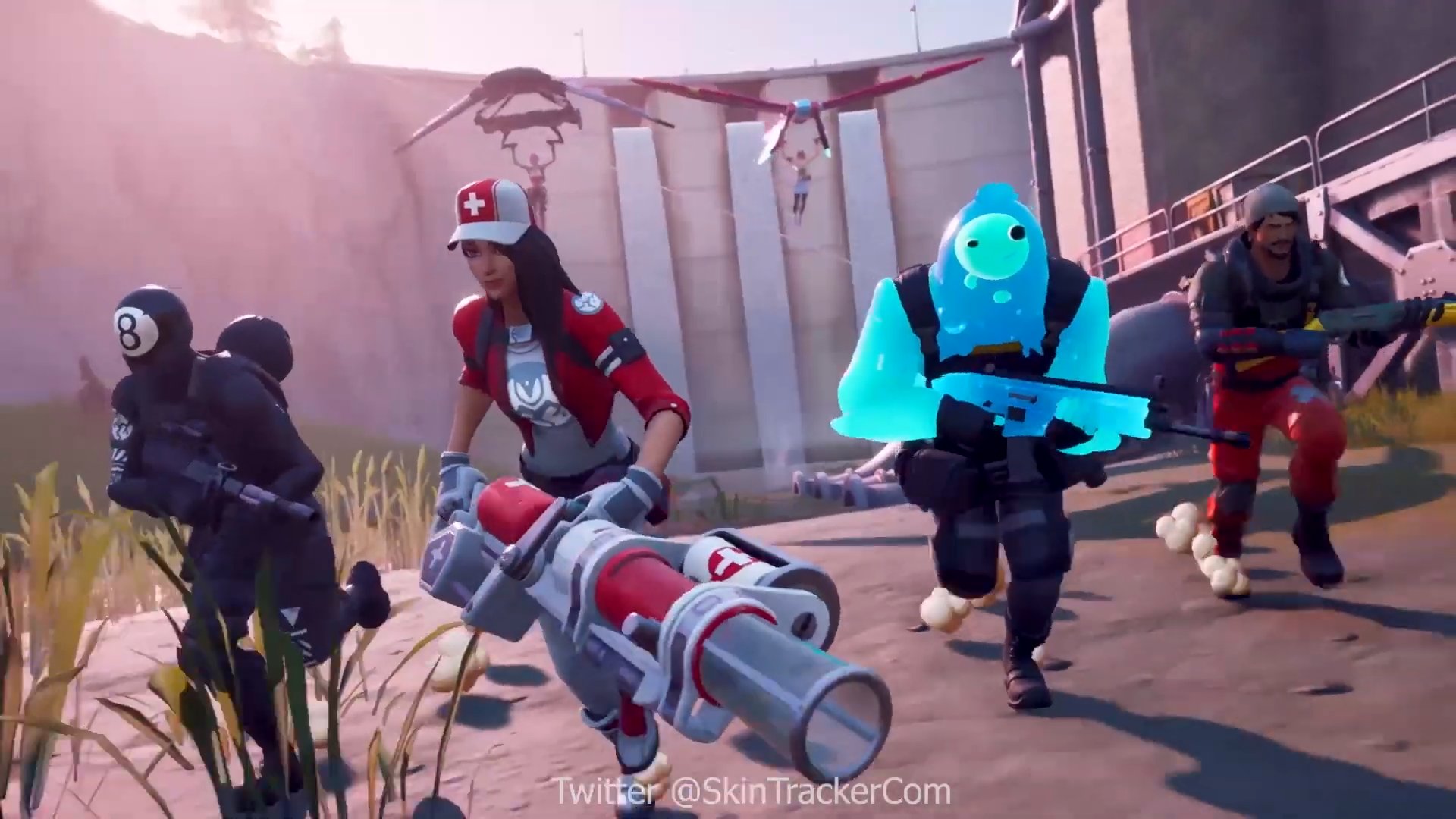 New Fortnite Weapons
Popular dataminer Hypex has leaked two new shotguns that we'll see added in this new chapter for Fortnite Battle Royale. The names of the shotguns haven't been leaked yet and neither have the stats, but here's what they look like: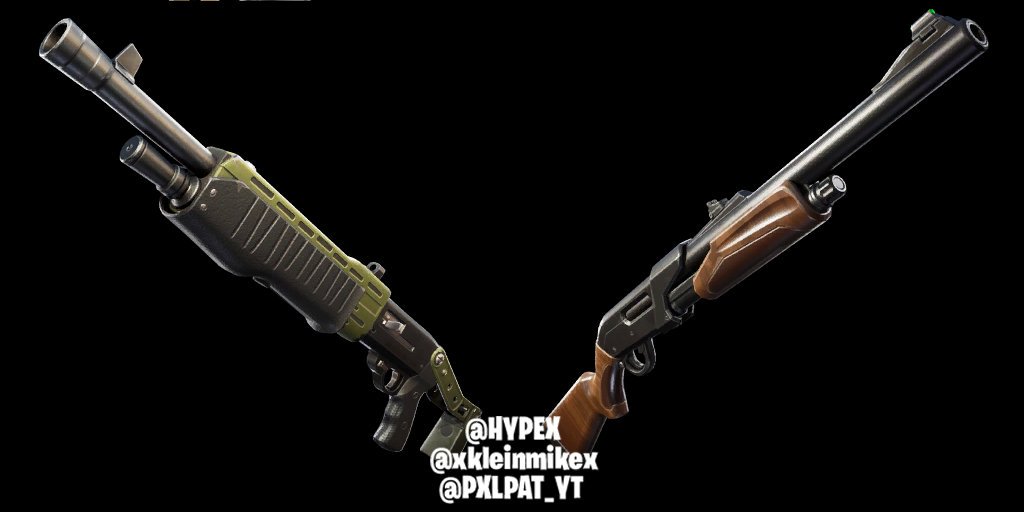 It also looked liek we eithe rhave new sniper rifles or we have a new look to the sniper rifles we've seen in chapter 1: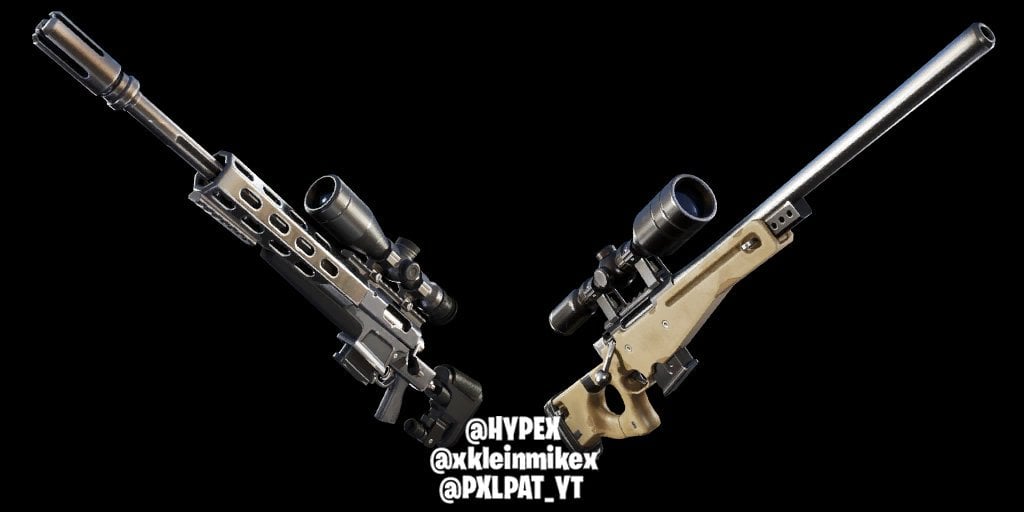 Swimming & Boats
We saw from the Battle Pass trailer that players will be able to swim in the water and there'll be a new vehicle, boats. With the way the new map is designed, boats are the perfect means of transport this season.
We'll continue to update this article and post the full, official patch notes once they've been released by Epic Games.