The MOTD (Message of the Day) has updated to announce the new item that'll be coming in the v9.30 update, Chug Splash
Epic Games release weekly updates and new items are announced via the in-game news feed. Usually, Epic would update the news feed to announce the new item prior to the time and date of the update being announced, but this wasn't the case for the v9.30 update.
A few hours ago, Epic tweeted on the official Fortnite Twitter account that the v9.30 update would be coming tomorrow, June 18th, with downtime for the update beginning at 4 AM ET (8 AM UTC).
In the tweet, Epic hinted at a new beverage coming to the game with the following, "A refreshing new beverage arrives in the v9.30 update tomorrow".
https://twitter.com/FortniteGame/status/1140690633419608071
The in-game news feed has updated after the new rotation in the Fortnite Item Shop, which displays the new beverage along with an image.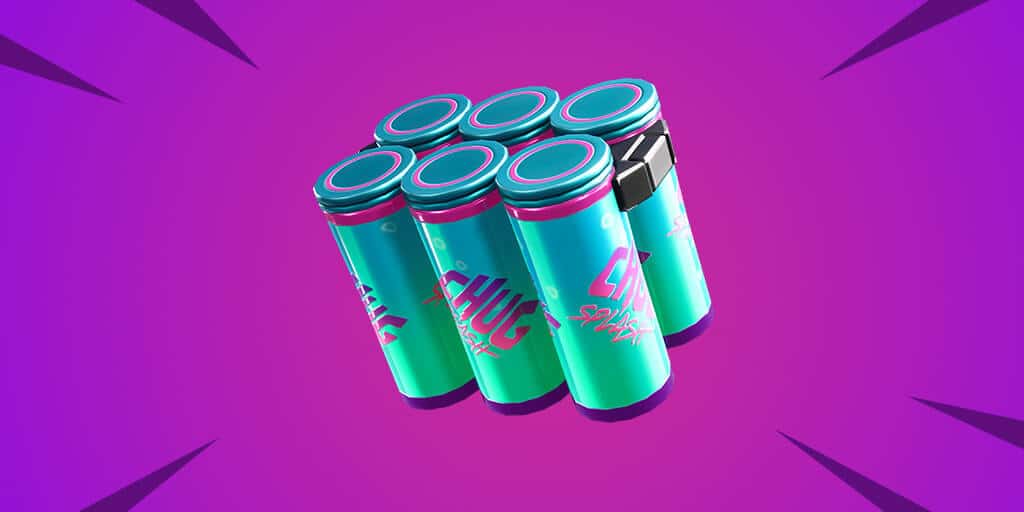 The description of the new item reads, "It pays to share. Keep your squad in the game!".
This item hasn't been leaked by dataminers, so there's no information on what the Chug Splash will do once consumed. The earliest we'll find out is when the patch notes are released before the servers go down for maintenance.
We'll see this added in the v9.30 update once the servers are back up after maintenance for the v9.30 update. We'll likely see some leaks from the update, so be sure to follow us over on Twitter @Fortnite_BR and turn on website notifications.